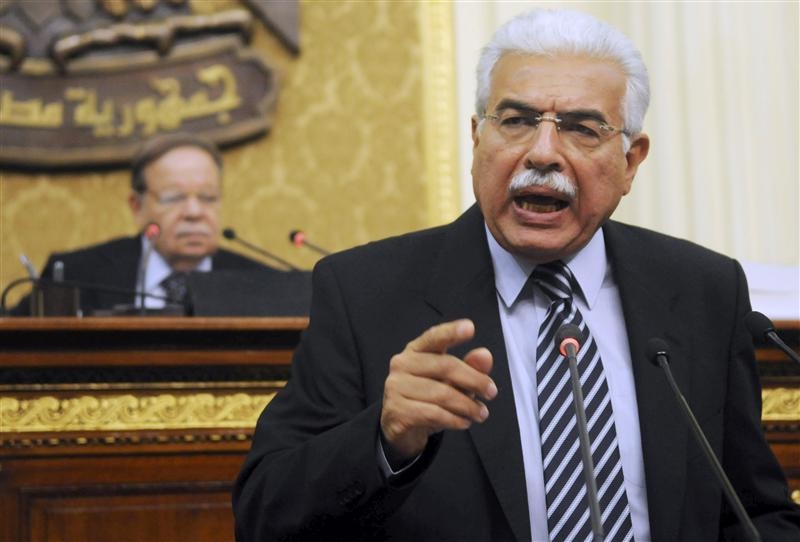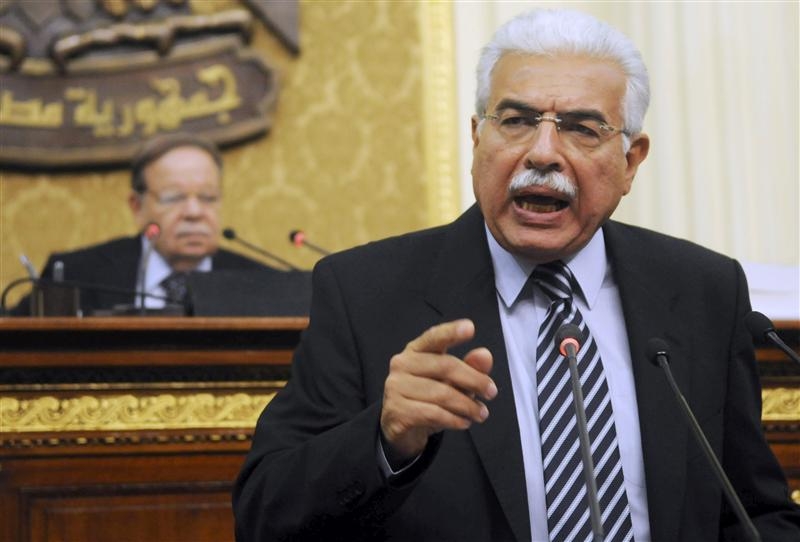 An Egyptian criminal court sentenced former prime minister Ahmed Nazeef to five years in prison and ordered him to pay a hefty fine on Wednesday for graft charges.
Nazif, who served under the rule of toppled President Hosni Mubarak and until the start of an uprising which overruled him in 2011, was accused of exploiting his position to make "illicit gains" worth 64 million Egyptian pounds ($8.17 million), as per investigations by Egypt's Illicit Gains Authority.
He was also accused of accepting gifts from national press associations.
The court ordered Nazif to pay a fine of 53,353,130 Egyptian-pound fine ($6.8 million) and to return 48,610,000 pounds ($6.2 million).
The former prime minister was initially sentenced to three years in prison for the graft charges in September 2012. The sentence was overturned by Egypt's Cassation Court in June 2013, initiating a retrial.
Nazif was acquitted in February of the charge of wasting 92 million Egyptian pounds of public funds through irregularly procuring vehicle license plates, alongside former Interior Minister Habib al-Adly.
The former prime minister was arrested shortly after the overthrow of Mubarak's regime and has since faced a slew of charges. He was released from custody in June 2013 and was being tried from outside court.
---
Subscribe to our newsletter
---