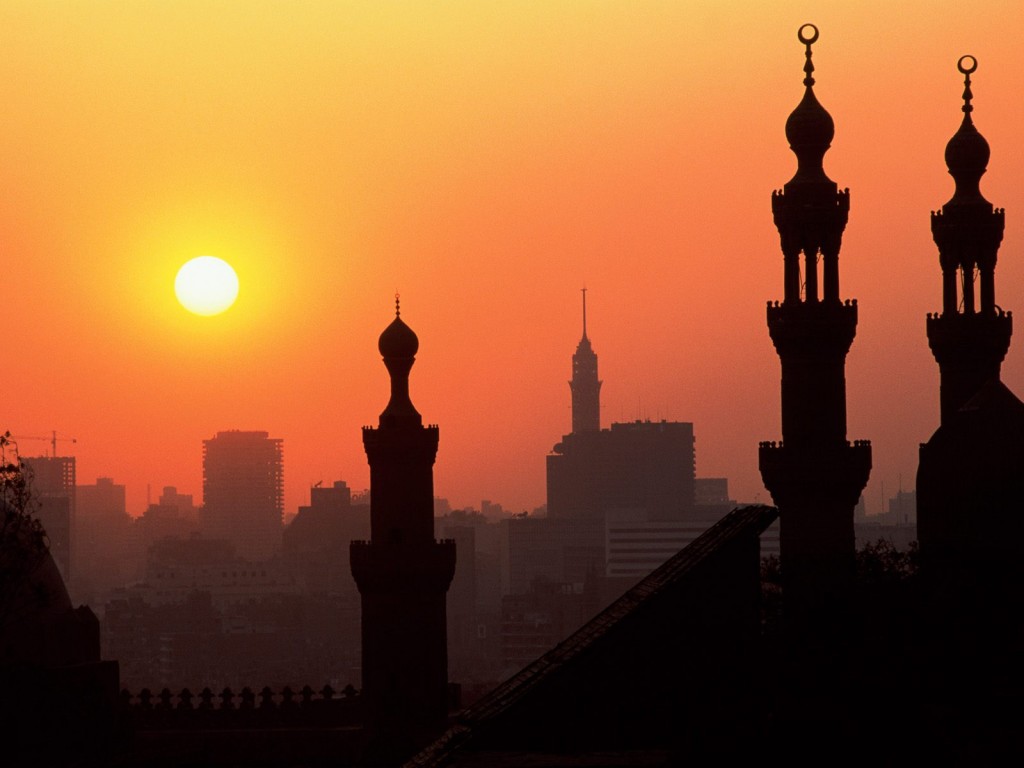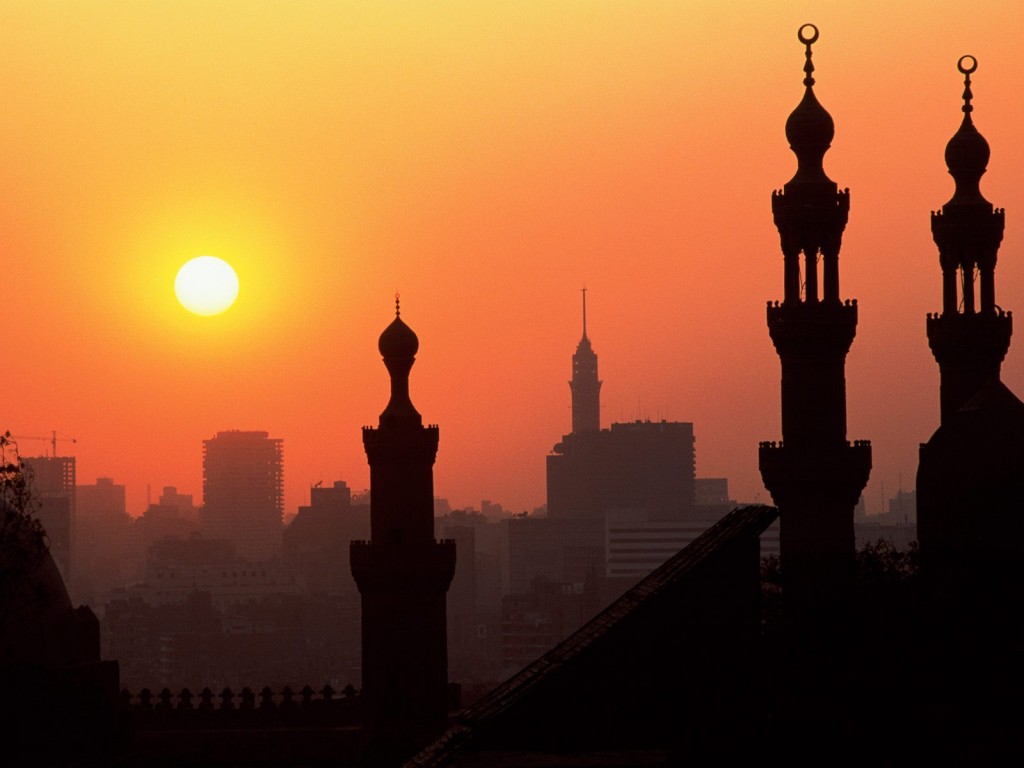 With scorching hot temperatures reaching 41 degrees Celsius in areas across Egypt, 21 people have died and more than 69 hospitalised after suffering from heat related incidents.
According to Egypt's Ministry of Health, 21 people have died after suffering heat strokes in Cairo. More than 40 remain hospitalised, while 29 others have been released.
Following the deaths, Egypt's Ministry of Health has urged citizens to take greater precautions, including drinking more water and attempting to remain in the shade throughout the day.
The Ministry identified children, those at an advanced age and those suffering from high blood pressure and diabetes as those most likely to be impacted by the soaring temperatures.
The Ministry also recommended that people remain indoors when the heat is at its peak unless it is necessary to leave.
Egypt's heat wave is predicted to continue for at least another week.
---
Subscribe to our newsletter
---