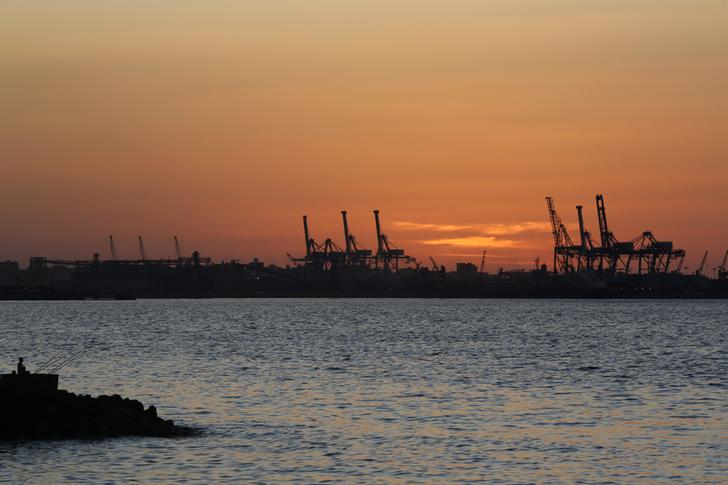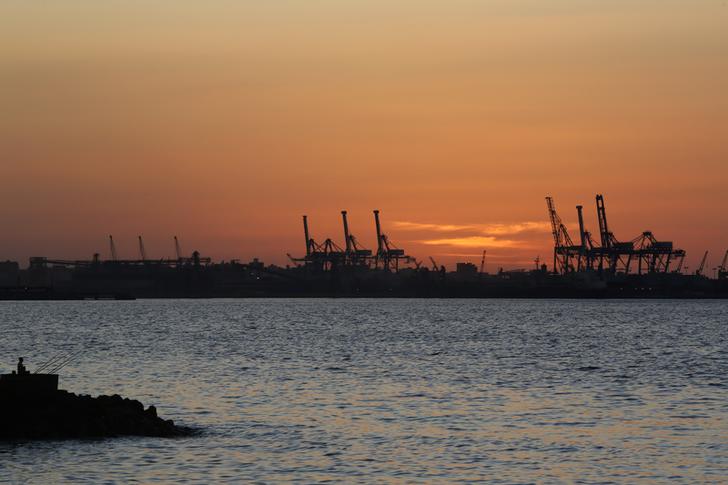 Five people died as result of high temperatures in Egypt on Friday, the Health Ministry said, which raises the death toll from the soaring heat to at least 92 over the past week.
Most of the people who died on Friday were senior citizens, but they also include a 26-year-old woman who suffered from a brain tumor, the ministry said in a statement to the state agency MENA.
In addition, 191 were hospitalised on Friday after experiencing heat-related stress, including 85 from the Upper Egypt governorate of Sohag alone. By Friday evening, 121 had already been discharged.
Meanwhile, Egypt's meteorological authority said on its website that temperatures in Cairo are expected to reach 40 degrees Celsius (104 Fahrenheit) on Saturday, while temperatures in Upper Egypt's south are expected to climb as high as 45 degrees Celsius (113 Fahrenheit).
Egypt has been hit by brutal heat this summer, especially in the past few weeks.
The elevated heat killed 21 people on Sunday, 19 more on Monday, 21 on Tuesday, 15 on Wednesday and 11 on Thursday.
The Health Ministry has repeatedly warned senior citizens and people with chronic diseases, calling on them to avoid direct exposure to sunlight, particularly at noon and to take protective measures.
---
Subscribe to our newsletter
---