A few days ago, the author of the world-renowned "Harry Potter" series J.K. Rowling responded with words of encouragement to a young Egyptian female writer who reached out to her.
The young writer spoke of the constraints she feels, tweeting "You inspired me to write. However, in Egypt, girls can't do anything freely as boys. They laugh at me when I say I am a writer."
Moved by her message, Rowling – whose final instalment of the Harry Potter franchise sold 11 million copies in the first day – responded: "Don't you dare let their laughter extinguish your ambition. Turn it into fuel! Big hugs from one writer to another x"
Despite being one of the most successful female writers in the world, J.K. Rowling infamously struggled to get recognised in the early years of her career. Indeed, despite sending the partial manuscript of her first book – which would later become Harry Potter and the Philosopher's Stone – to twelve publishers, just one expressed interest in purchasing the rights of the book, and none made a concrete offer.
Bloomsbury Publishing House eventually accepted her book after the eight-year-old daughter of the chairman read the first chapter and fell in love with it.
Getting recognition is still notoriously difficult for, particularly young, female writers all over the world. However, female writers in Egypt and the Arab world need not look outside for inspiration. Indeed, here is a list of five trailblazing Egyptian women writers, whose artistic ingenuity and intellectual formidability have contributed immensely to their field:
1. AHDAF SOUEIF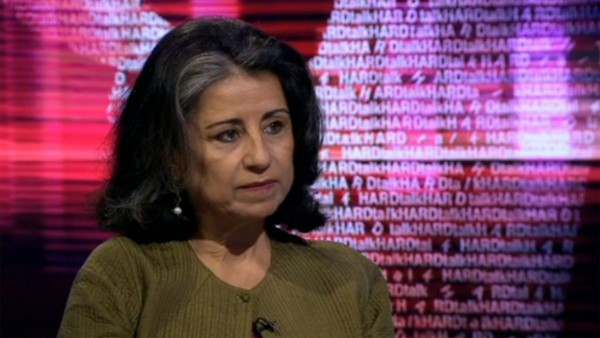 Named one of Egypt's "most talented writers" by Harper's Magazine, Ahdaf Soueif has received wide critical acclaim since she published her first novel in 1993, In The Eye of the Sun. Her second novel, The Map of Love reached global fame, having been translated into 21 languages and selling over one million copies worldwide. The novel was also shortlisted for the prestigious Man Booker Prize.
Recommended Reads: In The Eye of the Sun; I Think of You; Cairo: My City, Our Revolution
2. SABRINA MAHFOUZ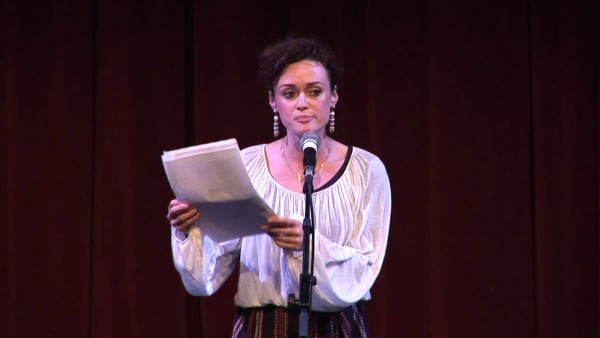 Sabrina Mahfouz is an up and coming British-Egyptian poet and playwright, quickly gaining notoriety for her witty and politically powerful spoken word poetry. She recently appeared alongside renowned Palestinian poet Mourid Barghouti at the "Shubbak Arab Culture Festival" in the British Library in London.
Recommended Reads: Chef; The Clean Collection
3. NAWAL EL SAADAWI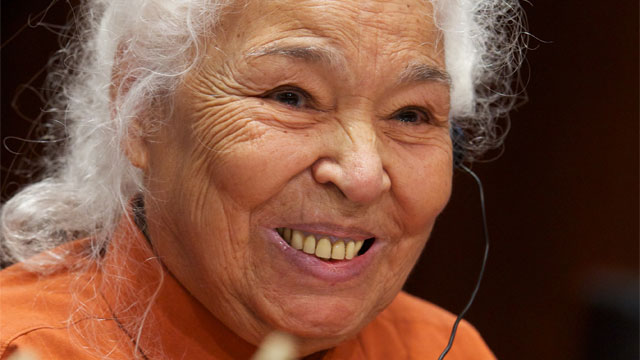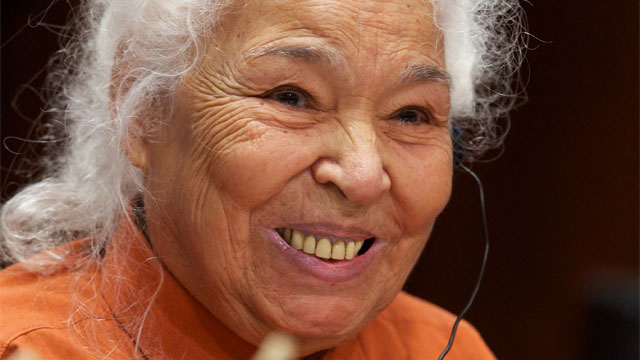 Nawal El Saadawi, as well as being one of Egypt's most outspoken radical feminists, is a literary force to be reckoned with. Having published over forty novels, which have been translated into over 30 languages, the 83-year old intellectual powerhouse has conquered a number of obstacles – including her gender, class and race – in order to become one of the last century's most prolific female writers. Her novels tackle many of the key global issues of our time, from capitalism, to nationalism, and sex.
Recommended Reads: The Fall of the Imam; The Hidden Face of Eve
4. MIRAL AL TAHAWY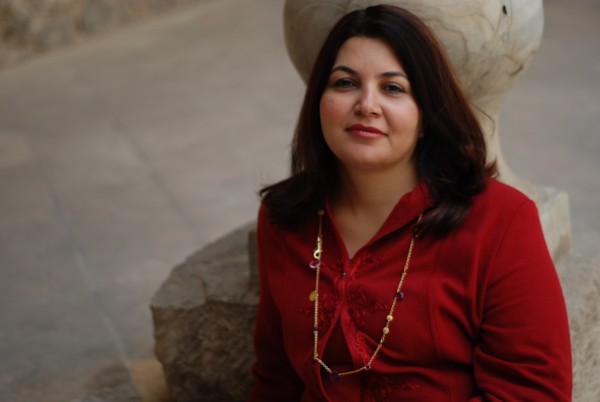 Miral Al Tahawy is an award-winning novelist and short story writer, who published her first collection of stories in 1995. Her most recent novel, Brooklyn Heights is one of her most critically acclaimed works, and follows the hopes and disappointed expectation of Hend, an Egyptian émigrée living in Brooklyn. Originating from a Bedouin background, al-Tahawy is often considered to be one of the few writers able to bring the Egyptian Bedouin story to life beyond stereotypes.
Recommended Reads: Gazelle Tracks; Brooklyn Heights
5. HUDA SHA'ARAWI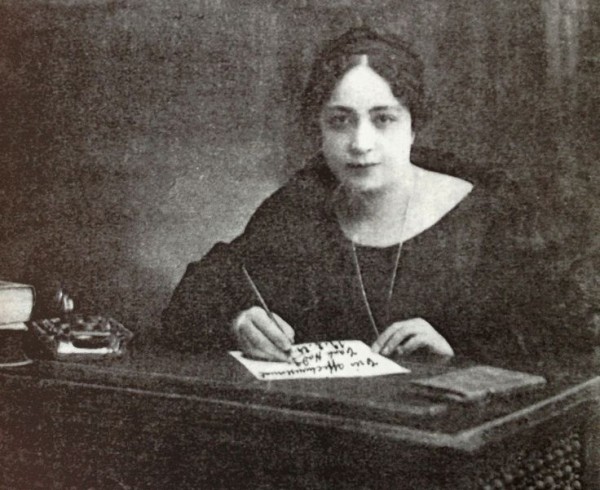 A pioneer in many senses of the word, Huda Sha'arawi's decision to record her early life story in her memoir Harem Years: The Memoirs of an Egyptian Feminist 1879-1924 was a pivotal moment in the Egyptian feminist movement. Heavily involved in the nationalist movements of the time, she was also very politically active, and helped to organise the largest women's demonstration against British colonialism. Although her feminist goals were severely limited by her privileging of issues affecting upper class women, Sha'arawi can still be credited with pioneering an important tradition of Egyptian women's writing.
Recommended Reads: Harem Years: The Memoirs of an Egyptian Feminist
---
Subscribe to our newsletter
---