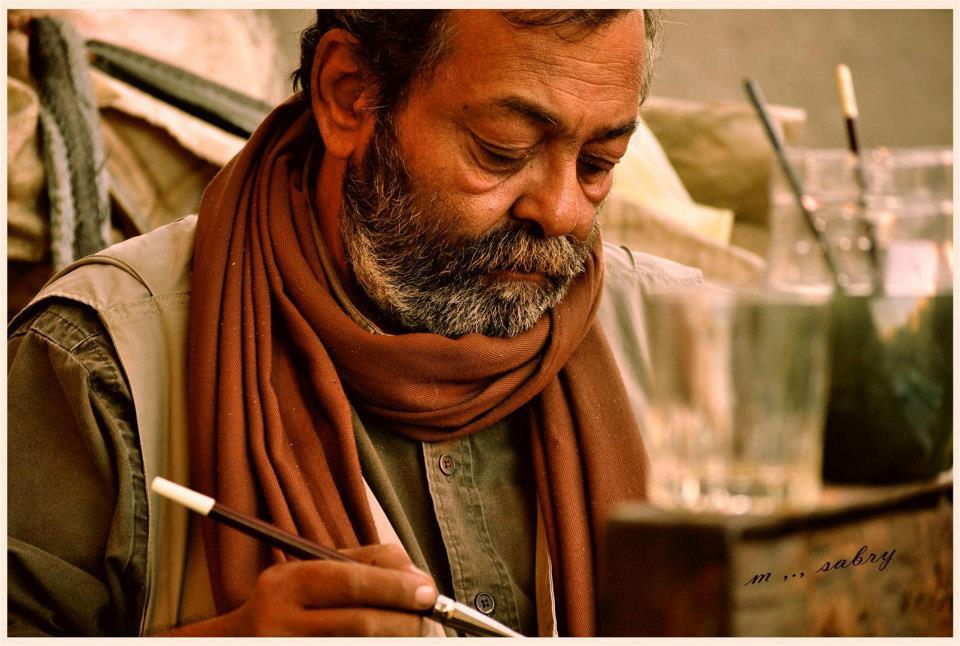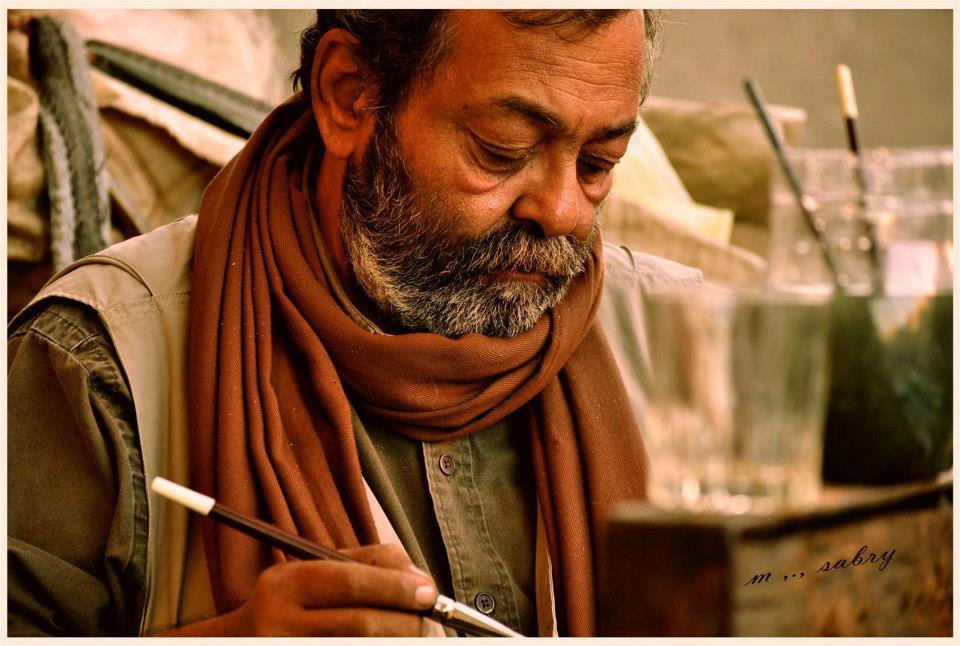 After almost four decades of contributing to the local and international art scene of illustration, graphic design, as well as advertising and promotion, but most prominently after being the Egyptian whose name is forever engraved in history as one of Walt Disney's and DreamWorks' artists, Egyptian Hani el-Masri passed away on Monday night at the age of 64 after battling leukemia, leaving behind a legend to honor, and many mourning fans.
Among the zillions of children who grew up watching Walt Disney's animated movies, and dreaming of the day when they would be part of the teams bringing such artworks to the big screens, Hani was one of the few who refused to succumb to the challenges that emerged from the collision between reality and dreams. However, in order to do so, he had to swim against several tides.
The Early Years and Pursuit of Art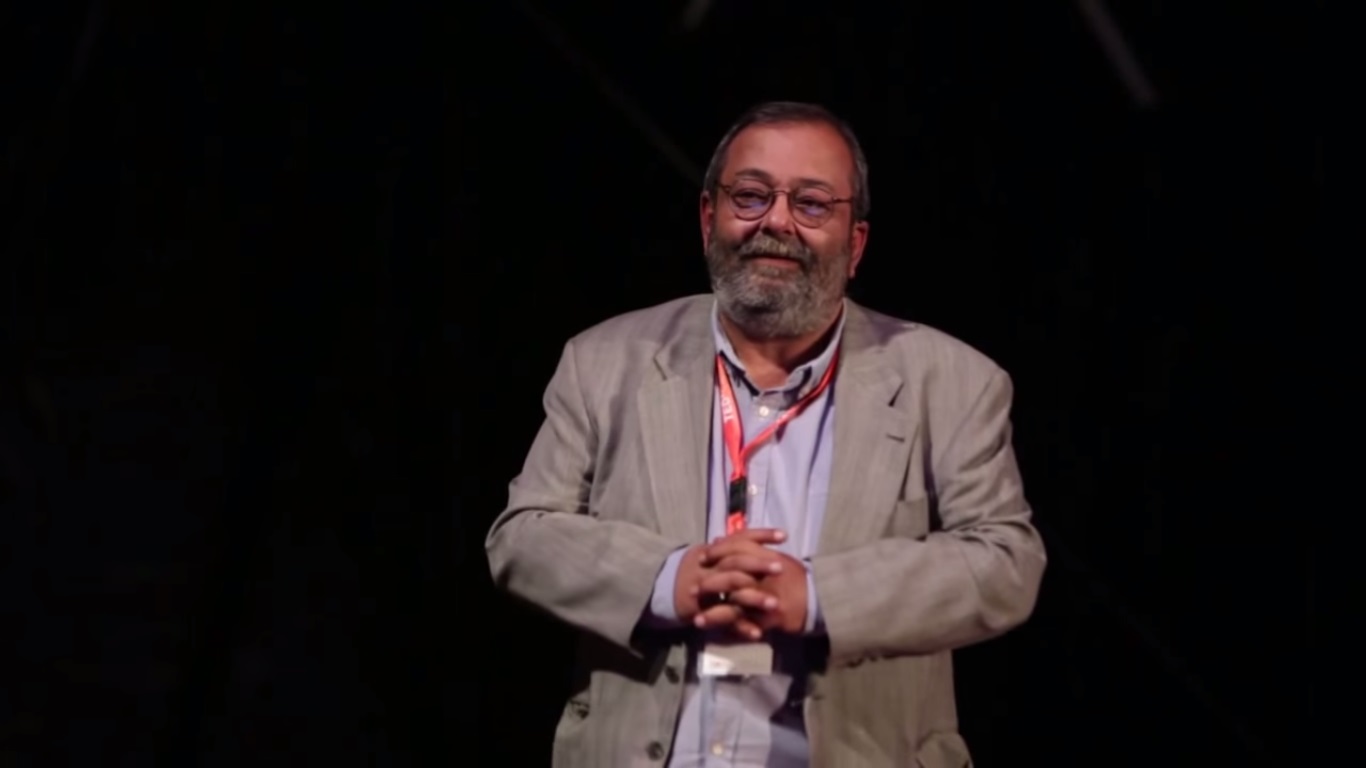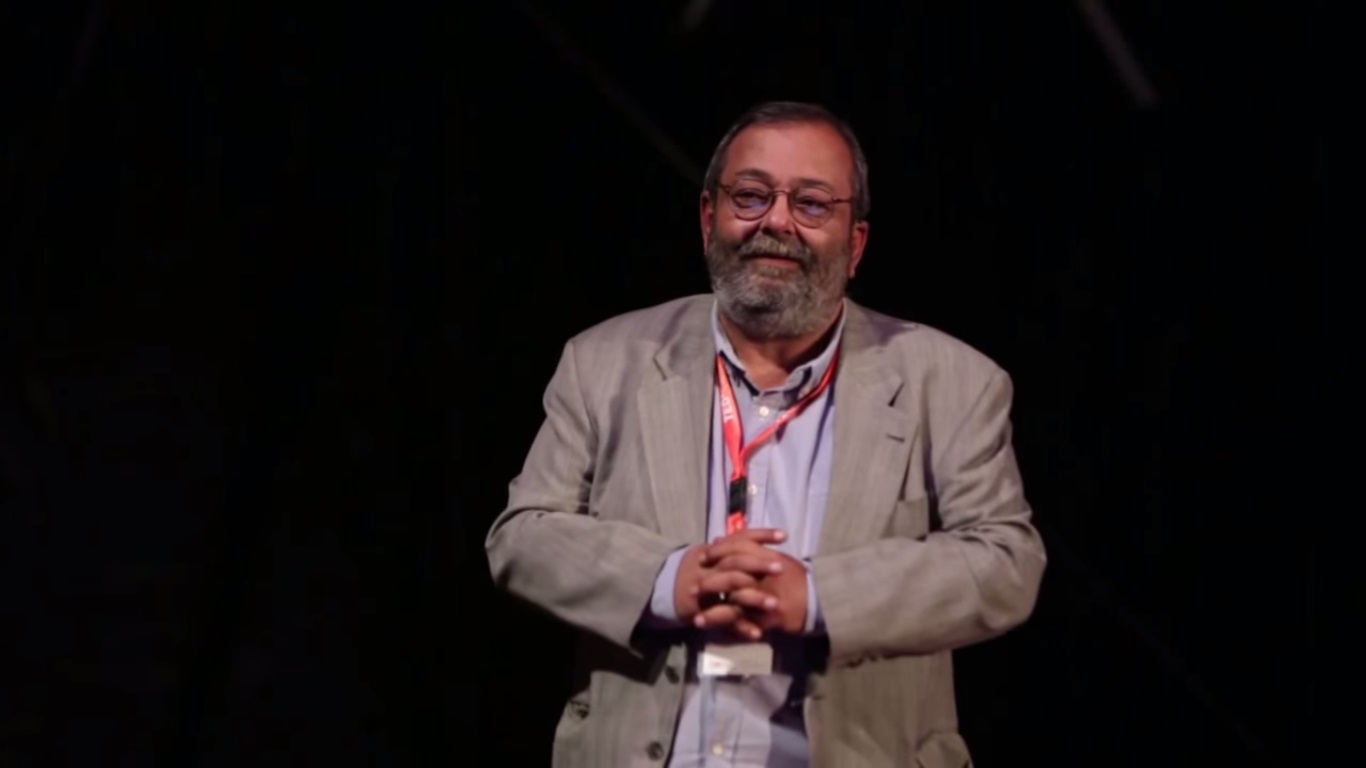 "Ever since I was a child, what brought me the greatest joy was drawing, and I realized early on that I was going to be an artist," said Hani during his 2014 TEDxCairo talk. "That's why I started focusing on all the things that would help me become a good artist.
"During the 1960s in Cairo, art was barely anything more than a hobby, and it was not considered a profession. That's why [in my pursuit of art] I started colliding early on, not only with society, but with the closest people to me, as I did strange things that were out of the ordinary and out of the system."
Driven by his zeal for art, Hani narrates one of his early acts of mischief and rebellion. One October morning in 1967, Hani decided to skip school in order to watch Walt Disney's Jungle Book. After putting on a convincing act that he suffered unbearable toothache, his 16-year-old-self managed to reach the cinema in time for the morning screening, followed by watching all three screenings which stretched till midnight.
A few years later, Hani again rejected walking down a path that bore no signs of his passion, leading him to move from the Faculty of Engineering to the School of Fine Arts against his family's will.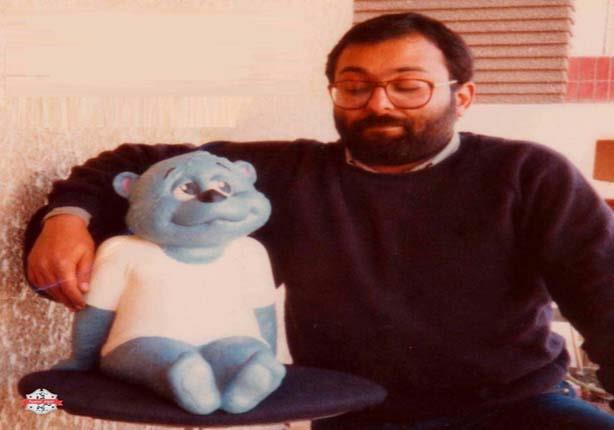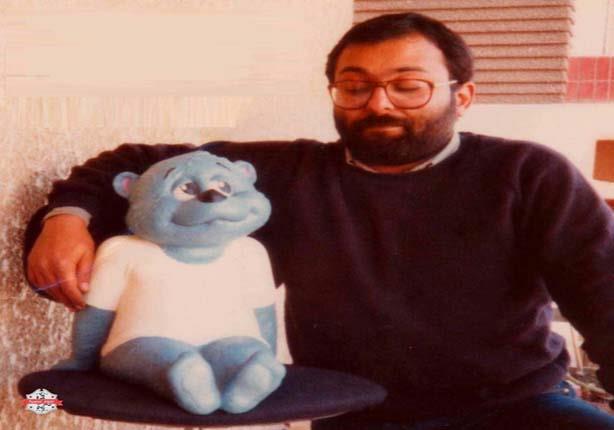 Although Hani had not taken the required test that would allow him into the School of Fine Arts, he spent seven consecutive months fighting against the bureaucratic system of Egypt, to the extent of breaking into the Minister of Higher Education's office for the fourth time until he got an official signed decree allowing him into the School of Fine Arts.
During his years at the School of Fine Arts, Hani used to attend an internship at an interior design studio in Paris. "Hani el-Masri isn't my first name and family name. They are both my name; a compound name," he said explaining that he earned the title el-Masri (meaning the Egyptian) during his time in Paris in reference to his nationality.
The Road to Disney and DreamWorks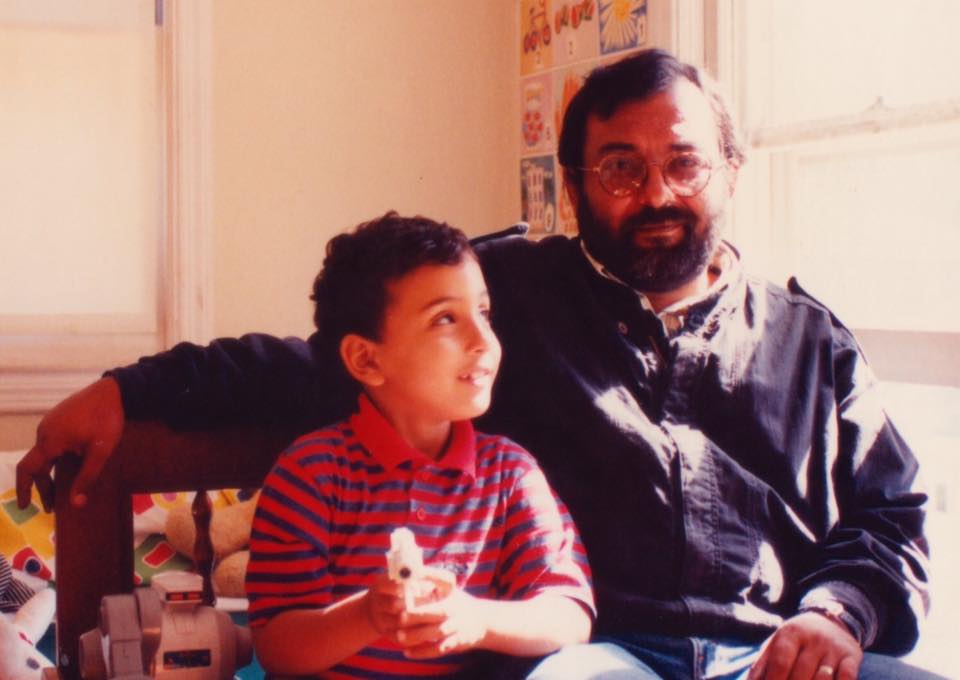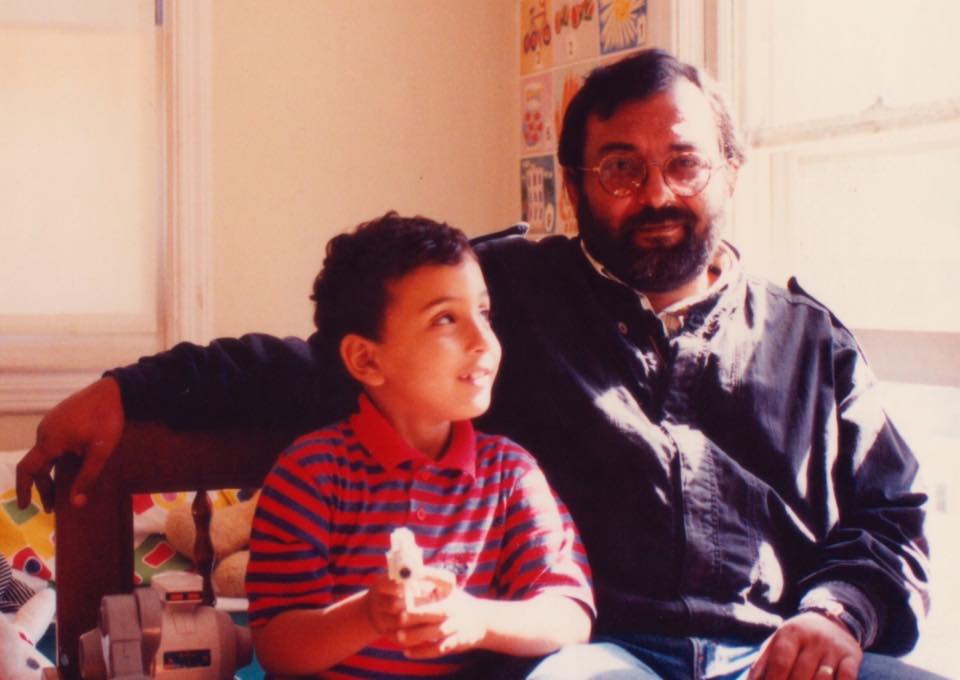 In 1986, Hani was stripped off the masters who taught him a lot and contributed greatly to his personal development, including Salah Jahin, Shady Abdel Salam and Youssef Idrees who all passed away during the same year. This was paralleled with the mass burning of the folk edition of 1001 Nights, a project he'd been working on for several years.
With the situation turned bleak in his homeland, Hani decided he needed to seek knowledge elsewhere, and that's when he headed to the US with his family.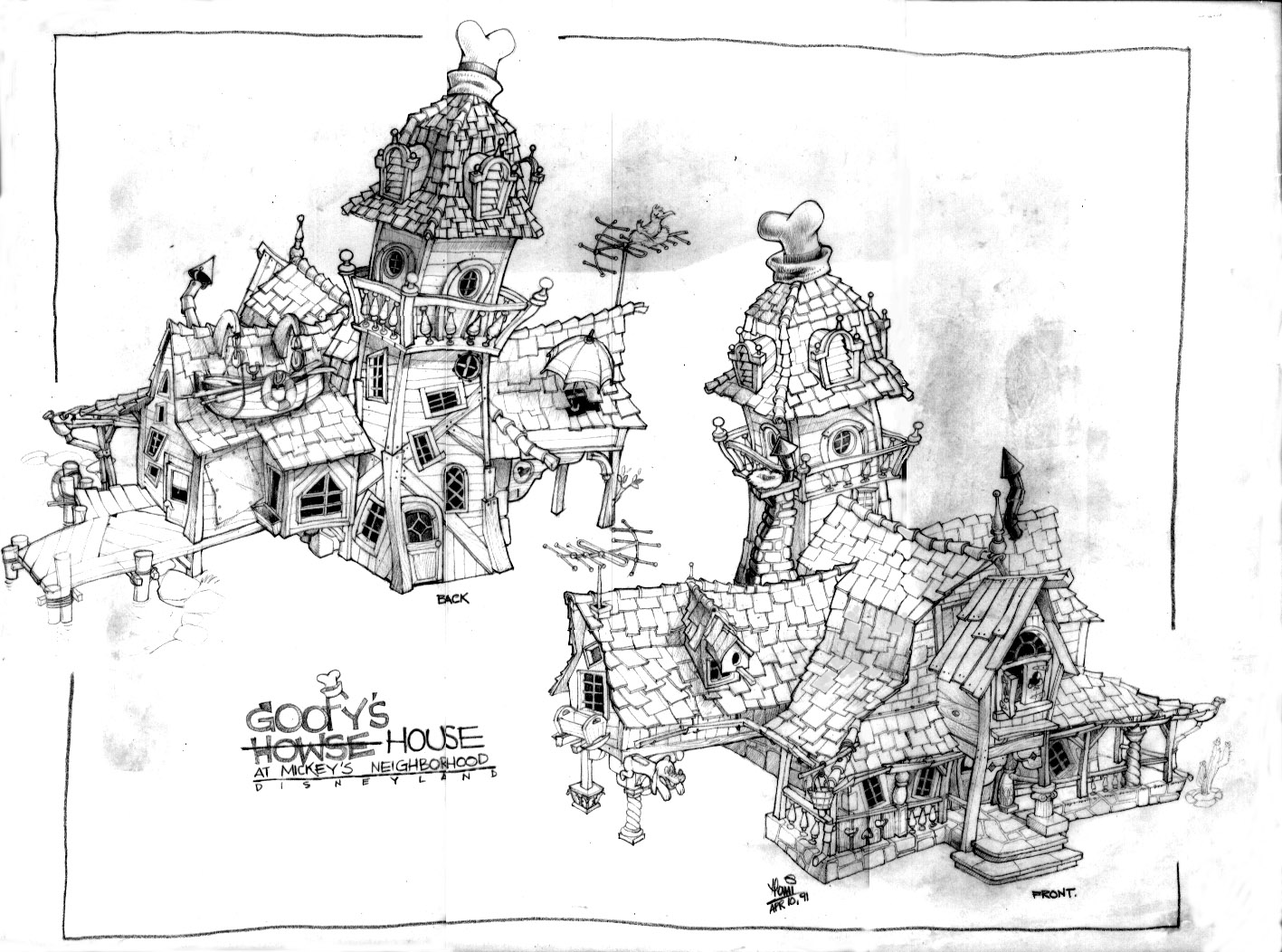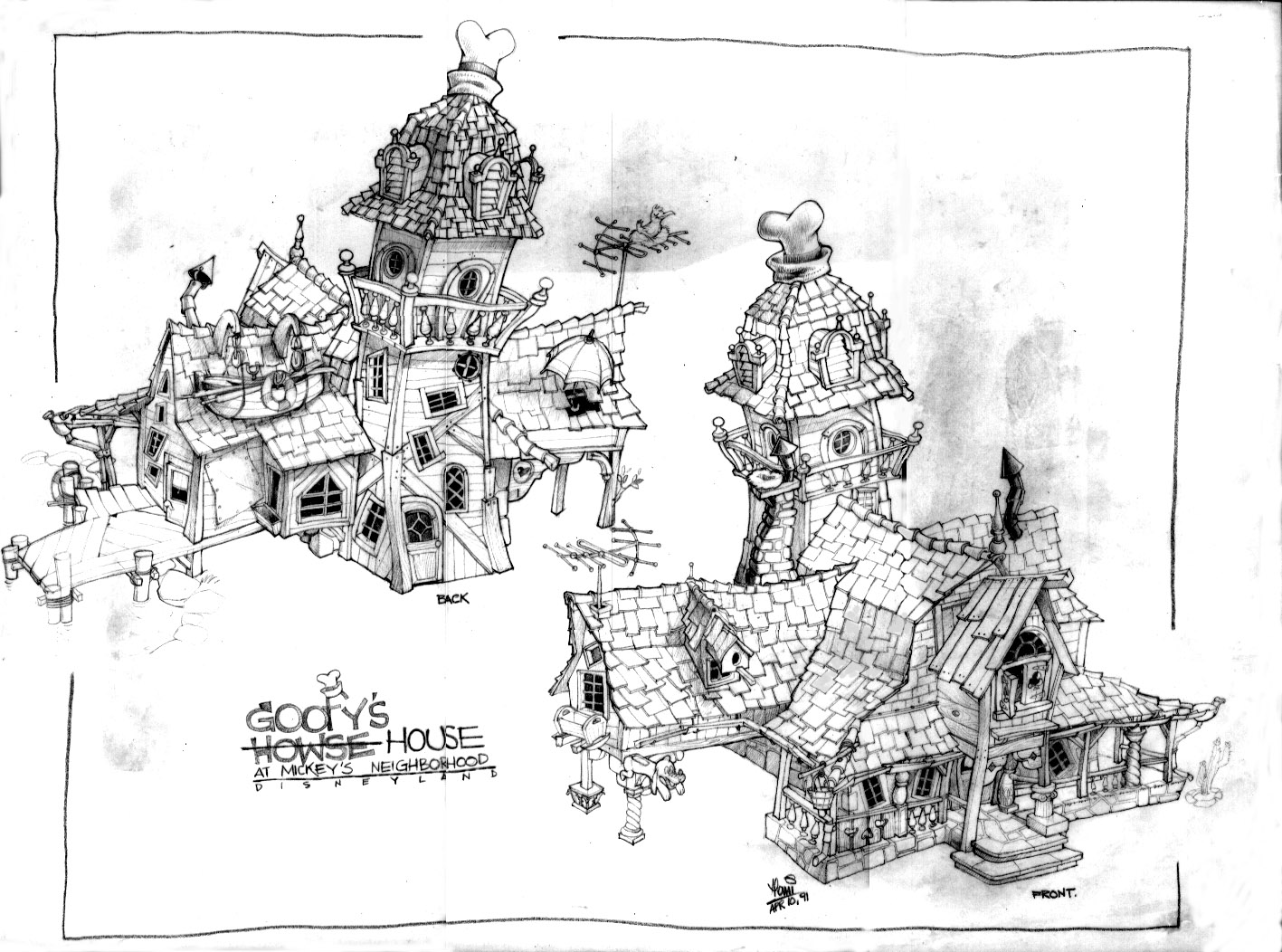 Between the years 1987 and 1989, Hani took up multiple jobs as an illustrator and graphic designer in New Jersey, until he was hired in March of 1990 as a concept and show designer at Walt Disney Imagineering (WDI).
During one of the meetings with WDI's main art directors, Hani was ridiculed and belittled for being born and bred in Cairo, an indication of his limited knowledge of the American civilization. Taken aback by the sheer attack, Hani reflected on his journey in a flash, and said: "In order for me to come from Cairo and sit with you at the same table, I had to study 7000 years of architectural styles belonging to the cultures that have influenced with my country, and all the countries that have occupied my country since then until today. I guarantee you that the USA's 250 years' worth of architectural styles can be studied during one afternoon over tea and cookies.
"That day, I was no longer perceived as someone from the Third World, but rather as someone from Egypt," another enforcement for his previously earned 'el-Masri' compound name.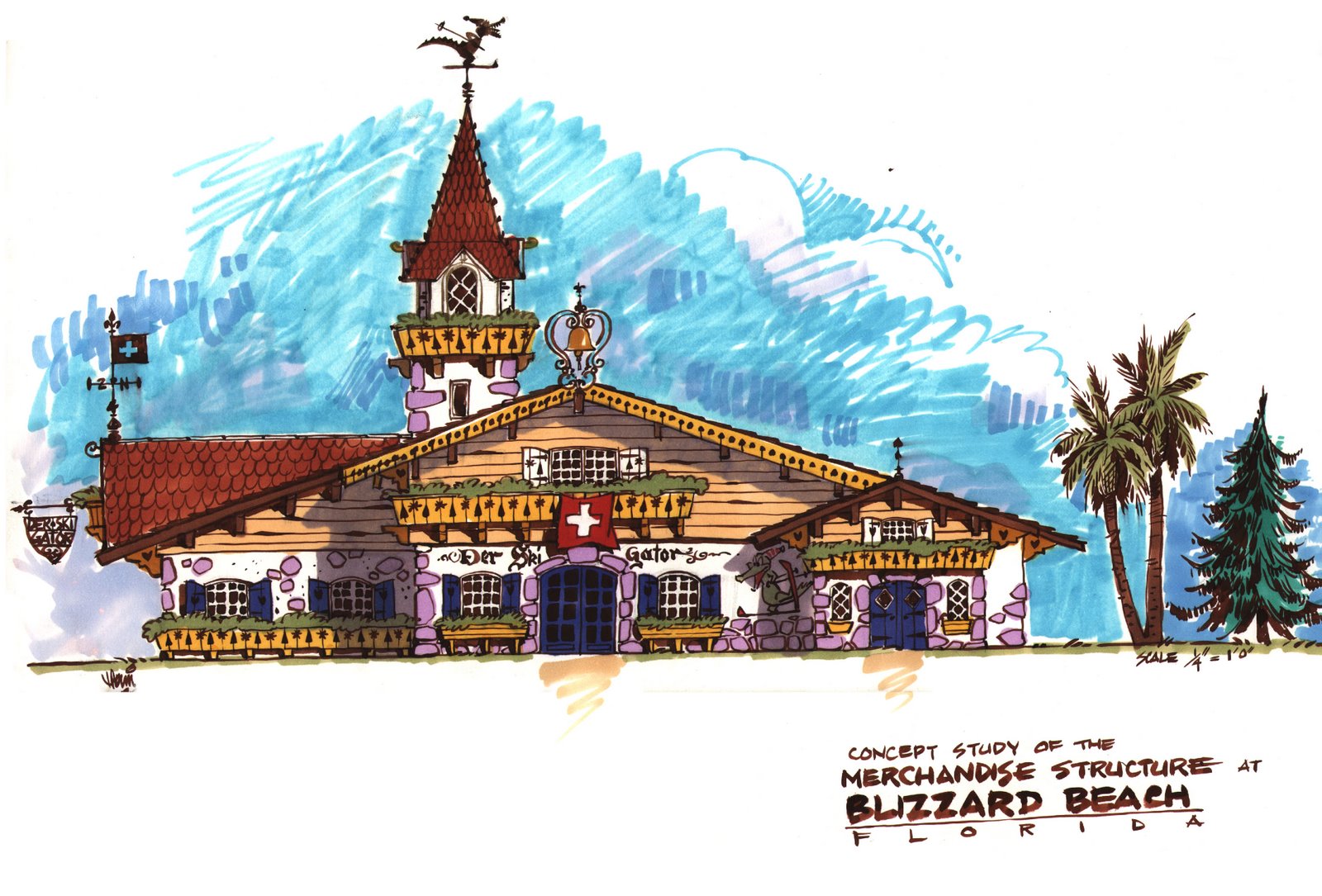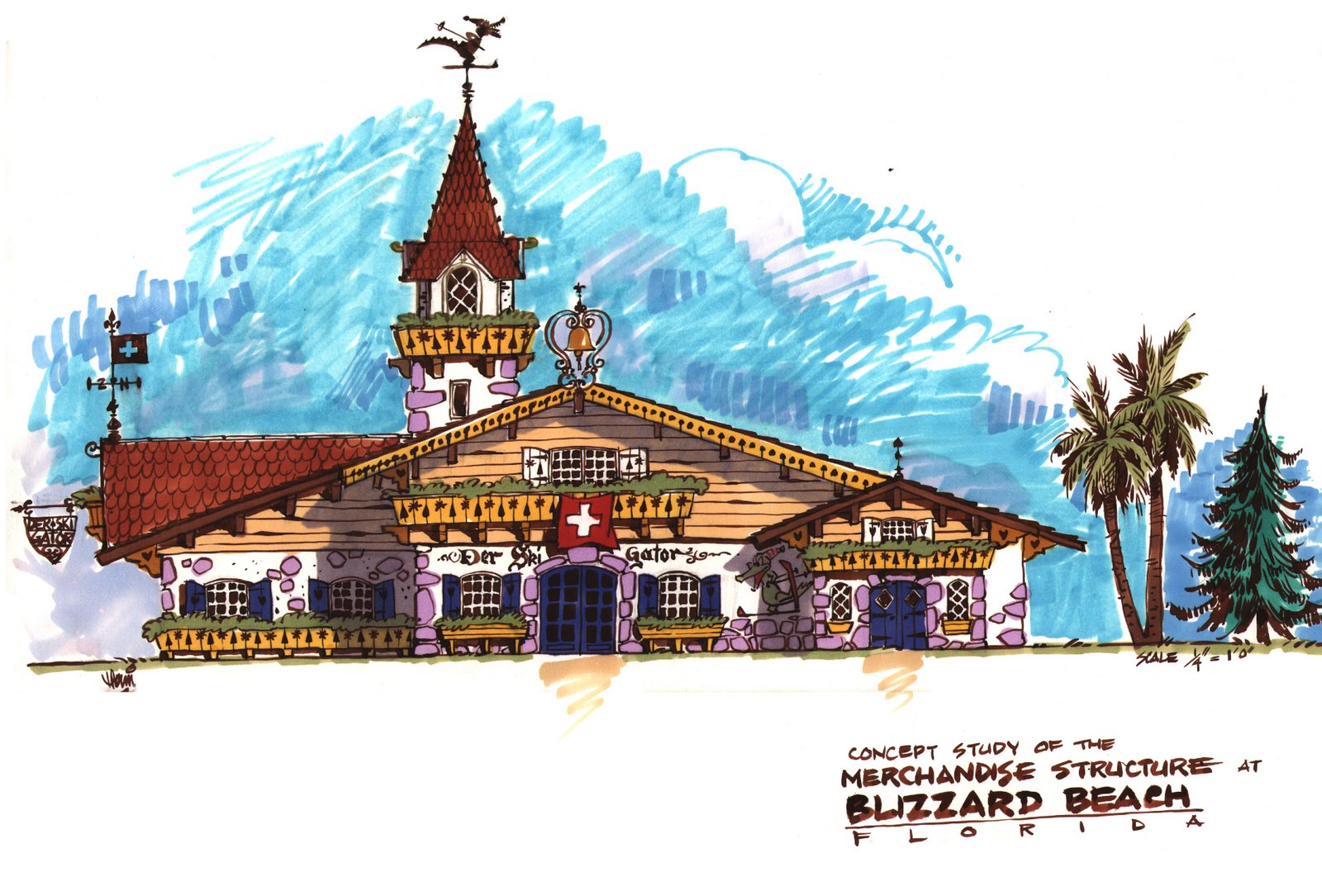 Between Disneyland in California and its sister theme park in Tokyo, Hani has designed some of the most iconic corners, including Minnie's House and Goofy's Bounce House in Toon Town.
Shortly afterwards in 1995, Hani moved to Steven Spielberg's newly founded studio, DreamWorks SKG, which was then preparing for its first animated movie production of The Prince of Egypt.
Known for his perseverance, Hani managed to earn the post of a visual development artist on board of the movie crew despite all the main posts being already occupied by the time he applied for a role.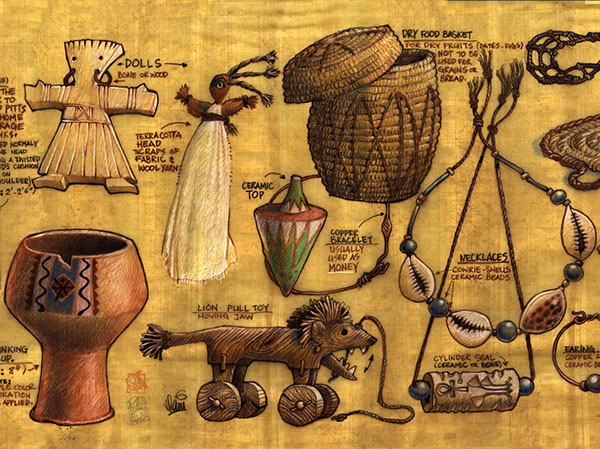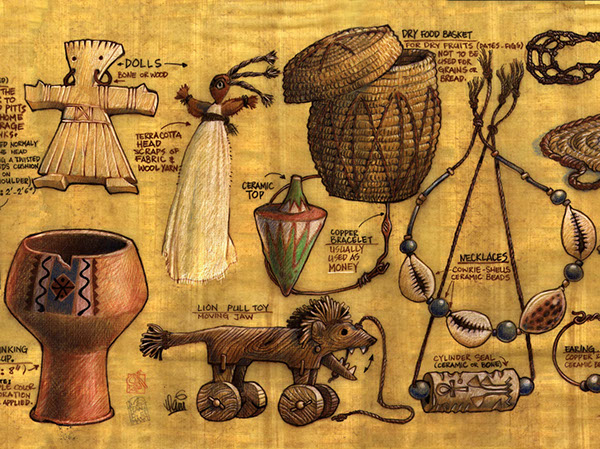 With diligent knowledge about the Ancient Egyptian civilization, paralleled with his reputed art skills, Hani soon became an axis point in the development of the movie, with several departments checking back with him to make sure the artwork accurately captured the civilization of his ancestors.
A year into working on Steven Spielberg's Prince of Egypt, a new saying hovered around the DreamWorks studio that: "Everybody is working on paintings, while Hani is working on Egypt."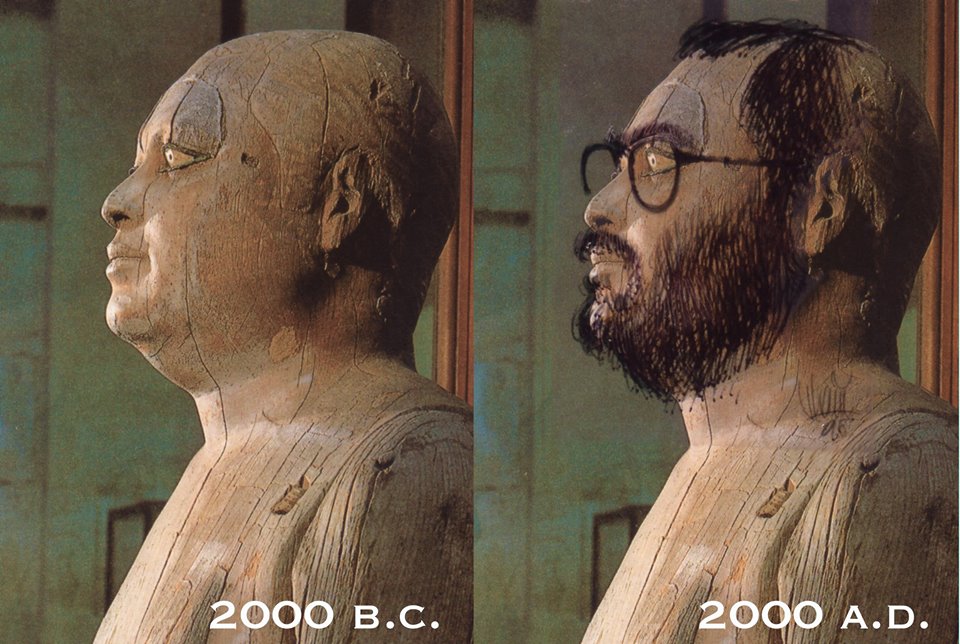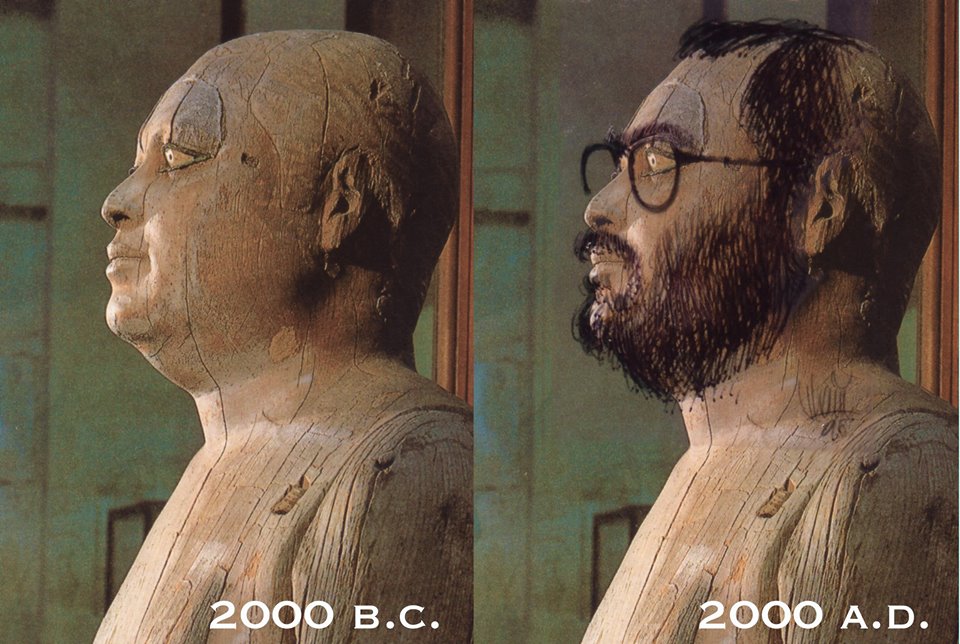 "I found myself in a position of ambassadorship for the Ancient Egyptian art in Hollywood."
Following his participation in The Prince of Egypt, Hani extended his involvement with DreamWorks SKG as a visual development artist on the sets of El Dorado and Spirit: Stallion of the Cimaron.
Awards and Recognition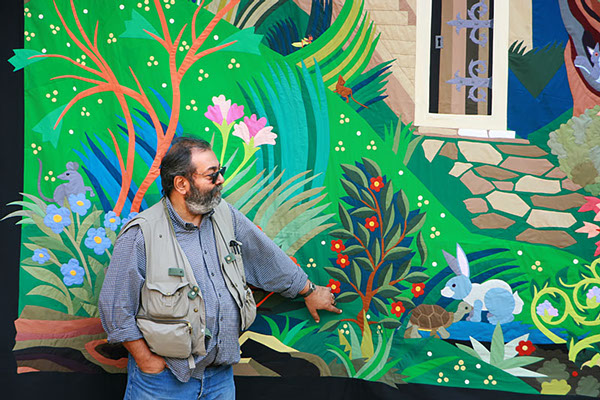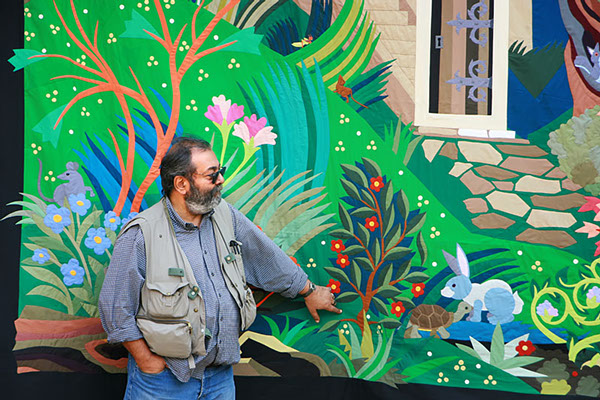 Despite his world renowned fame for his marked works with Hollywood's biggest studios, el-Masri was also recognized locally for his brilliant artwork in advertising and promotion as well children's books illustrations.
In 1979, Hani was awarded the "Best Illustration for Children's Book" national award by Egypt's then first lady, Jehan Sadat. Many years later in May 2005, he was regarded Best Egyptian Illustrator of 2004 by the National Council for Children Books. A year later in 2006, the International Board on Books for Young People in Switzerland awarded the Egyptian artists the IBBY Honor Award for his illustrations of 'Behind the Secret Door'.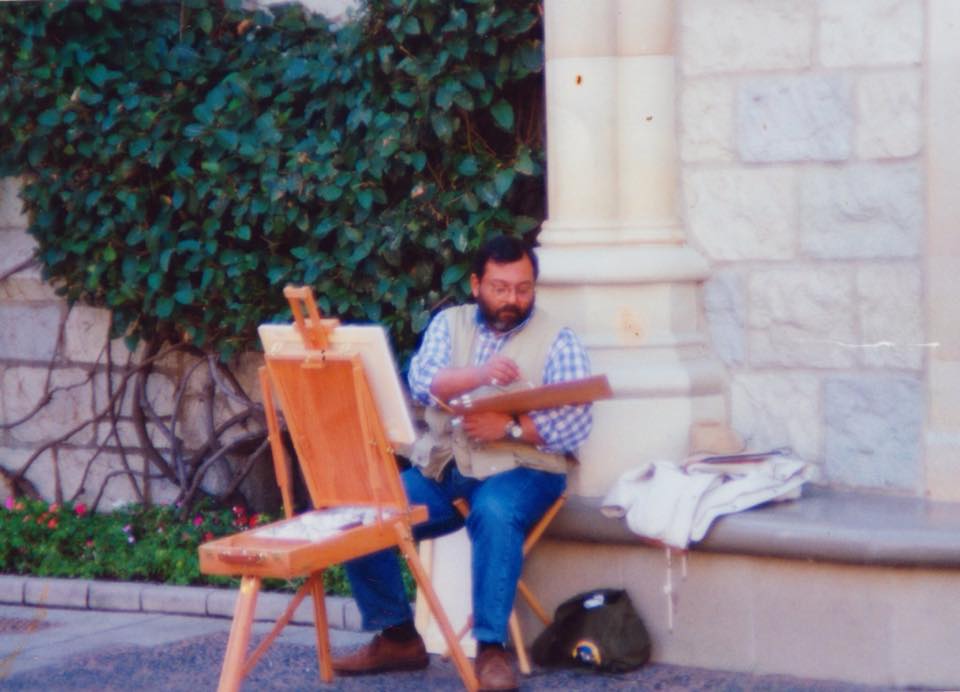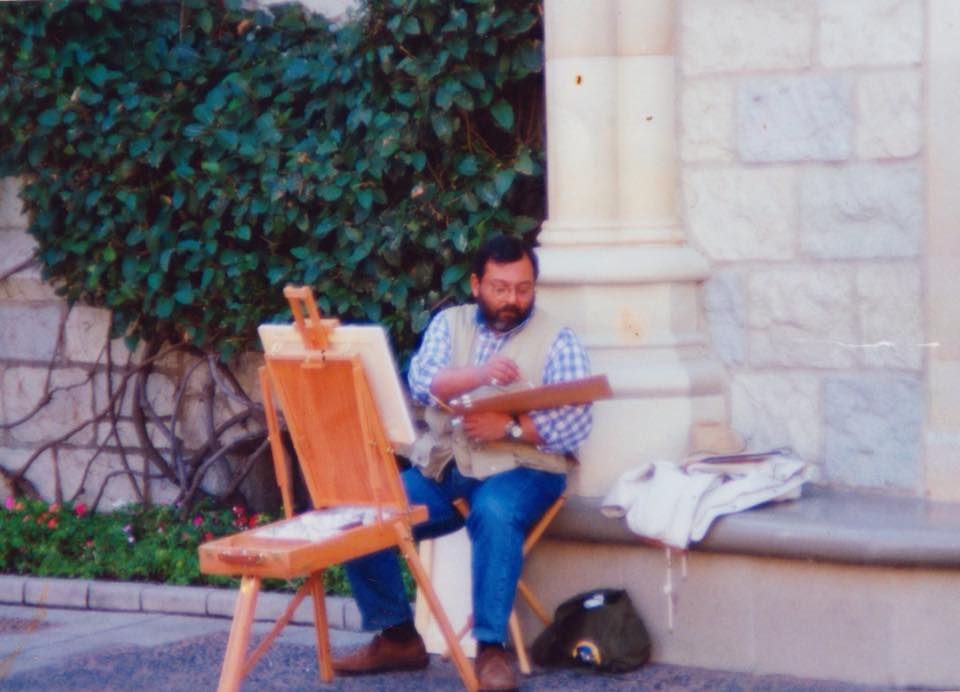 "Every problem, or a set of problems, is an equation. And every equation, with time, perseverance and thinking, eventually gets solved. But the one variable in all equations without which they can never get solved, is hope. Hope!"
---
Subscribe to our newsletter
---