Much like the mystery of the lost city of Atlantis, the Egyptian Thonis-Heracleion had been lost somewhere between myth, history, legend and reality until its discovery in 2000. Now sunken underwater, the city which occupied the land that is now known as Alexandria was home to some of the most phenomenal ancient Egyptian temples and religious rites.
On September 8, French President Francois Holland is scheduled to inaugurate Institut du Monde Arabe's exposition 'Osiris, Egypt's Sunken Mysteries', which takes the visitors through the "nautical procession of Osiris from Thonis-Heracleion to Canopus that accompanied the god each year on his passage to the hereafter," as described on the expo's official website.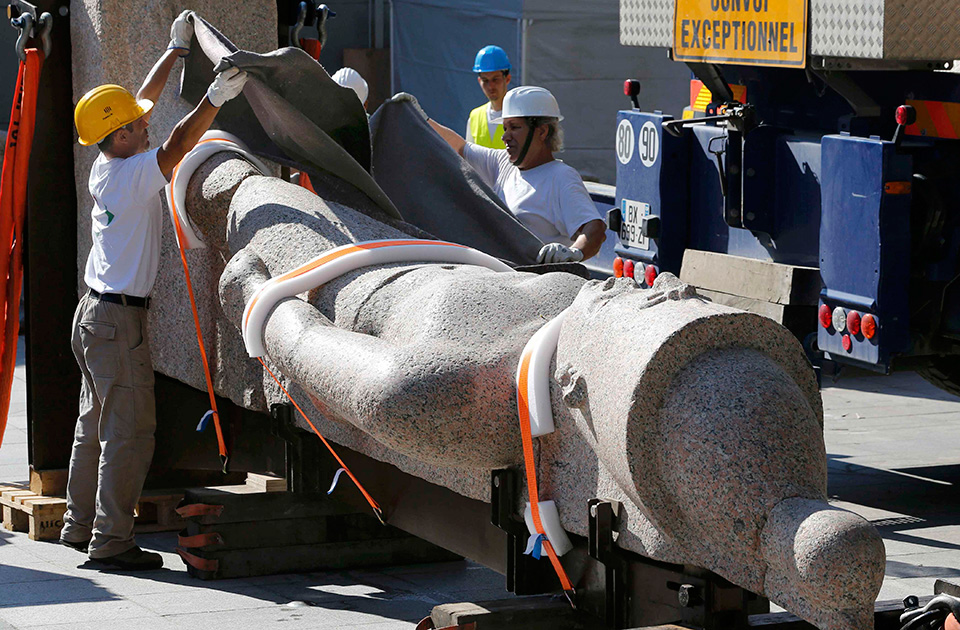 Between September 8 and January 31, over 290 artifacts will be on display spanning 1100 m2 at the Arab World Institute in Paris. Most of the displayed artifacts were gathered during a recent underwater excavation carried out by the European Institute for Underwater Archaeology (EIUA), directed by Franck Goddio in collaboration with the Egyptian Ministry of Antiquities near Abu Qir in Alexandria.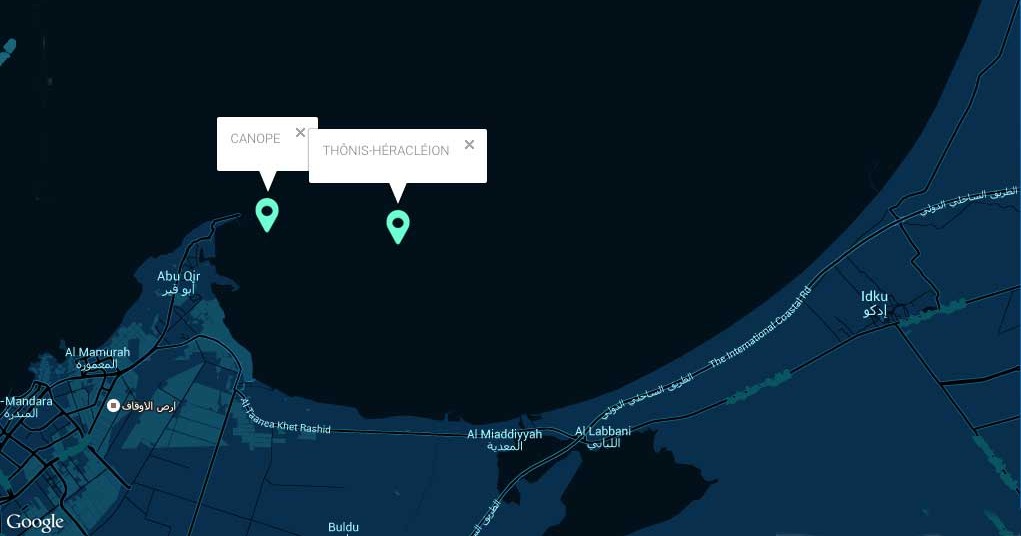 To narrate the mysteries of the Ancient Egyptian god Osiris, dozens of artifacts were carefully gathered on loan from around 40 exhibits in museums across Cairo and Alexandria, to make their first ever journey outside Egypt, and be splendidly curated for all ancient Egyptian history enthusiasts around the world.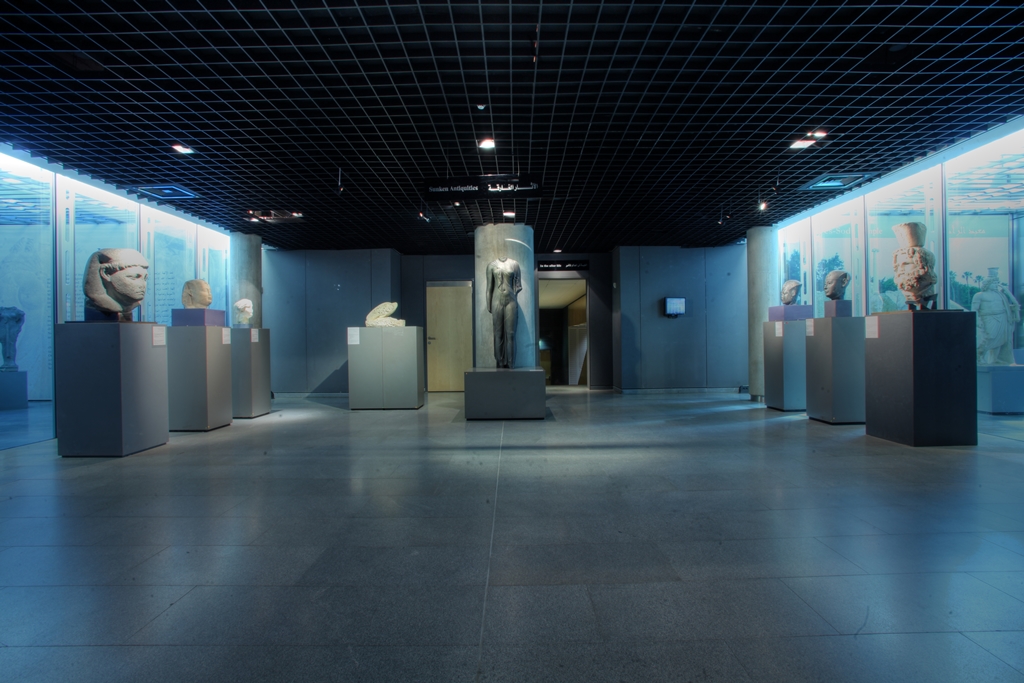 Speaking to The Cairo Post, the Director of the Underwater Archaeology Department at the Ministry of Antiquities Mohammed Mostafa said that there are 250 artifacts that were "carefully selected" for the inauguration.
The Minister of Antiquities Mamdouh al-Damaty and the Minister of Tourism Khaled Rami will stand side by side with the French President along with other internationally renowned archaeologists during the highly anticipated event.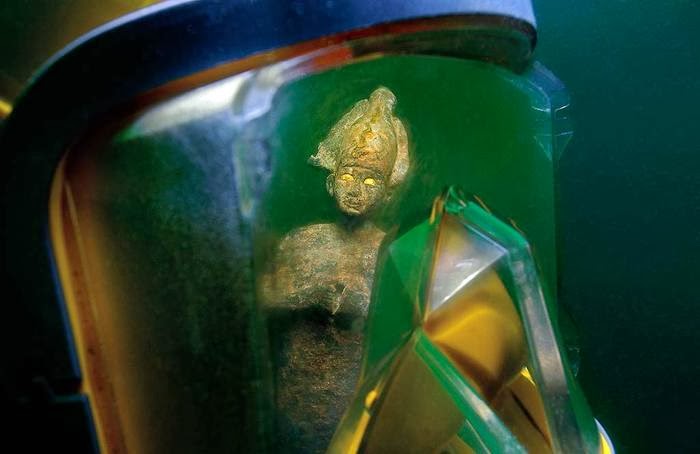 Ahmed Sharaf, former Head of the Antiquities Ministry, stated that the exhibition is scheduled to tour in Berlin and London following Paris's exhibition.