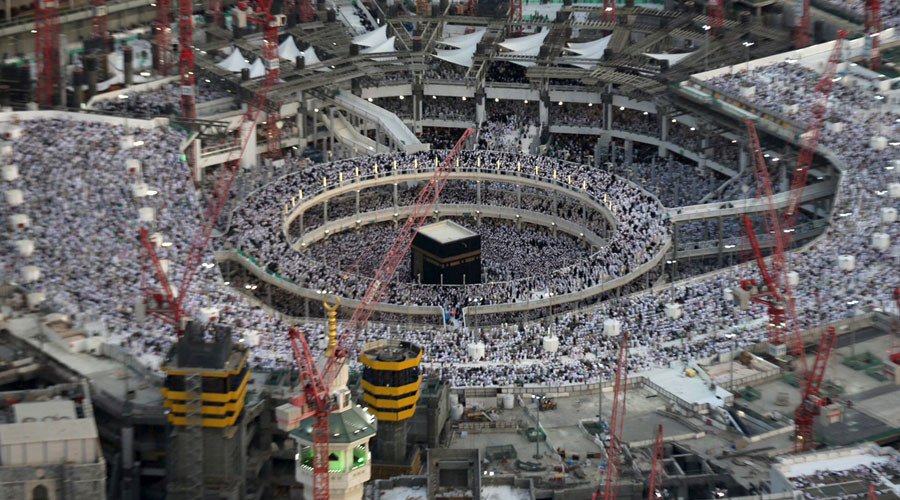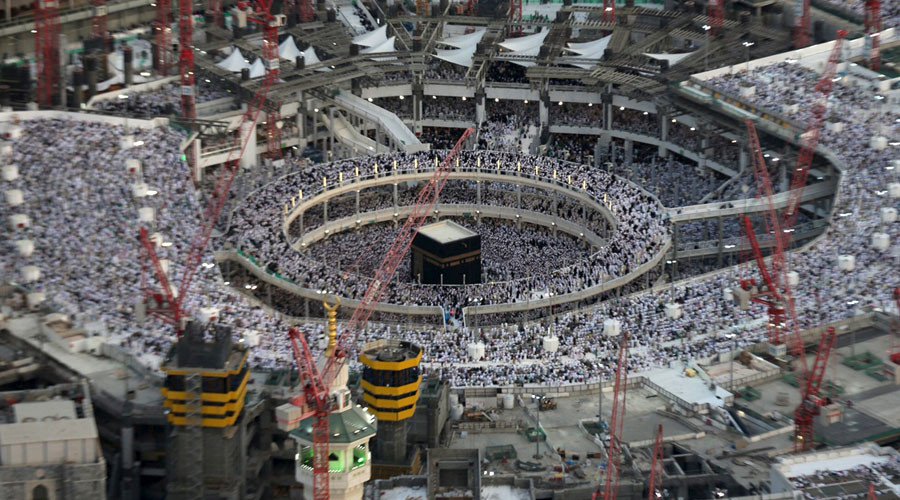 At least 107 people have been killed, and more than 230 people injured when a large crane crashed into a part of the Grand Mosque in the holy city of Mecca in Saudi Arabia.
The crane, which crashed into the largest mosque in the world, reportedly collapsed after high levels of wind. Unconfirmed reports and photographs state that the crane was struck by lightening. Saudi Arabian authorities confirmed that the crane collapsed due to strong winds and rain.
This crane in #Makkah was most probably struck by lightening, Please pray for the martyred and injured! pic.twitter.com/STN5gL9yPx

— Farhan Khan Virk (@FarhanVirkPTI) September 11, 2015
The mosque had been undergoing a major expansion to allow it to accommodate up to 2.2 million
people.
#SaudiArabia #Makkah strong winds have toppled a construction crane at Grand Mosque resulting in several casualties pic.twitter.com/GoMKbg43tS

— Hassan Khan (@hassan_k82) September 11, 2015
YouTube footage appeared to show carnage following the crash with loud screaming and shouting heard in the background. Other images also showed blood splattered on the floors of the mosque.
This is not the first tragedy to occur in Mecca. In 2006, more than 340 people were killed in a stampede.
Ya Allah forgive the departed souls and all of the Muslim Ummah! #Makkah pic.twitter.com/4SKfQsZ6RX

— Fatima Butt ~ فاطمه (@FATIMAIBUTT) September 11, 2015
Sunday's incident took place as Mecca prepared to welcome Muslims for the annual Hajj pilgrimage. In Islam, the Hajj is required to be undertaken at least once by every Muslim who is capable of doing so.
---
Subscribe to our newsletter
---