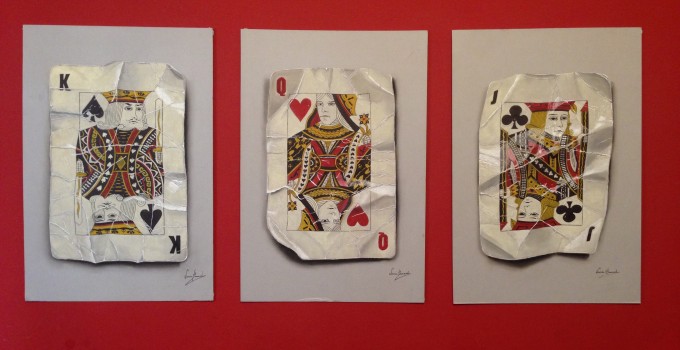 By Diana Shanaa
Egyptian painter Nourine Hammad, who specializes in hyperrealism, is currently one of the few selected artists whose artwork is exhibited at Plus One Gallery in London, UK. Over the past couple of years, ever since Hammad shifted her focus towards hyperrealism, also known as the art of 3D painting, her art has been stirring interest. Using pastels, pencils and charcoal, all of Hammad's work strives to produce very realistic 3D representations of her subjects.
Exhibiting alongside some of the most established artists such as Andrew Hemingway, Hammad's work, which depicts a series of playing cards, will be displayed until September 26 as part of "The Beauty of Paper" exhibition.
In an interview to Egyptian Streets, Hammad shared her story as a rising Egyptian hyperrealist whose work has started attracting international recognition.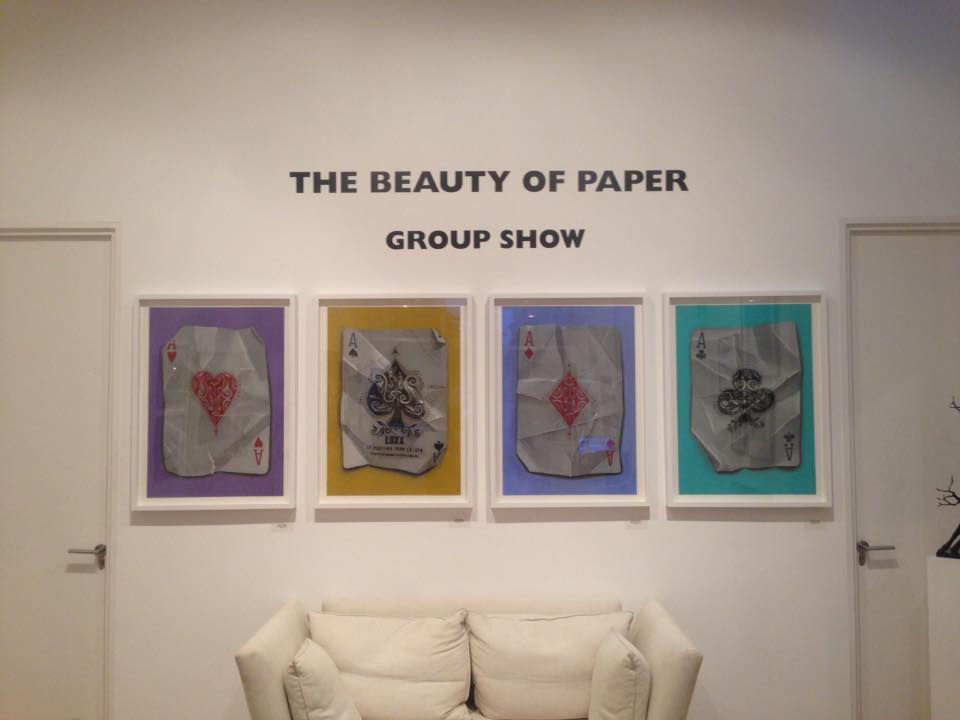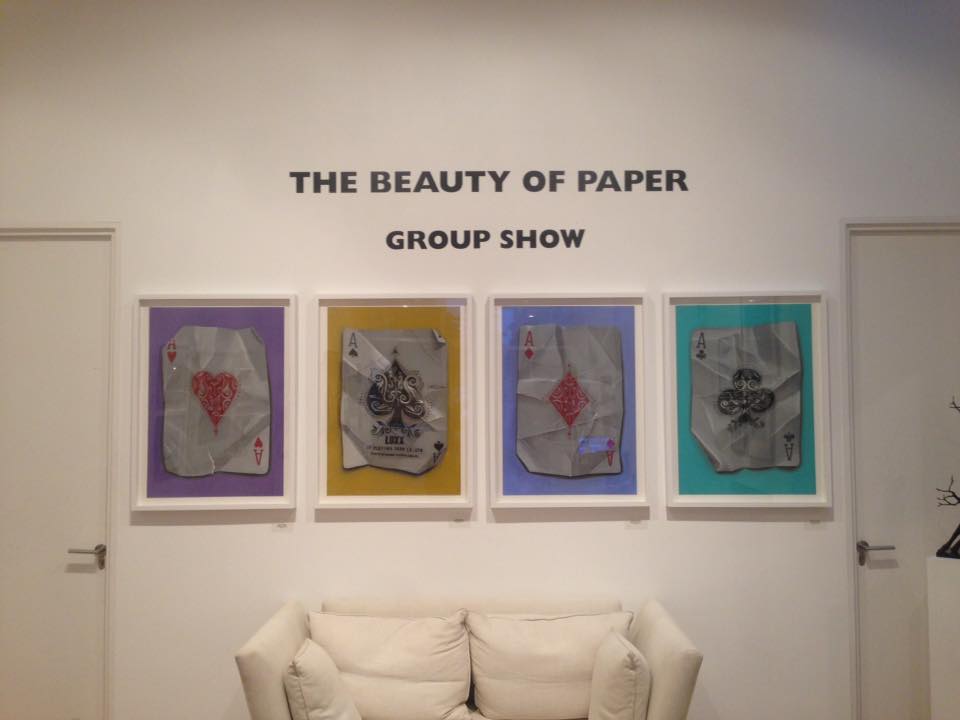 When did you realize you had a passion for painting?
Since I was four years old. The first time I held a pen, my parents realized I had a talent and they have been encouraging me to pursue it ever since.
How did you begin to pursue that passion, progressing to where you are today?
I used to paint very little, and there was always some sort of painting I am doing at a certain point. But I never took it that seriously up until three years ago, when I decided I wanted to start trying hyperrealism professionally. I taught myself everything I know through practice and passion.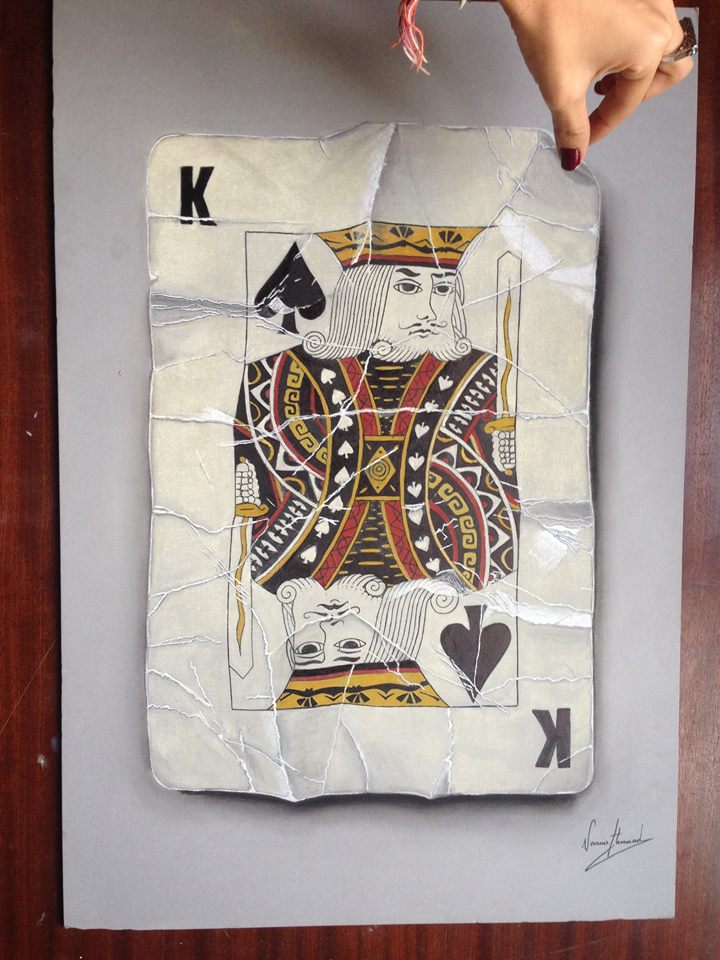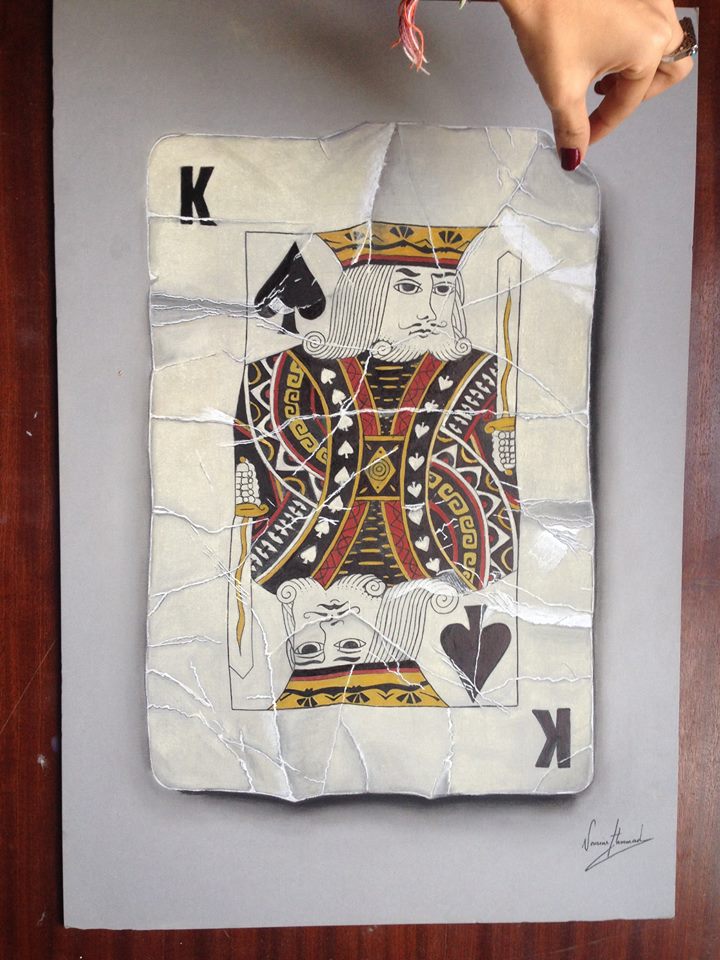 How did you end up exhibiting your work at Plus One Gallery?
I was researching hyperrealism online, looking for different artists and paintings, in order to see what other people do. The first thing I found was the Plus One Gallery website. This is when I decided to go to them and show them my work.
At first they said I was an amateur, that I needed more experience and that my paintings lacked depth. This motived me to try harder and progress more. I was in contact with several people from the gallery, going back and forth, until they finally asked me to be part of the current exhibition. It was a dream come true for me.
You specialize in hyperrealism; could you explain that form of painting more?
It is a very special form of art. Hyperrealism does not have to be a painting, it can be sculpture even. Basically, it is anything that looks very real, or "hyper" real. You achieve that by focusing on your subject, trying to go beyond the outer physical aspects and looking deeper into them. By doing so, you reach a point where you display that subject in all its composition, creating a hyper real 3D object.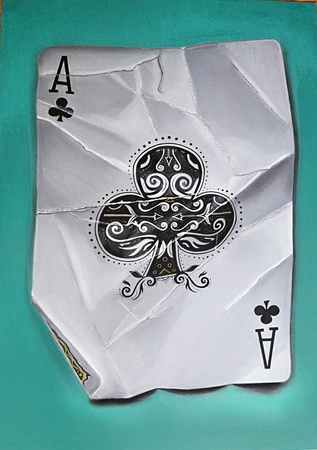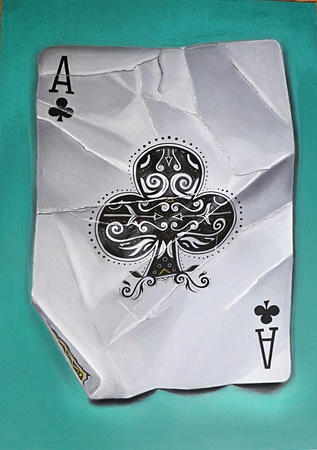 Are there any other Egyptian artists featured at Plus One Gallery, or are you the only one?
No, I am the only Egyptian and the youngest artist at this exhibition. This makes me very proud, and I hope to represent Egypt as best as I can.
Prior to her participation in Plus One Gallery's "The Beauty of Paper", Hammad had produced various hyperrealism artwork, including the paintings below.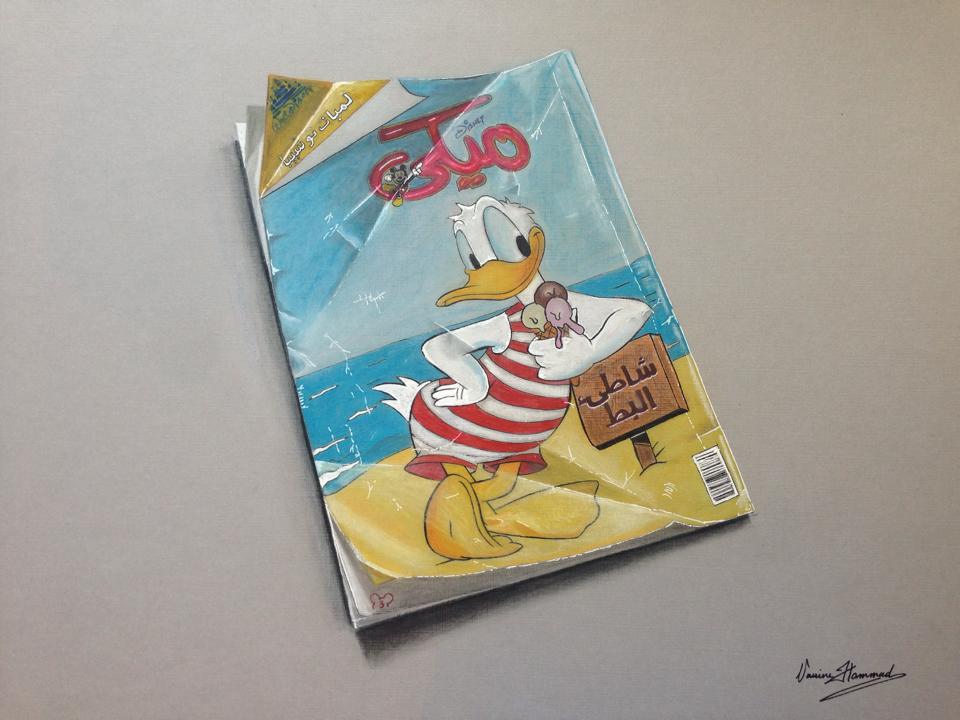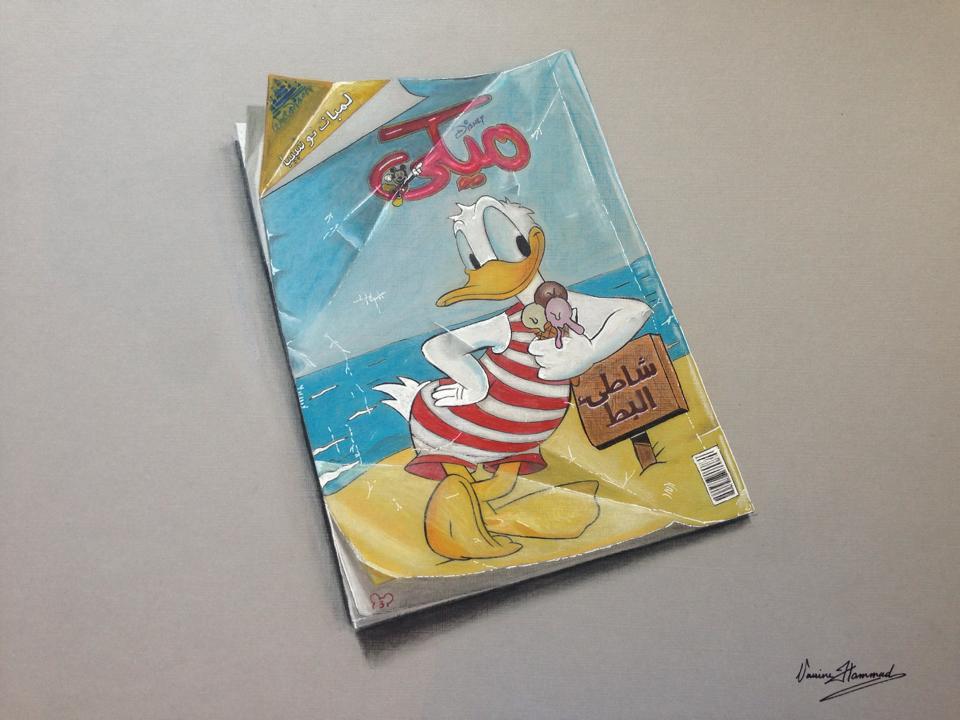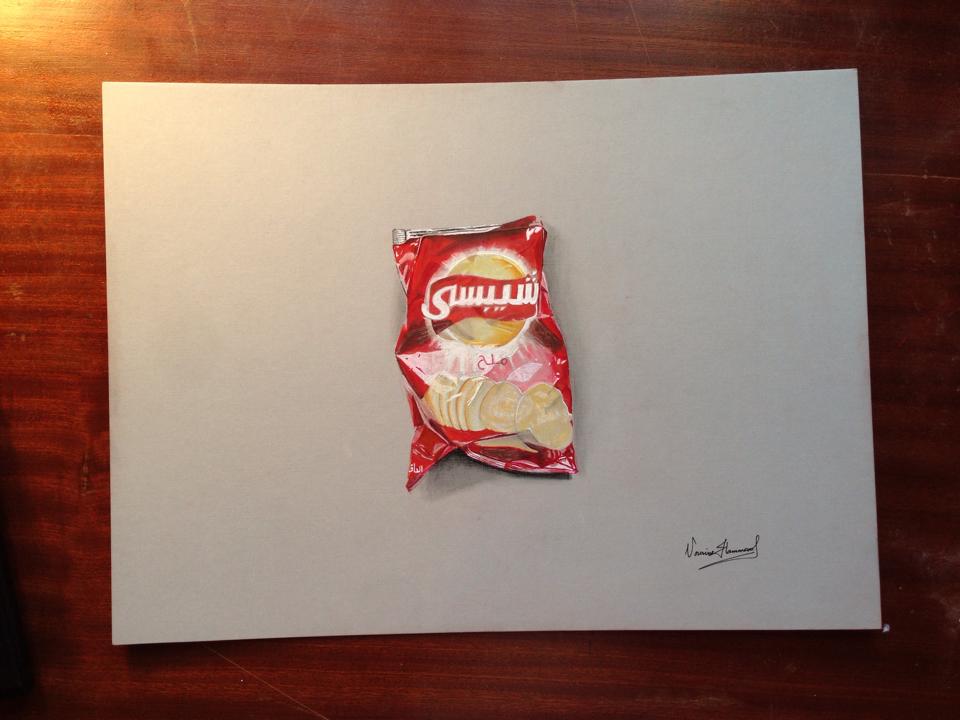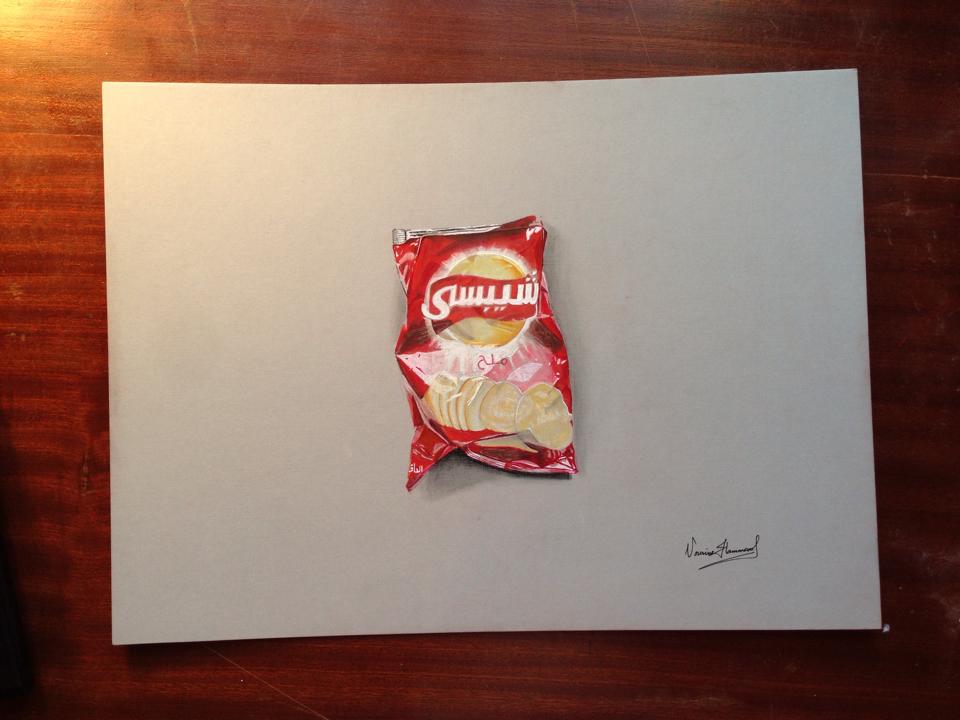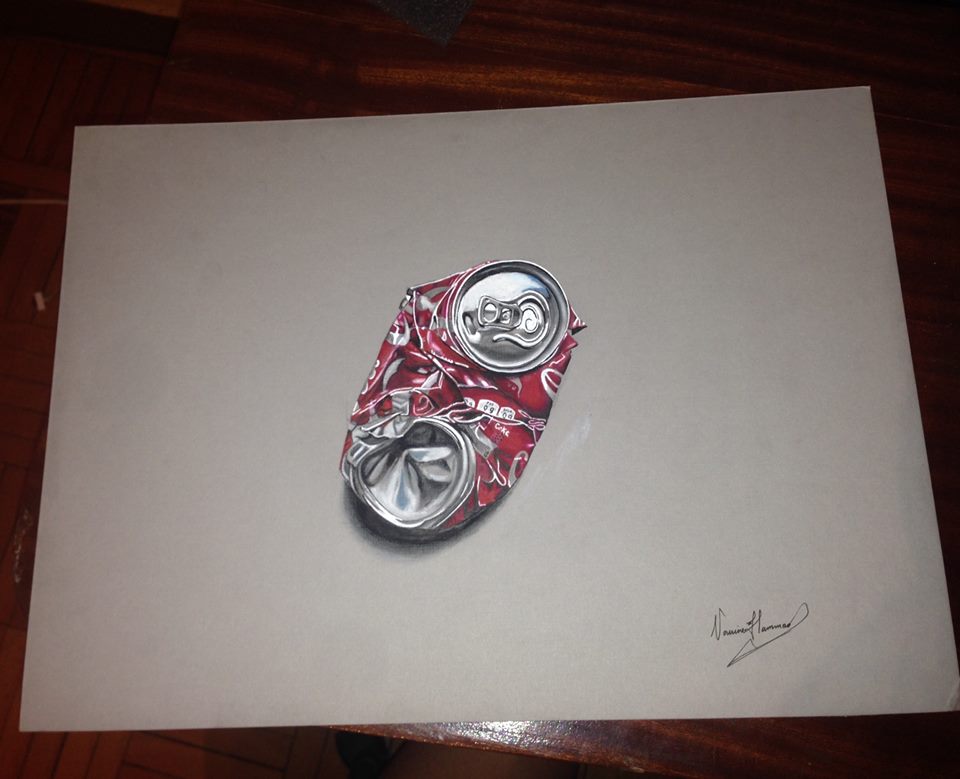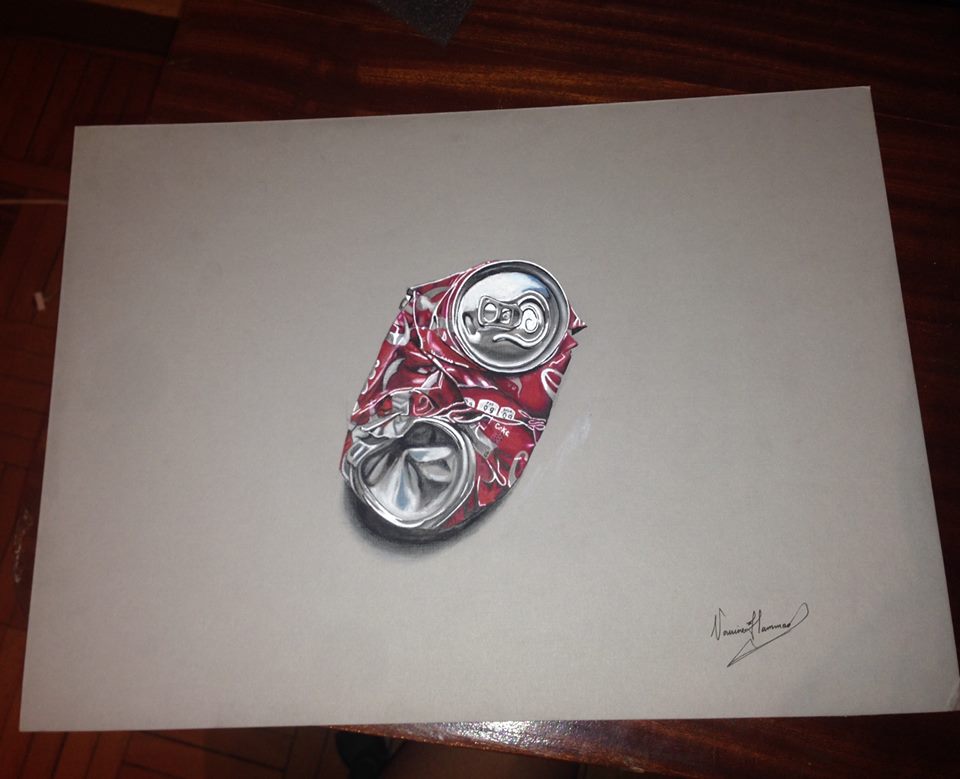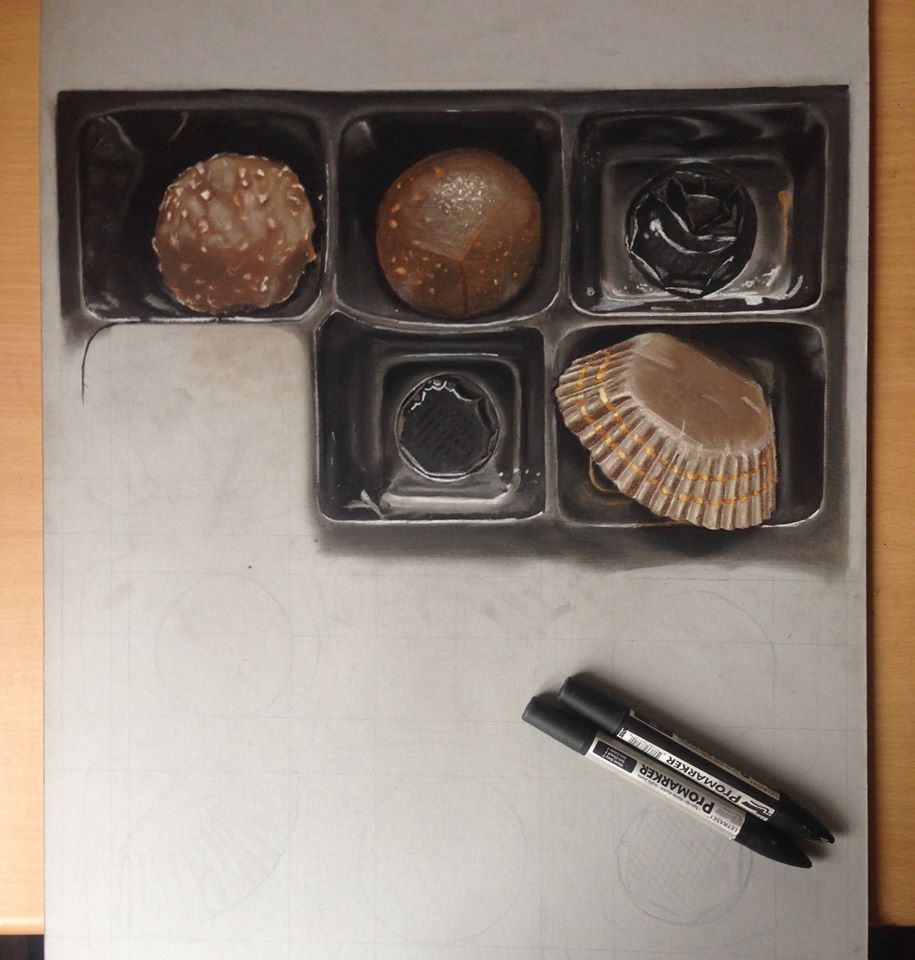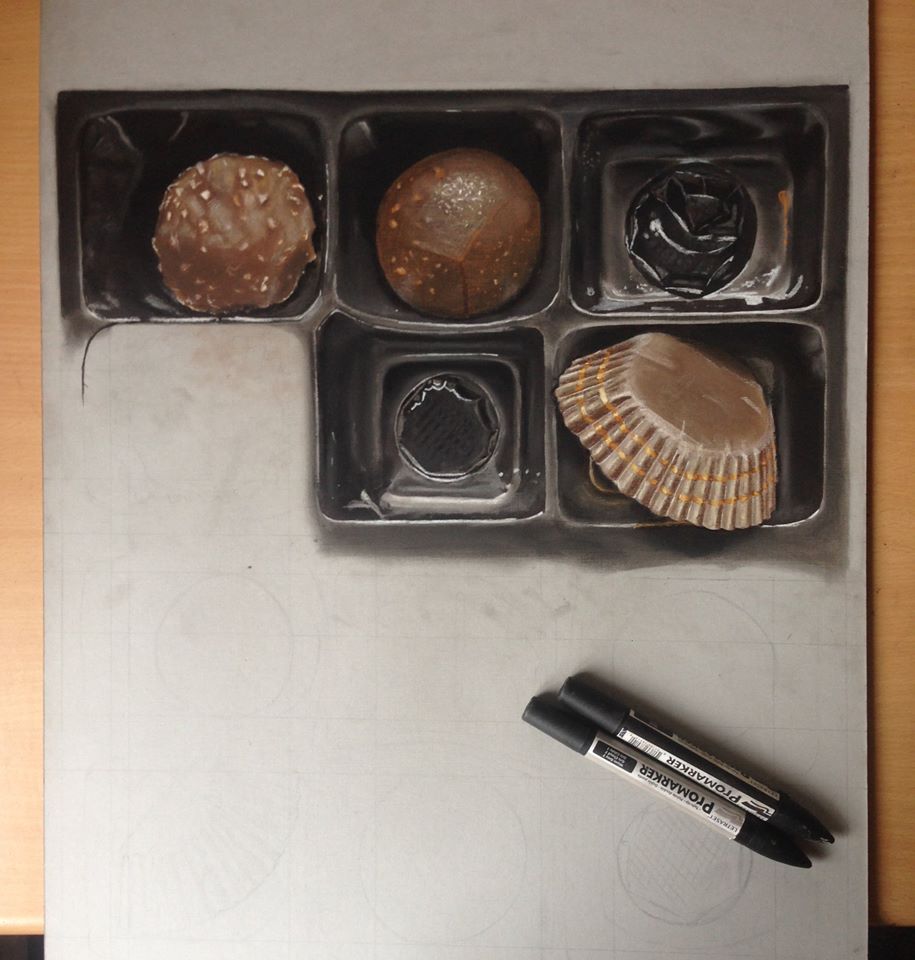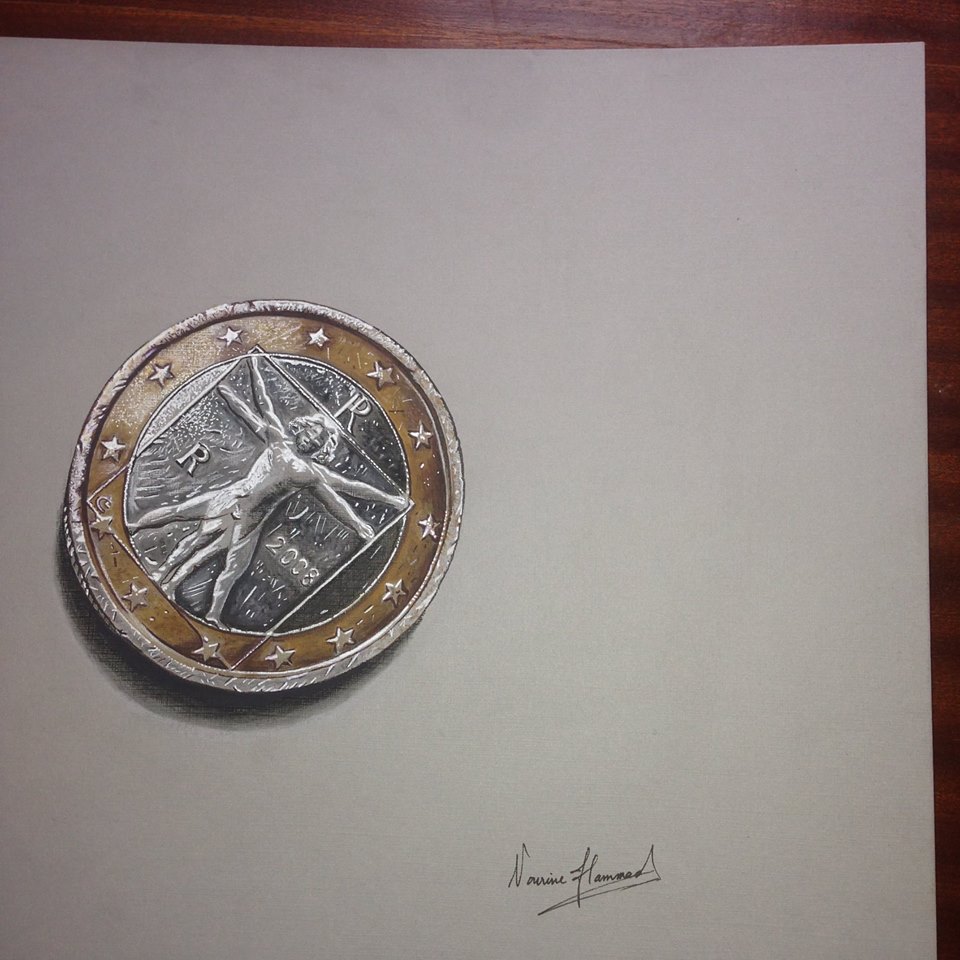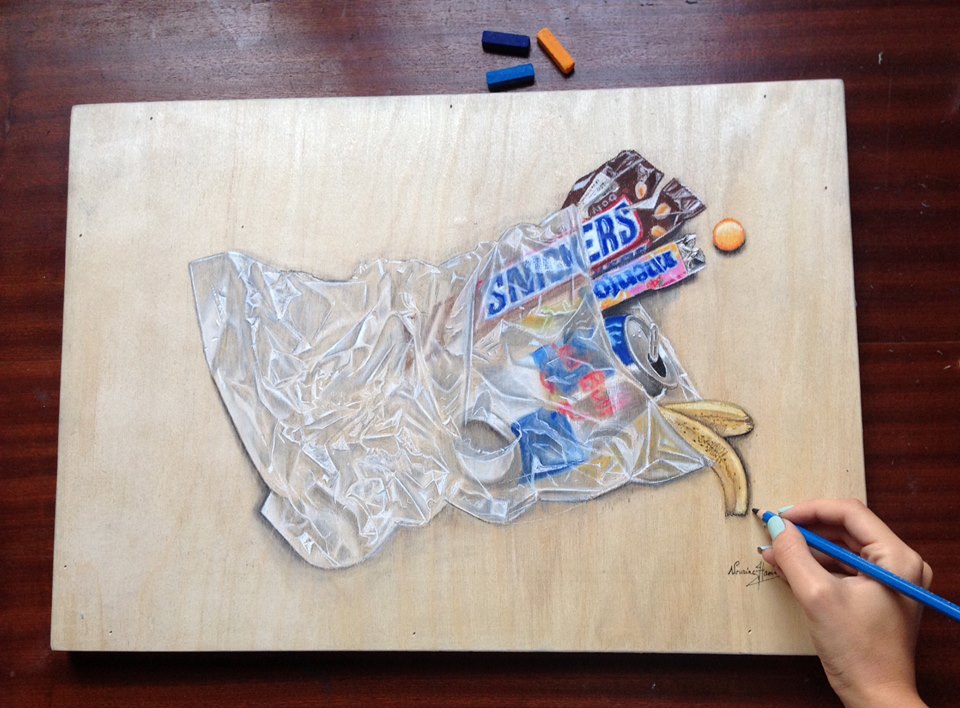 More artwork is available on Hammad's Instagram account.
---
Subscribe to our newsletter
---