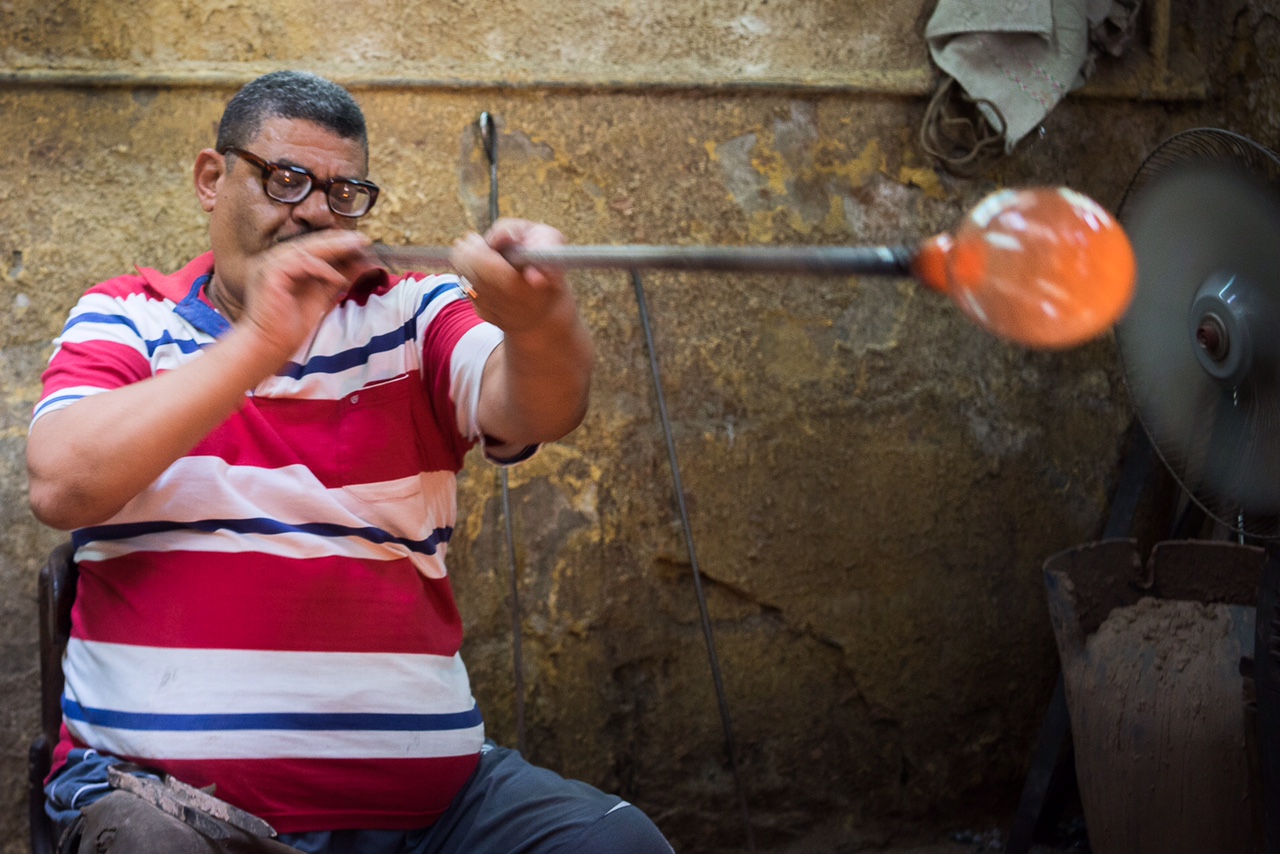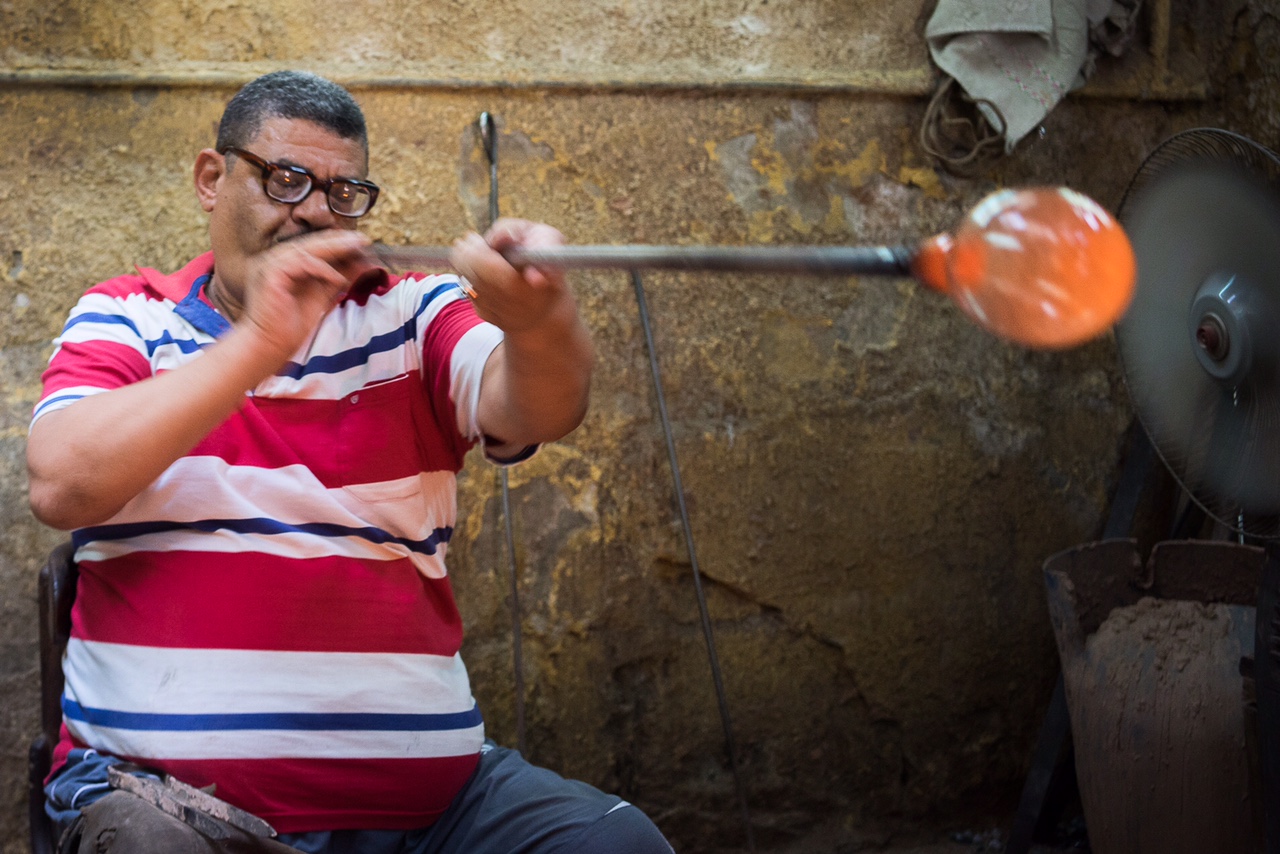 Text and Photos by Dina Manousr
Deep into the small alleys of "Maqaber El Mamaleek" (known as 'The City of the Dead' or 'Cairo Necropolis') lies one of the oldest glassblowing workshops in Egypt, and one of the very few remaining. Hassan Ahmed Ali, popularly known as Hassan Hodhod, has inherited the craft from his father and grandfather, who have taken up the craft since the Ottoman Empire.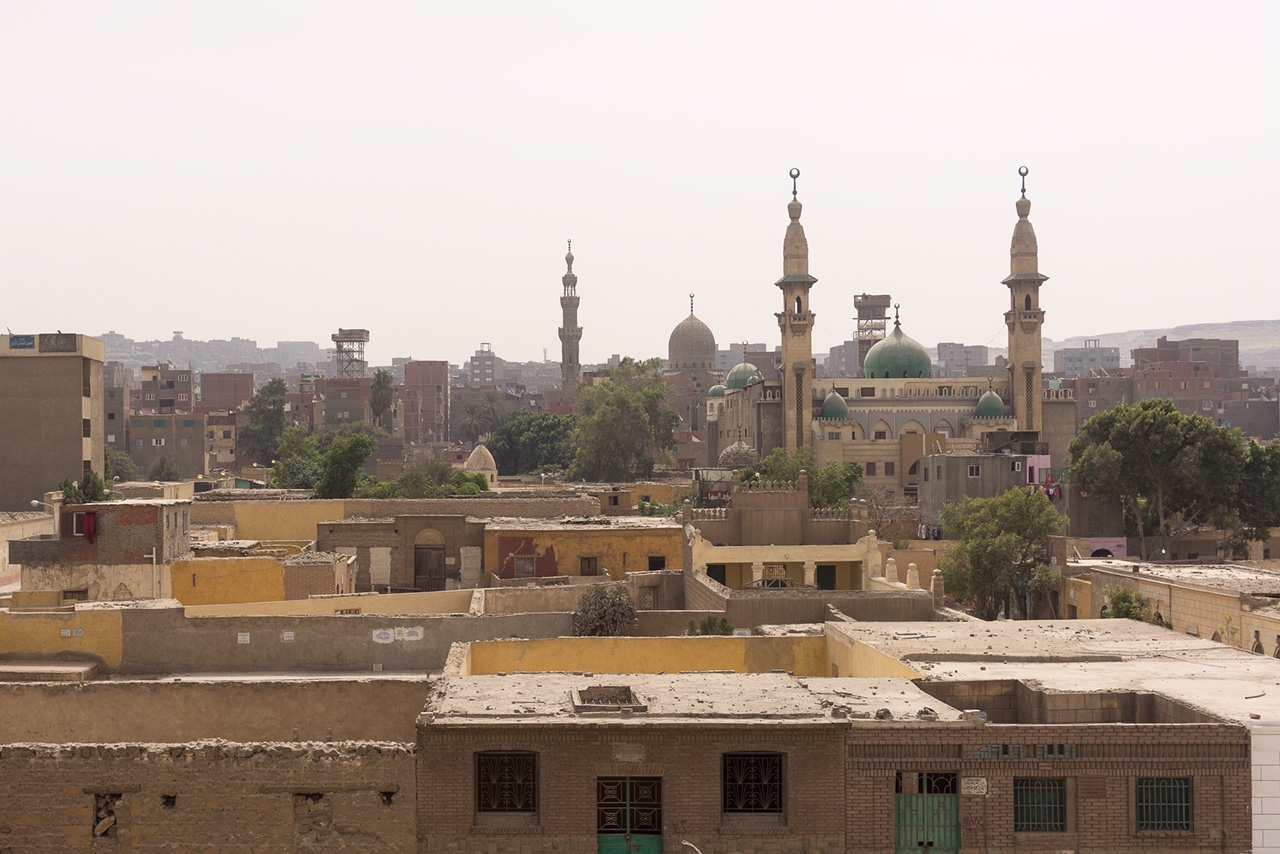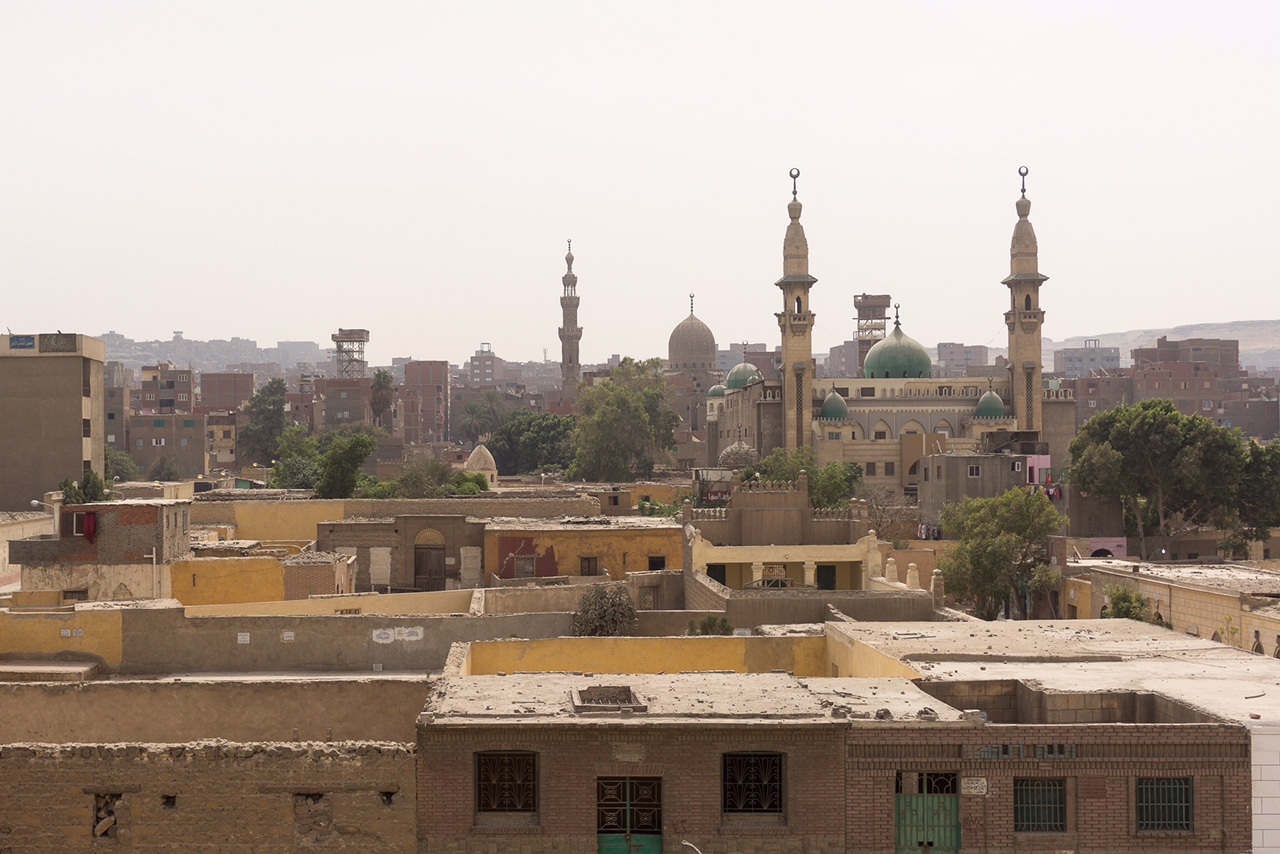 Narrating his career as he struggled between glassblowing and boxing, Hassan's early life was made into the 1990 Egyptian movie "Kaboria", where his character was impersonated by the late famous actor Ahmed Zaki.
"From a Boxer to Glassblower," Hassan's story has attracted plenty of media attention, seeing it circulate locally and internationally. As times passed, Hassan Hodhod's name grew in association to being the caterer of an ancient craft that is at risk of going extinct.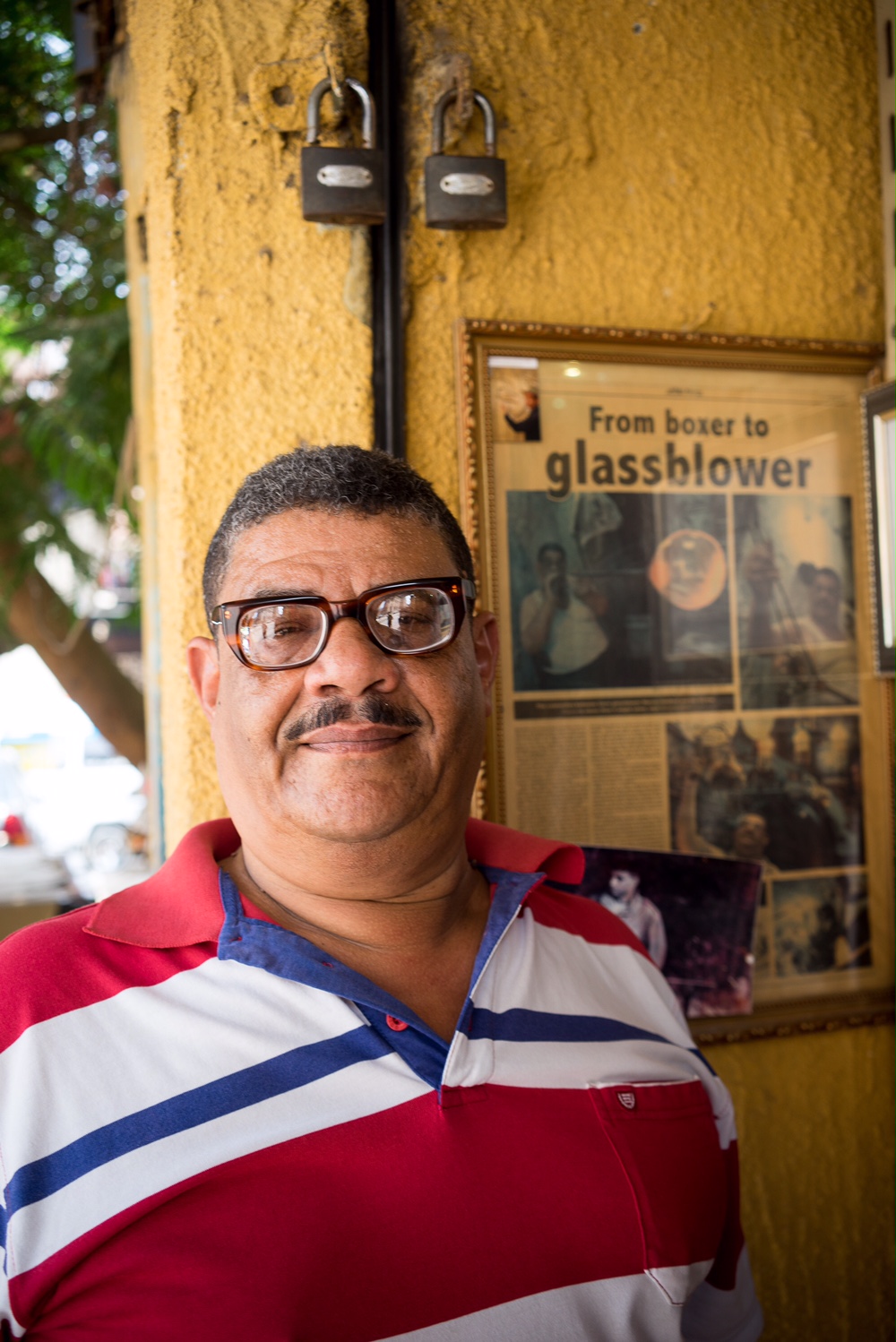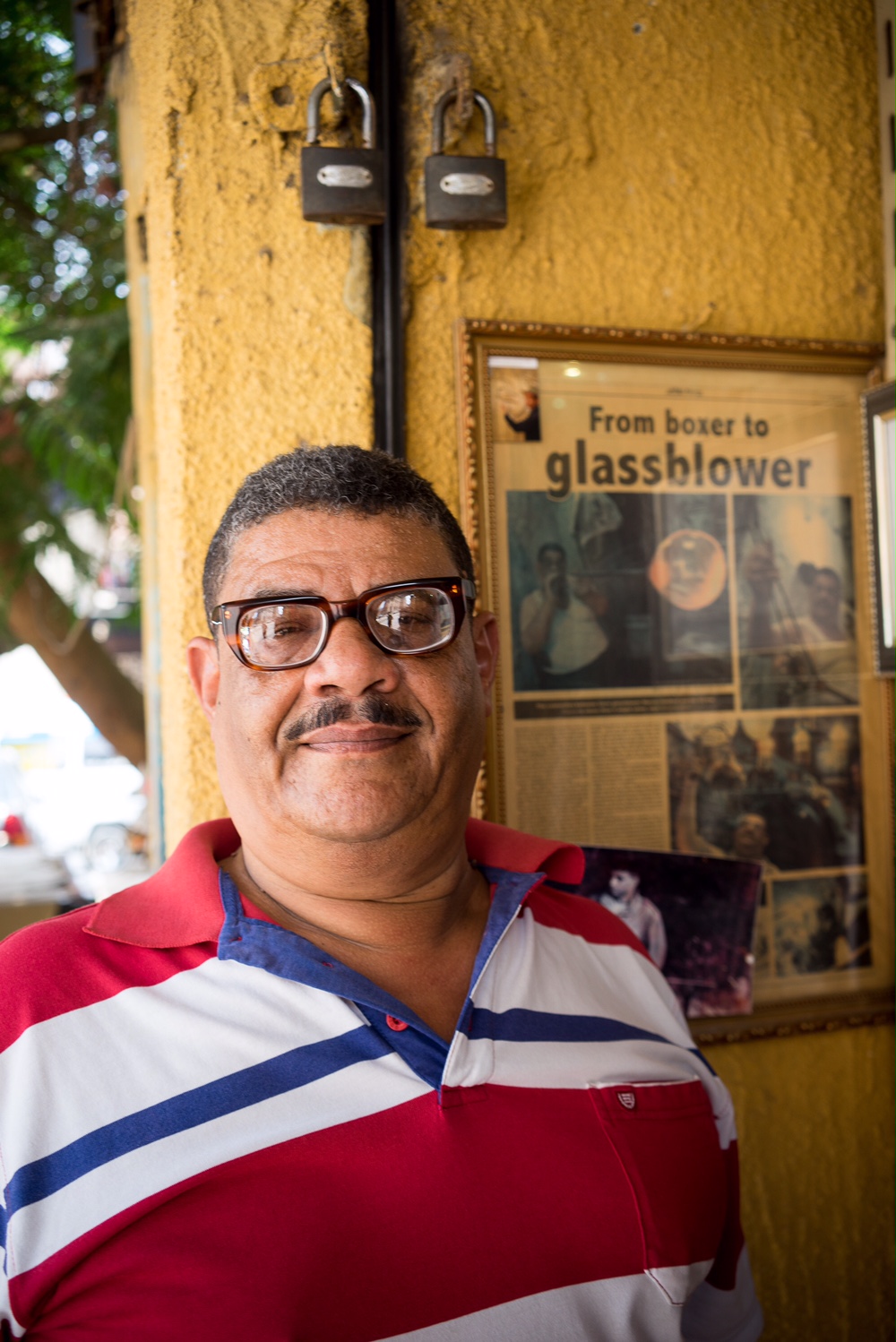 At an early age of eight, Hassan fell in love with glass-making. His growing zeal and passion for the craft left his father with no other option but to teach him the ways of glassblowing until he mastered them. Soon afterward, Hassan was developing new techniques, and introducing different compounds, bringing about enhanced final products in new dazzling colors and textures.
Hassan's world materializes within his small workshop where he creates his art alongside his family and his main glassblower Ahmed.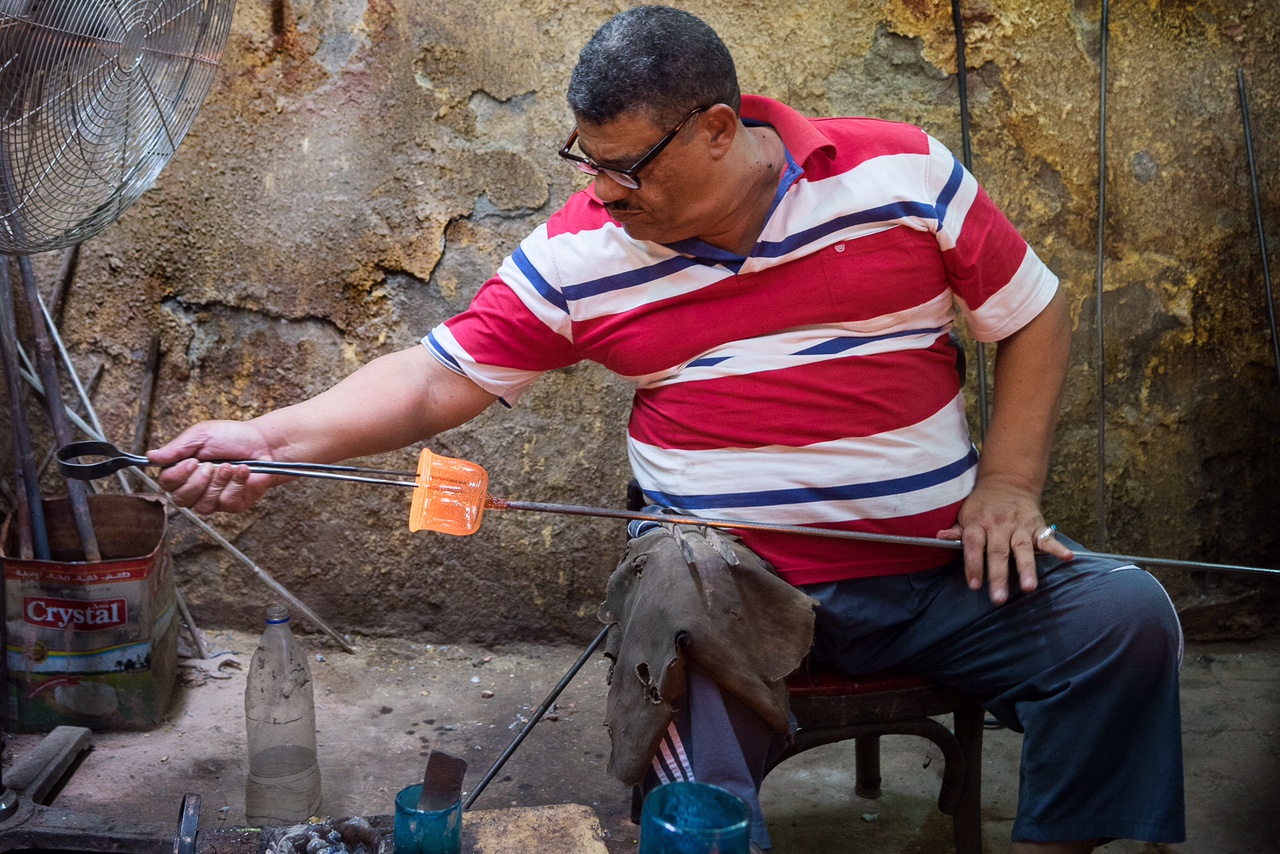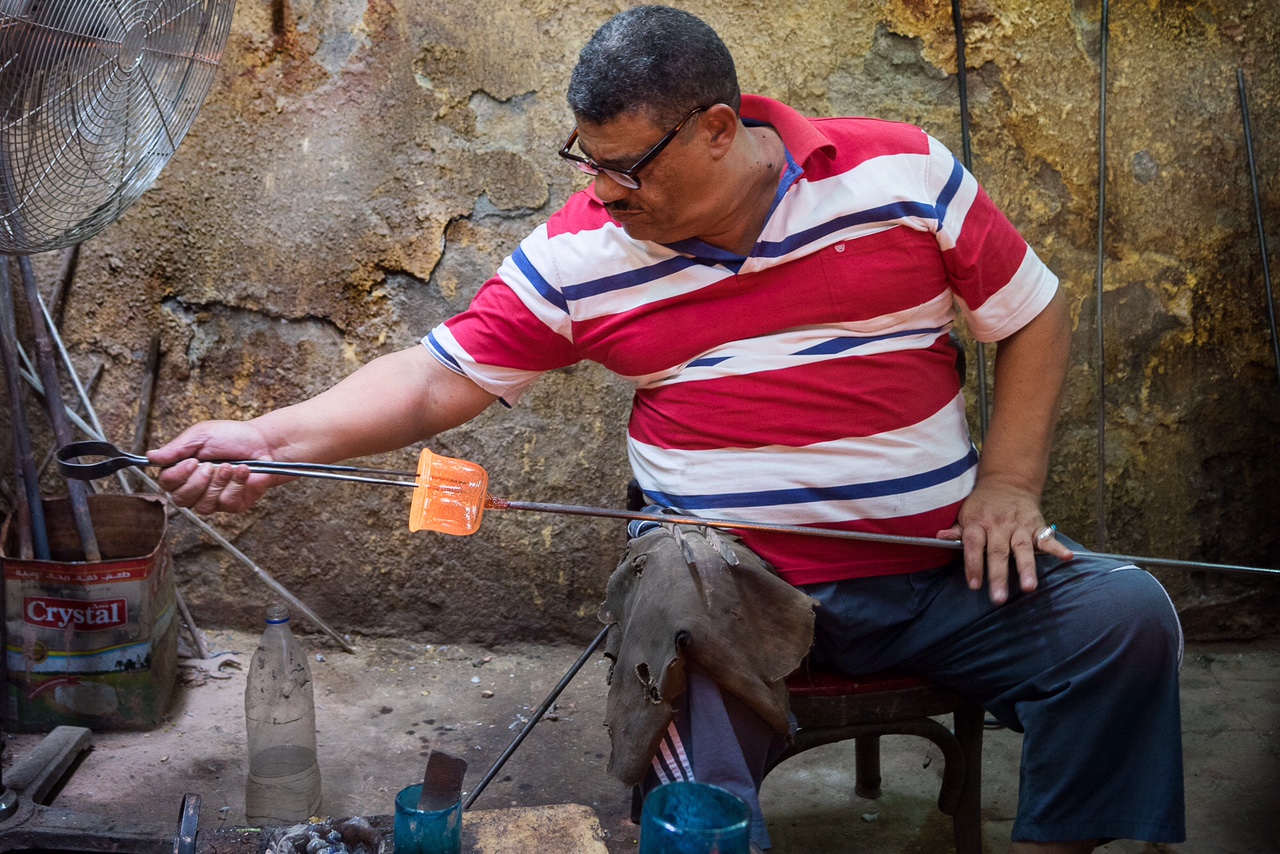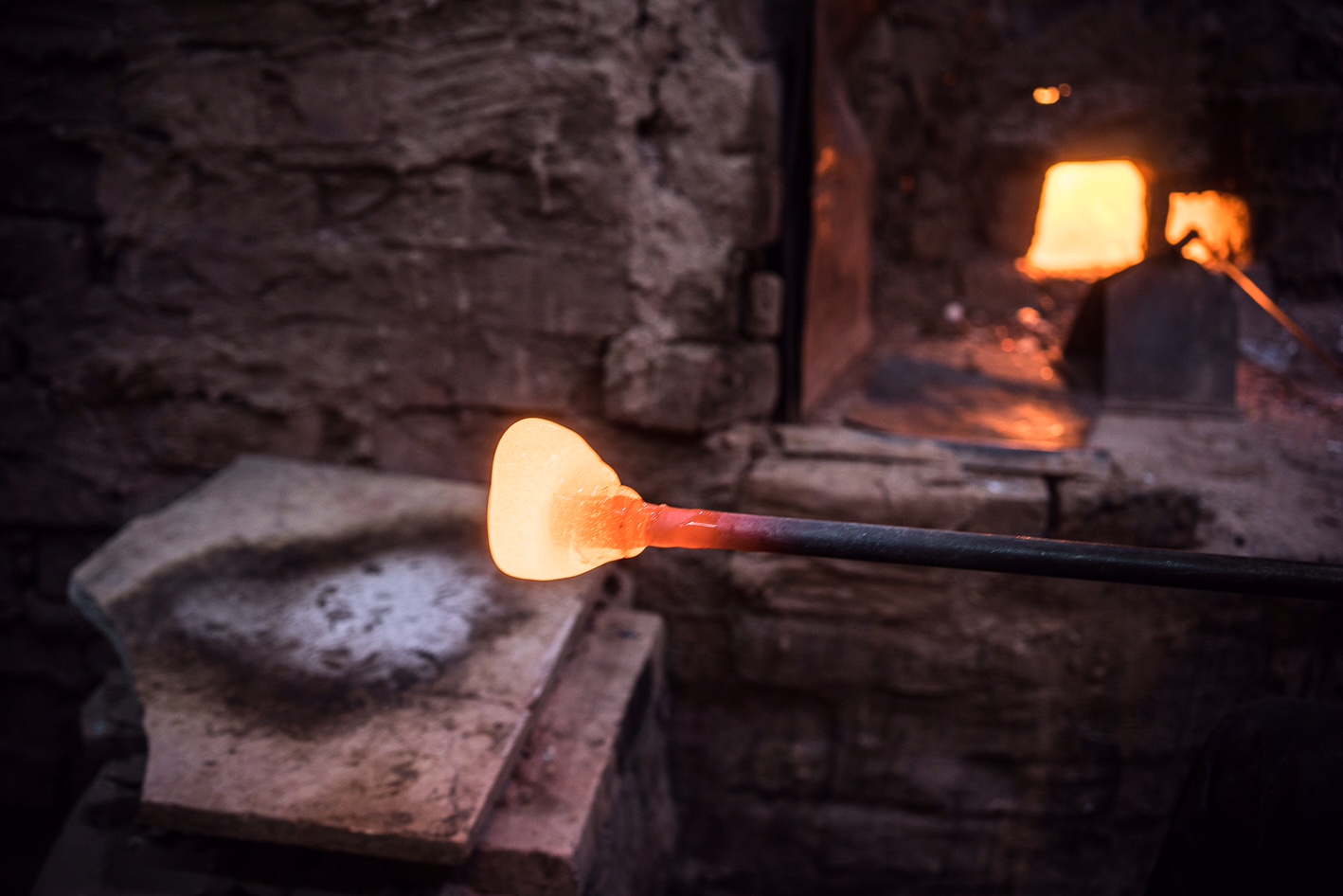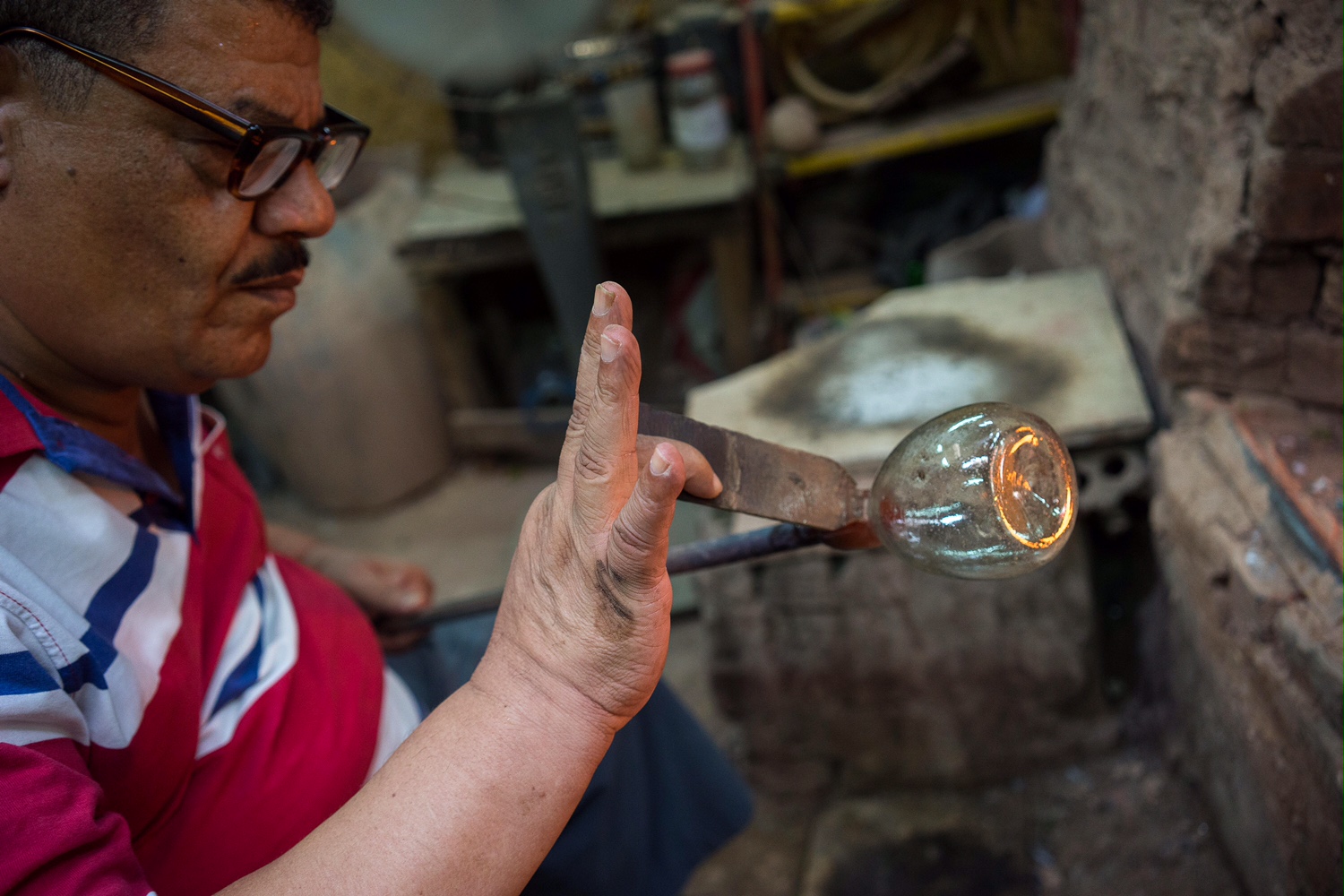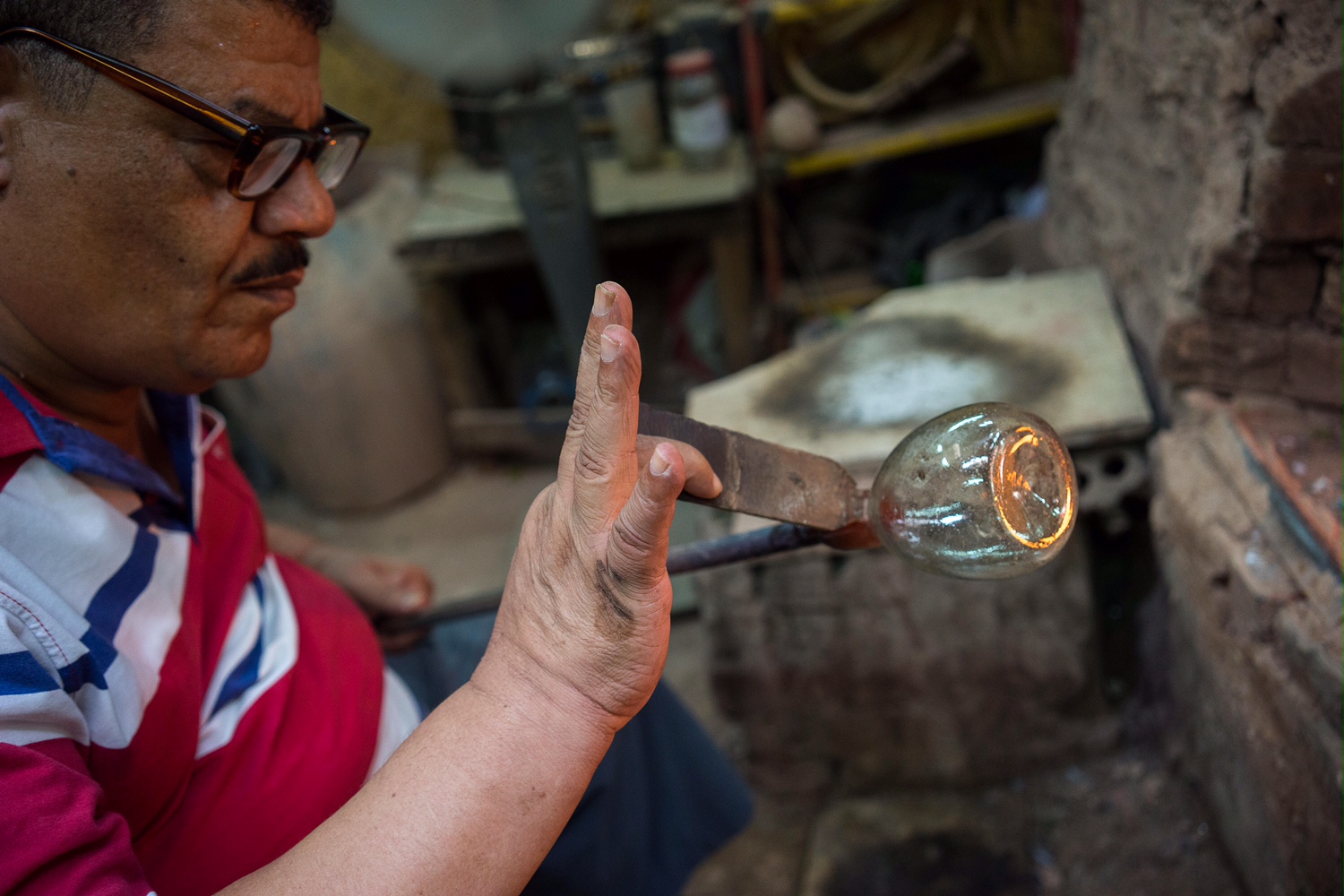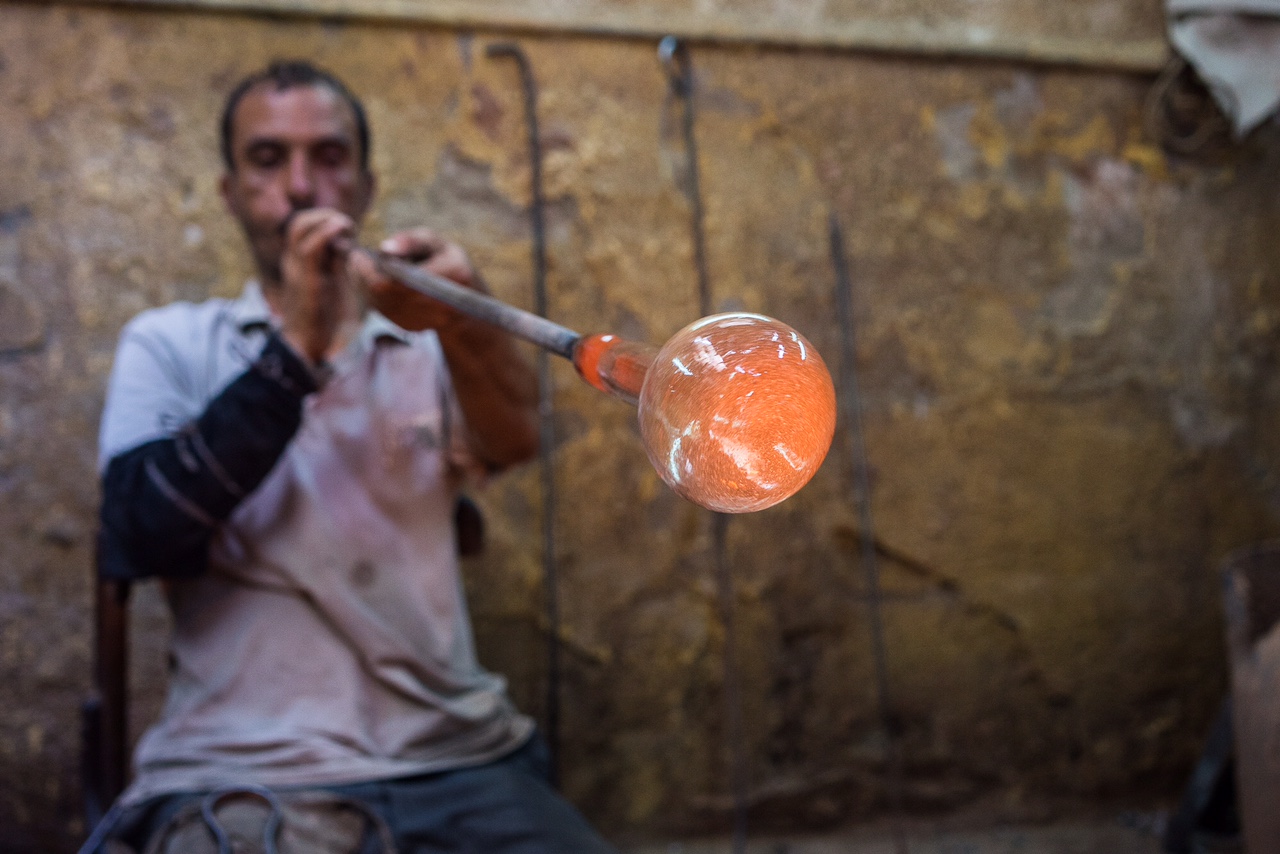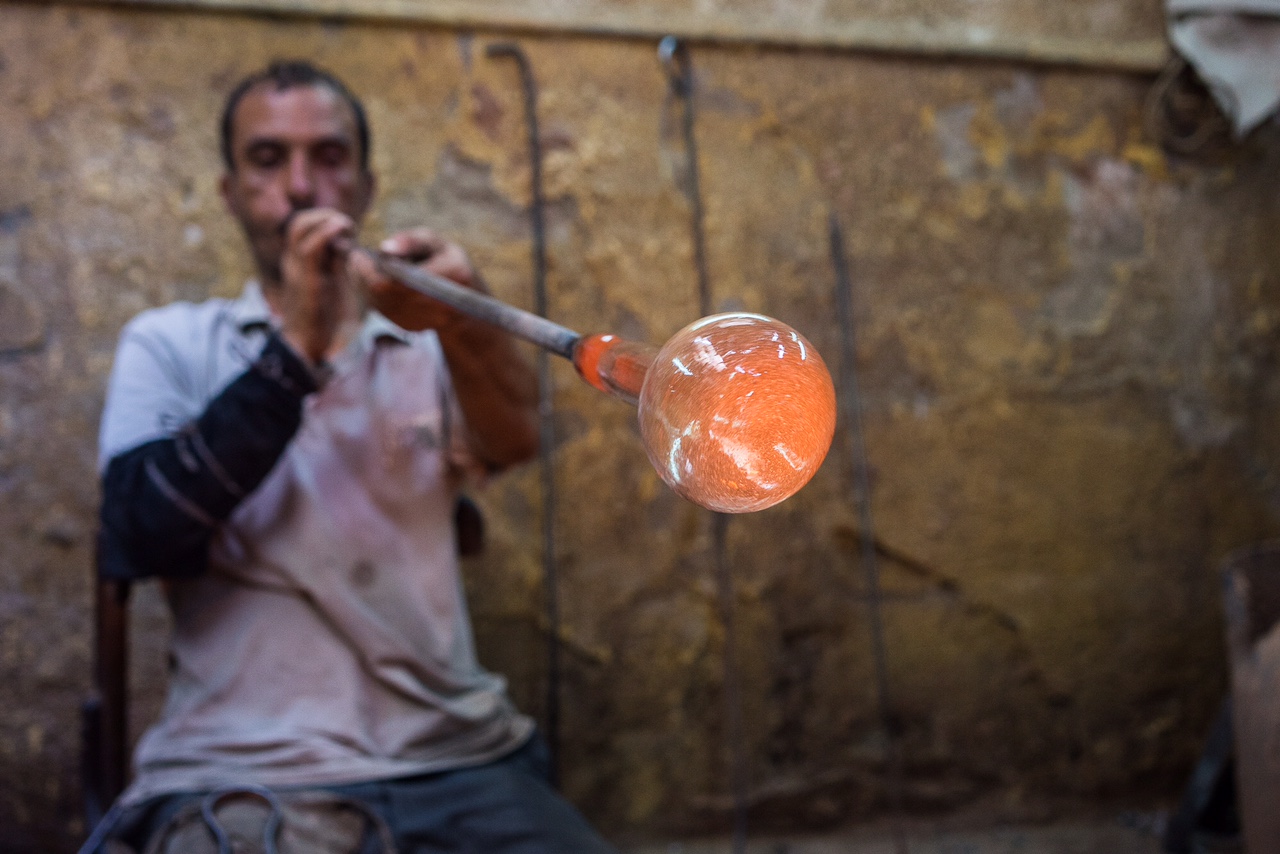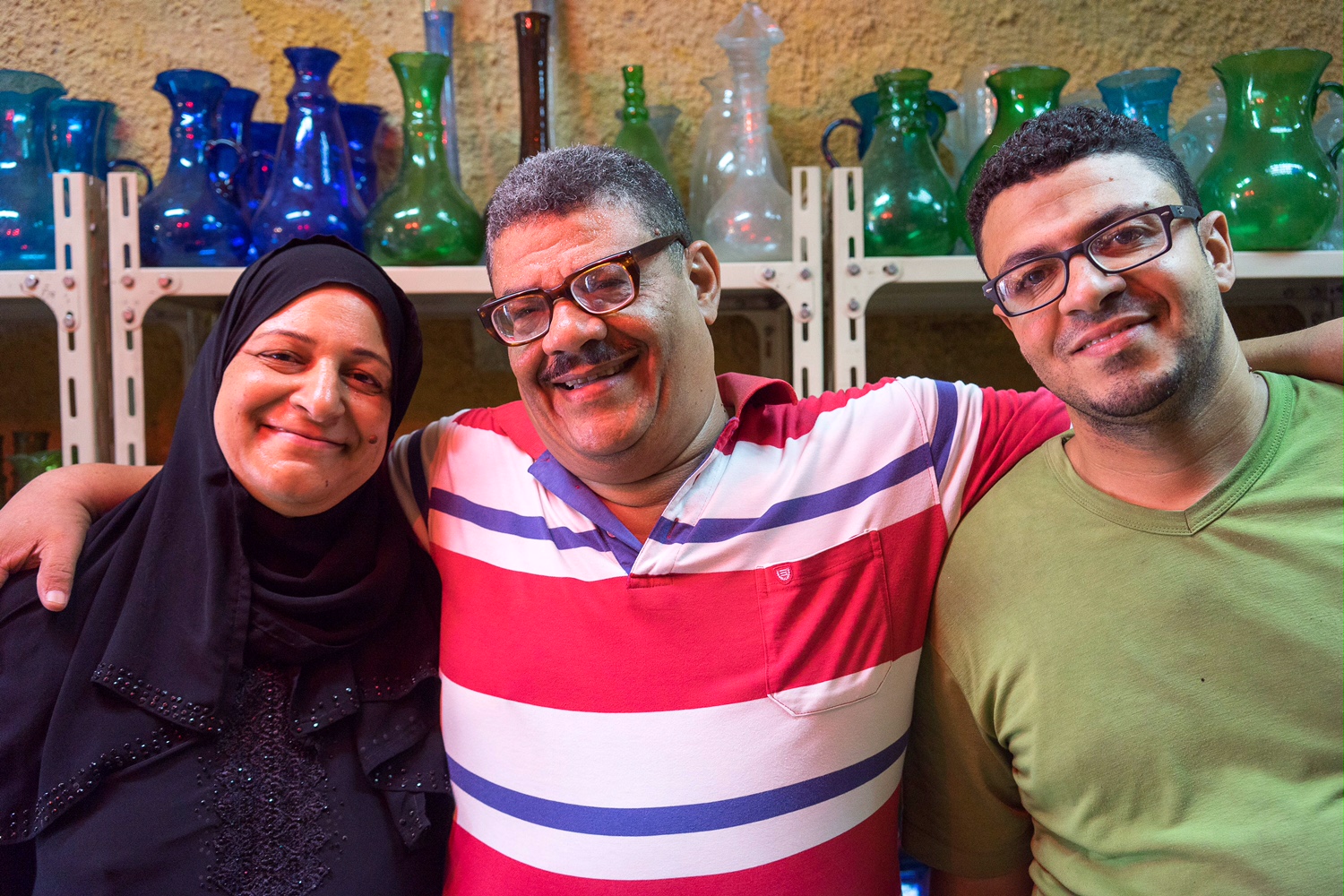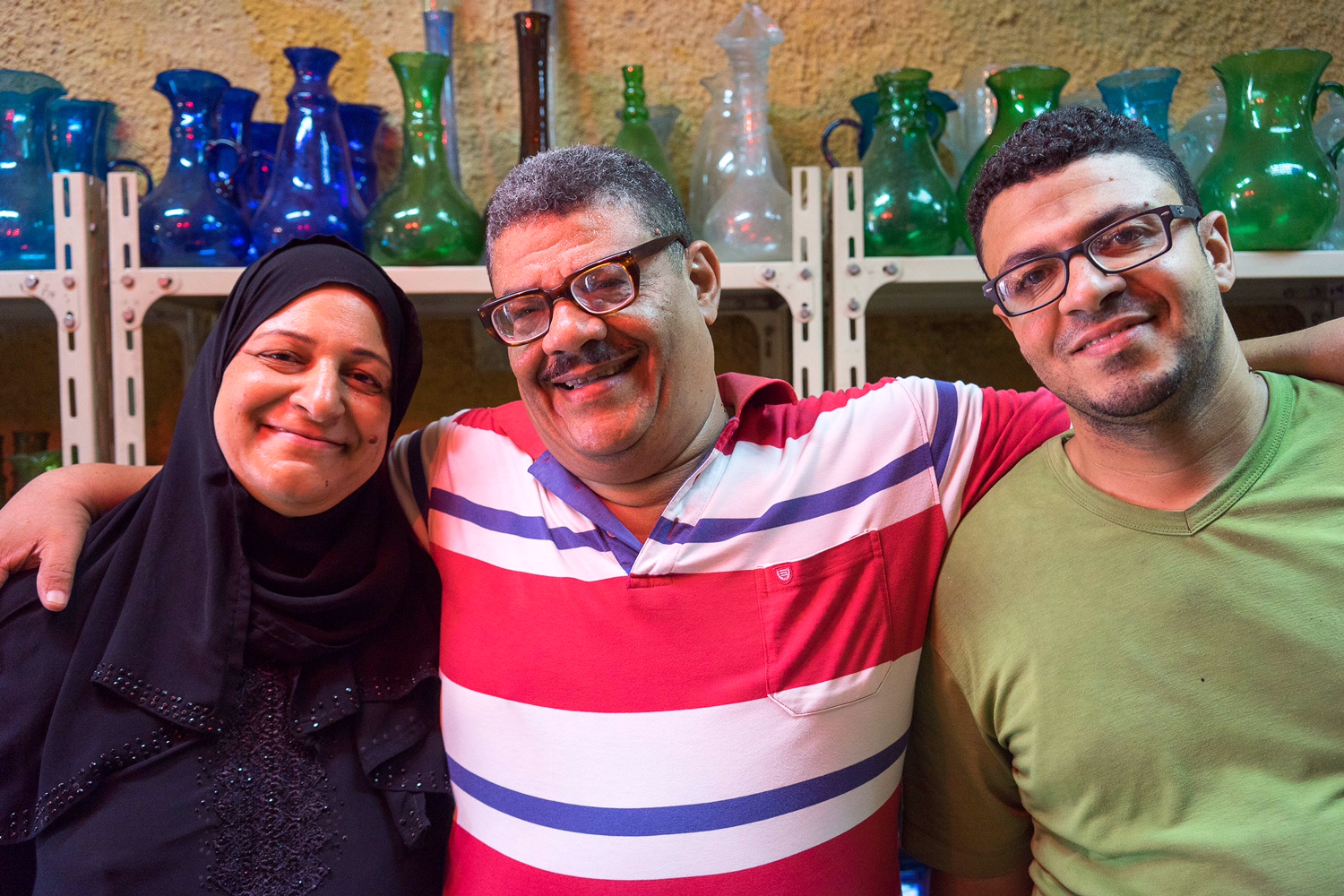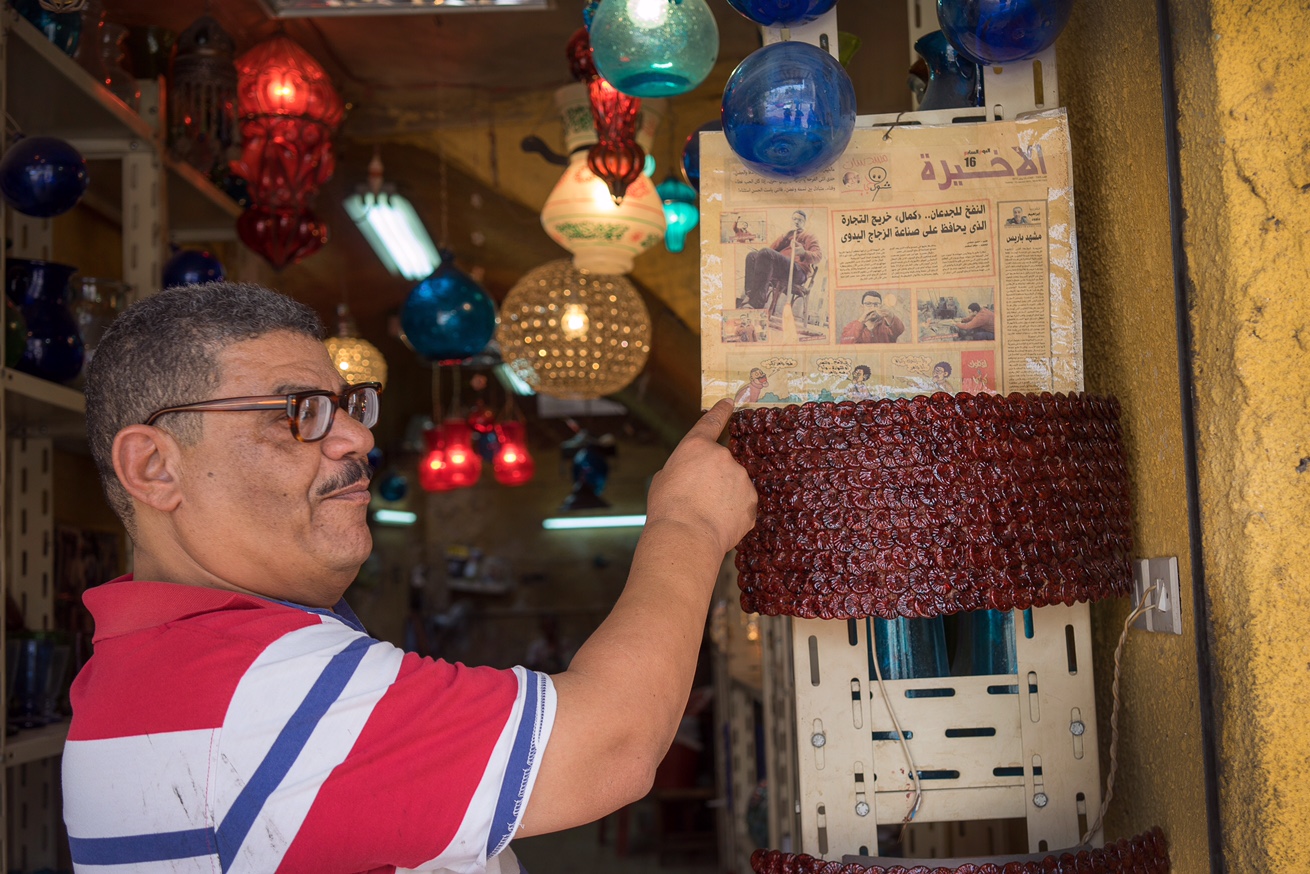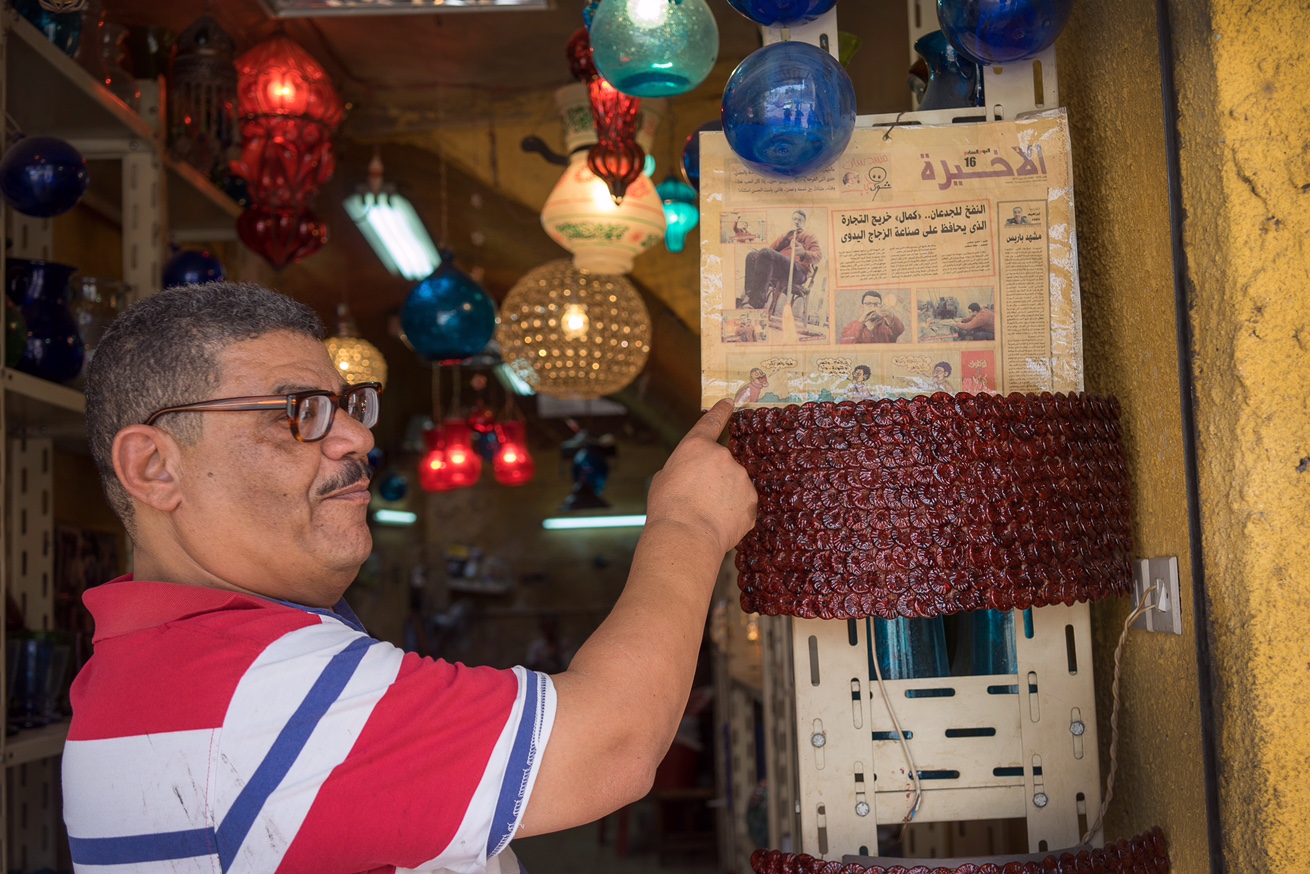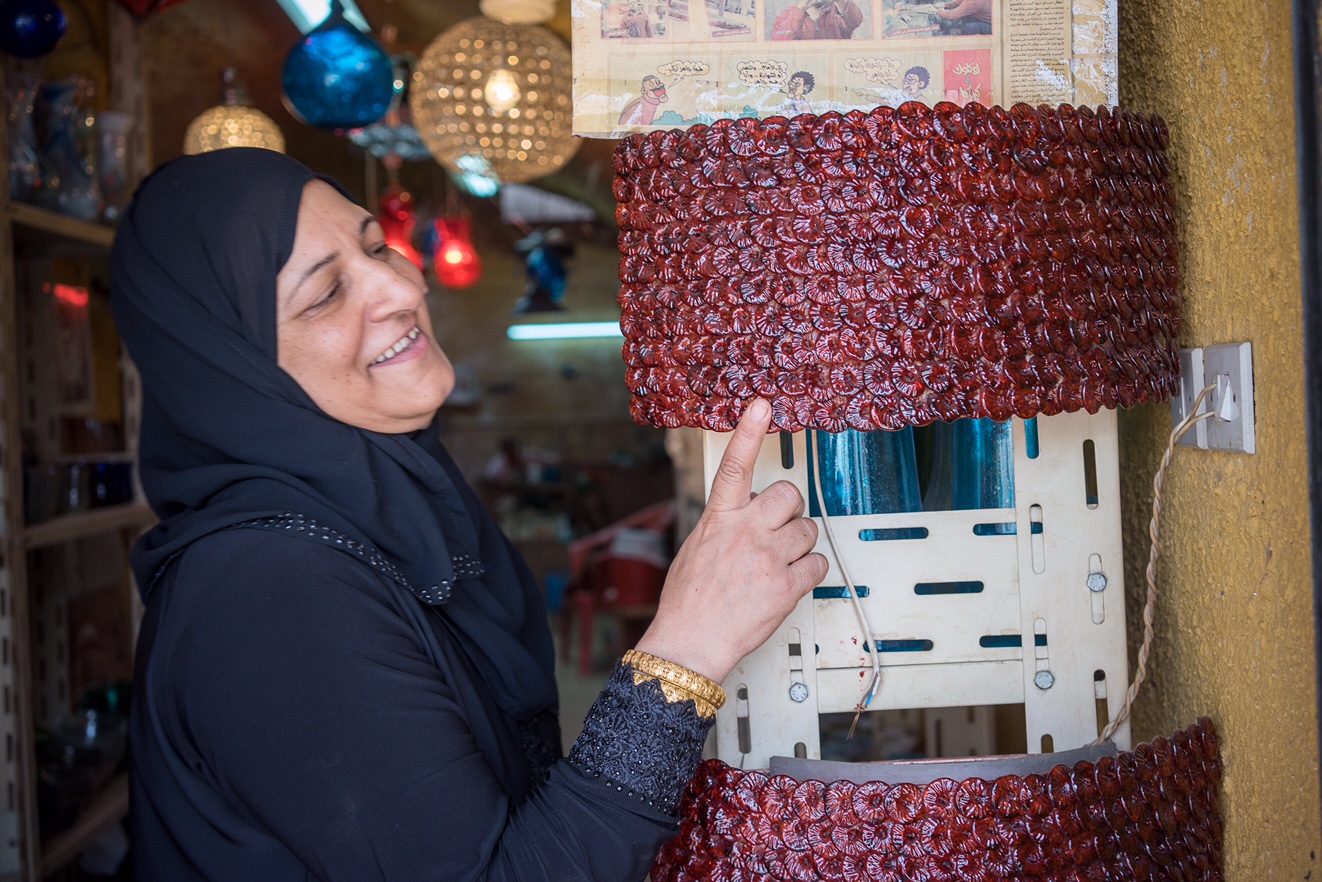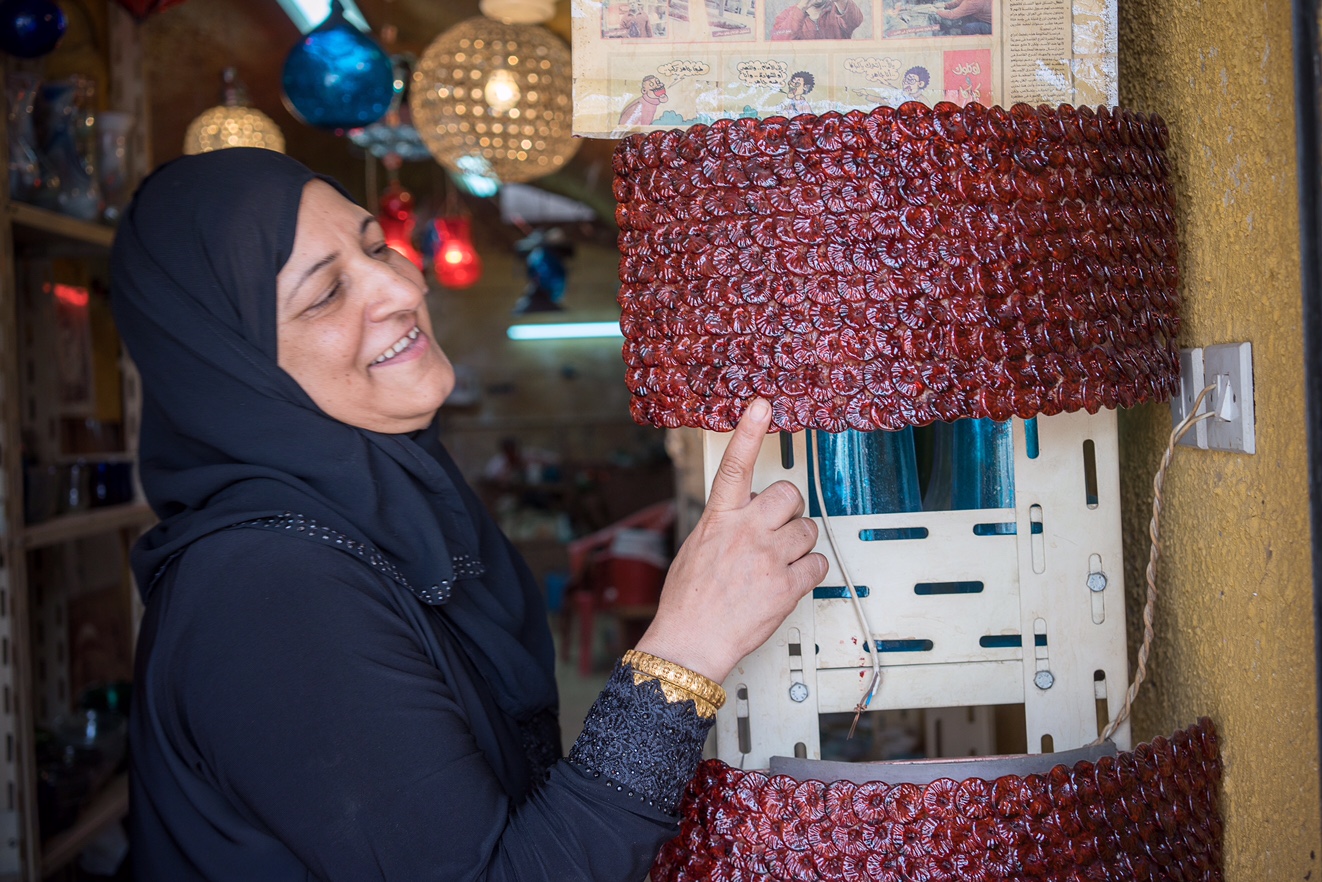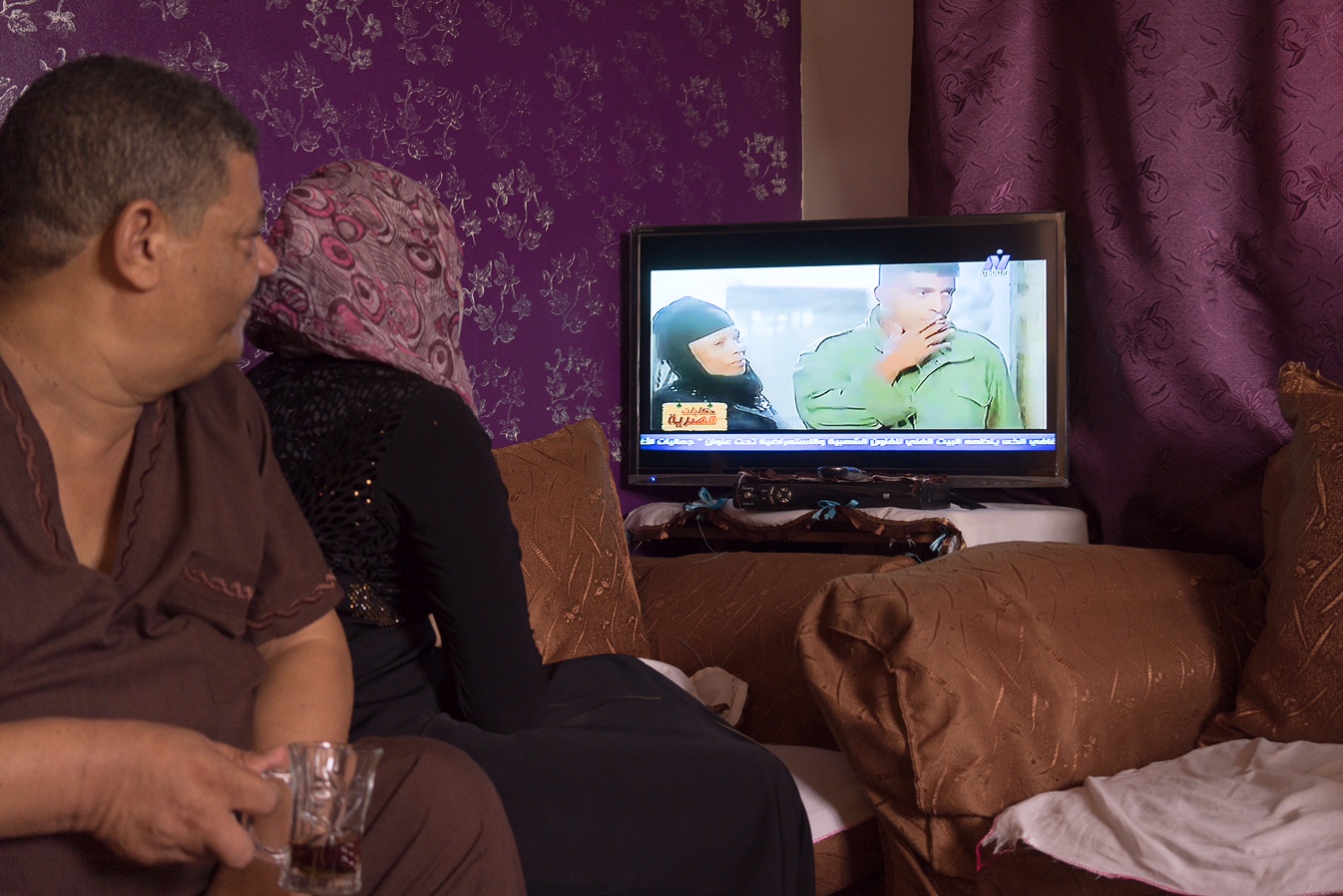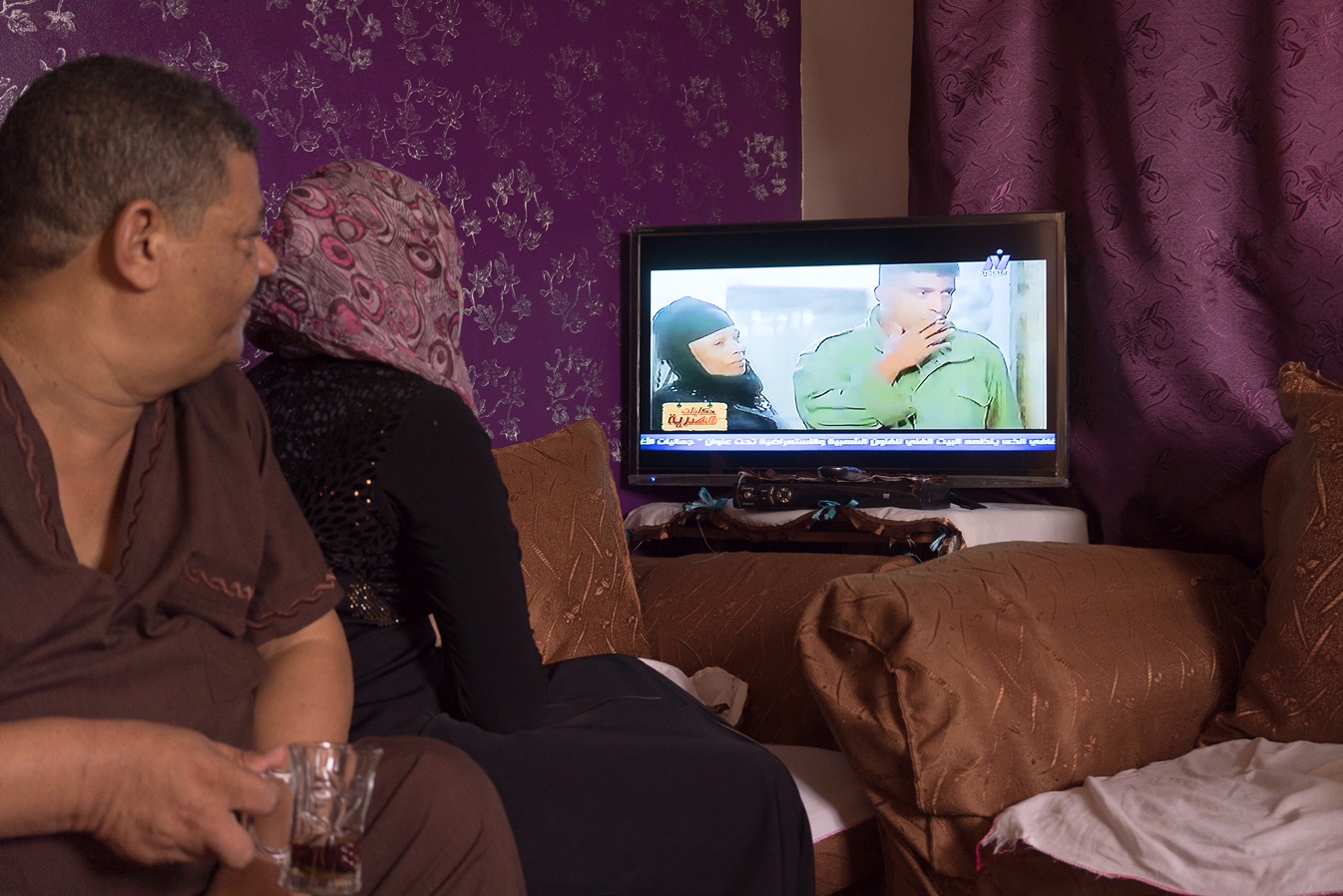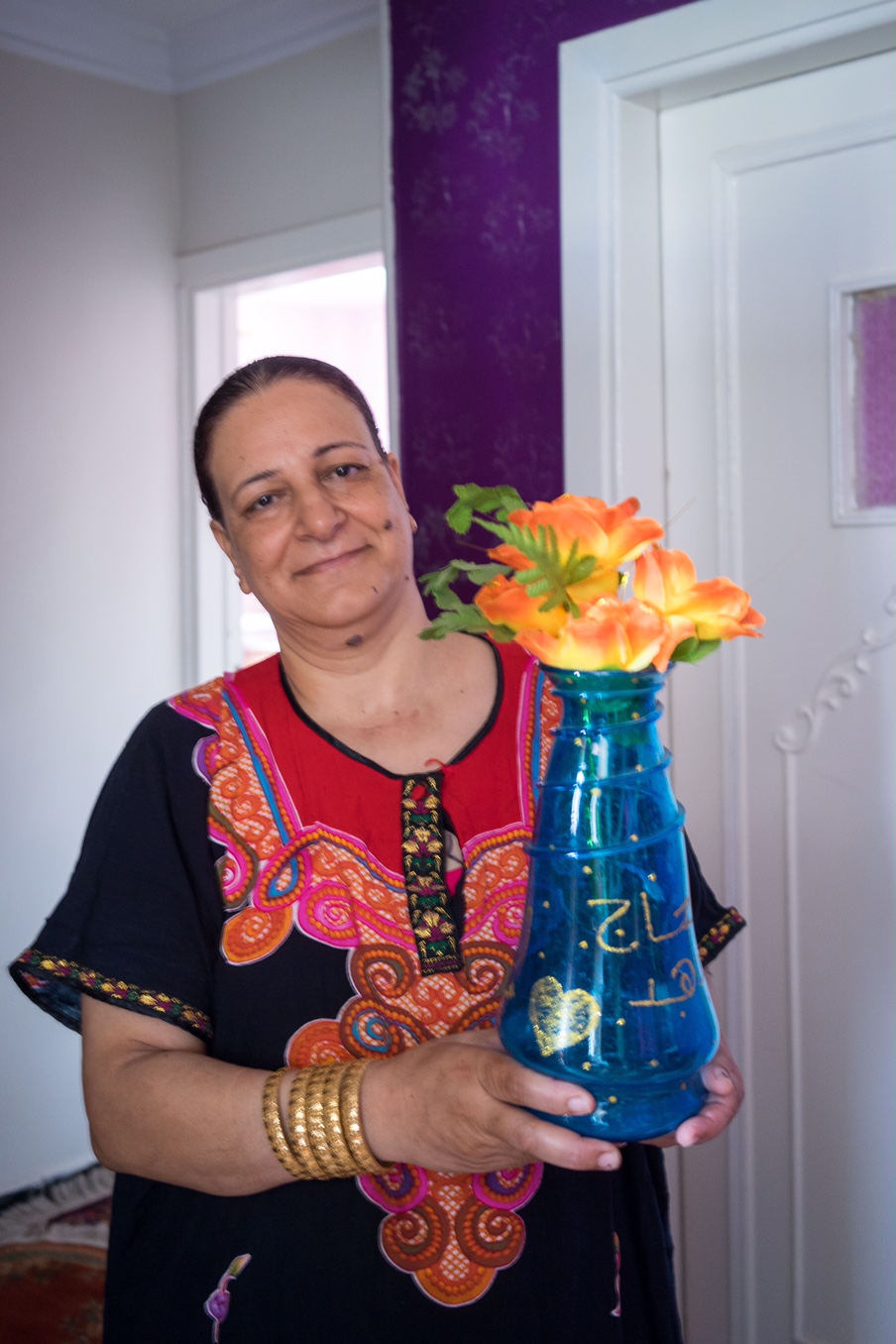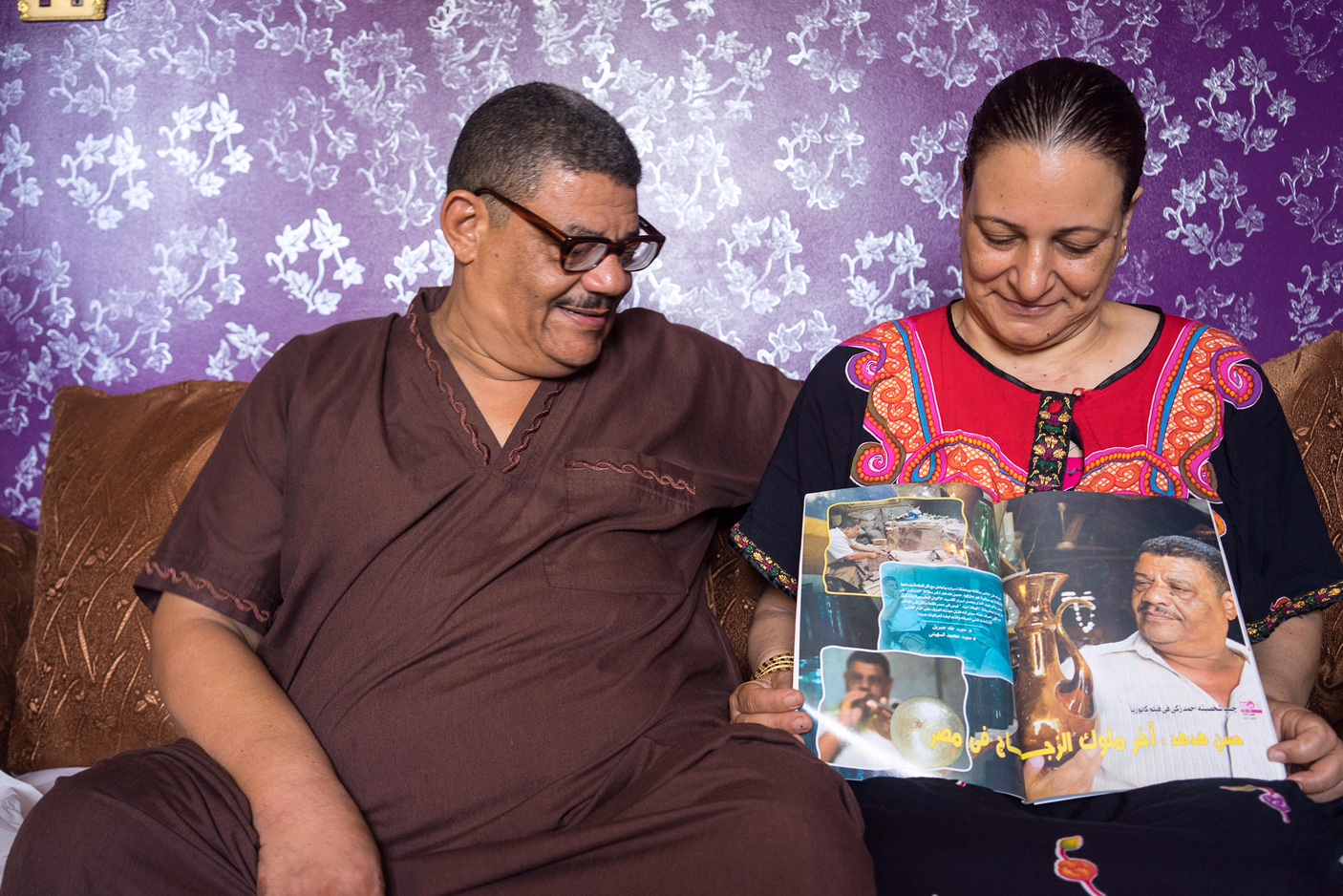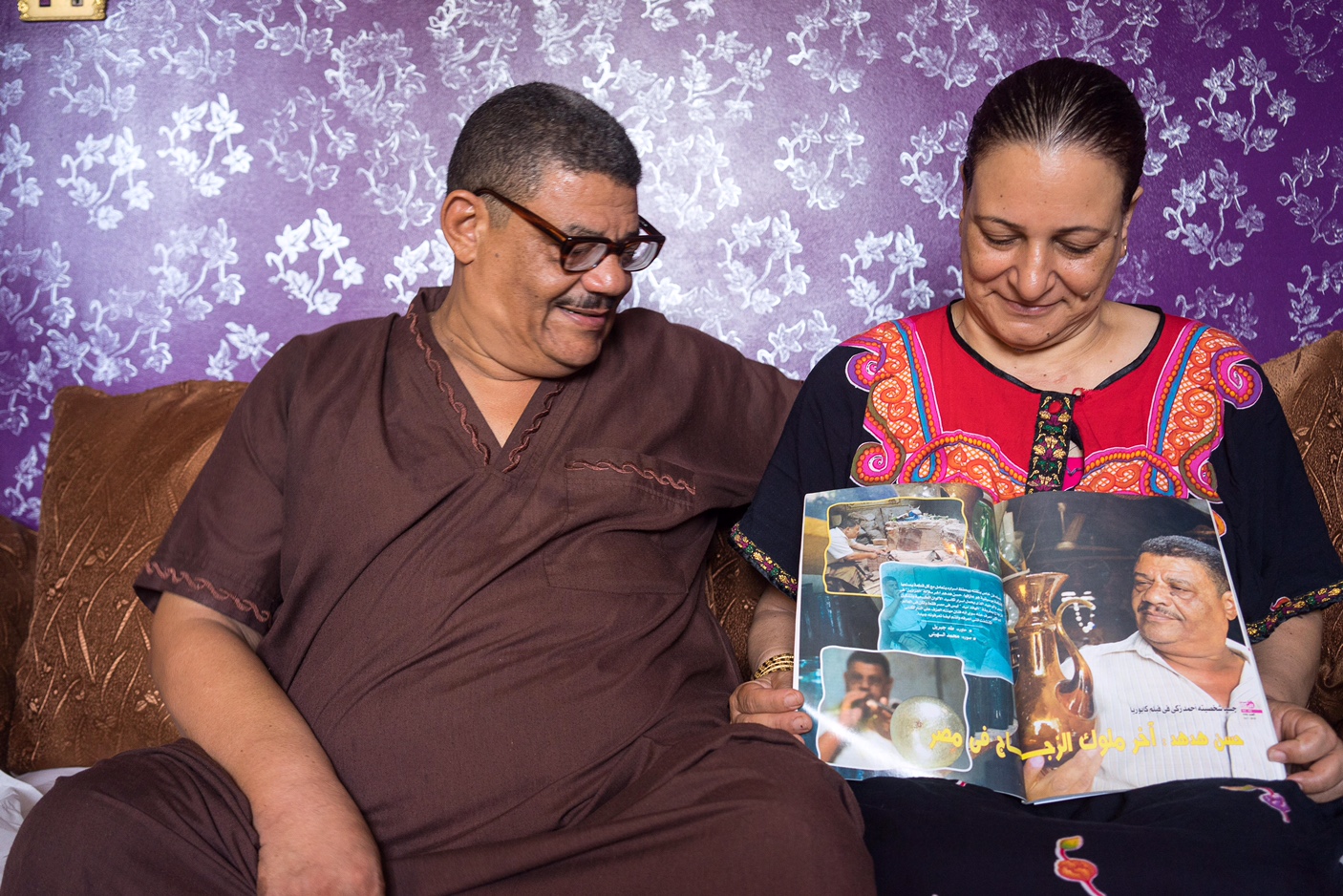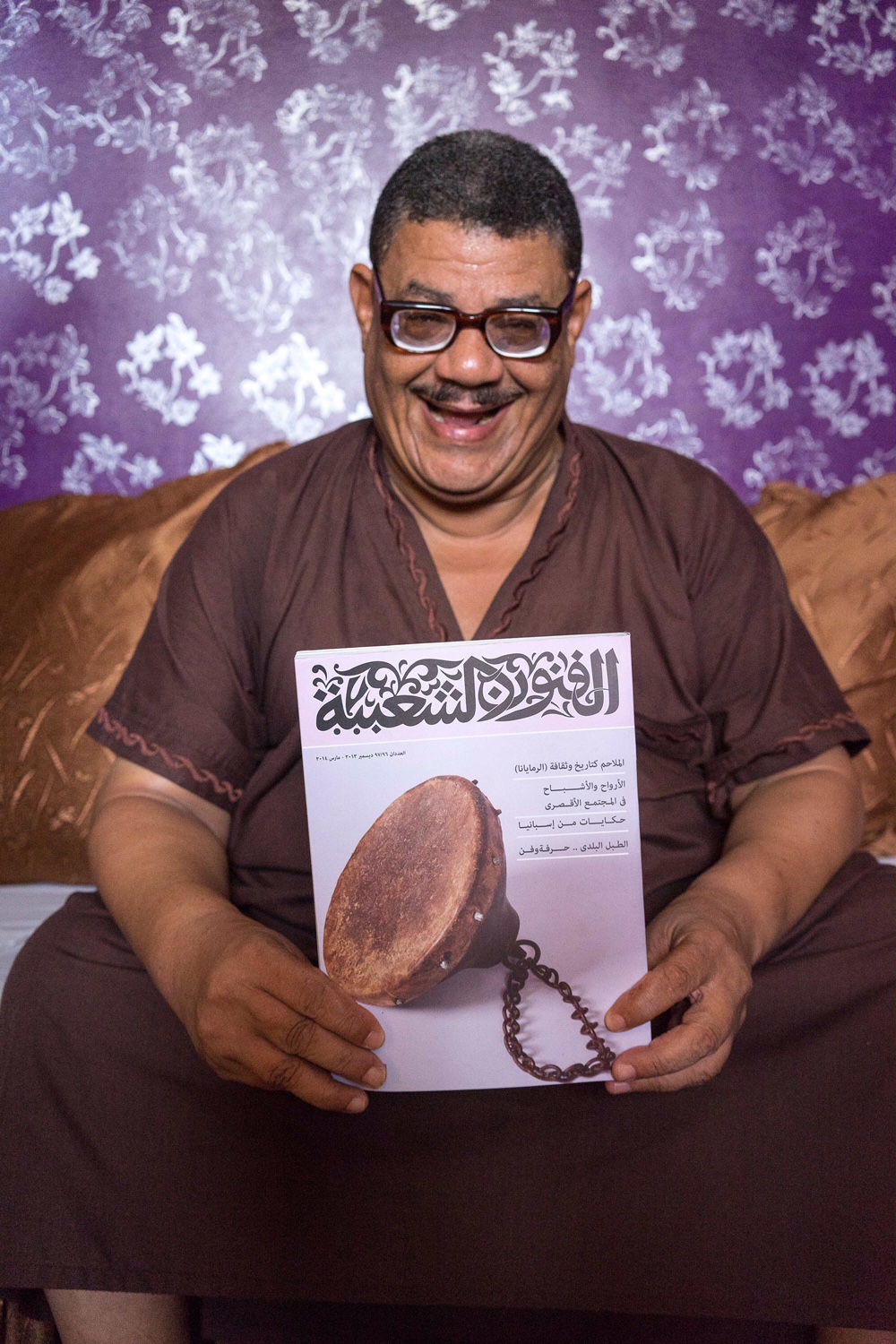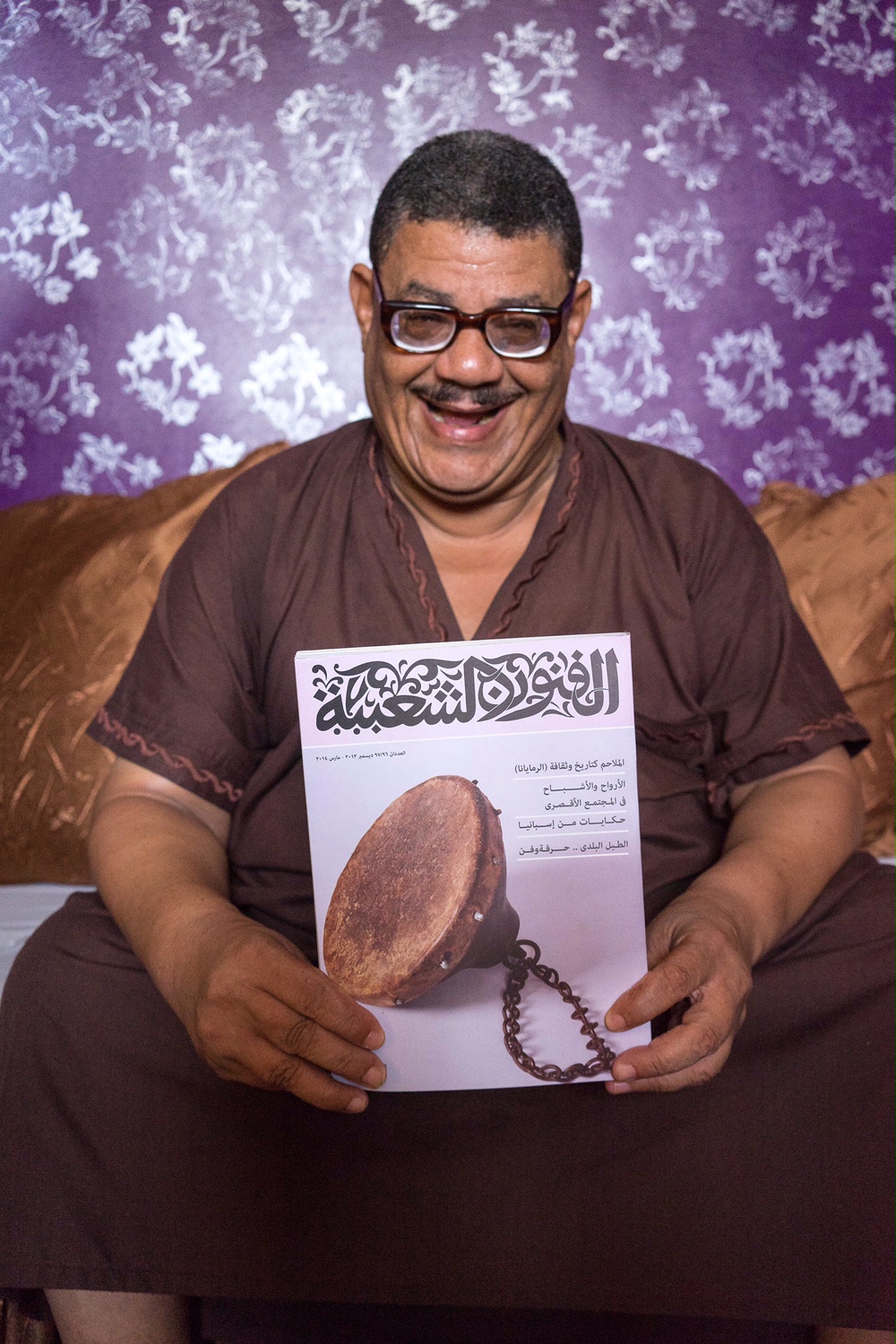 ---
Subscribe to our newsletter
---