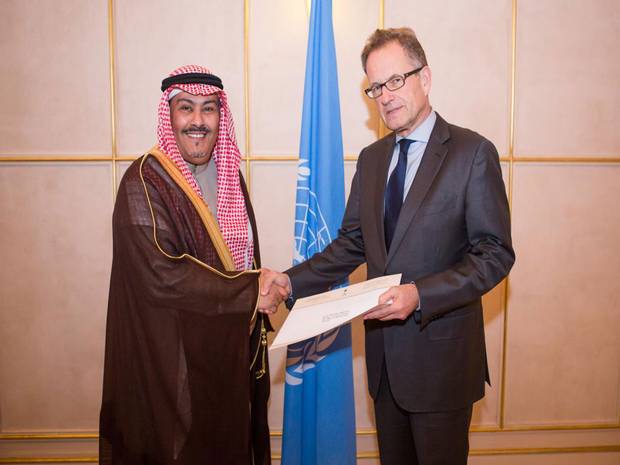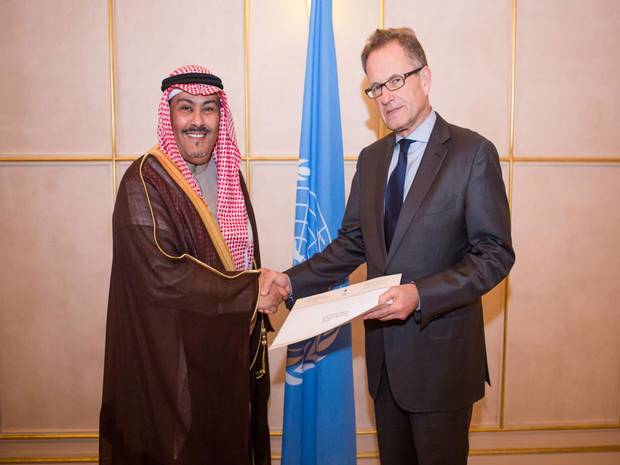 The United Nations Human Rights Council selected Saudi Arabia to serve as chair of a panel of independent experts, independent campaigning NGO UN Watch revealed after obtaining UN documents dated 17 September.
The panel, now headed by Saudi ambassador Faisal Trad and comprised of five diplomats, is charged with selecting mandate holders to serve in over 70 positions worldwide.
This appointment outraged many, including UN Watch Executive Director Hillel Neuer, who said, "It is scandalous that the UN chose a country that has beheaded more people this year than ISIS to be head of a key human rights panel."
Picture worth a thousand words. Art by @hervebaudry. Report by @UNWatch: http://t.co/SDK6jt5DgG pic.twitter.com/W1Z9PwLQru

— Hillel Neuer (@HillelNeuer) September 21, 2015
Neuer also suggested that the appointment is in exchange for Saudi Arabia withdrawing its bid to head the entire council after the kingdom's human rights record was heavily condemned. Both the kingdom's withdrawal and its appointment as chair of the panel occurred in June. Saudi Arabia has repeatedly been under fire for its human rights violations, including laws that ban women from driving without a male family member. Earlier this year, Human Rights Watch published a scathing report about its persecution of lawyers, activists, and religious dissidents. In May, Saudi Arabia's legal process came under scrutiny when a court sentenced blogger Raif Badawi to 10 years in prison and 1,000 lashes for "insulting Islam" on his blog and during television interviews. Badawi's wife, who is organizing a campaign calling for his release from prison, responded to Trad's appointment by saying, "It's like a green light to start flogging Raif Badawi again." More recently, a young prisoner who was arrested at age 17 for possessing firearms and participating in "illegal" protests against Shiite discrimination was sentenced to death by crucifixion. Three years after his initial arrest, his final appeal was dismissed and his execution is expected to be carried out in the near future.
This is a country that will soon be crucifying a man for attending a political protest when he was 17. https://t.co/gIpyQlETZQ — Rita Panahi (@RitaPanahi) September 20, 2015
The kingdom also recently advertised it was hiring eight new executioners to keep up with the rapid spike in the number of executions ordered by the country's judiciary.
---
Subscribe to our newsletter
---