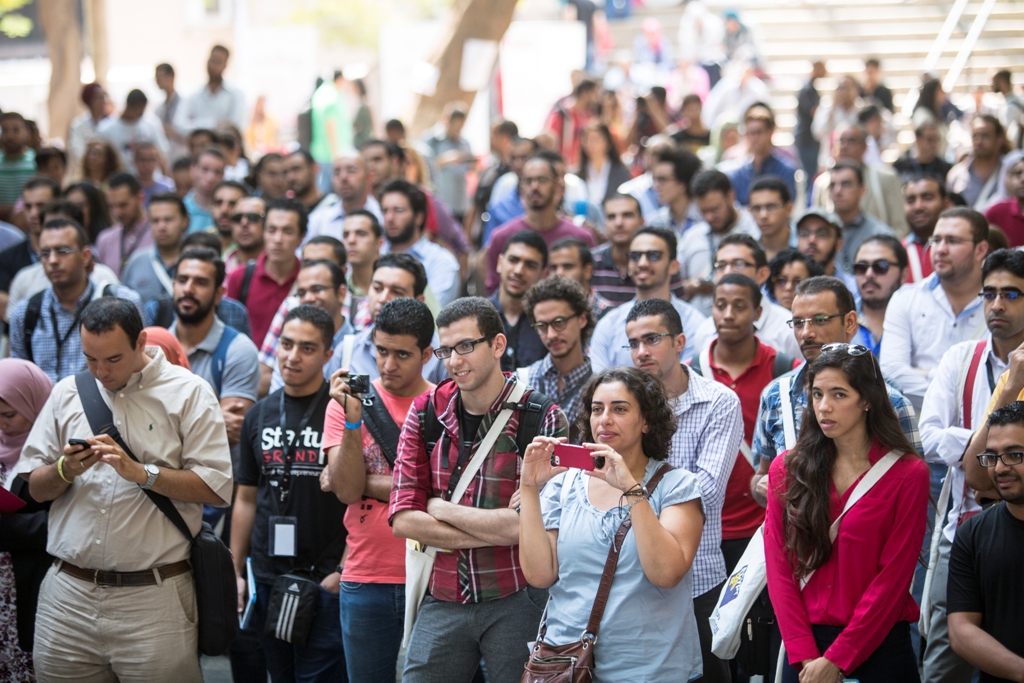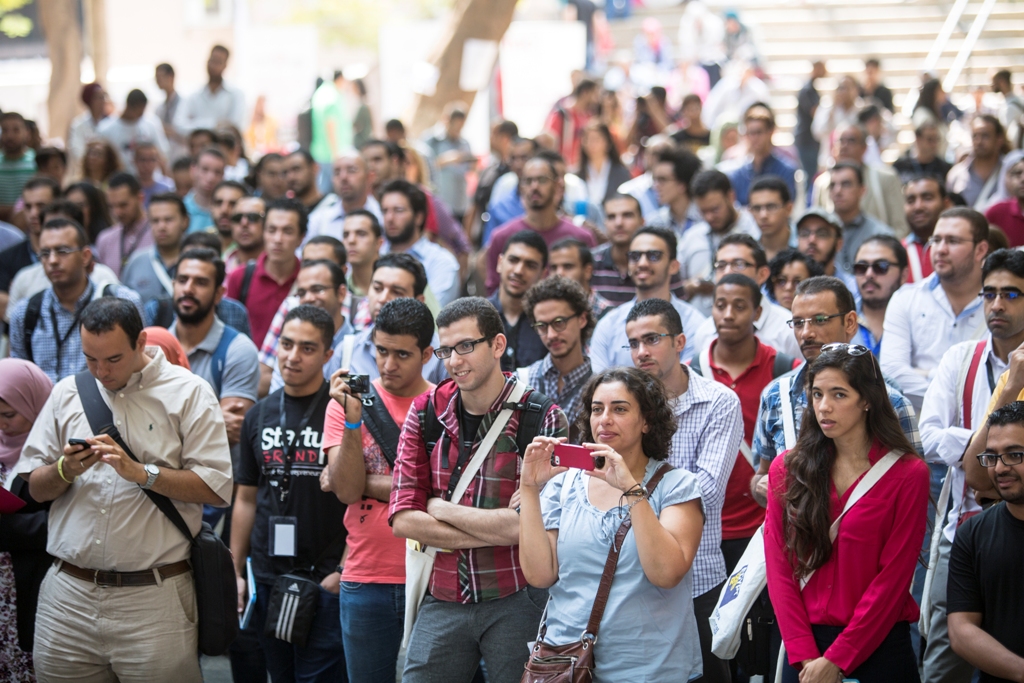 RiseUp, the platform that connects entrepreneurs and innovators today announced this year's RiseUp Summit will be taking place on the 12th and 13th of December at The GrEEk Campus and various other venues across downtown Cairo.
The summit, which is the Middle East and Africa's top entrepreneurship event, aims at connecting entrepreneurs to resources, while reflecting and supporting the status and development of the entrepreneurship ecosystem in Egypt, the MENA-region and Africa as a whole. The crowd-sourced event is based on collaborations and partnerships, and is expected to welcome between 4,000 and 4,500 attendees.
"In its third year, RiseUp Summit is bringing the whole MENA region entrepreneurship scene in one place. Entrepreneurs and investors from Morocco to UAE, Yemen to Turkey, and everywhere in between, in addition to key players from East and West Africa," said Abdelhameed Sharara , CEO of RiseUp.
Launched in 2013, the annual summit brings together entrepreneurs and investors from different areas around the world to showcase innovative projects, exchange new ideas and help in boosting economic opportunity.
"Entrepreneurship plays an important role in fueling growth, increasing job opportunities and building communities. RiseUp works towards releasing the power of the entrepreneurial spirit in Egypt," said Sharara.
This year the summit is promising top notch speakers from the startup and business world, regional and global. Confirmed speakers include Max Gurvits, cofounder of CCC Startups; Ameer Sherif, CEO and cofounder of WUZZUF; Jambu Palaniappan, Regional General Manager for MEA at Uber; Till Ohrmann, cofounder & CEO of Pirate Summit; Ola Doudin, cofounder of Bitoasis; Omar Sodoudi, Managing Director at Payfort; Amr Saleh , cofounder of Integreight; and AuroreBelfrage, partner at Your Middle East.
The two-day summit will highlight entrepreneurship across various industries with a main focus on E-economy, technology, science and environment, smart living and energy. It will also showcase the success – and failure – stories of many Egyptian and regional entrepreneurs and how they got to where they are today.
The detailed agenda for The RiseUp Summit will be available on the event website within the coming months. In addition to heavyweight talks, tracks will include panel discussions, round tables, workshops, a trade fair, pitching opportunities to investors and more.
Registration is now open online.
---
Subscribe to our newsletter
---