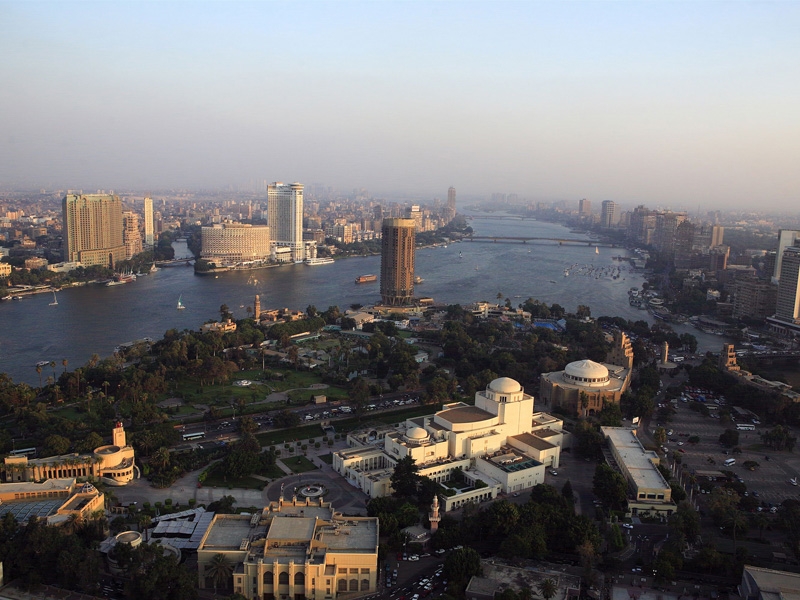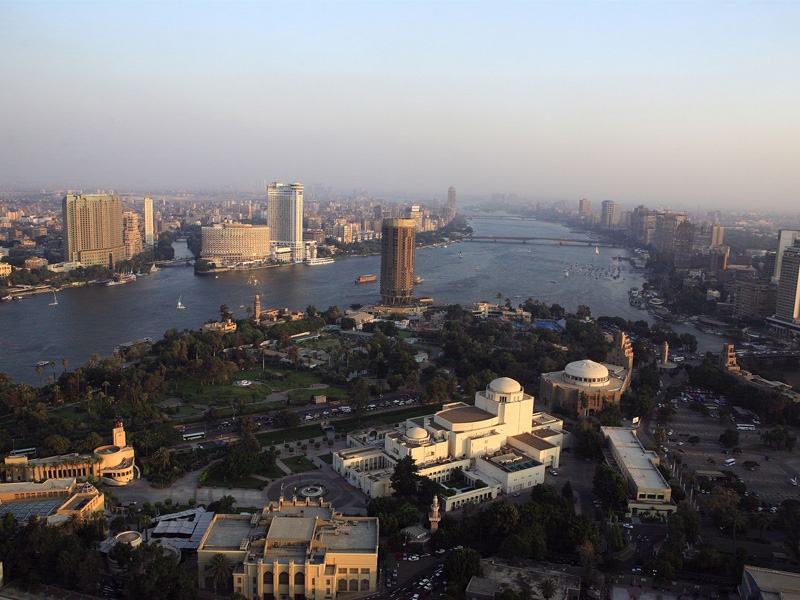 A gruesome murder on the first day of Eid Al-Adha has shocked residents of the upscale district of Zamalek, Egypt.
Last Thursday, 78-year-old Iqbal Mohamed Hussein and 48-year-old Tamer Tawfik Saeed were murdered in their Zamalek home shortly before dawn by 27-year-old Abdullah Mohieddin Abd el Hafiz. Iqbal was the mother of Egypt's Ambassador to Zambia while Tamer, an engineer, was the Ambassador's brother.
According to the Cairo Security Directorate, the bodies were discovered after Abd El-Maywood Al-Mohsen Moussa, the building's porter, had gone up to the apartment to wish Iqbal and Tamer a happy Eid.
After ringing the door bell several times, the porter was worried Iqbal, who normally lives alone, had fainted due to her poor health, and decided to enter the house through a window that was left open. As he entered, he saw Tamer's body on the kitchen floor and then discovered Iqbal, stabbed to death in her bed.
Preliminary investigations have revealed that the suspected murderer, Abdullah, had overheard Tamer telling a friend to wake him up for Eid prayers as he is staying alone. Abdullah, who assumed that meant Tamer lived alone, followed Tamer to his mother's apartment to know of its location.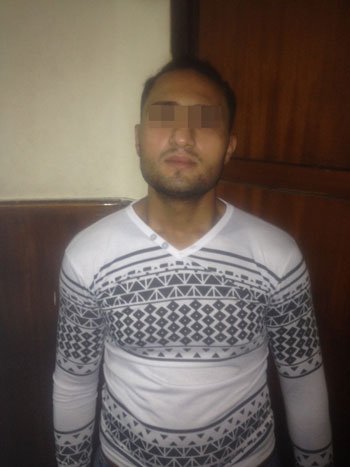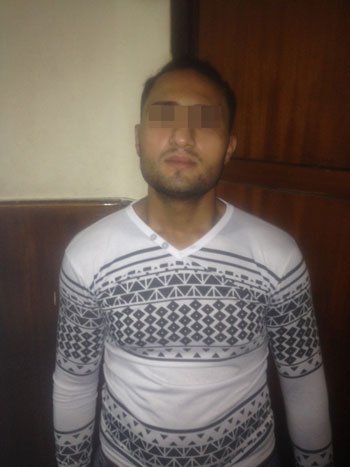 Shortly before Eid prayers, the suspect entered the apartment from the balcony and found Tamer in the kitchen with a knife. Tamer attempted to fight the suspect off with the knife but lost control of it. The suspect then stabbed and killed Tamer, before making deep cuts into Tamer's neck.
Following the first murder, Abdullah hit Iqbal, who had woken up after hearing the commotion, and slit her throat.
According to the investigators, Abdullah then had a shower to wash off the blood before fleeing the apartment with EGP 800 ($US 102) and a mobile phone. Abdullah then went to a hospital, where he was captured on CCTV, to treat a stab wound that he had received while fighting off Tamer.
After swift investigations, police located and arrested Abdullah with the stolen phone and cash. Upon arrest, Abdullah admitted to committing the murder, according to the Cairo Security Directorate.
Abdullah is expected to stand trial and faces the death penalty.
---
Subscribe to our newsletter
---