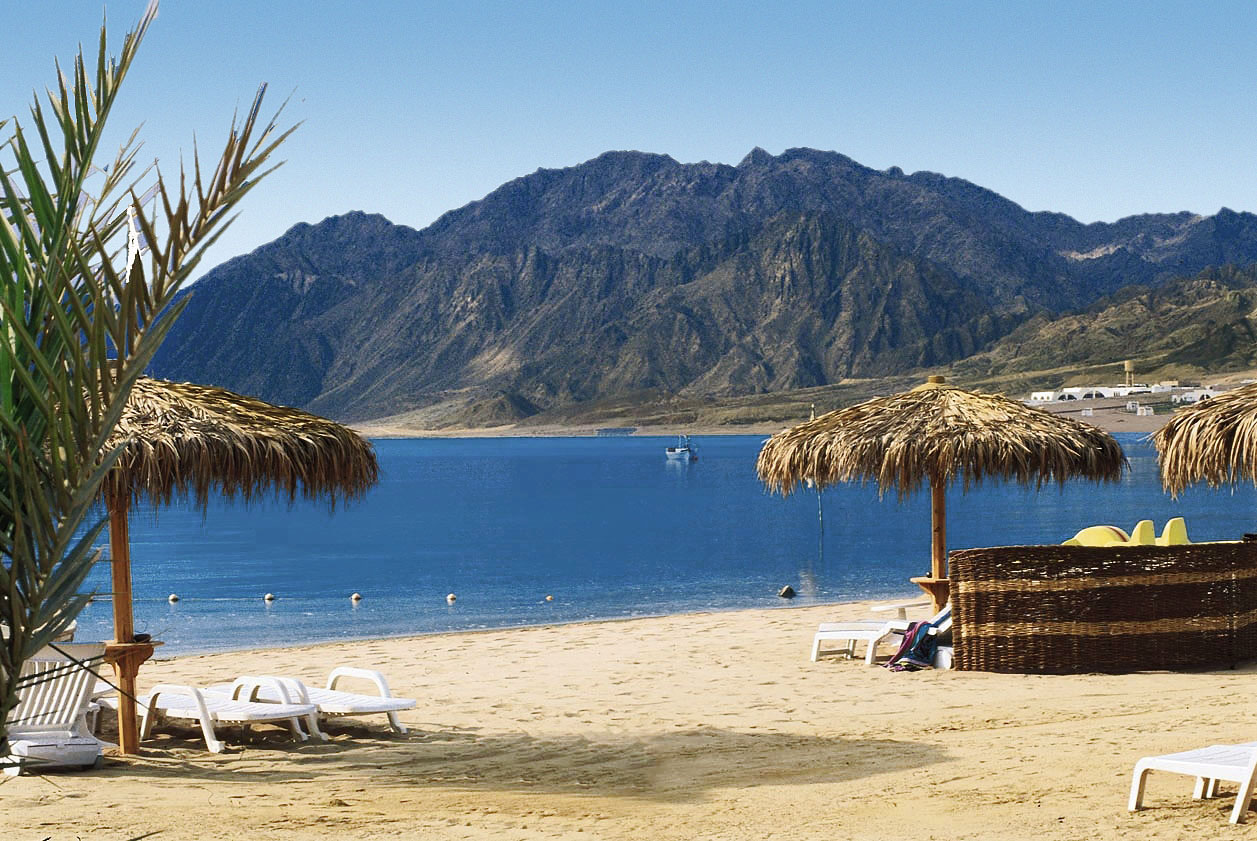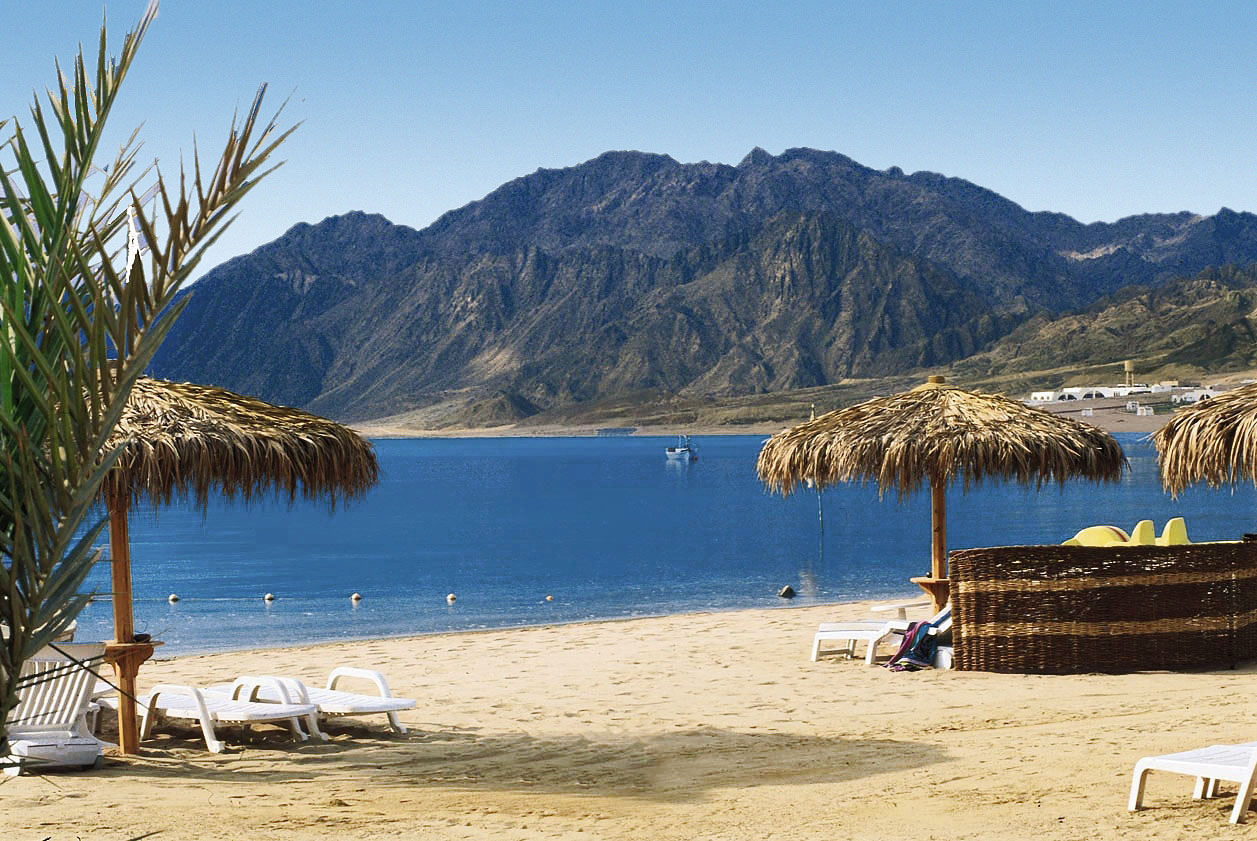 Taking the whole family on holiday can be a stressful ordeal. Between finding a destination everyone can get on board with and knowing exactly what to pack (maybe the pram in case you do a lot of walking and a wide range of clothes for the kids), the weeks leading up to a vacation are almost always crazy. That's why you want to choose a destination that melts all that stress away once you arrive.
There are many hotels and resorts in North Africa that have the facilities and entertainment ideal for a full-on family vacation. Whether you're looking for an adventure holiday in Egypt or a relaxing beach holiday in Morocco, take your pick from these three luxury North African getaways:
Mazagan Beach Resort in El Jadida, Morocco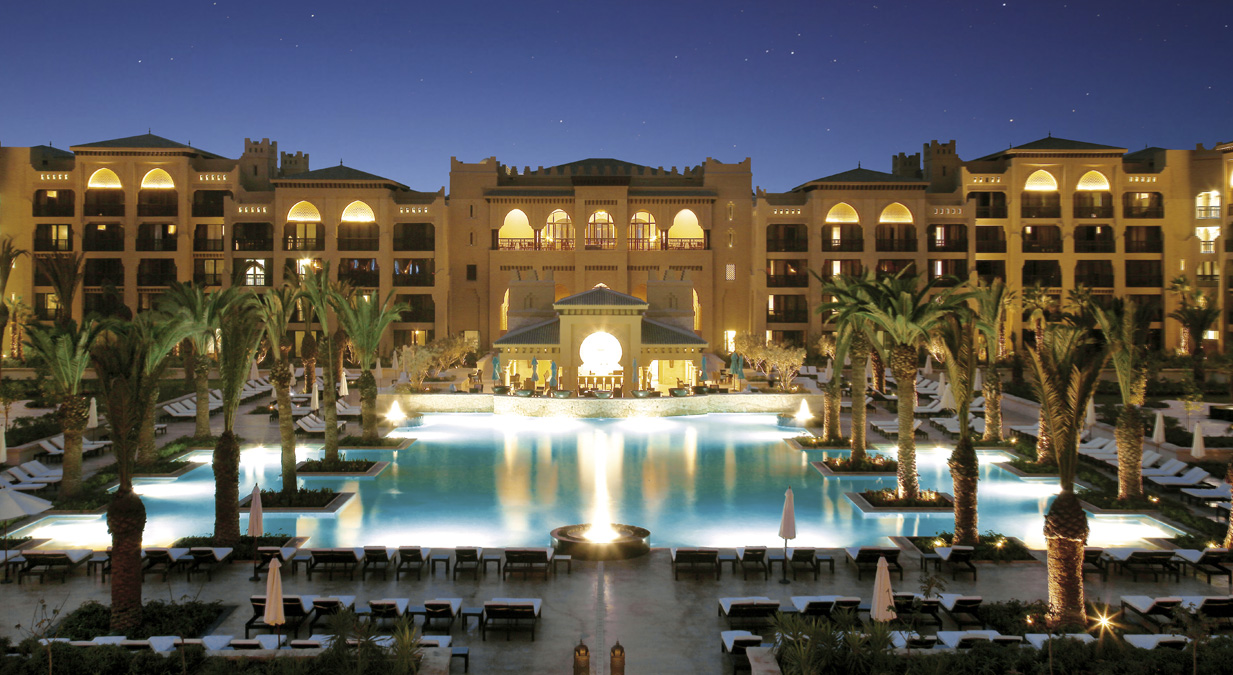 Mazagan offers a wide variety of family-friendly fun, with programs and activities to suit the needs of both kids and adults. Go exploring on one of five exciting excursions and discover more of Morocco, enjoy some fun in the sun at the pool dedicated solely to kids (complete with a waterfall) or let them make some friends at one of Mazagan's clubs for kids aged 3 months to 17 years.
Aqua Blu Resort in Sharm El Sheikh, Egypt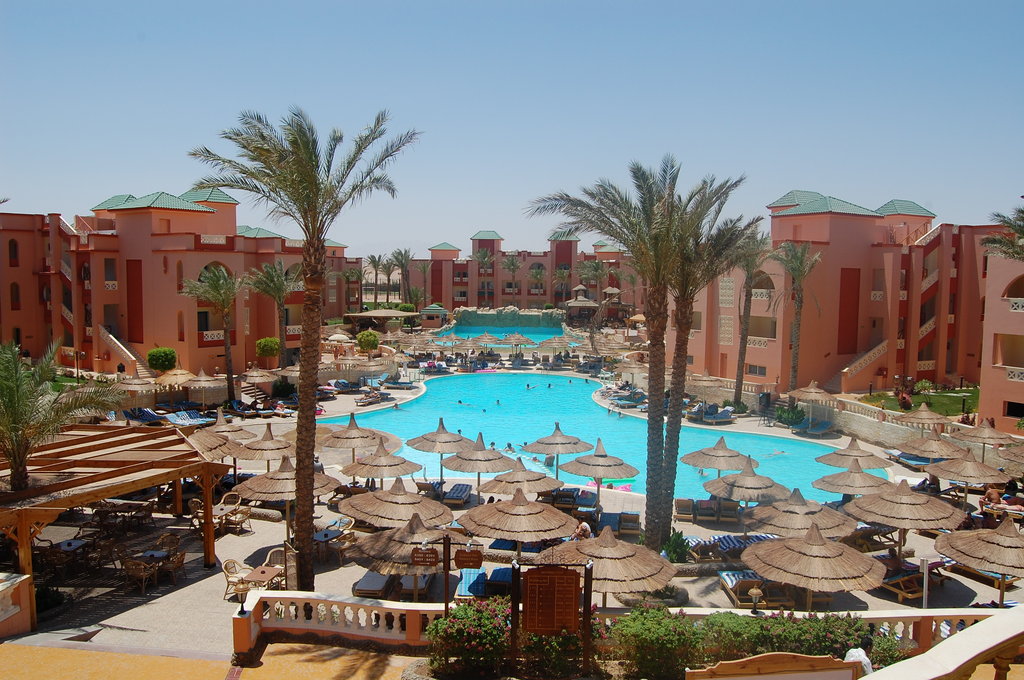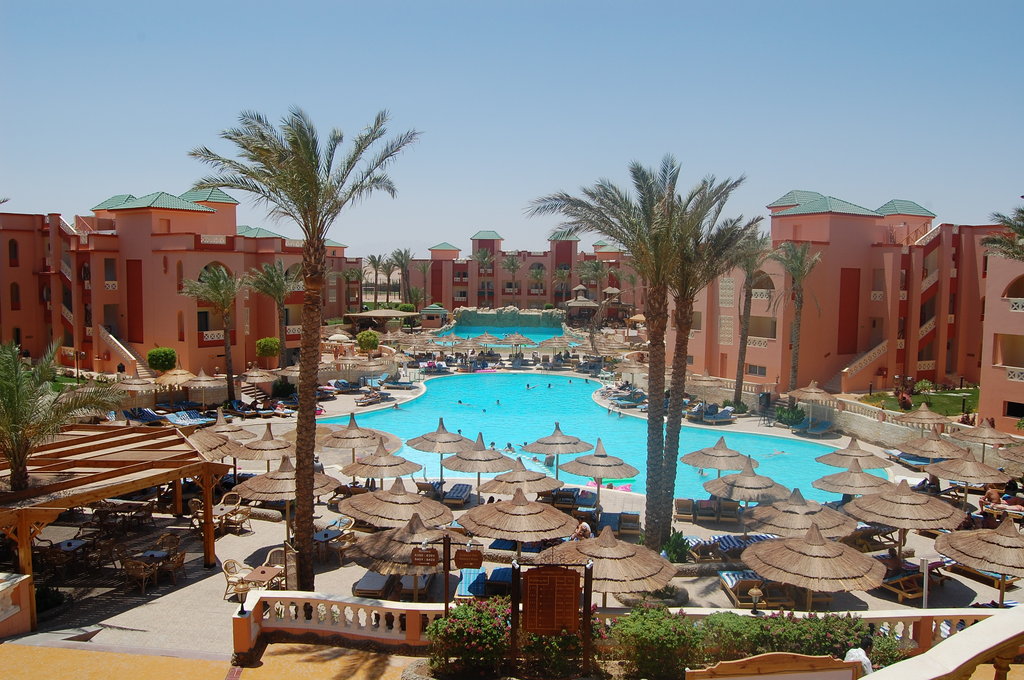 Aqua Blu Resort is located just 18km from Sharm El Sheikh Airport and 10km from Naama-Bay. The four star hotel is part of Aqua City Park, a water theme park and promenade 450m in length with cafés, restaurants, bazaars, a supermarket and a bakery – everything you need when you're on holiday! The kids will be happy to spend all day every day at the water theme park with 20 water slides and games.
ClubHotel Riu Marco Polo in Hammamet, Tunisia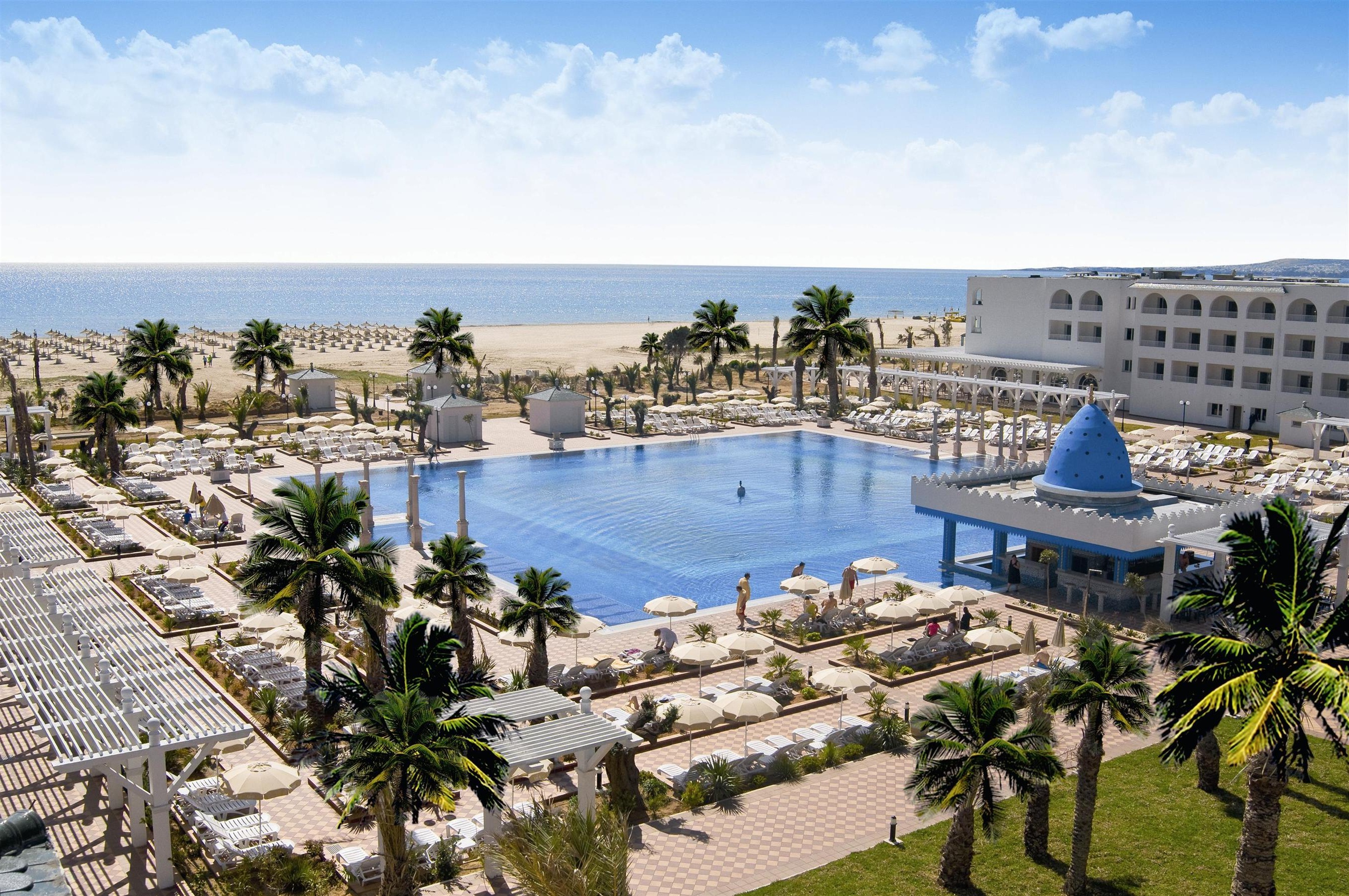 This all-exclusive beachfront paradise is the perfect place for your yearly family vacation, with all the necessary facilities to ensure a fun-filled and relaxing holiday. Some of the many activities they offer during the day include horseback riding, tennis, swimming pools, mini golf and water sports, and at night you can enjoy shows, live music or a moonlit walk on the beach.
---
Subscribe to our newsletter
---