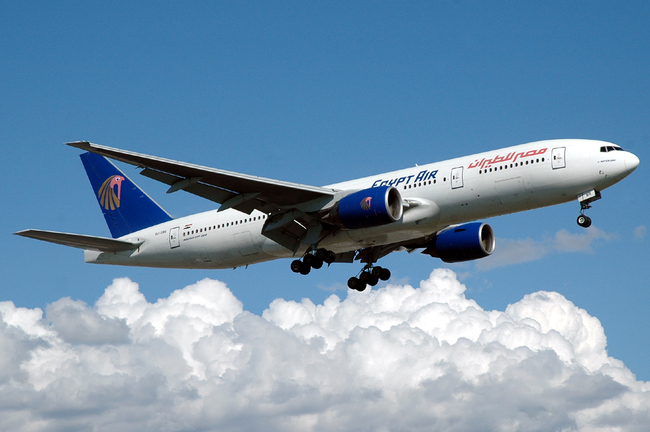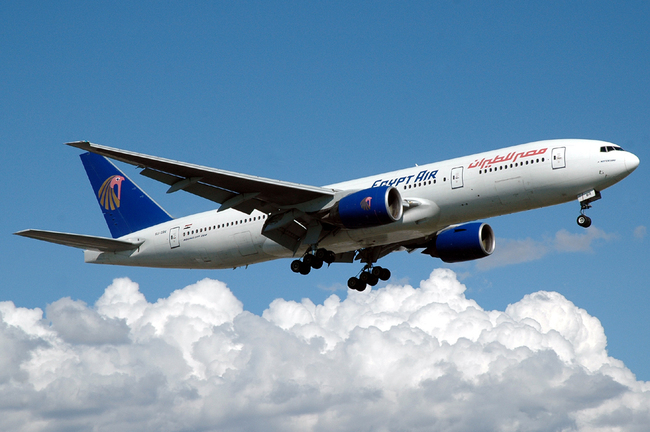 A 'new tax' imposed by Egyptian President Abdel Fattah Al-Sisi on airline tickets has resulted in many angry and critical comments by Egyptians on social media despite the fact that the tax is in fact not new at all.
According to Egypt's Ministry of Finance, the tax on airline tickets has existed since it was introduced by the late President Anwar El-Sadat in 1978 and President Sisi's decree was an amendment to this tax. This was confirmed by tax specialist Hamdy Heiba in statements to Youm7, who said the President's decree is simply an increase in the maximum tax that may be levied on airline tickets.
So how much has the tax increased by? For first and business class passengers, it was reported by a number of media outlets that passengers now face an EGP 400 ($US 51) tax, while economy class passengers were reported to face a new EGP 150 ($US 19) tax.
However, what media outlets failed to report was that the new tax is simply an increase of EGP 100 ($US 12.70) for first and business class passengers, and an increase of EGP 50 ($US 6.40) for economy class passengers.
When imposed in 1978, the tax on airline tickets was 10 percent of the total ticket price. In 1998, this was changed to five percent, with a maximum of EGP 300 for first and business class passengers, and EGP 100 for economy class. The Presidential decree issued by Sisi on Wednesday raises the maximum to EGP 400 and EGP 150 respectively.
According to the government's official gazette, local students and students pursuing studies abroad, Hajj pilgrims, public sector employees travelling on official duties, and patients seeking medical treatment abroad will be exempt from the tax.
Placing the 'new tax' in perspective
For the sake of perspective, many restaurants and cafes visited by Egypt's middle- and upper- classes charge an EGP 100 minimum for entrance. While this is introduced to ensure visitors do not simply hog seats at the premises, many have criticized this 'minimum charge' for excluding Egyptians who earn less, particularly given that 49 percent of Egypt's population lives in poverty.
What about other tax Egyptians face on an everyday basis? In February 2015, sales taxes on cigarettes faced their third increase in a year, increasing by 50 percent. That meant while a Cleopatra box of cigarettes previously cost EGP 8.5, it now costs EGP 12.5.
Alcohol saw a similar increase, with the government raising the tax on alcohol to 200 percent.
Beyond alcohol, cigarettes and airline tickets, it is the price of basic commodities that has concerned many Egyptians. According to EFG Hermes Holding (EFG), the future introduction of value added tax by Egypt will raise inflation by 1.5 to 2.5 percent. This would mean urban consumer inflation may reach 11.7 percent.
What impact would such inflation have? According to EFG, food and transportation costs will increase, leading to negative impacts on those 36 million people living in poverty. In the past two months, the price of vegetables increased by 26.4 percent, reported EFG. Extreme poverty in Egypt is classified as earning less than EGP 10.7 ($US 1.40) per day, while those in poverty earn EGP 13.9 ($US 1.82) or less per day.
Yet, while some have called for a 'revolution' against Sisi for issuing a 'new tax' on airline tickets, little to none have called for any action, discussion, or debate on the surge of prices on basic commodities.
---
Subscribe to our newsletter
---