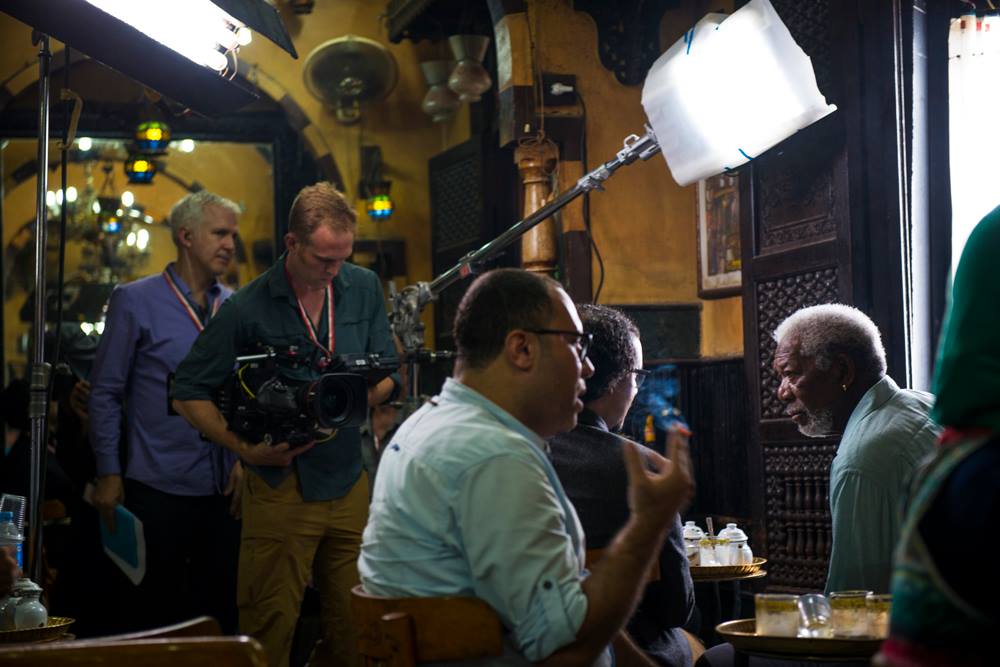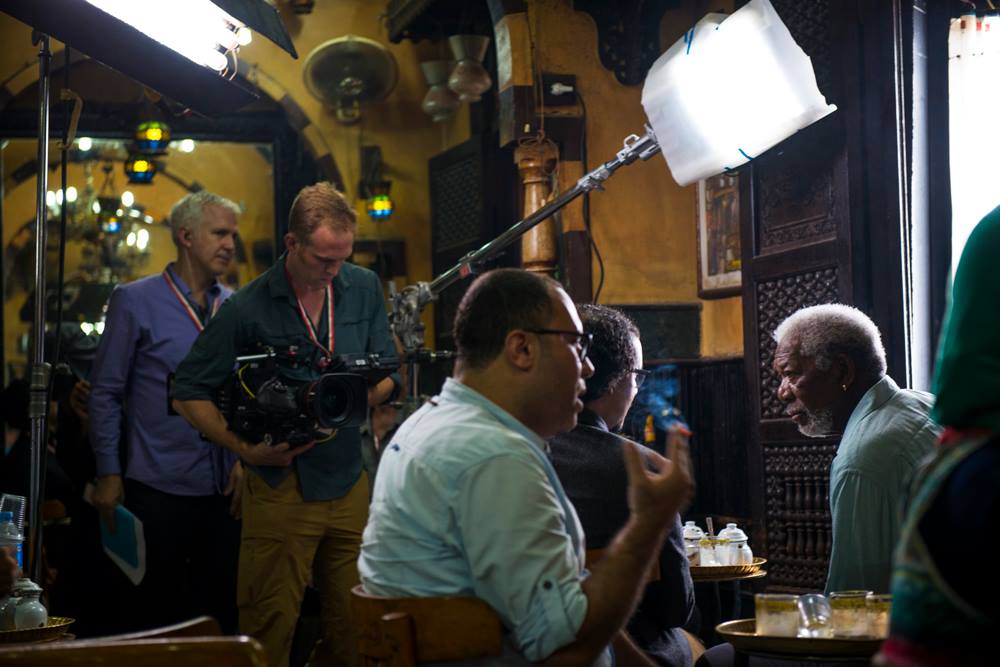 Hollywood actor Morgan Freeman, 78, has arrived in Egypt to 'immerse himself in Egyptian culture' and traditions for a new National Geographic documentary. The documentary, aptly titled 'The Story of God' given Freeman's previous role as 'God' in 'Bruce Almighty,' has also seen Freeman travel to Turkey, according to Hurriyet Daily.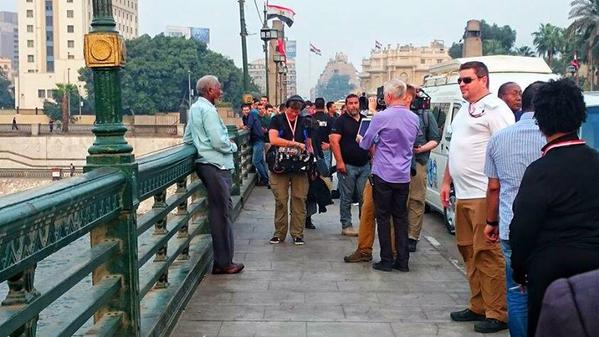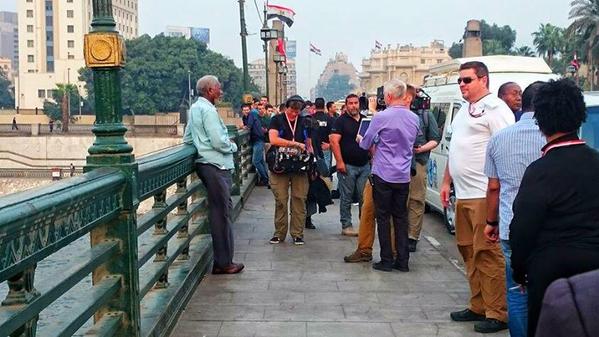 Freeman, who was photographed while filming along the Nile River in downtown Cairo, is expected to visit a number of historical sites in Egypt including Khan El-Khalili, The Citadel of Saladin, Tahrir Square, and of course the Great Pyramids of Giza. Egypt's Minister of Tourism is expected to accompany Freeman on a visit to the Pyramids and the Sphinx, reported Aswat Masriya citing an official statement.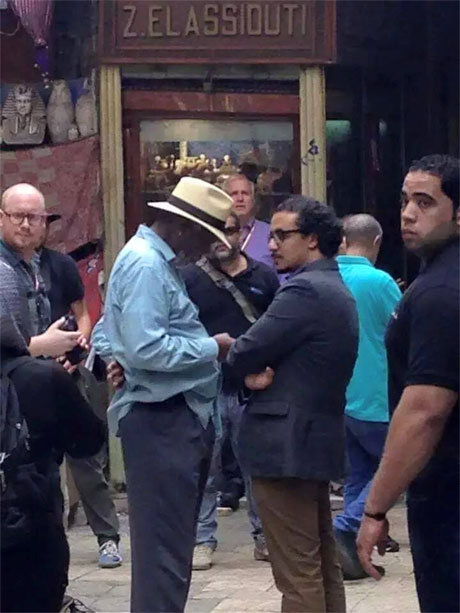 'Story of God' is a documentary that follows the 78-year-old actor as he immerses himself in different religions and traditions from across the world. Freeman is expected to explore ancient Egyptian faith and will be shooting a number of scenes at ancient Egyptian sites during his visit to Egypt.
According to Egypt's Ministry of Tourism, the visit involves coordination with the Egyptian government and will allow promotion of cultural tourism. The Ministry added that Freeman's trip includes a Nile cruise and a visit to Luxor which is known to be the world's 'largest open air museum'.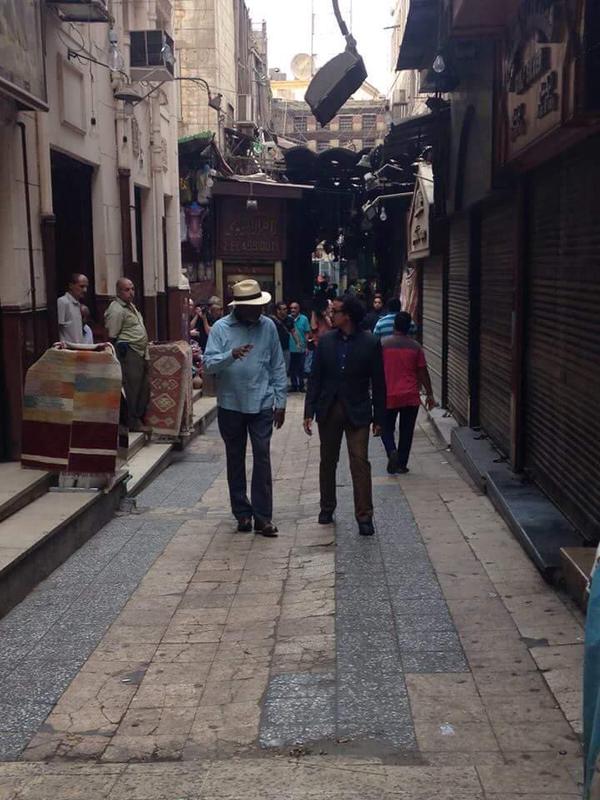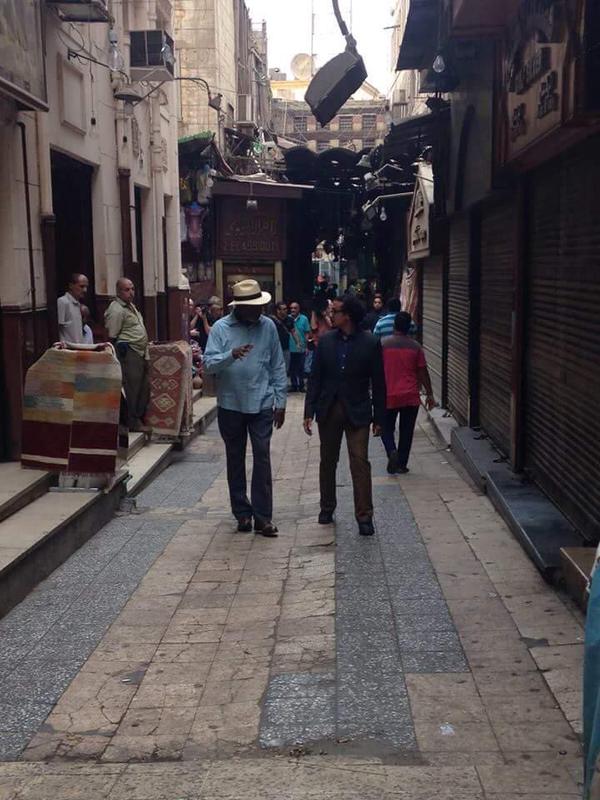 Last year, Tom Hanks also visited Egypt to shoot a scene in Hurghada along the Red Sea. 'A Hologram for the King', a film by German director Tom Tykwer and starring Tom Hanks, is based on a 2012 novel by Dave Eggers which tells the story of a failed American salesman who travels to Saudi Arabia to sell an idea of his to a wealthy member of Saudi Arabia's royal family.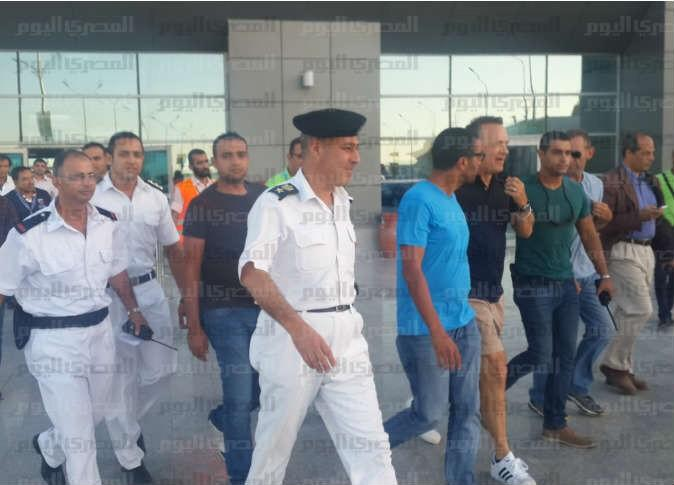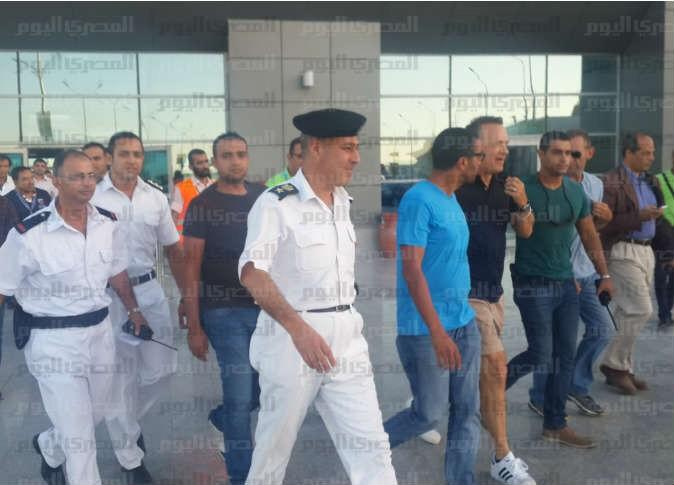 Egypt has faced a decline in the number of tourists visiting the country since the January 25 revolution in 2011. The tourism industry in Egypt employs millions of Egyptians and is an integral source of income for Egypt's economy, accounting for 11.3 percent of the country's gross domestic product. Hisham Zaazou, Egypt's Minister of Tourism, said that visits by celebrities such as Freeman promote Egypt as a tourist destination and helps alter the image of Egypt as unsafe.
---
Subscribe to our newsletter
---