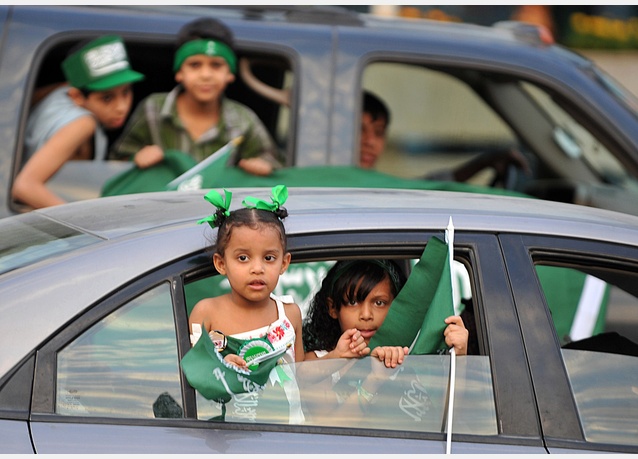 Saudi Arabia has issued a bizarre decree in which it banned fifty baby names for going against society's traditions and religion and for being 'foreign'.
The latest decree including fifty names is a part of a series of similar previous decisions regarding baby names. The last list of names was released in March, reported Russia Today.
According to Saudi state media, parents will be banned from using any of the fifty names for their newborns.
For boys, the names include Abdoul Rasool, Abdel Nasser, Gabriel, Amir, and Benjamin. For girls, the list includes Yara, Eman, Malika, and Lauran.
Many in the Arab world will find some of the restrictions unusual. Abdel Nasser was former Egyptian President Gamal Abdel Nasser Hussein's name, while names such as Yara and Eman are popular across the Middle East.
---
Subscribe to our newsletter
---