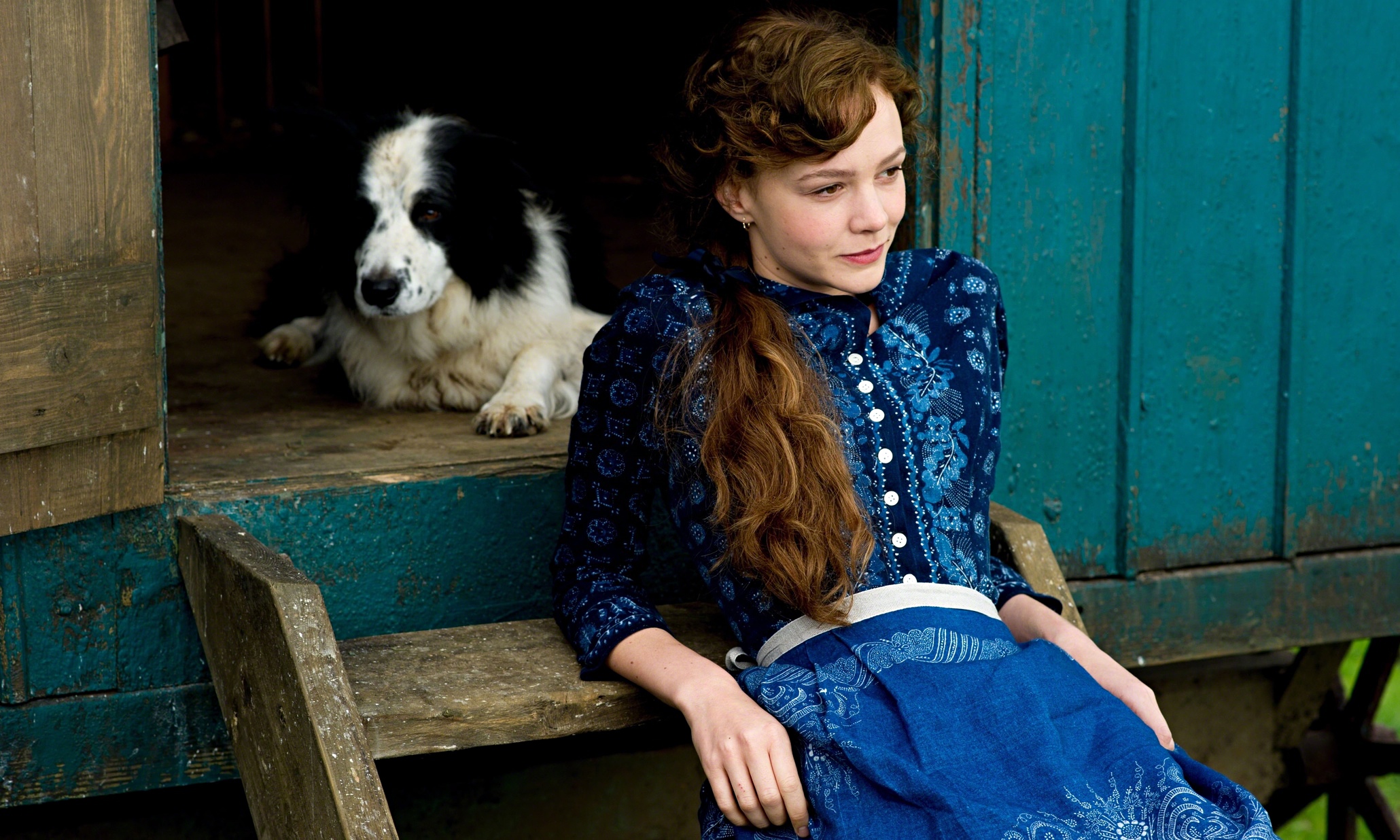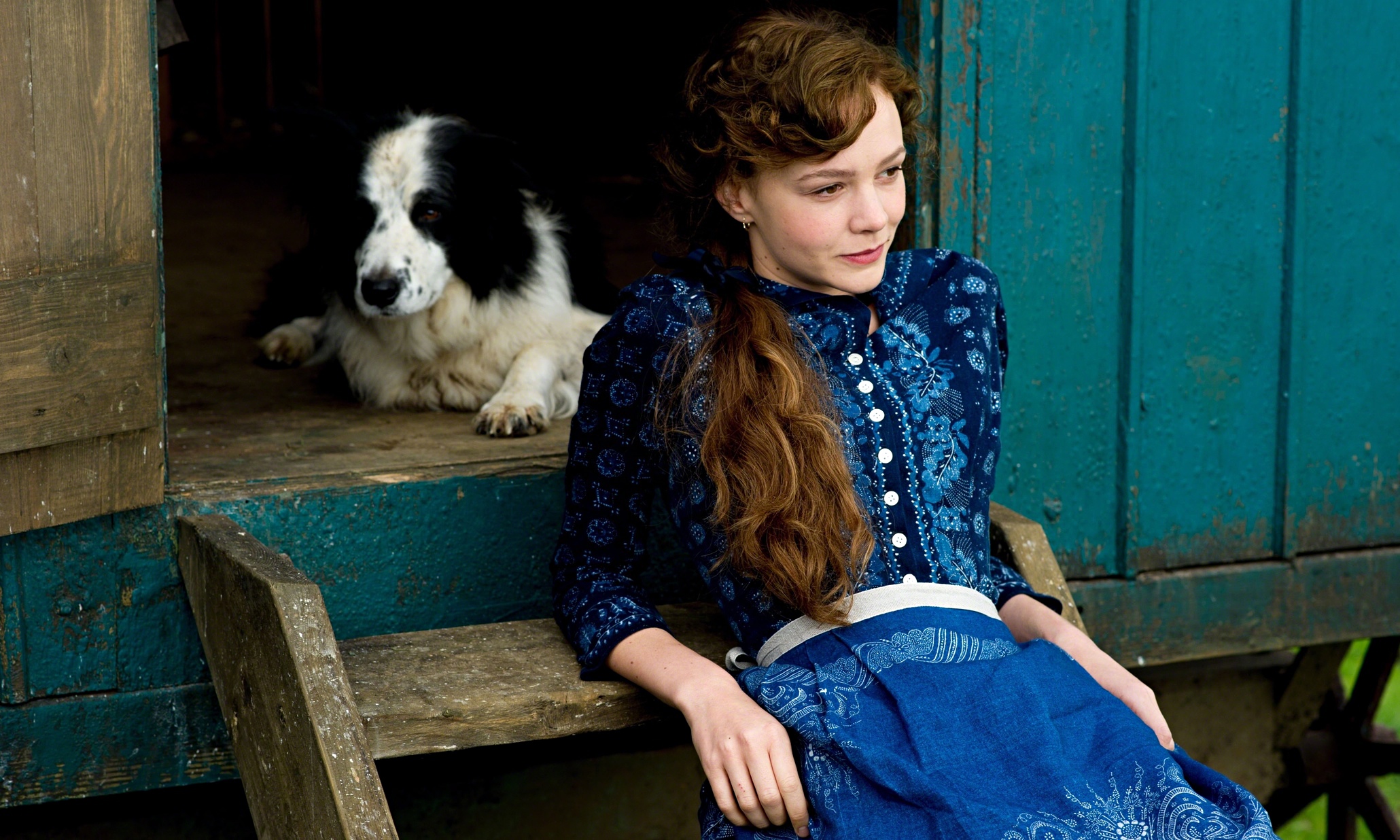 By Rana Khaled, Daily News Egypt
Filmmakers and cinema critics have been complaining of the centralisation of the large cinema venues in Cairo and Alexandria for decades. Thinking out of the box, Zawya has launched the 8th edition of the Panorama of the European Film that will for the first time spread its wings outside of the capital to include a total of four cities and 10 screening venues, which can be considered a first step towards combating the centralisation of cinema screening in big Egyptian cities.
The panorama, co-funded by the European Union and under the auspices of the Ministry of Tourism, the Ministry of Culture and the Egyptian Film Centre, will take place this year from 25 November to 5 December, 2015. It will include screenings in Tanta (Rivoli Cinema), Minya (CityScape Cinema) and Alexandria (Amir Cinema).
However, in Cairo, screenings will be held in two main cinemas: Zawya Cinema (Odeon) and the newly-renovated Karim Cinema in Emad El Din, in addition to some special screenings in Plaza (Sheikh Zayed) and Point 90 (Fifth Settlement), as well as free screenings in collaboration with the Italian Culture Institute, the Goethe Institute and the French Institute in Mounira, which will be held in their premises, according to Zawya's latest press release.
The panorama will bring 60 European films, fiction, documentary and shorts, divided into 10 sections. It will witness a special focus on Balkan cinema, a region that managed to develop a uniquely rich and humane narrative-based cinema despite being torn apart by years of wars and divisions. It will also include "Voyage in Greece in Time of Crisis", a selection of seven Greek shorts by young directors who innovatively portrayed the crisis their country is going through.
The Carte Blanche section is also one of the key sections the panorama will present, and it will be composed of three Egyptian filmmakers' European movie preferences. However, the Documentary Rendezvous section will bring the audience Amy Winehouse's biopic and the unique Queen of Silence, a music-driven documentary about a deaf gypsy girl falling in love with Bollywood.
The panorama did not neglect the mutual European Arabic cinematic cooperation, as it will introduce Crossroads, a new section dedicated to movies that were born out of cooperation between Europe and the Arab world, which will provide a platform for expression and exchange.
A number of panel discussions will be held to discuss the international collaboration in the filmmaking fields, set to be attended by several directors, as well as other crew members of Crossroads films, shedding lights on the modalities of co-production and co-directing.
The panorama was launched in 2004 by Marianne Khoury, the co-managing partner of Misr International Films (MIF), and achieved a lot of success with its previous editions. Its organisers promise to be back with an outstanding selection of the latest award-winning and critically acclaimed films this year.
Although the previous editions witnessed a noticeable attendance of a big number of leading Egyptian filmmakers, such as Mohamed Khan, Ahmad Abdallah and prominent actors including Khaled Abou El-Naga, Yosra, and Laila Elwy, the panorama is waiting for more artists to participate this year.
With a quick look through the past editions of the panorama, one can find its schedules filled with many award-winning films, such as the 2015 Academy Award-winning "Ida", 2015 Cannes Palme d'Or winner "Winter Sleep", 2011 Academy Award-winning "The Artist", 2010 Academy Award-winning "A Prophet", and many others.
Moreover, extending outside of Cairo this year will be a great chance for thousands of Egyptians living in other governorates to get a taste of various European cinema genres, regardless of their different cultural and educational backgrounds.
You can learn more about the program schedule by visiting their website, or Facebook event.
---
Subscribe to our newsletter
---