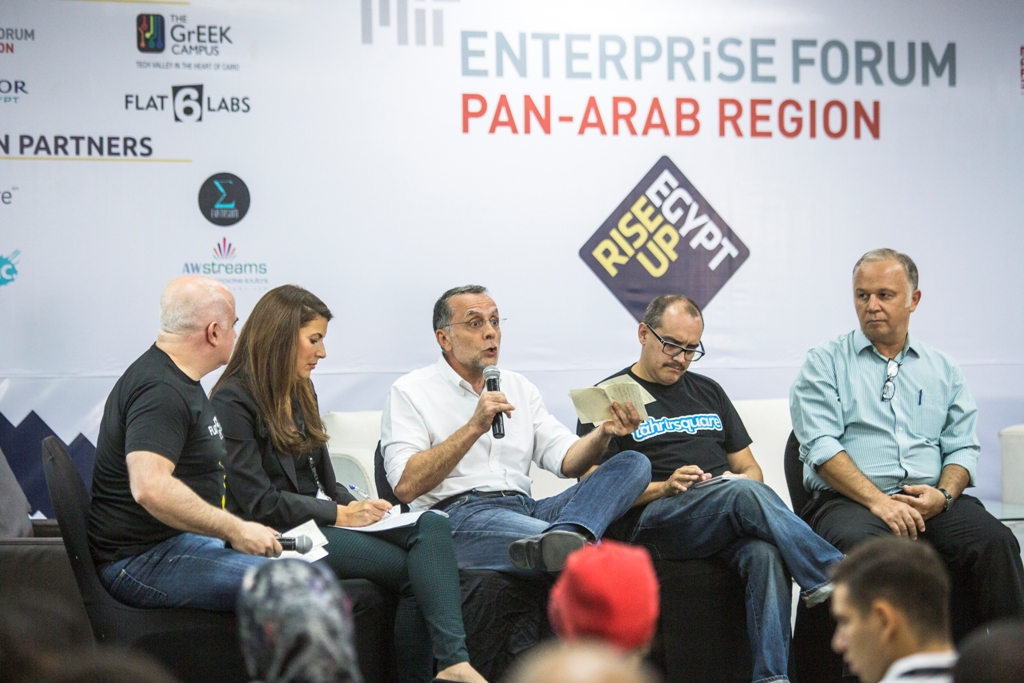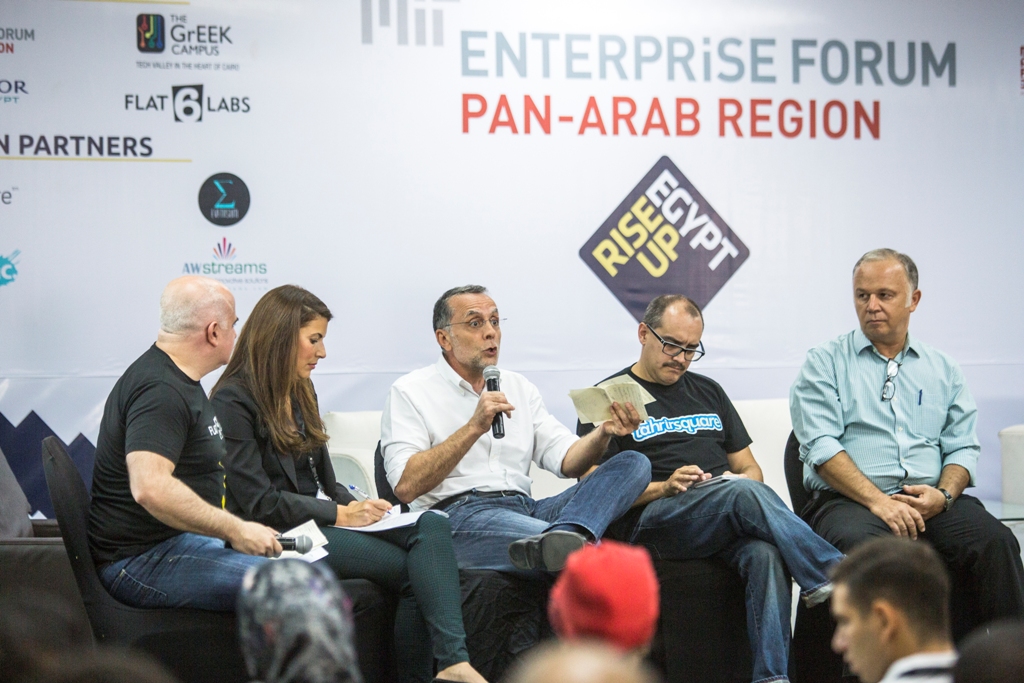 Egyptian entrepreneurs are set to play a pivotal role in creating a new source of foreign direct investments (FDI) for the country, according to the organizers of RiseUp – the platform that connects entrepreneurs and investors in the MENA region.
Recent news reports cited that the net FDI in Egypt during the time period between December 2014 and July 2015 alone amounted to around $US 2.7 billion (approximately EGP 21 billion).
"These investments are being brought in mainly by the government's mega projects such as the New Capital city, the New Suez Canal corridor and others," said Abdelhameed Sharara, CEO of RiseUp. "We're witnessing a new rise of 'mega' projects among Egyptian youth, and that is the start-up generation. This has the potential to be an incredible source of FDI, if entrepreneurs become more aware of, and educated on developing solid exit strategies, and if they have access to the resources that allow them to achieve this."
The first exit that took place in Egypt was Intel's acquisition of 4G wireless technology firm SysDSoft in 2011. In 2013, Fawry raised $US 6 million (app. EGP 47 million) from the International Finance Corporation (IFC), in addition to the $US 3.7 million (EGP 29.3 million) raised by DrBridge from local and regional investors between the years 2012 and 2014. Si-Ware Systems, an Egyptian fabless semiconductor company, raised $US 9.5 million (EGP 75.3 million) last year also from local and regional investors.
Shortly afterwards, a few smaller funding rounds for start-ups took place including the employment website Wuzzuf which secured $US 1.7 million (app. EGP 13.5 million) from European venture capital firms. Ya'oota, the Egyptian e-commerce aggregator also just raised $US 2.7 million (EGP 21.4 million) in funding from Abu Dhabi-based KBBO Group.
Most recently, Fawry, an Egyptian electronic bill presentment and payment platform has sold an 85 percent stake of its assets to a consortium of international investors for $US 100 million (EGP 783 million).
"Having managed a large venture capitalist (VC) fund for the last six years, we have been witnessing serious, large exit discussions since 2013," says Tarek Assad, an Egyptian Venture Capitalist. "Return on investvment (ROI) in the field of technology in Egypt is no longer built on just future assumptions. It is starting to be based on local practice."
"There are so many opportunities in Egypt for incredible exits, and the international VCs are eager to come to this region," Sharara added. "It's our role to ensure we can show them we have what it takes."
Endure Capital partner Tarek Fahim also added: "The MENA start-up scene is witnessing tremendous growth, and the trends are clear: more exits, greater interest from foreign investors, higher valuations and companies that are able to develop products fit for global markets, not just local consumption. The market is more globally connected, and through platforms like RiseUp, we expect this to propel entrepreneurs forwards even further."
At the RiseUp Summit in 2014, investor delegations included representatives from Playfair Capital in the UK, Hoxton Ventures in the UK, 3ts Capital in Turkey, and Venture Scout in Denmark. This year's event will see Silicon Valley investors coming to Cairo to explore opportunities in this region. These include Vitaly Golomb, founding partner of CCC Startups, an early stage venture fund supporting EMEA Startups and venture investor Sham Shandu.
---
Subscribe to our newsletter
---