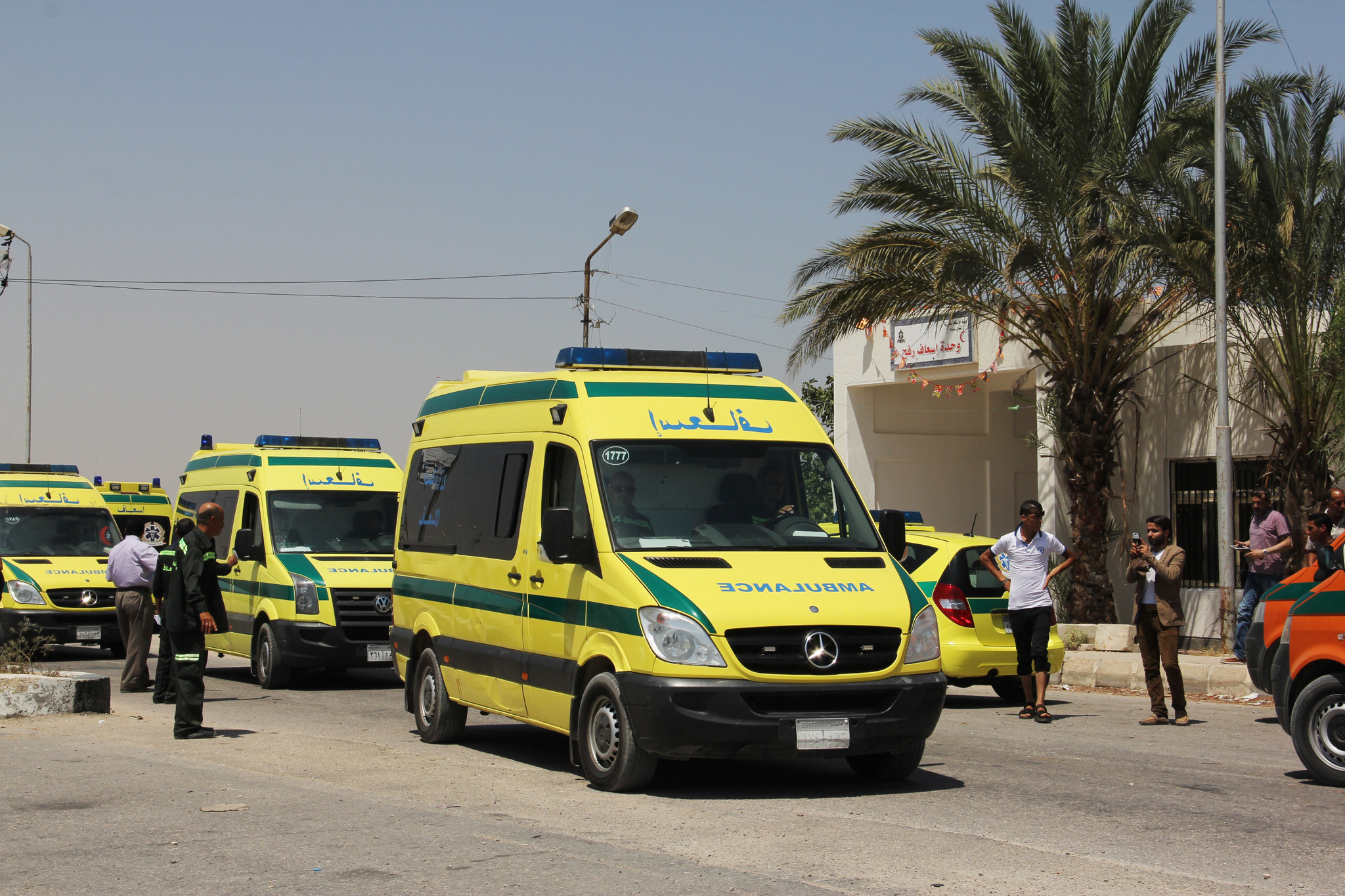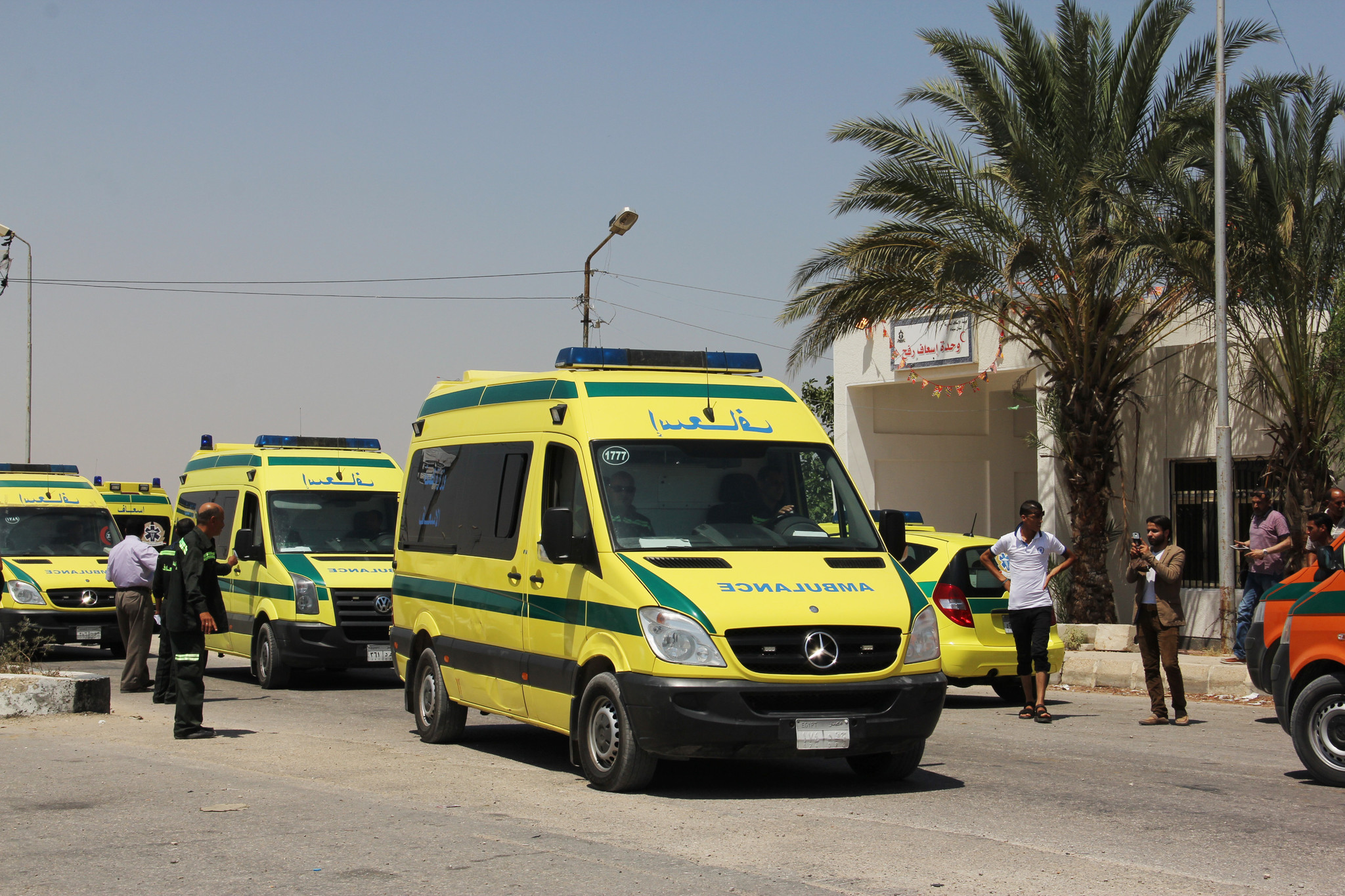 A hotel where judges supervising Egypt's latest parliamentary elections had been staying has been struck by a car bomb reportedly killing at least four people and injuring 12.
The hotel, located in the North Sinai city of El-Arish, was attacked after a suicide bomber drove a car laden with explosives towards it. According to state media, security forces managed to cause the car to explode before it got closer to the hotel, potentially preventing other deaths and injuries.
According to initial media reports, at least one policeman and one judge have been killed. The hotel had been housing 50 judges who had participated in the supervision of Egypt's parliamentary elections.
💥 PHOTOS: #Egypt|ian voters in Arish, Sheikh Zwayyed, n. Sinai yesterday: pic.twitter.com/3SEzT02RvR

— Hasan Sari (@HasanSari7) November 24, 2015
Egypt's security forces have reportedly shut down near by roads and are searching for any accomplices. While no one has yet claimed responsibility, the ISIS affiliated Wilayat Sinai (formerly known as Ansar Bait Al-Maqdis) has been responsible for dozens of attacks in the region since the ouster of former President Mohamed Morsi in July 2013.
The parliamentary elections marked the final stage of Egypt's 'road map to democracy' which was implemented following the ouster of Morsi.
---
Subscribe to our newsletter
---