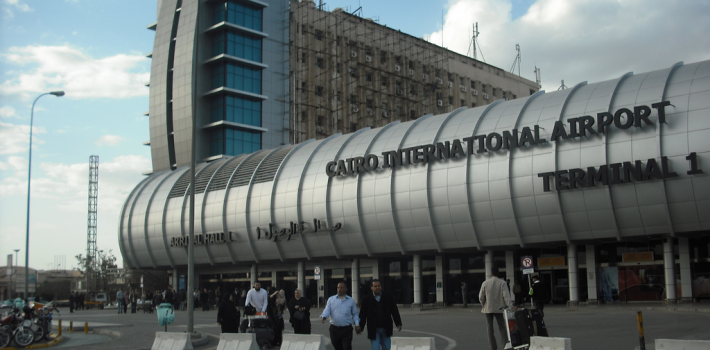 UPDATE| Egypt's Ministry of Interior has denied any explosives were found inside the two DHL parcels. According to a statement released by DHL, the two parcels underwent additional security measures and tests and no explosives were discovered.
According to Aswat Masriya, the two parcels were destined for the U.S. through London. Aswat Masriya and CBS News earlier reproted that the explosive materials in the parcels, which weighed 10 kilograms, were detected by X-Ray machines as the parcels were passing through security procedures at Cairo International Airport.
According to Ahram Online, the U.S. had asked Egypt to stop shipping parcels, cargo or mail on passenger aircraft.
The latest incident comes weeks after a Russian airplane carrying 224 passengers crashed. Russian authorities recently confirmed that the cause of the crash was terrorism.
---
Subscribe to our newsletter
---