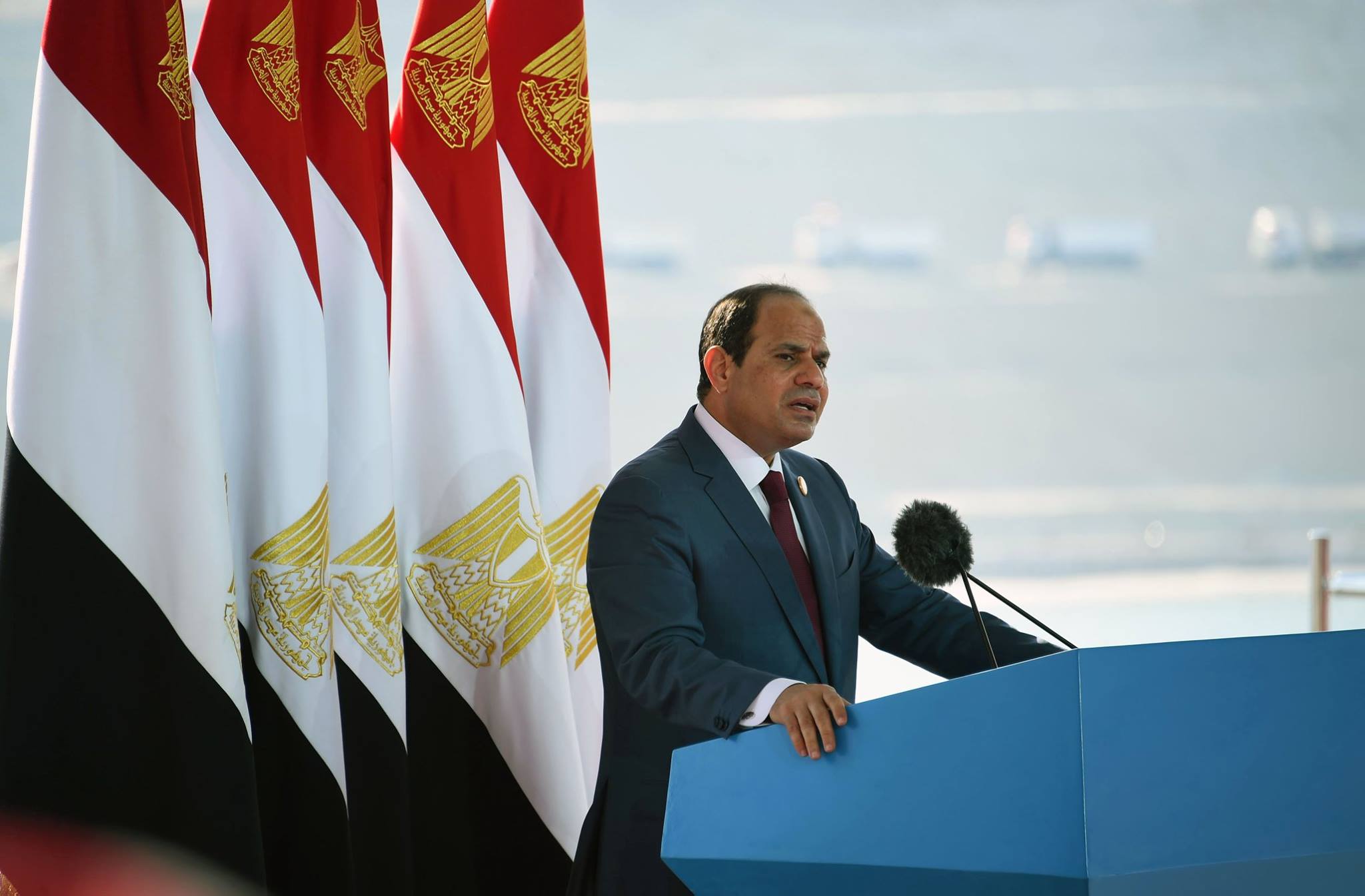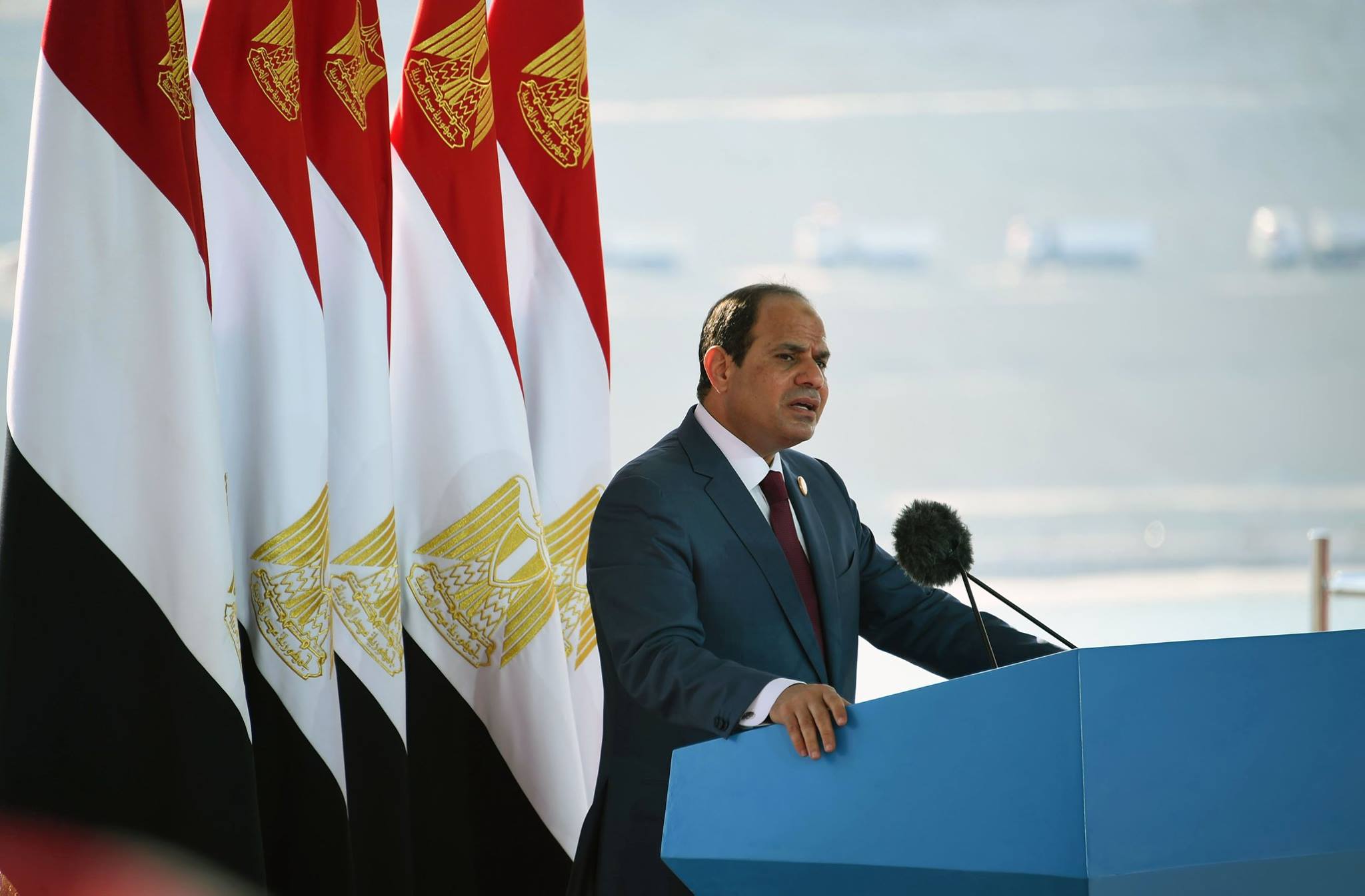 At a presidential meeting Wednesday with a consultative council of experts and scholars, Egypt's President Abdel Fattah al-Sisi agreed to a proposal to establish a committee to "improve values, conscience and promote work ethic and a sense of belonging."
The committee is set to work directly under Sisi's auspices.
The committee is the brainchild of renowned psychiatrist Ahmed Okasha who presented the proposal, suggesting methods and projects to develop values through grassroots initiatives that would change behaviours generally.
Council member Mervat al-Deeb said that after revolutions value systems undergo dramatic change and many problems encountered by citizens are linked to people's behavior.
She added that values are not only linked to levels of education but also to laws and media.
While different cultures have different thresholds of what is considered appropriate and what is not, El-Deeb said, there are certain values and morals shared by all peoples regardless of race or nationality.
Commenting on the proposal, human rights lawyer Yasmin Hossam told Aswat Masriya in a telephone interview that "it's an attempt by the government to drum up nationalist sentiment", noting that developed countries don't form committees to "guide" people's values and morals.
Alternatively, she said, efforts should be directed towards developing education, health and the economy as they have a direct impact on people's morals and values.
"With deteriorating conditions in all sectors, it's not possible to expect people to think about values and morality," she said.
The newly established committee is reminiscent of law no. 95/1980 passed under Egypt's late President Mohamed Anwar al-Sadat.
The law aimed at protecting values and society from all that is considered "inappropriate" in Egyptian society, at a time when Sadat's rule had reached the height of authoritarianism. The subject of much debate and criticism at the time, it punished those who called for denying divine laws, incited youth or juveniles to deviate from religious values or loyalty to the country and those who published or broadcast false news or statements or tendentious rumors.
The proposal comes less than one month after Sisi expressed his vexation at journalists covering the flashfloods that hit the coastal city of Alexandria late October where five people died and tens were displaced from their homes.
Speaking to an audience of police and military officers, Sisi publicly chided one talk show host for suggesting that he had abandoned Alexandria.
"This is inappropriate. This is inappropriate," Sisi repeated, angrily gesticulating. "What is this? This is overstepping all boundaries … By God this is not appropriate. We mustn't do this to each other. Are you torturing me for standing here?"
His speech was the subject of much ridicule on social media, with mocking videos using a voice over of his speech going viral within hours of publishing.
Lawyer Yasmin Hossam drew similarities between Sadats's law and Sisi's newly-approved committee, emphasizing that "the state is in no position to judge people's morals and values," noting that "the behaviour of some police and army personnel is far from exemplary."
---
Subscribe to our newsletter
---