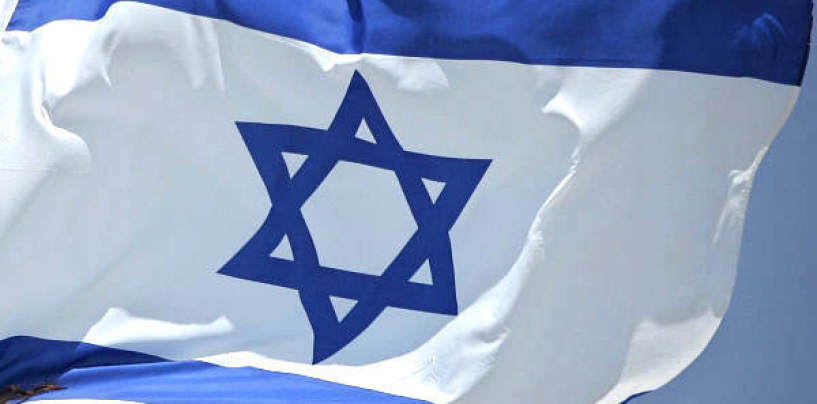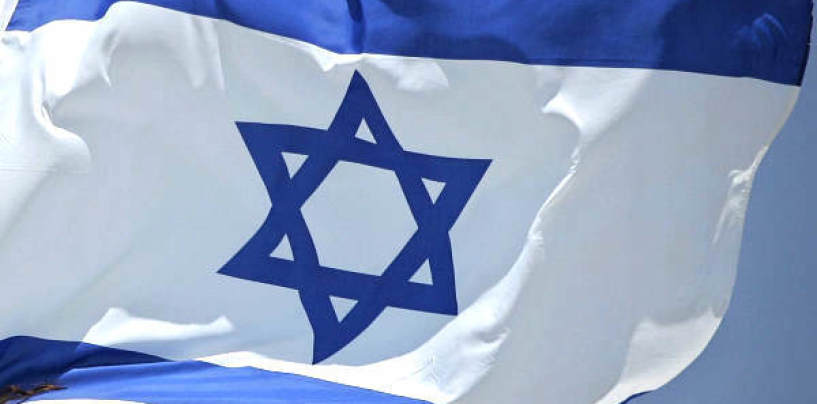 The United Arab Emirates has said that there is no change in its position towards Israel after Israel opened a 'diplomatic mission' in the country.
The diplomatic mission is part of Israel's delegation to the International Renewable Energy Agency (IRENA), an international and independent agency that supports countries in their transition to a sustainable energy future.
The UAE's Foreign Ministry said that any agreement between IRENA and Israel to open a mission in the UAE does "not represent any change in the position of the UAE or its relations with Israel".
The Ministry added that the functions of missions accredited to IRENA, such as Israel's new mission, "are limited to affairs related to their communications and dealings with the Agency".
"They do not, under any circumstances, cover any other activities and do not involve any obligation upon the host country with regards to its diplomatic relations or any other relations," added the Ministry.
Earlier, Israel's Foreign Ministry director had visited Abu Dhabi to finalize the opening of the mission and to participate in the biannual meeting of IRENA's council.
Haaretz, quoting a senior official in Israel, said that "Israel will be the only country with a diplomatic mission in Abu Dhabi that is accredited solely to IRENA…because it allowed for an official, open presence in the UAE for the first time ever."
---
Subscribe to our newsletter
---