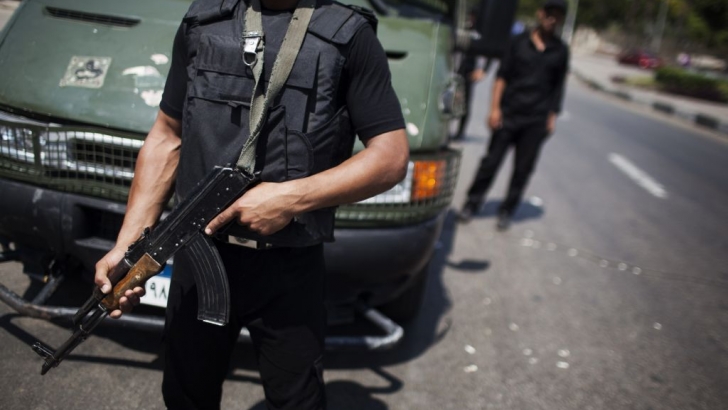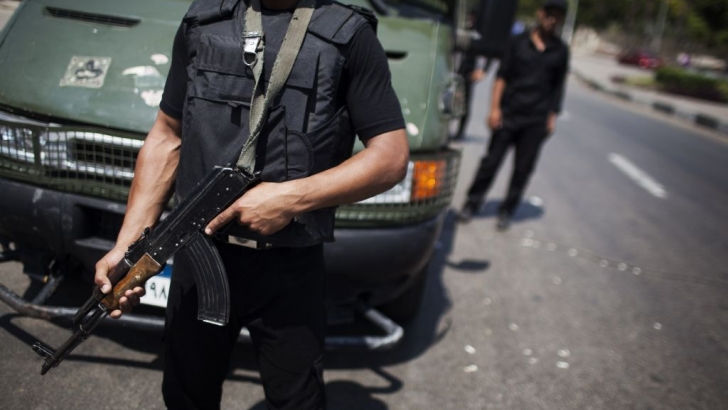 At least four policemen have been killed after unidentified gunmen attacked a checkpoint in Saqqara, Giza.
State media Al-Ahram reported that investigators have been deployed to the scene of the attack and that police are currently searching the area for perpetrators.
The dead have been identified as Ahmed Fathy Hassan, Magdy Ibrahim Abd El Azeem, Ahmed Khaled Hussein, and Mohamed Zaraa.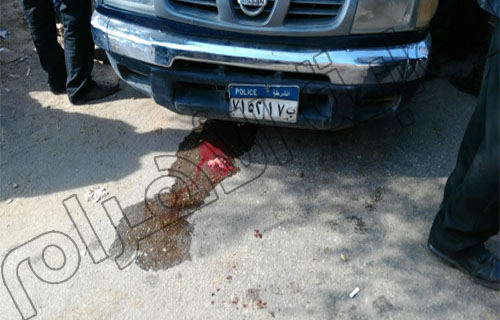 According to initial information, the gunmen had been on a motorbike and fled after opening fire on the checkpoint.
The number of attacks against security forces spiked since the ouster of former President Mohammed Morsi in July 2013. The National Council for Human Rights (NCHR) said reported that 700 security personnel have were killed in violence in the period between June 2013 and December 2014.
---
Subscribe to our newsletter
---