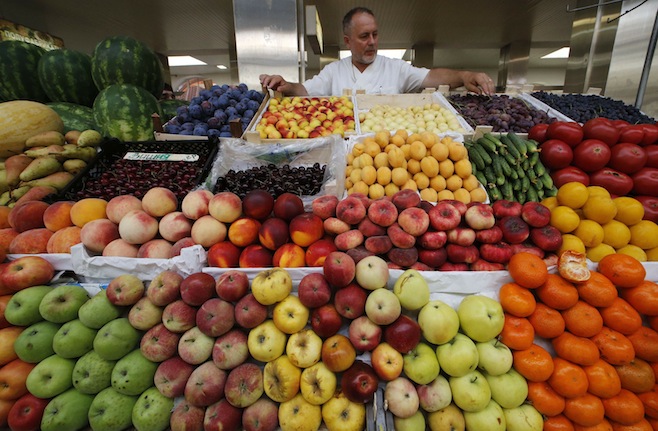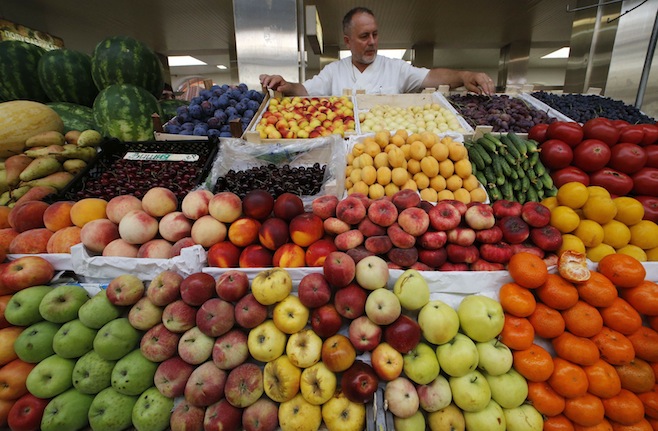 Cairo has requested a list of Turkish imports banned by Russia and is prepared to export Egyptian goods in their place, Egypt's Minister of Trade and Industry Tarek Qabil announced.
Qabil's announcement came after the minister returned from a trip to the United Arab Emirates, where he met with his Russian and Emirati officials to discuss the establishment of a mutual fund to finance various investment projects.
According to the minister, Egypt is capable of providing Russia with the goods it previously imported from Turkey, including fruits, vegetables and clothing, as it already has the relevant manufacturing capabilities.
Russian importers are due to visit Egypt in the near future, during which time Qabil hopes to boost cooperation between them and Egyptian exporters and promote trade between the two countries, according to Daily News Egypt.
Russia's Minister of Agriculture Aleksandr Tkachev has also cited Israel, Azerbaijan, Uzbekistan and Morocco as potential alternative suppliers and that "Russia won't feel the absence of Turkish products," RT reported.
On Saturday, Russian President Vladimir Putin approved punitive sanctions against Turkish imports, after Turkey's military shot down a Russian warplane alleged to have breached Turkish airspace.
The sanctions announcement cites "national security" and protecting Russian civilians from "criminal and illegal activities" as reasons behind the decree.
The rift between Russia and Turkey has only continued to escalate over the past several days, particularly as Turkish President Recep Erdogan has refused to apologize to Russia.
Immediately following the incident, Putin accused Turkey of acting as an accomplice of terrorists and pointed to its alleged economic support of terrorist group ISIS in Syria.
---
Subscribe to our newsletter
---