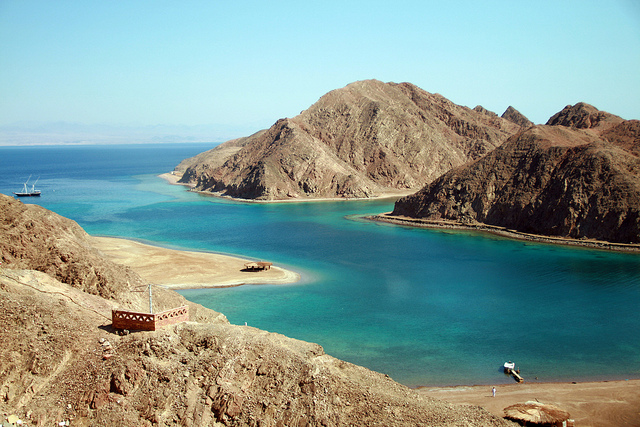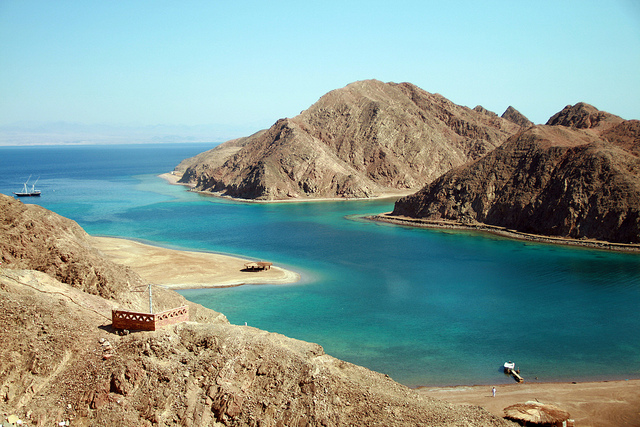 With an ailing tourism industry, Egypt is looking to recover the flow of tourism from Israel to Taba and other Red Sea resort towns.
According to the Jerusalem Post, Israel's Deputy Regional Cooperation Minister Ayoub Kara met with an Egyptian diplomat at the Egyptian-Israeli border crossing at Taba to discuss the restoration of strong tourism from Israel to Egypt.
The Deputy Regional Cooperation Minister told the Jerusalem Post that Israeli tourists would flock to Egypt once more once terrorism is defeated.
"We will defeat terrorism, which cannot be allowed to interfere with our daily lives," said Kara to the Israeli newspaper, adding that tourism will flourish once again when Egypt defeats terrorism in the Sinai.
The Sinai was once a prime holiday destination for Israelis hoping to enjoy Egypt's pristine beaches, high quality services and sunny weather. In particular, Israeli tourists favored Taba which is located right across the border from the Israeli town of Eilat.
Egypt's tourism industry employs four million Egyptians and accounts for 11.3 percent of the country's gross domestic product.
---
Subscribe to our newsletter
---