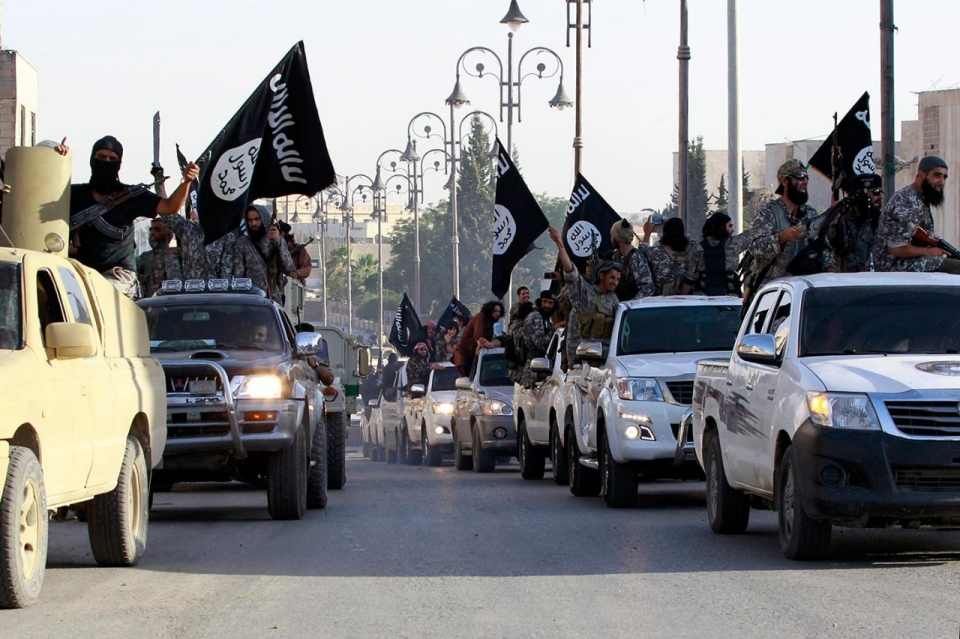 Egyptian and U.S. officials have discussed ways to advance their collaboration in disrupting ISIS' financial networks and its sources of funding, said a press release by the U.S. Embassy in Cairo.
Assistant Secretary of the Treasury Daniel Glaser met with Egyptian officials in Cairo on Sunday to discuss joint strategies for limiting ISIS' access to the international financing system and how the two countries can best join forces to disrupt ISIS' funding.
The Assistant Secretary, who works in the Terrorist Financing division, met with officials from the Ministry of Foreign Affairs, the Central Bank of Egypt, and the Ministry of Interior, according to the U.S. Embassy in Cairo.
"The United States, working closely with regional partners, like Egypt, is taking aggressive steps to isolate this brutal terrorist organization from the international financial system.  I have come to Cairo to help leverage Egypt's counterterrorism strengths and improve our collaboration, in particular against ISIL affiliates in North Africa," said Assistant Secretary Glaser.  "We discussed future engagements, and we look forward to our continued partnership with Egypt as together we work to destroy ISIL [Islamic State in Iraq and the Levant]."
According to the U.S. Embassy, Glaser directs the Office of Terrorism and Financial Intelligence which is responsible for safeguarding the financial system against illicit use and combating rogue nations, terrorist facilitators, WMD (Weapons of Mass Destruction) proliferators, money launderers, drug kingpins, and other national security threats.
The meeting comes as Egypt and the U.S. work to restore ties that had been damaged after the 25 January revolution in 2011.
The U.S. resumed aid to Egypt in March 2015 and by July Egypt had received eight F-16 Block 52 air crafts and five M1A1 Abrams Tank turrets as part of the $US 1.3 billion commitment to "upgrading Egypt's security and military strength".
---
Subscribe to our newsletter
---