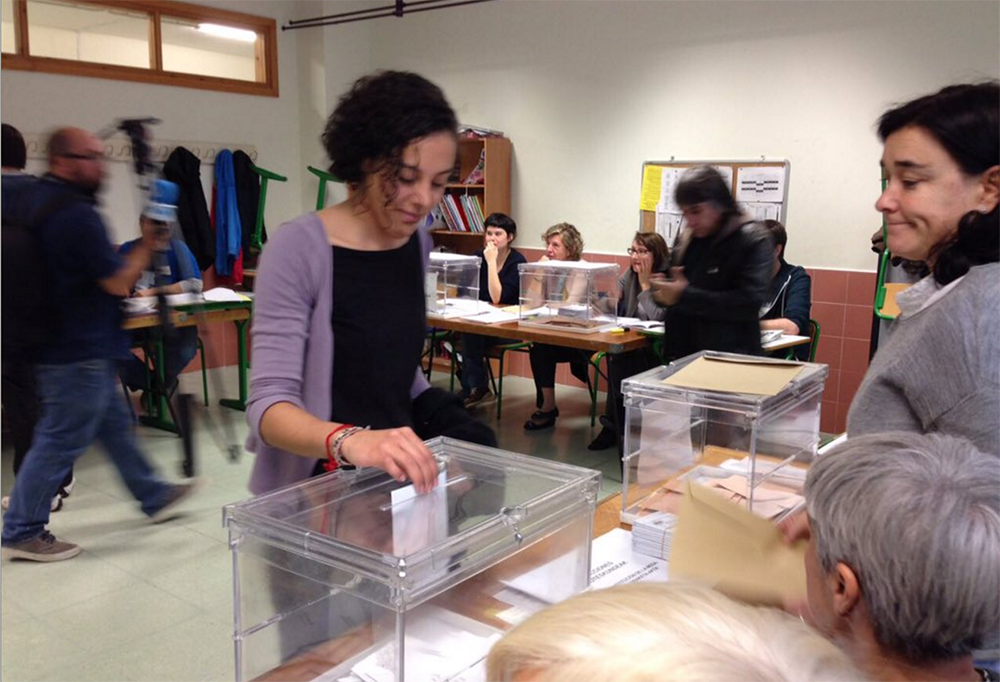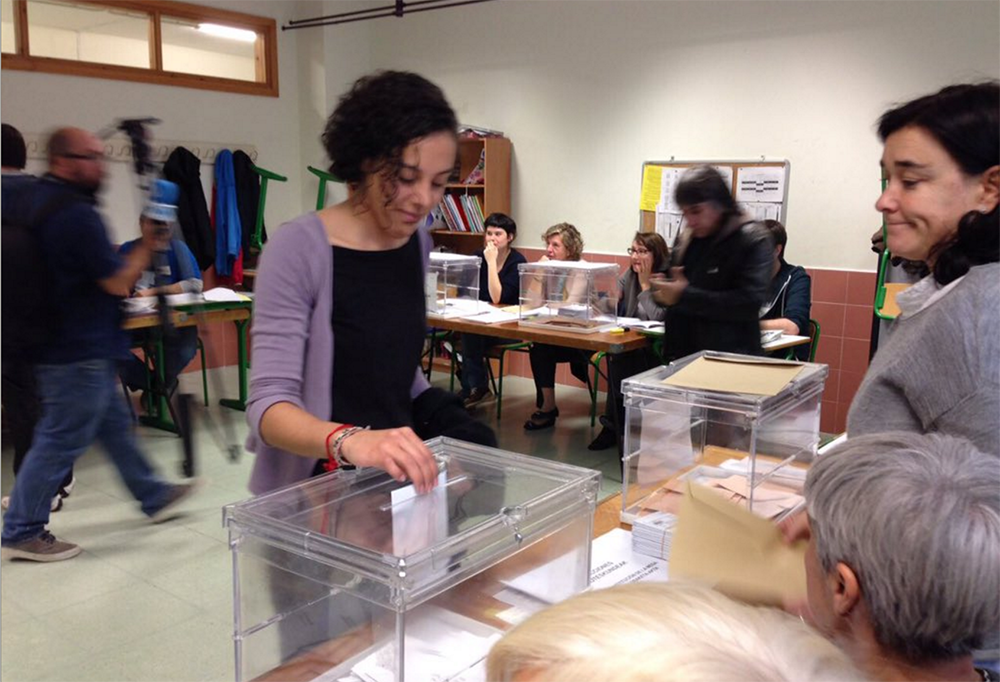 Egyptian-Spanish politician Nagua Alba, 25, was voted into Spain's parliament on Sunday, making her the country's youngest parliamentarian and the first member of parliament of Arab descent.
Alba – born Nagua Goweli – managed to secure a seat by locking more than 97,000 votes in the general elections, which took place more than four years after the last general elections were held.
Alba, who was born in Spain to an Egyptian father and a Spanish mother, is a member of the recently formed political party Podemos, which is Spanish for "We Can." She was voted as the representative of the Gipuzkoa province in Spain's north.
According to independent Egyptian media El Watan, Alba's father, Ahmed Goweli, said the political events unfolding in Egypt since the January 2011 revolution profoundly impacted his daughter and impressed upon her the importance of political activism.
Inspired by activists who took to the streets in the region during the Arab Spring, Alba also participated in protests against unemployment and austerity measures in Spain, her father said.
It was from these demonstrations that Podemos was formed and Alba was among the founding members. The party quickly expanded in size and managed to secure five seats in the European parliament, following the elections that took place in 2014.
Alba is currently tasked with managing the party's online presence and its relations with other political parties, in addition to her new role as a parliamentarian.
---
Subscribe to our newsletter
---