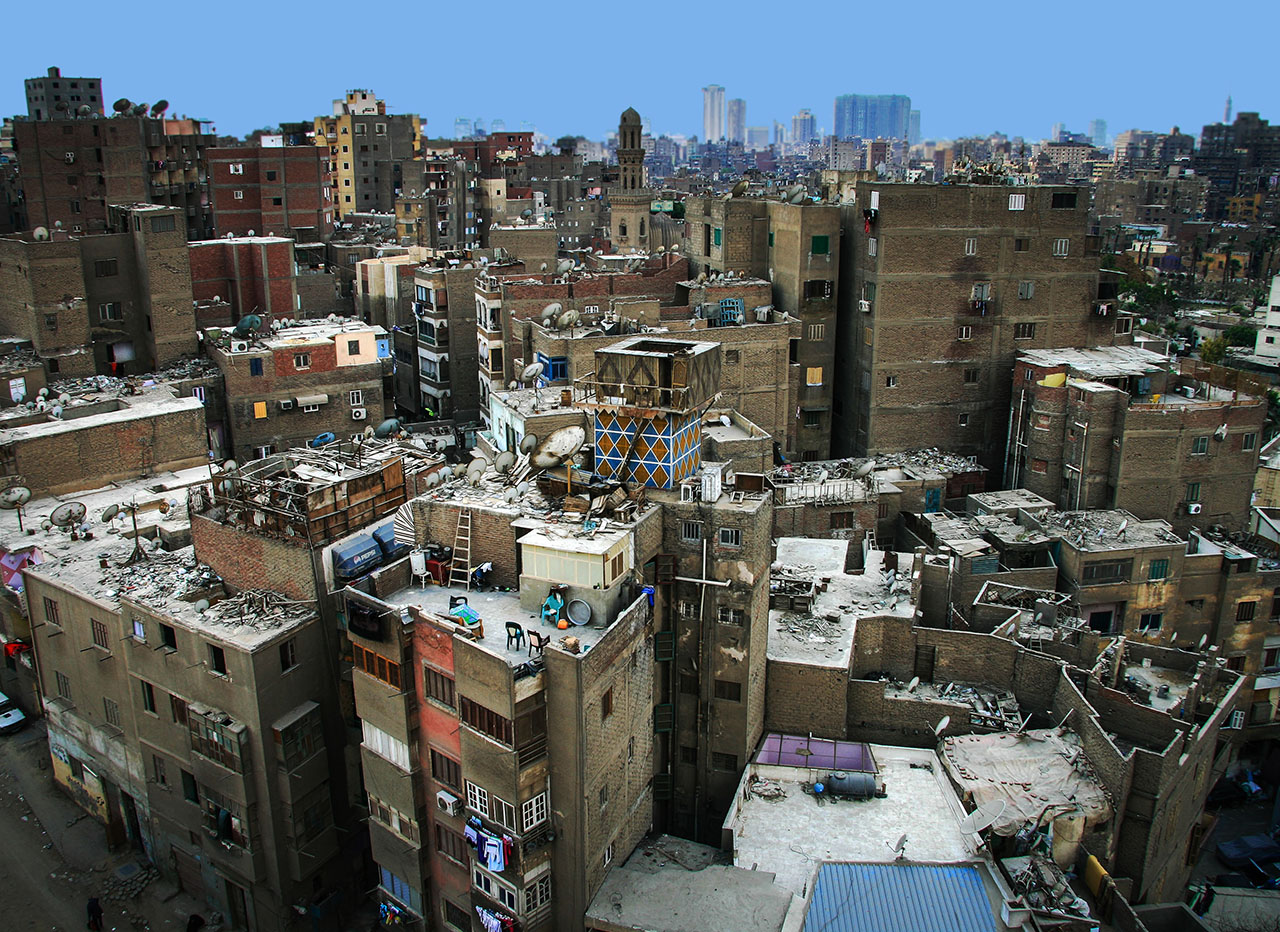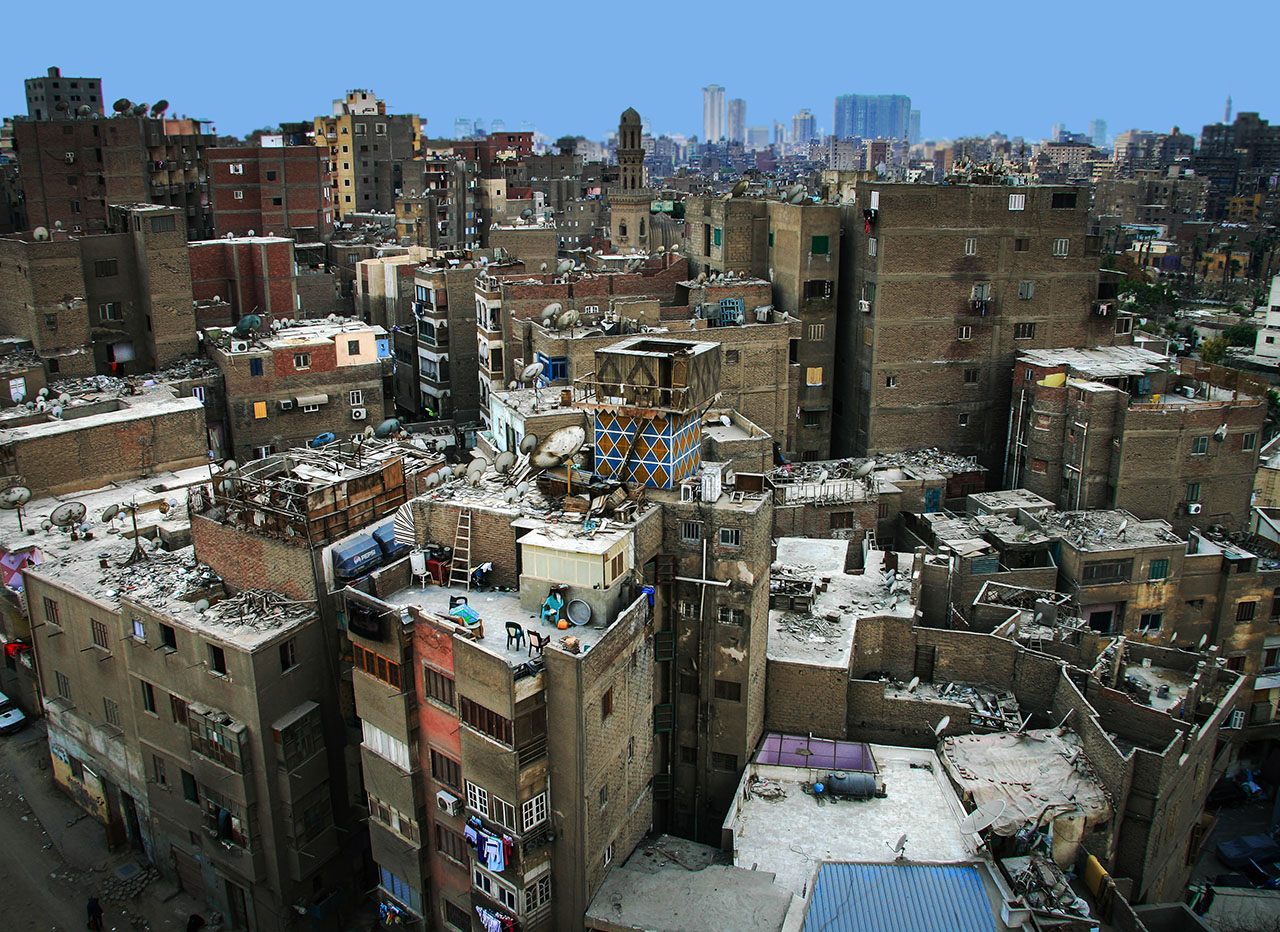 Saudi Arabian Prince Alwaleed's Alwaleed Philanthropies has pledged to donate 10,000 housing units for 10,000 Egyptian families within 10 years.
In line with "its strong belief in everyone's right to better living," Alwaleed Philanthropies  said their contribution is aimed at improving the living conditions of many Egyptian citizens.
The housing project will cost EGP 2 billion, of which EGP 850 million will be contributed by Alwaleed Philanthropies. According to their website, Prince Alwaleed has also contributed 10,000 acres of land, an EGP 700 million investment, to the project.
The partnership between Egypt and Alwaleed Philanthropies was signed on 17 December 2015. Ms Abir Kaki, the Secretary General of Alwaleed Philanthropies, met with Dr Ali Gomaa, the former Mufti of Egypt who was acting on behalf of the Misr El Kheir Foundation, to sign the agreement.
According to Alwaleed Philanthropies, "an estimated 1,000 housing units will be distributed each year to the areas with the highest need over the next 10 years within Egypt".
"These units will be granted by  the Alwaleed Philanthropies to families most in need based upon objective procedures, as well as 10,000 acres in Toshka, to be at the disposal of the Government of Egypt to benefit from them as it deems appropriate to the Egyptian society. The units will be allocated in all Egyptian governorates except Cairo, North Sinai and South Sinai," continued a statement released by Alwaleed Philanthropies.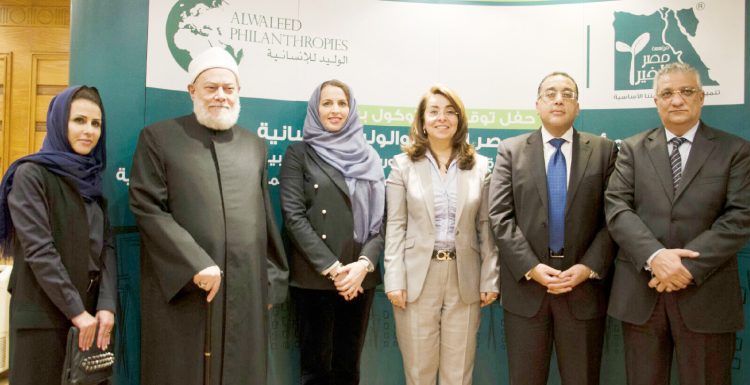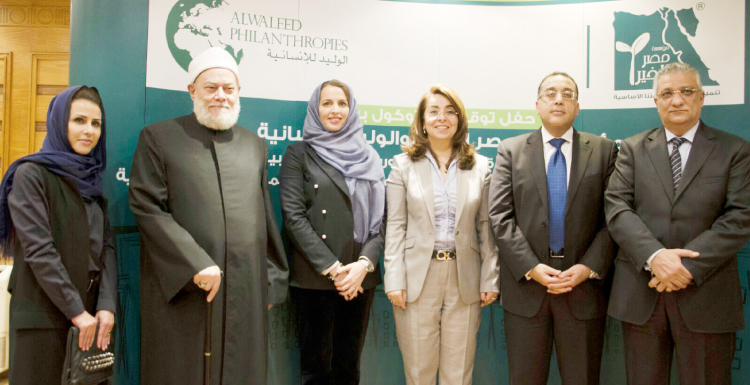 "The Alwaleed Philanthropies and the Misr El Kheir Foundation will soon launch a media campaign that will cover all areas of Egypt to announce the start date and procedures for those who are eligible to apply for the housing units."
Misr El Kheir Foundation will handle the technical administration, community and finance management for the project, said Alwaleed Philanthropies.
The partnership between Alwaleed Philanthropies and Misr El Kheir Foundation comes less than a month after Prince Alwaleed met with Egypt's President Abdel Fattah Al-Sisi to finalize discussions regarding the housing units project.
This is not the first time Alwaleed Philanthropies has collaborated with Misr El Kheir Foundation. In 2014, Alwaleed Philanthropies paid the debts of 1,000 men and women in Egyptian prisons to enable their release in recognition of the Holy Month of Ramadan.
On its website, Alwaleed Philanthropies says that it supports and initiates projects around the world, regardless of gender, race or religion. The charitable and philanthropic organisation was founded by Prince Alwaleed in 2003.
---
Subscribe to our newsletter
---