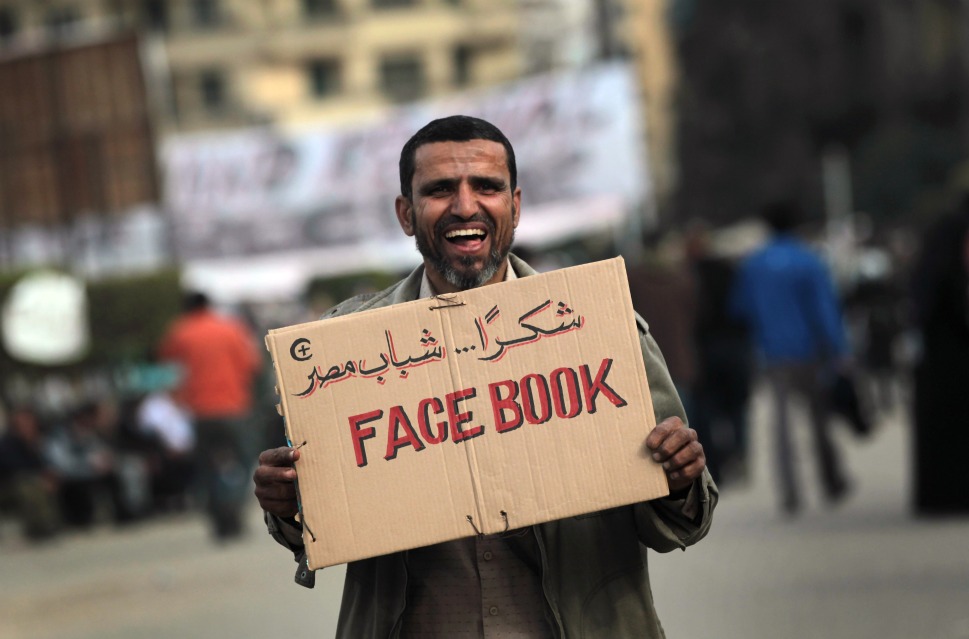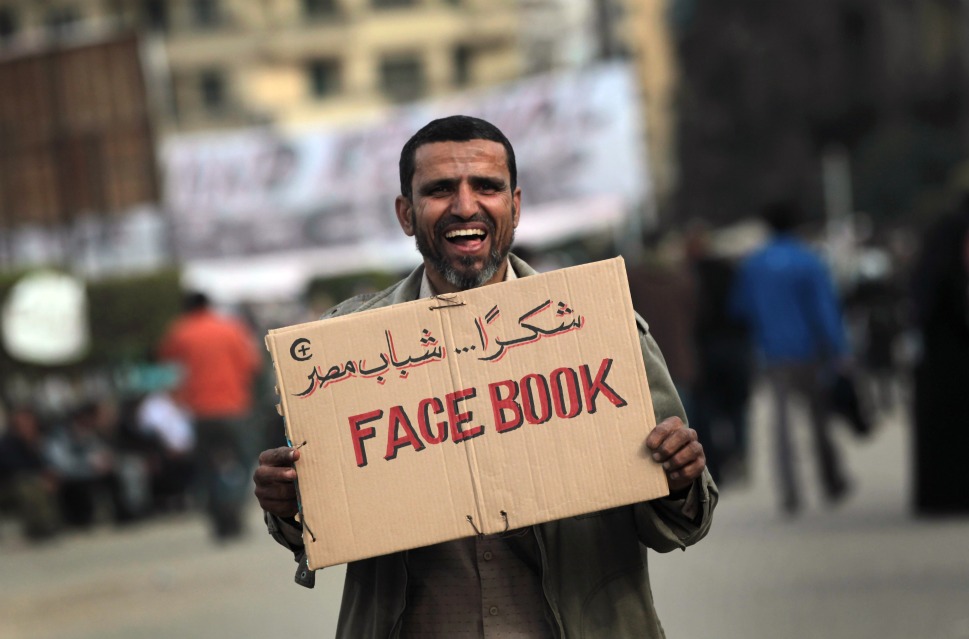 Facebook's 'Free Basics' internet program, which had been providing free basic Internet services to more than three million Egyptians, was shut down on Wednesday reported the Associated Press.
In statements to AP, Facebook said that the program, which was launched two months ago, would no longer be available in Egypt.
"We're disappointed that Free Basics will no longer be available in Egypt," said Facebook to AP.
"More than 1 million people who were previously unconnected had been using the Internet because of these efforts."
In statements to Reuters, an official from Egypt's Telecommunications Ministry told Reuters that the service had been shut down after a permit required from the government was not renewed.
The official added that the permit to offer the service had been granted for two months and that when it expired on Wednesday the Facebook Free Basics program was suspended. The official stressed that the suspension was not related to any security concerns, reported Reuters.
Facebook's Free Basics program was launched with Etisalat Egypt. The service, which has attracted much controversy, provides users with free access to select websites on mobile phones. In India, opponents have argued that the service violates principles of net neutrality. Net neutrality is the idea that the internet and all its websites should be equally accessible to users.
Technology website Gizmodo criticized the service, stating it is aimed at promoting Facebook's own interests.
"It's pretty convenient for Facebook that ~making the world a better place~ involves making sure as many people become thirsty data siphons and customers of Facebook's products and platforms as possible," said an article written by Kate Knibbs about the recent suspension in Egypt.
Mark Zuckerberg, Facebook's founder, however says that the service can change lives and is aimed at fighting poverty and boosting education.
"Everyone also deserves access to the tools and information that can help them to achieve all those other public services, and all their fundamental social and economic rights," said Zuckerberg in an op-ed published on the Times of India.
"That's why everyone also deserves access to free basic internet services," added the Facebook founder.
"We know that when people have access to the internet they also get access to jobs, education, healthcare, communication. We know that for every 10 people connected to the internet, roughly one is lifted out of poverty…That's not theory. That's fact."
Formerly known as Internet.org, Free Basics aims at bringing Internet connectivity to developing countries and is free to download and access. The service provides important information such as local health services information, job listings, weather, educational information and more.
---
Subscribe to our newsletter
---