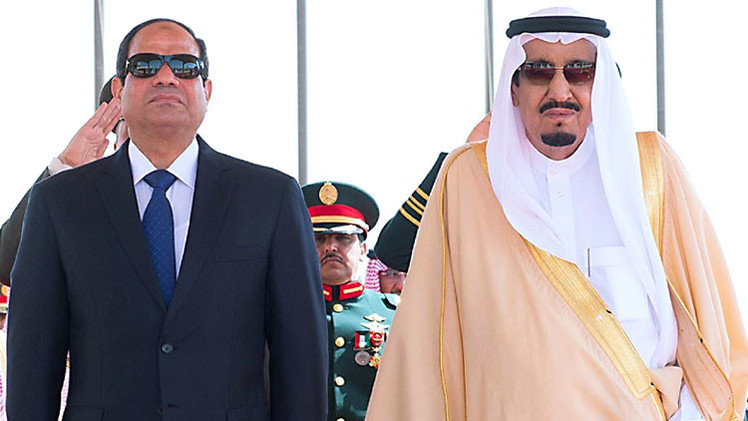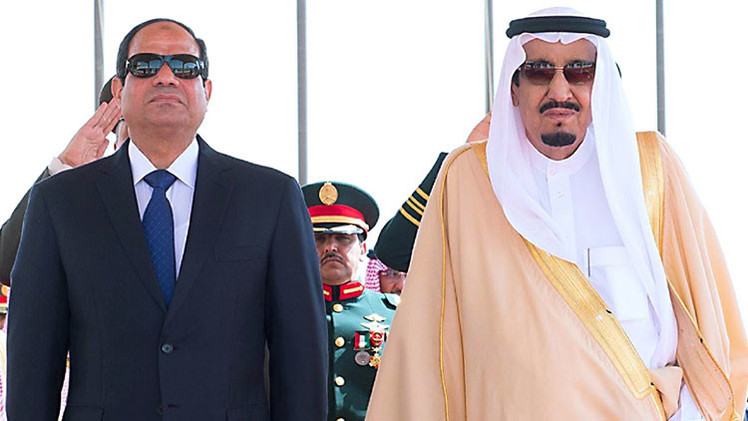 Egypt is set to receive more than $US 3 billion from Saudi Arabia in loans and grants to develop the Sinai peninsula, finance the country's oil purchases, and to promote trade.
In statements to Bloomberg , Egyptian Minister of International Cooperation Sahar Nasr, who has been in the Saudi capital city, said that the agreement would help boost Egypt's economy.
According to the Minister, Egypt and Saudi Arabia reached an agreement for Egypt to receive a $US 1.5 billion loan to develop the Sinai Peninsula, a $US 1.2 billion loan to finance oil purchases, and $US 500 million grant which will be used to buy Saudi exports and products.
Without providing any further details, the Minister told Bloomberg that the loans are on "favorable terms".
In December 2015, Egypt announced that it would propose development projects in the Sinai Peninsula at a cost of $US 1.5 billion to a number of Arab development institutions. Egyptian President Abdel Fattah Al-Sisi had previously vowed to develop areas of the Sinai to ensure sustainable growth and development.
According to Bloomberg, the new agreement "suggests that Saudi Arabia is still committed to supporting Egypt even as the oil-rich kingdom cuts subsidies to shore up its finances, though it is significantly smaller than the tens of billions which Saudi Arabia along with Kuwait and the U.A.E poured into Egypt after the 2013 military-led ouster of Islamist President Mohamed Morsi."
---
Subscribe to our newsletter
---