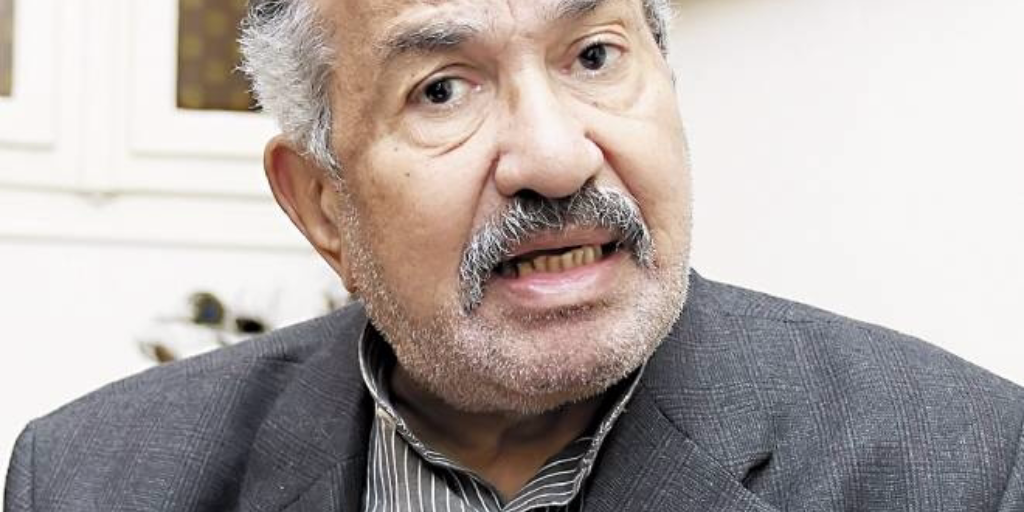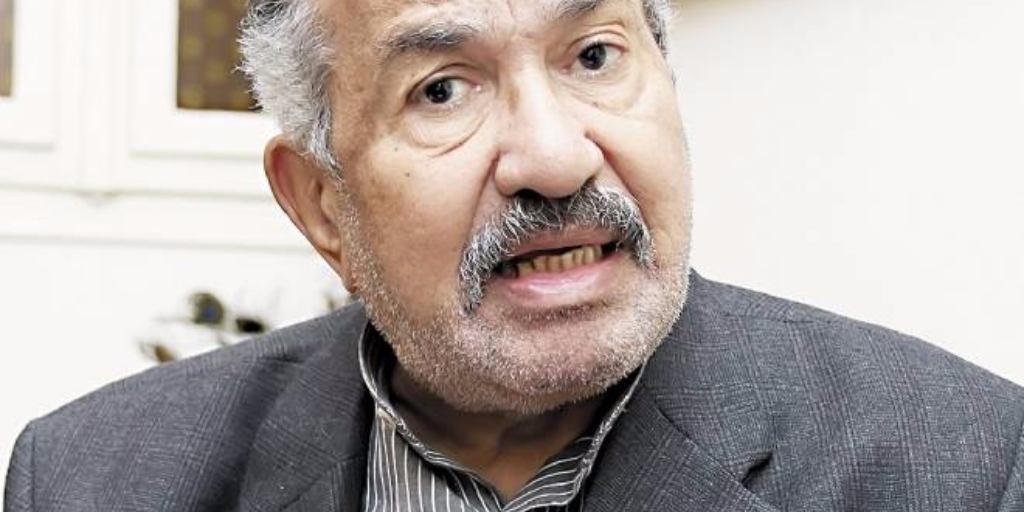 Egyptian actor Hamdy Ahmed has passed away at the age of 82.
The actor, who was born on 9 November 1933, was best known for his appearances in numerous television shows and the film Al-Kahira 30 (1966).
Hamdy, who also starred in Youssef Chahine's Al-Yawm Al-Sadis (1986), graduated form the Institute of Performing Arts in 1961 and in the same year starred in a theatrical television show.
In 1966, Hamdy won a prize for best new actor and in 1985 he worked as a manager for the Comedy Theatre.
The late Egyptian actor had also been a regular writer for the newspaper Al-Esboaa.
Hamdy Ahmed's funeral will be held on Friday.
---
Subscribe to our newsletter
---