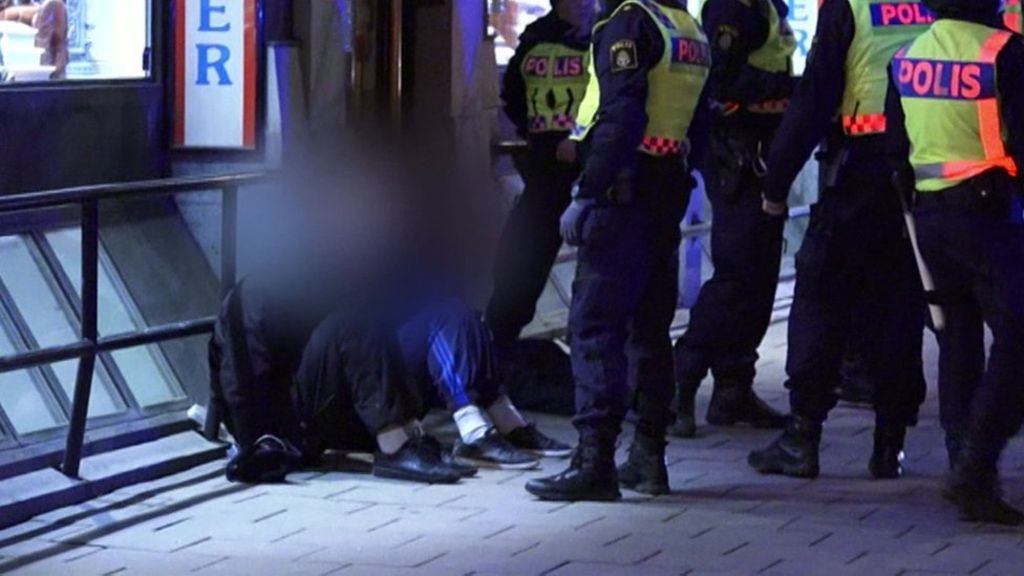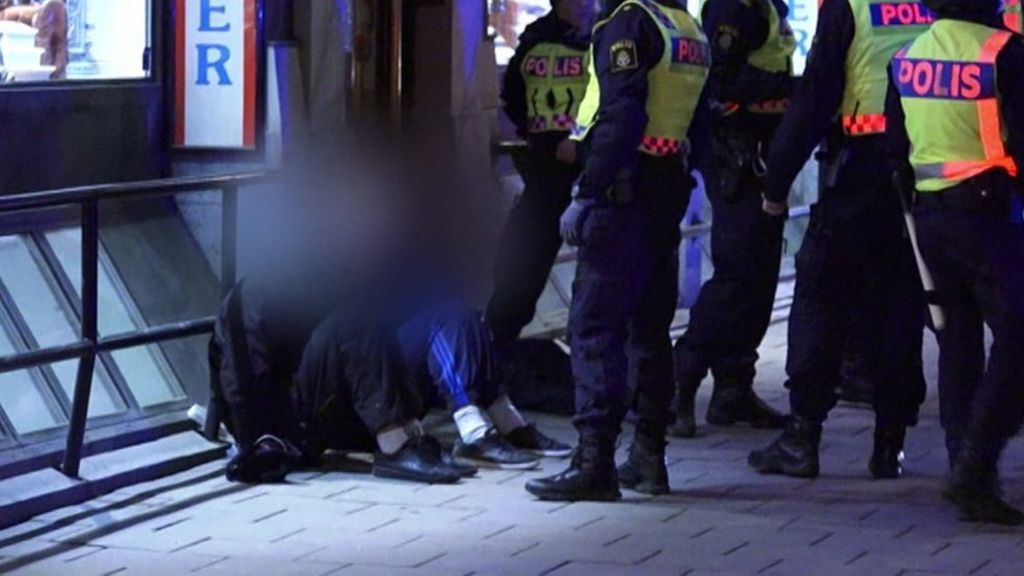 Up to 100 'masked men' have been accused of attacking and molesting child refugees in Sweden, reported local and international media.
Believed to belong to a Neo-Nazi group, the masked men dressed in all-black outfits gathered in the capital city of Sweden to "punish migrants".
"They [the men] gathered [in Stockholm] with the purpose of attacking refugee children," said Towe Hagg, the spokesperson of the city's police.
"I saw maybe three people who were beaten. That was no football brawl or something similar. They targeted migrants. I was quite scared and ran away," one witness told The Independent, which reported that hundreds of masked men had marched through the city beating up refugees and foreigners.
The attacks, according to The Independent, also included "molestation".
In a statement posted online, the Swedish Resistance Movement, a Neo-Nazi group, said 200 of its members targeted street refugee children to enact the "punishments they deserve".
Police have called the actions "disturbing" and have vowed to crackdown on the violence.
The latest incident comes amid rising tensions regarding the 'refugee crisis' in Europe. With more than one million refugees entering the continent in 2015, countries across Europe have been embroiled in debate across different sectors in society.
---
Subscribe to our newsletter
---