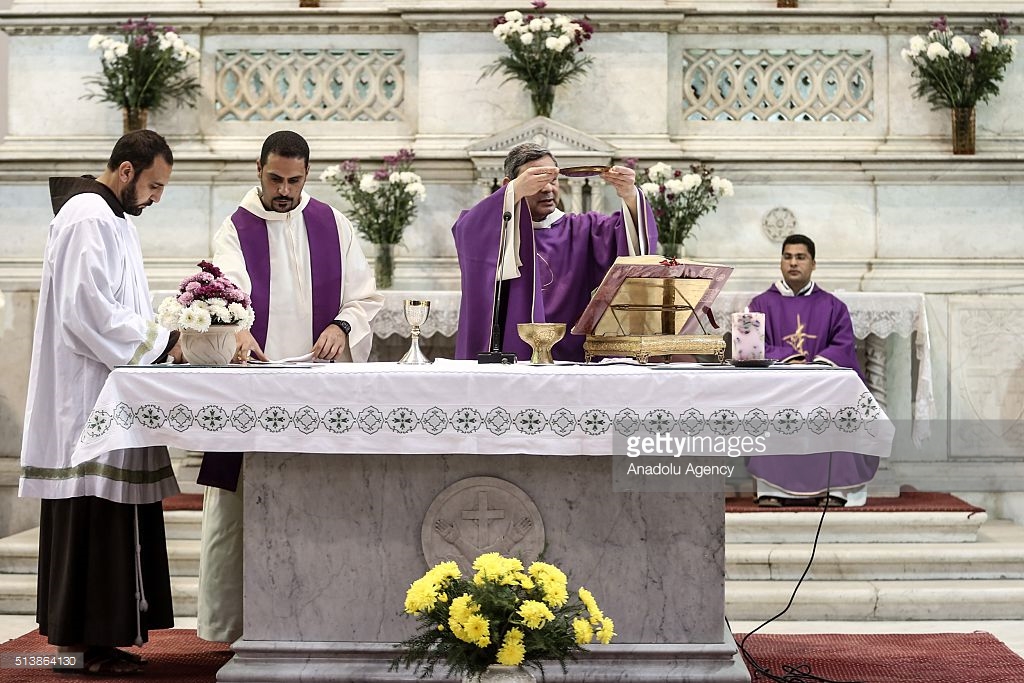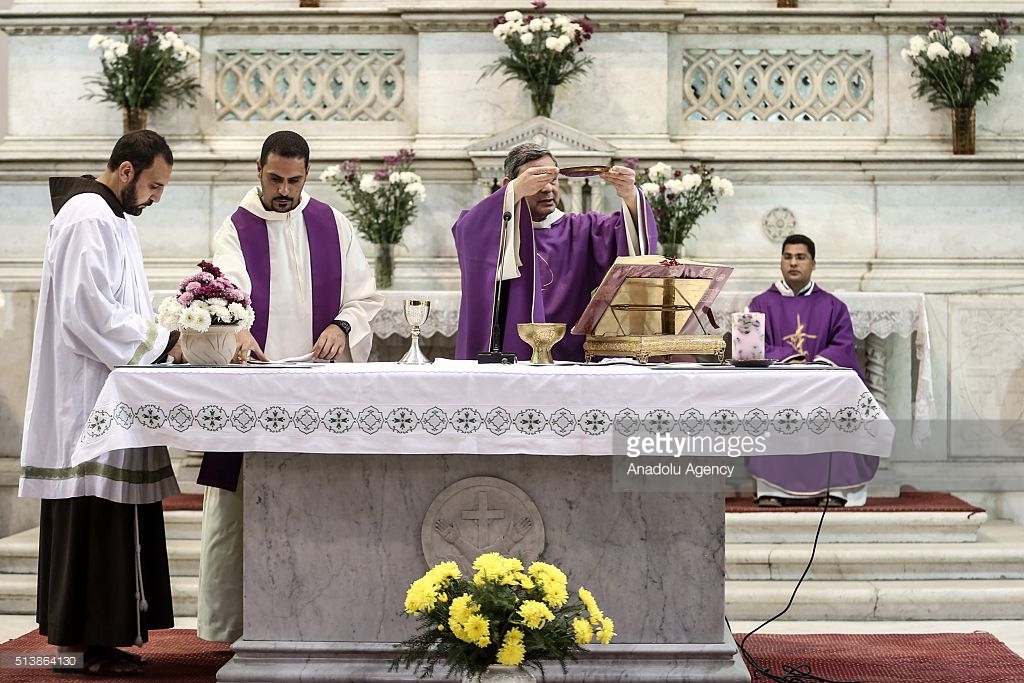 Egypt's Ministry of Tourism hosted a memorial service on Saturday for Giulio Regeni, an Italian PhD student who was killed in Cairo last month.
"We are doing our maximum effort to discover the truth," said Minister of Tourism Hisham Zaazou at the memorial service held at the Church of Saint Joseph in Downtown Cairo.
"We are here to share grief with his family, friends, and the Italian people. We offer our sincere condolences for the loss of this young man, and we affirm that we will overcome this hardship," said the Minister according to Al-Ahram, adding that the killing does not represent the Egyptian people or their values.
At the funeral, Zaazou offered his condolences to Regeni's family and friends, but added that he still has no information about who was behind the killing. Italian Embassy officials, however, were absent at the funeral service.
An autopsy carried out by Italian officials revealed that the Italian student suffered "inhuman, animal-like violence".
Regeni's body showed "signs of torture," including multiple stab wounds and cigarette burns, according to Egyptian prosecutor Ahmed Nagy, who is heading the team investigating Regeni's case in Egypt.
Italian and Egyptian police are cooperating in the investigation into Regeni's mysterious disappearance and death, which coincided with the fifth anniversary of the Egyptian uprising.
While some activists have pointed accusatory fingers at Egypt's security forces for Regeni's brutal death, Egyptian officials, including Foreign Minister Sameh Shoukry and Ministry of Interior spokesman Abu Bakr Abdel-Karim, have dismissed these allegations.
Regeni, 28, arrived in Cairo in September of last year to carry out field research on Egyptian trade unions for his PhD at Cambridge University.
---
Subscribe to our newsletter
---