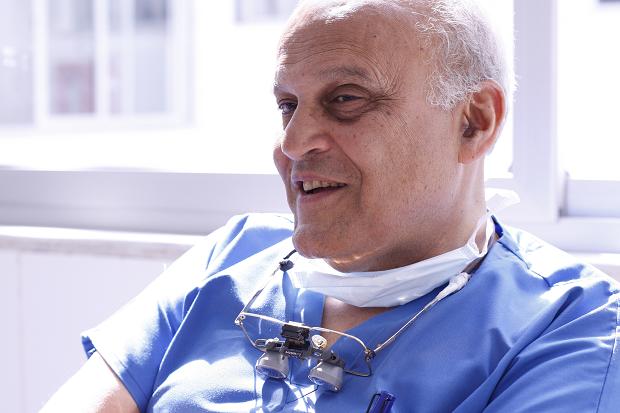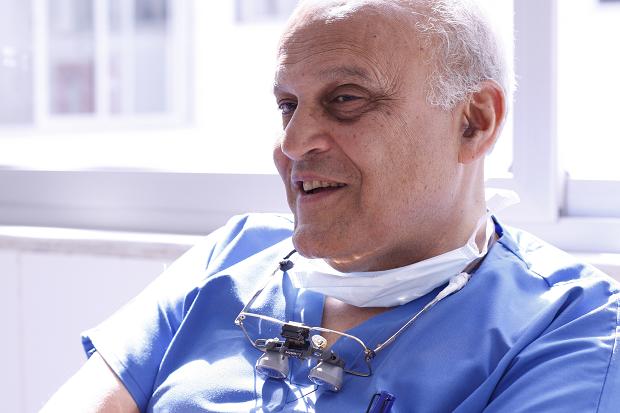 Renowned Egyptian heart surgeon Professor Magdi Yacoub has announced he will perform surgeries for Arab children free of charge in Oman, state-owned Al-Ahram reported.
Yacoub will offer his services through the Omani center to all Arab children with heart-related birth defects but wants to focus on children from Yemen, Iraq and Syria.
The heart surgeon said that the initiative, which will be made possible through his charitable foundation, Chain of Hope, is a result of meetings and negotiations with several figures in Oman's health sector, including the country's health minister.
The Chain of Hope is a charity that treats children with life-threatening heart conditions in developing countries.
Yacoub is aiming to perform at least 12 procedures each year but said this number "can be increased by a lot."
Yacoub has garnered widespread recognition and appreciation for his contributions to the medical field.
After studying at Cairo University, he moved to the United Kingdom, where he was involved in the revival of the British heart transplantation in 1980.
In 1983, he became the first surgeon to perform a heart and lung transplant in the UK.
In 2014, Yacoub received the UK Order of Merit from Queen Elizabeth II, becoming the first Egyptian to ever receive the prestigious award.
---
Subscribe to our newsletter
---