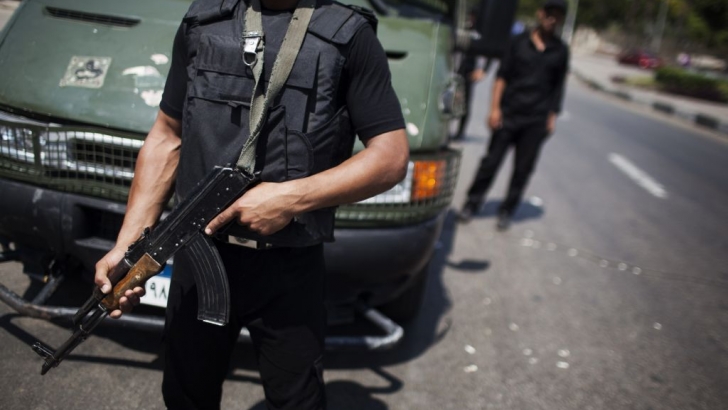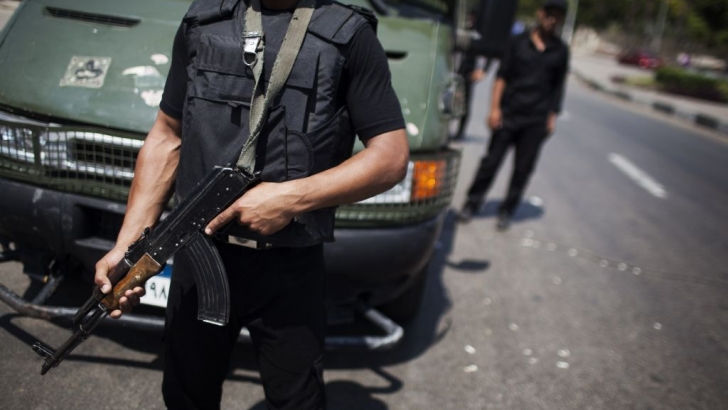 15 Egyptian policemen were killed after a mortar shell struck a police checkpoint in Egypt's North Sinai, according to a statement from the Ministry of Interior.
The attack, which IS-affiliated Ansar Bait Al-Maqdis (Wilayat Sinai) claimed responsibility for, left at least seven others injured and targeted the Safa checkpoint in El-Arish.
However, the IS-affiliated group said in a statement that the attack consisted of a suicide bomb followed by a gun attack. This claim was not substantiated by Egypt's security forces.
Violence has swept North Sinai following the ouster of former President Mohammed Morsi in July 2013.
An estimated 2100 people were killed in North Sinai in 2015, including roughly 1800 described by the military as "terrorists," 150 civilians, 40 police officers and conscripts, and 140 military personnel.
The year 2016 has seen a rise in both attacks and counter-terrorism operations with up to 100 militants killed since the start of the year.
---
Subscribe to our newsletter
---