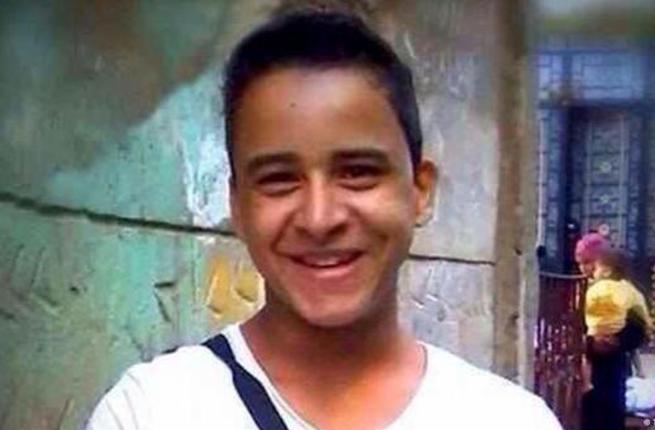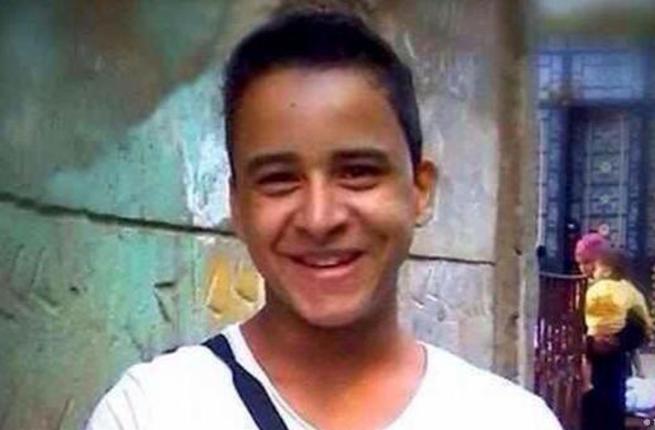 Cairo Criminal Court released Egyptian high school student Mahmoud Mohamed Hussein from pre-trial detention after more than two years on EGP 1,000 bail, his brother announced on Tuesday.
However, the Association for Freedom of Thought and Expression (AFTE) announced on Wednesday that the prosecution is seeking to appeal Hussein's release. The hearing for the appeal will take place on Thursday.
Hussein was arrested in January 25, 2014 while wearing a campaign shirt for anti-torture group "Nation Without Torture," causing him to become popularly known as the "anti-torture detainee."
His pre-trial detention exceeded the two-year maximum stipulated by Article 143 of Egypt's Code of Criminal Procedures nearly two months ago.
Despite continued calls from rights organizations for Hussein's release, his detention was extended by 45 days on February 7.
He had been accused of belonging to a terrorist organization, possessing explosives, protesting and inciting protest, according to his lawyer, Mokhtar Mounir.
---
Subscribe to our newsletter
---