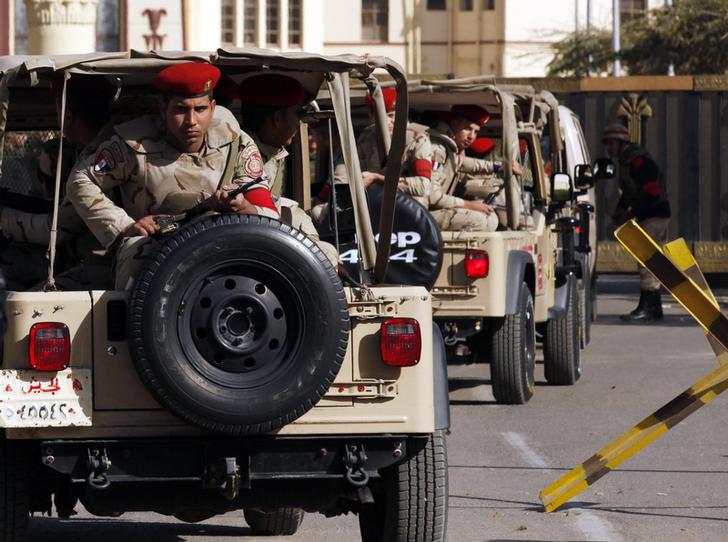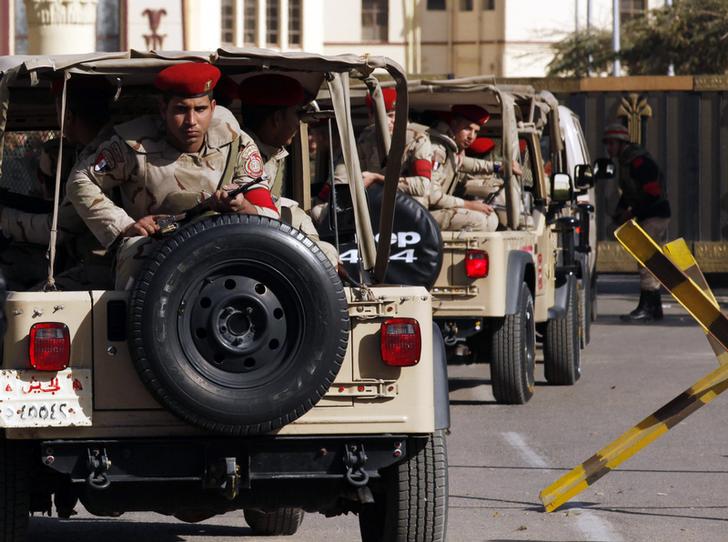 Five Egyptian conscripts died and seven others were injured after a landmine exploded on the road between Safaga and Hurghada, said a security source to private media outlets.
According to ONtv, the incident occurred near the Red Sea resort town of Hurghada, with all those injured transported to a near by military hospital.
Meanwhile, Youm7 reported that the explosion was the result of a landmine that had been laid during World War II.
Approximately 19.7 million mines were laid in Egypt's Western Desert, while another four million were laid in the east by the Germans led by Rommel following their withdrawal.
The landmines have resulted in thousands of injuries and deaths across Egypt since World War II.
---
Subscribe to our newsletter
---