Why do so many artists, Germans and non-Germans alike, reside in Berlin? Inspired by the city's multicultural art scene, Egyptian filmmaker, Ahmed Yacoub's latest documentary covers the stories of the German capital's many "art refugees."
"Coming from Cairo, I was struck by the freedom of performance that artist enjoy in Berlin, so I decided to make a film," Yacoub recounts.  "No amin shortah or policeman would ask me for a tasreeh or film permission, though I was carrying two cameras and a tripod."
Last year at least 32.000 asylum seekers arrived in Berlin, the Rundfunk Berlin-Brandenburg holds. This figure does not include many of the city's art refugees. Along the city's East Side Gallery ¾ a 1.3 km stretch of the Berlin Wall¾ dozens of buskers, graffiti artists, dancers and street performers gather every day. It was his encounter with this part of Berlin's subversive art scene and the multiculturalism encompassing it that initially inspired Egyptian filmmaker Ahmed Yacoub.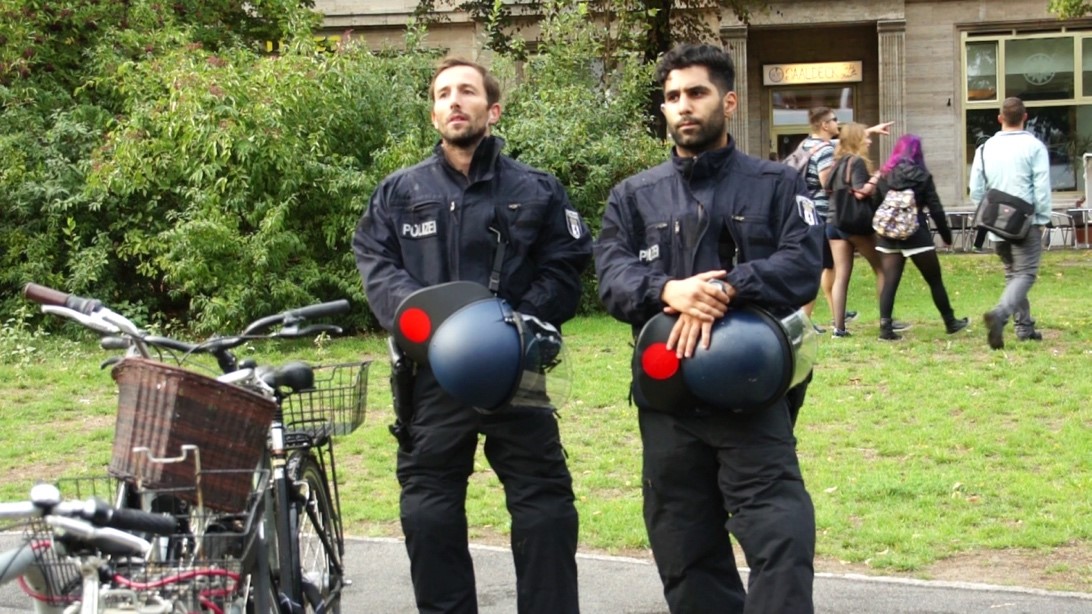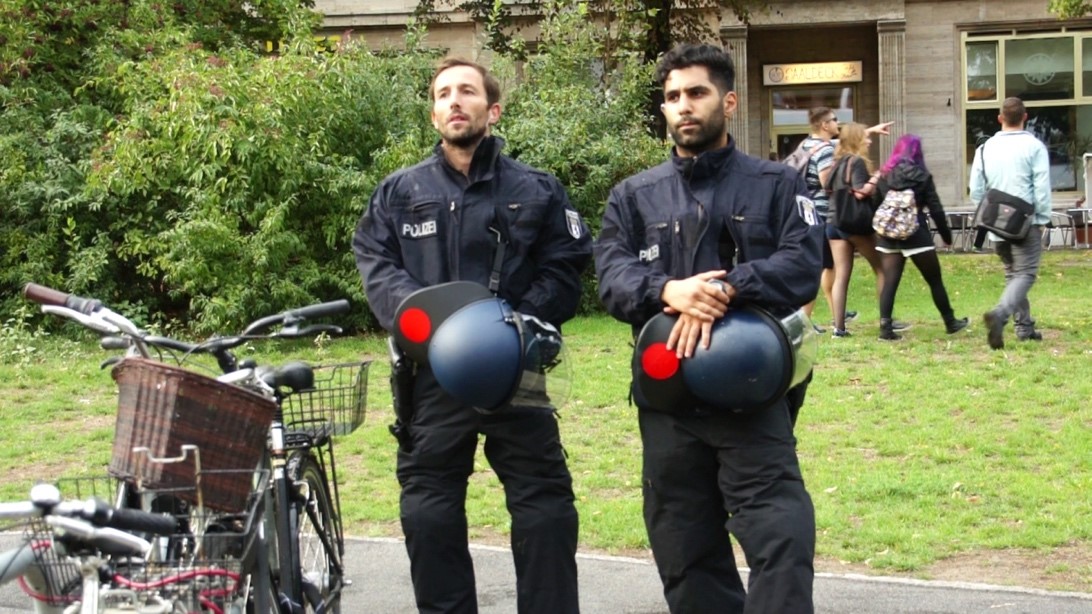 "In Berlin, freedom is the point," Yacoub says. "As long as you do no harm, nobody will stop you. This is what makes the city special and allures to artists from all over the world."
"I asked a street musician from Brooklyn, New York, why he decided to settle in Berlin," Yacoub says. "He said that unlike New York or London, where life revolves around the pursuit of profit, Berlin is more like a village where people know each other."
Covering the stories of guitarist Max Robinson, clarenist Mike Basden, beat boxer Ziccan, Breakdancer Sai, DJ Gifton, and Ahmed the Rapper, Yacoub's latest documentary Berlin Refuge and Music delves into the lives of the other, undocumented refugees.
Watch the documentary above and let us know your thoughts in the comments sections on social media and below.
---
Subscribe to our newsletter
---