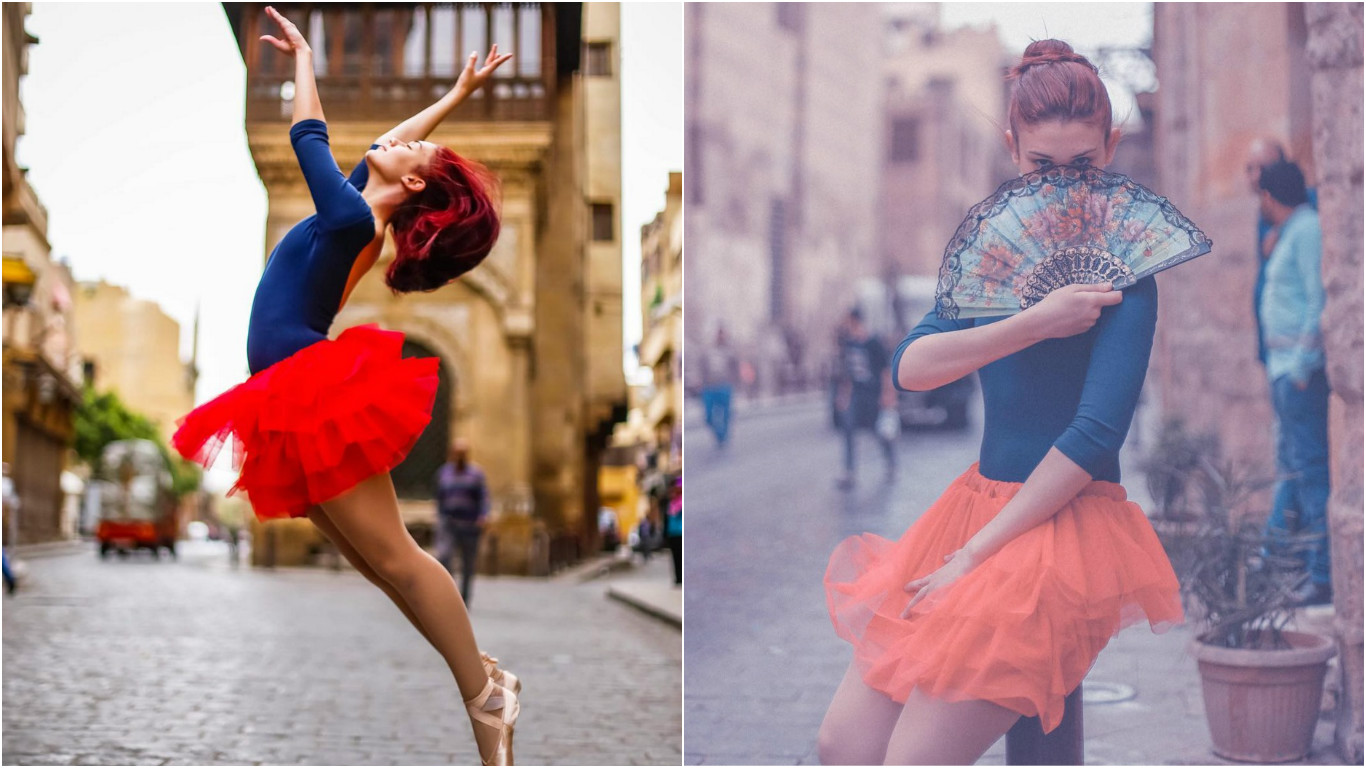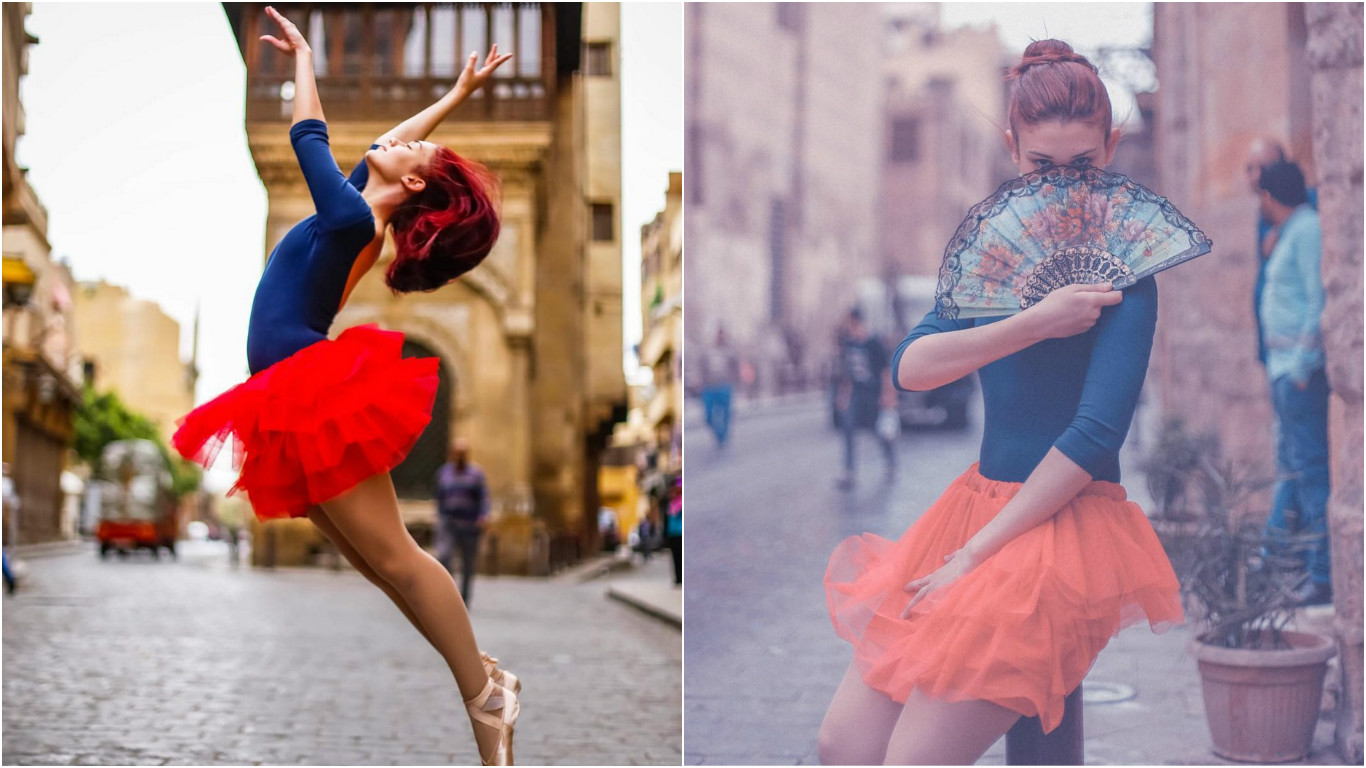 Two Egyptian photographers launched Ballerinas of Cairo to unite Cairo's dance and photography communities while also capturing the city's beauty.
With the first photograph posted nine weeks ago on Instagram, photographers Mohamed Taher and Ahmed Fathy told Cairo Scene that their aim was to explore the beauty and diversity of Cairo.
The ballerina's featured in the photographs are all Egyptian and include Passant Abou Pasha, Maryam Al-Gebali, and Nour Al-Gazar.
The Instagram page's latest posts, which see a ballerina pose in Old Cairo's Khan El Khalili, have been shared on Facebook and Twitter thousands of times. The photograph challenges Egypt's more conservative characteristic while highlighting Old Cairo's history and the beauty of ballet.
Previous posts featured Heliopolis' Korba district and the Citadel.
You can keep up to date with Ballerinas of Cairo by checking out their Instagram page here.
---
Subscribe to our newsletter
---