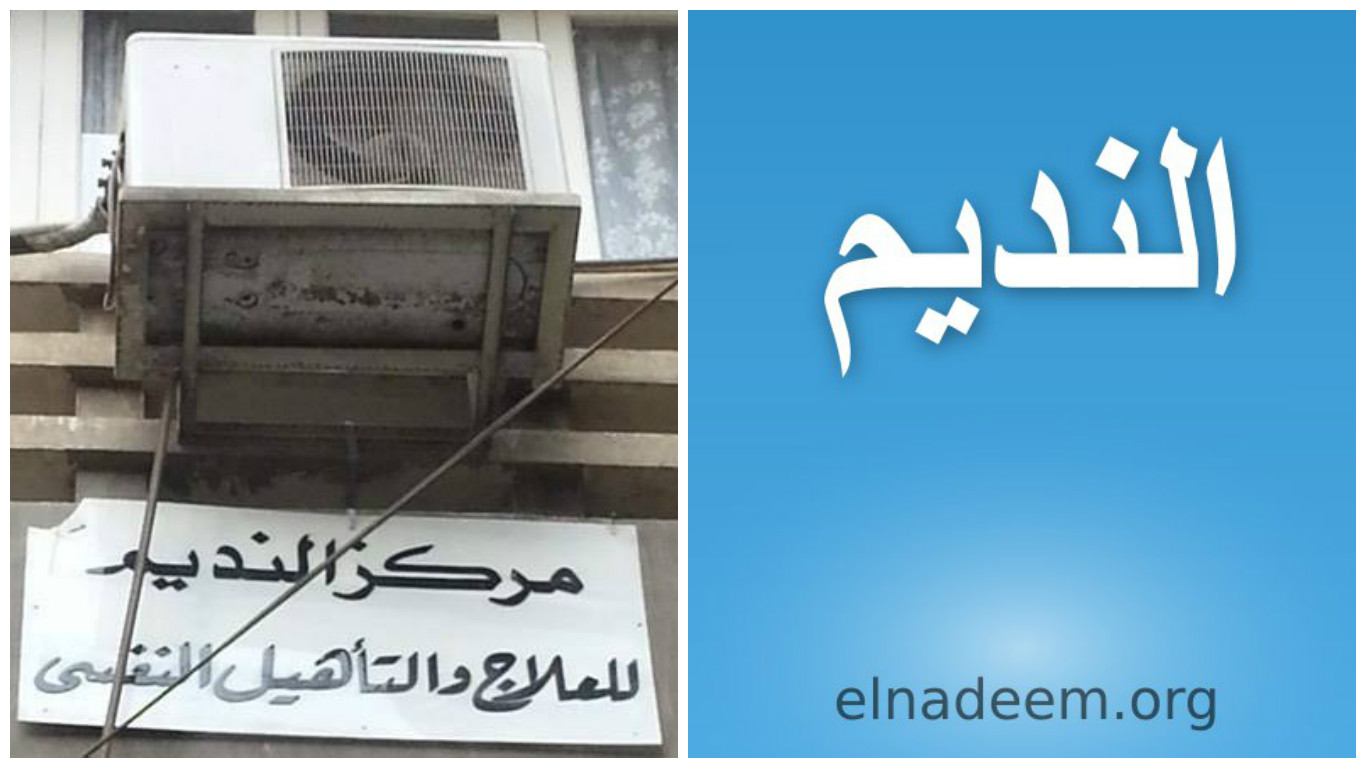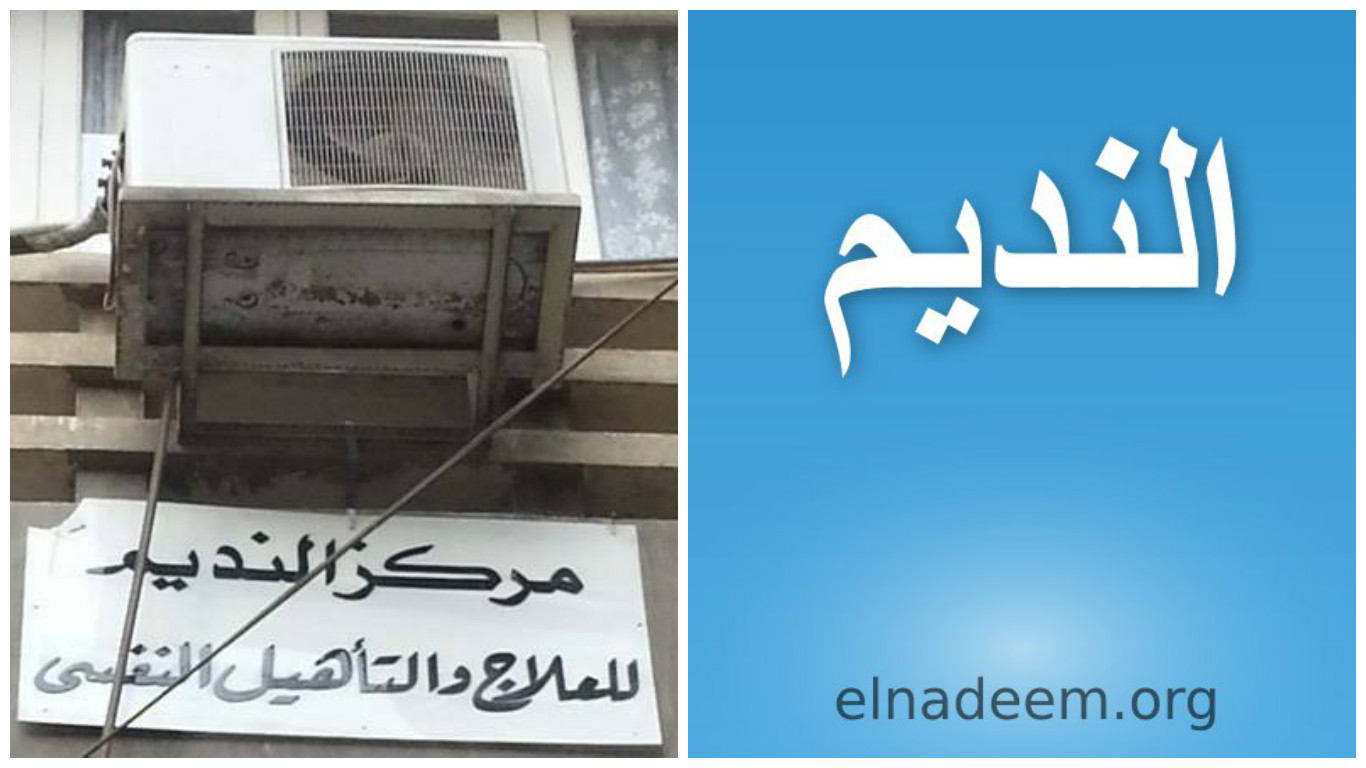 Officials from Egypt's healthy ministry attempted to shut down prominent nongovernmental organization El Nadeem Center without showing a formal closure order, according to the center's director, Aida Seif El Dawla.
Seif El Dawla announced via her Facebook page that a team from the ministry arrived at the center on Tuesday "insisting on [its] closure without showing a formal closure order."
The director said that she and Dr. Magda Adly, one of the center's co-founders, refused to leave the premises. The health ministry officials then called the interior ministry to say that they were unable to close down the center due to the staff's refusal to leave the premises.
Egyptian authorities had ordered the shuttering of El Nadeem Center in February based on the fact that the NGO "conducted activities beyond its mandate, such as the publication of reports."
El Nadeem Center for the Rehabilitation for Victims of Violence and Torture is an independent NGO established in 1993 that initially aimed to provide psychological rehabilitation to victims of torture and produce sporadic medico-legal reports. It went on to organize public campaigns and has mobilized societal support against the authorities' practice of torture and other human rights violations.
---
Subscribe to our newsletter
---