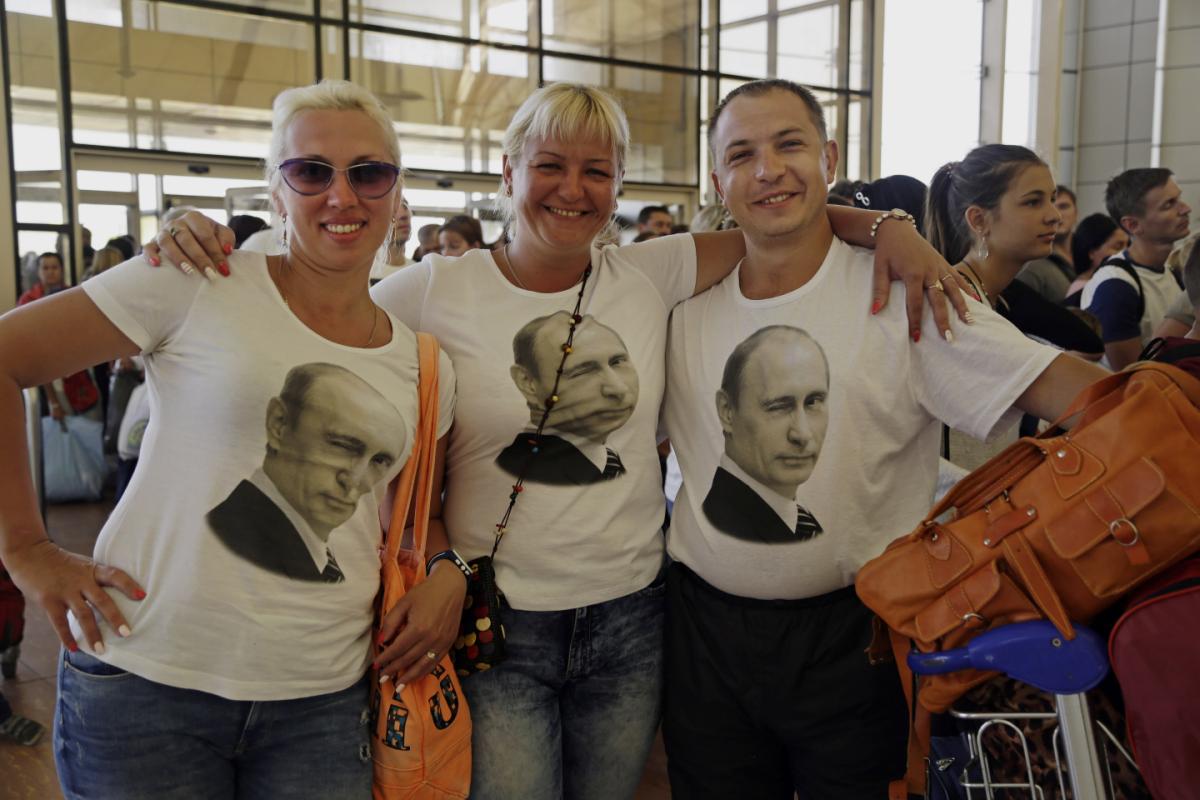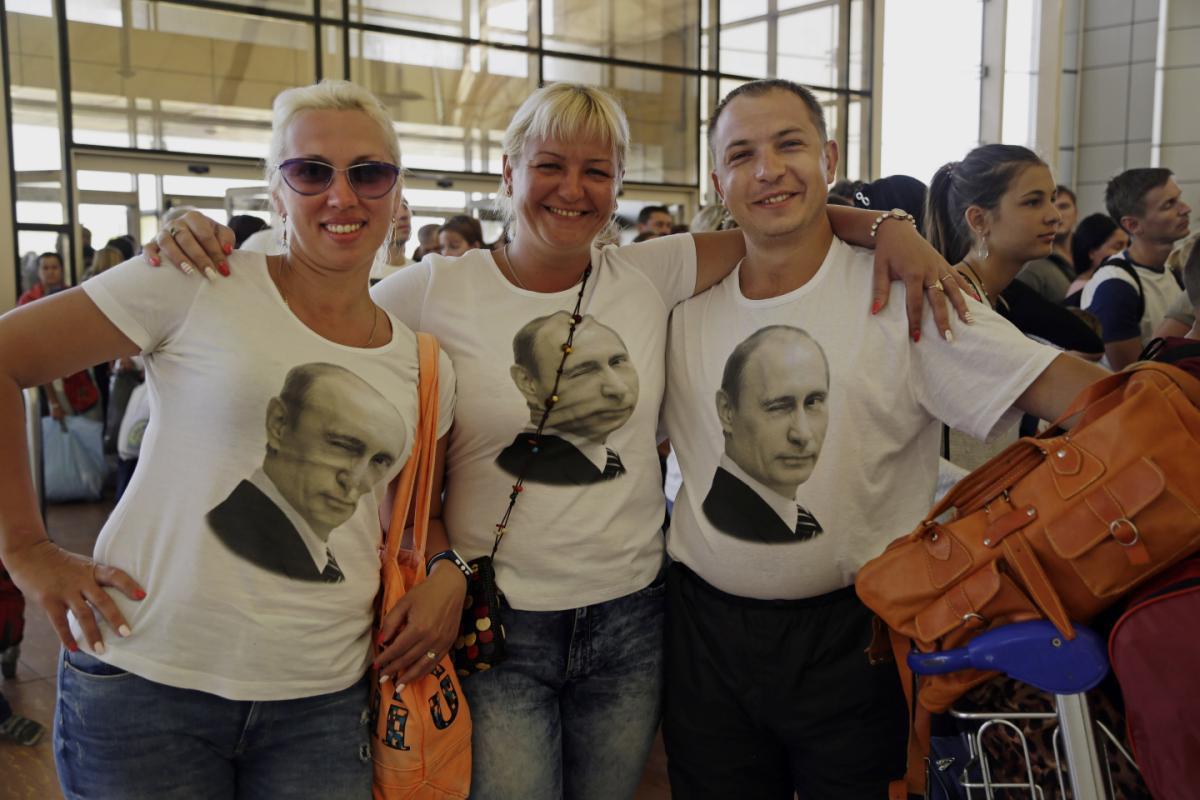 Placing further strain on Egypt's ailing tourism industry, the deputy head of Russia's Federal Agency for tourism announced that both Turkey and Egypt will "most likely not be reopened" for Russian tourists in 2016.
According to Roman Skory, who was quoted by Russian news agency TASS, the latest events in Egypt have cemented Russia's concern about the safety of tourists.
"By way of example, Britain and a number of European countries do not rush to resume flights to Egypt either. Safety is the key issue, the number one problem," said Skory.
The Russian official's statement comes less than a week after Egypt's Central Agency for Public Mobilization and Statistics (CAPMAS) found that the number of tourists visiting Egypt declined by 45.9 percent in February 2016 compared to the same time in 2015.
According to CAPMAS, Egypt's tourism industry, a vital source of foreign currency, has been hit hard since a Russian plane crashed in the Sinai Peninsula in October 2015, killing all 224 people on board. The plane was heading from the Egyptian resort city of Sharm el-Sheikh to St. Petersburg in Russia.
The number of tourists dropped from 640,200 in February 2015 to 346,500 last February, primarily due to the lower number of Russian tourists, CAPMAS said in its statement released Monday.
In their most recent meeting in mid-March, Russian Foreign Minister Sergei Lavrov and Egypt's Foreign Minister Sameh Shukri agreed to make efforts to resume direct flights between Egypt and Russia in the shortest possible period of time, Reuters reported.
The Russian plane crash has dealt a major blow to Egypt's tourism industry, which is considered a cornerstone of the economy.
Egypt's most active militant group in North Sinai, the ISIS-affiliated Sinai Province, claimed responsibility for downing the plane twice.
However, the investigative committee says it has yet to find evidence that the flight was brought down by a bomb smuggled on board, as the ISIS affiliate
claimed.
Meanwhile, Egypt's president Abdel Fattah al-Sisi said in a speech in February that the plane was downed by terrorists seeking to damage its tourism industry and ties with Moscow.
---
Subscribe to our newsletter
---