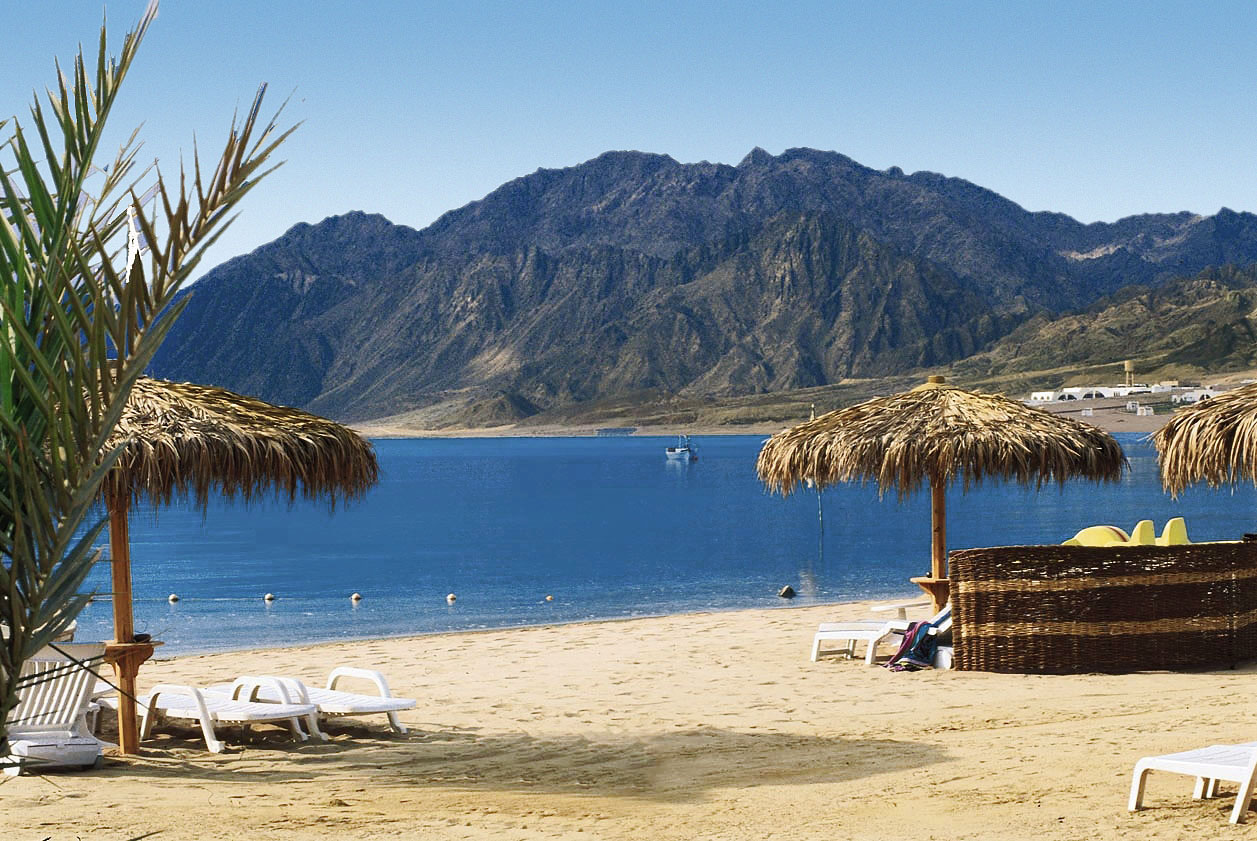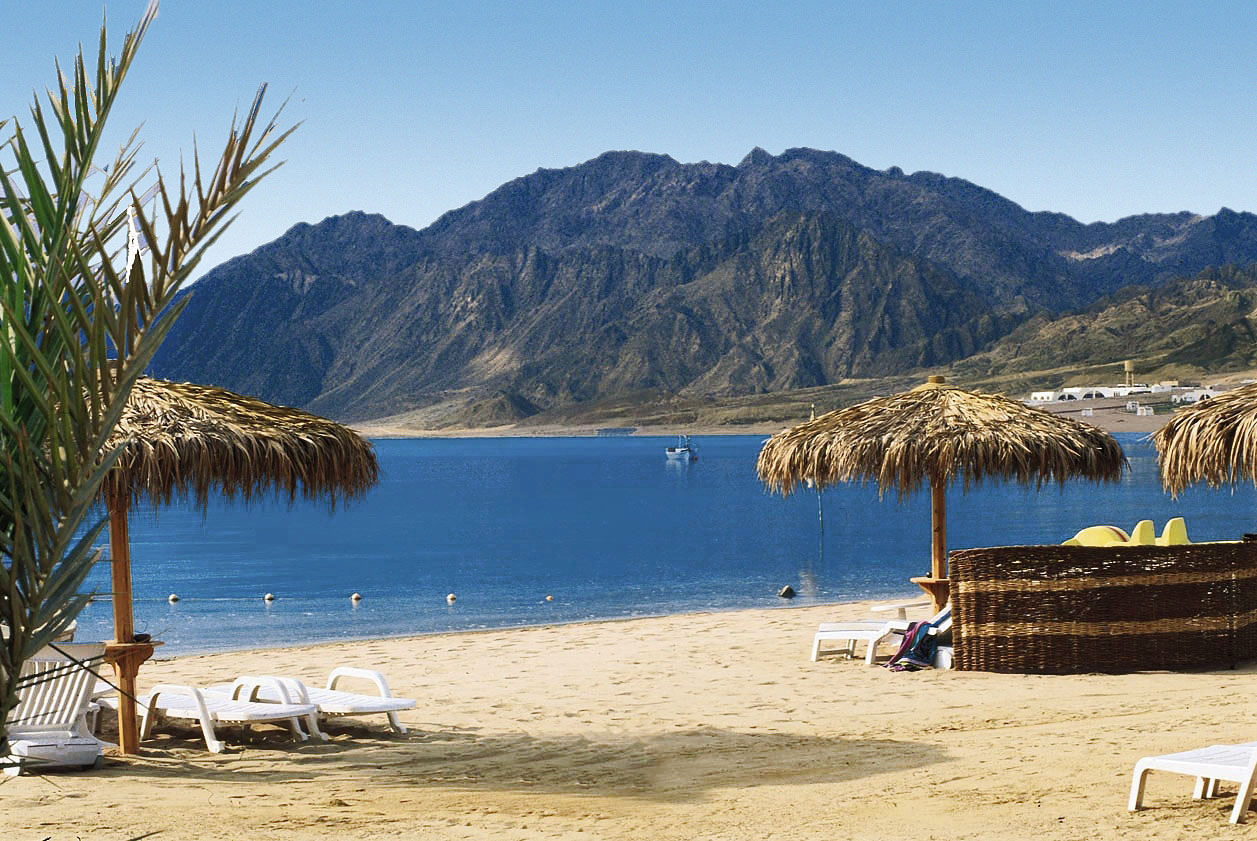 Egypt and Russia could soon resume flights between the countries after four months of an air flight freeze prompted by the downing of the Russian passenger plane over the Sinai Peninsula in October last year.
Following talks between Egyptian Foreign Minister Sameh Shoukry and his Russian counterpart Sergei Lavrov on Wednesday, the two countries agreed to recommence flights "as soon as possible."
Russia's top diplomat said that direct air links with Egypt will be reestablished "provided the highest security standards are guaranteed for Russian citizens," Russia's state-owned TASS news agency reported.
"We appreciate the contacts that have been established and are continuing between the civil aviation services and other authorities concerned of Russia and Egypt with the aim to complete these procedures, which would make it possible to resume direct flights without delay," Lavrov added.
The Foreign Minister also announced that Moscow has executed "intensive measures for opening a consulate general in Hurghada," which he said would be important in the continuing development of tourist ties between Egypt and Russia.
The consulate general is expected to be opened this year, said Lavrov.
On his part, Egyptian Foreign Minister Shoukry stated that there had been positive cooperation between Moscow and Cairo, Reuters reported, citing a statement from Russian news agency Interfax.
Following last year's plane crash claimed by an affiliate of the Islamic State, Russia and a series of other countries suspended air links with Egypt over security concerns. Prior to the crash, Egypt's Red Sea resorts were among the most popular tourist destinations among Russian vacationers.
---
Subscribe to our newsletter
---