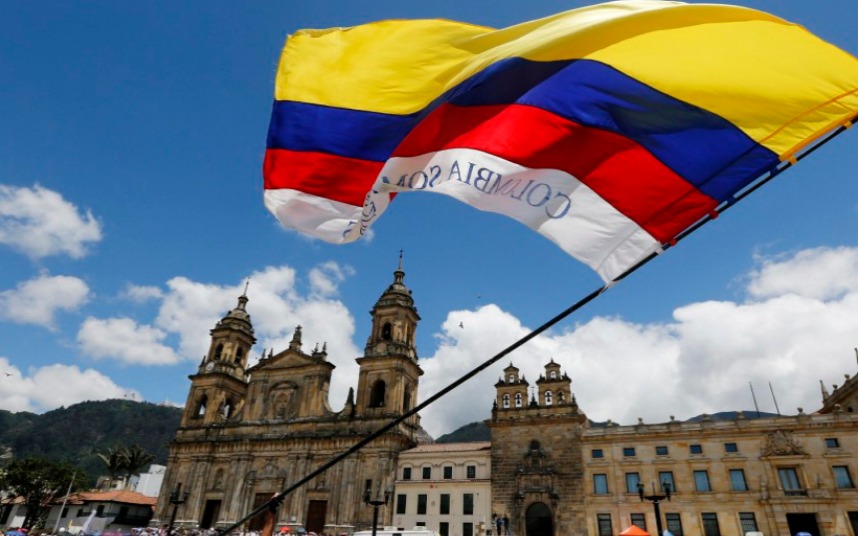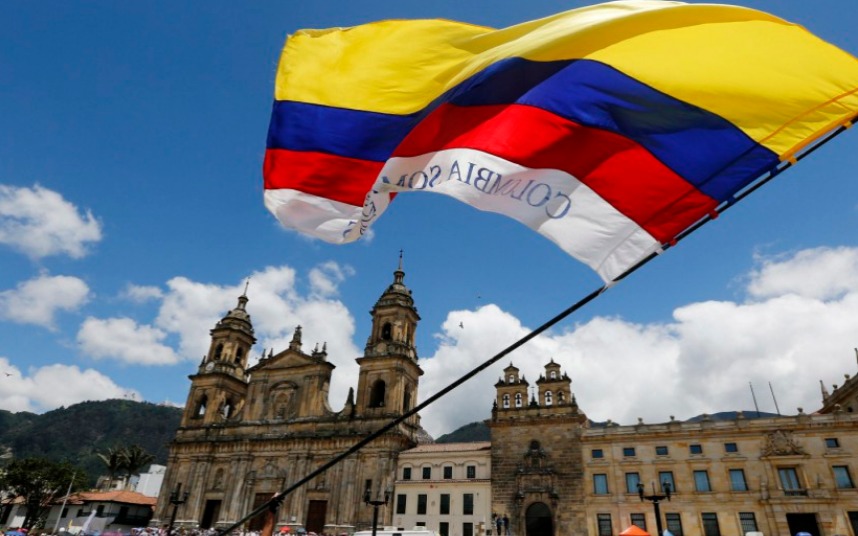 In February 2016, Egyptian Streets reported on the apparent news that Egyptians could now travel to Colombia without obtaining a pre-arrival visa.
While this was welcomed by many who expressed their wishes on social media to visit the South American country, one Egyptian and his German wife discovered that it was not so easy after all.
Ali Al Sayed and his wife decided to visit Colombia for their honeymoon, but Ali was refused entry to the country once landing in Colombia for lacking a visa. Ali's friend, Yehia Darwish, who contacted Egyptian Streets, said that Ali was "kept like an animal without a hotel room nor his passport".
Prior to arrival, Ali and his wife checked with Colombia's Honorary Consulate in Stuttgart whether Egyptians would require a pre-arrival visa. The Honorary Consulate responded, stating that "Egyptian citizens do not need a tourist visa to travel to Colombia".
Meanwhile, Turkish Airlines, which allowed Ali and his wife to board the plane despite an apparent lack of a visa, responded to a complaint by Ali's wife, stating that "problems sometimes occur in the airline industry, too." Airlines have a responsibility to check, prior to boarding, whether passengers have the required visa and paperwork to be admitted to the destination country.
Despite this series of blunders, and apparent confirmations that Egyptians can visit Colombia visa-free, Colombia's migration authorities informed Ali that only diplomats and government officials are exempt from obtaining a visa. Migration authorities confirmed that the Honorary Consulate provided false information and that Turkish Airlines had made a mistake.
Thankfully, after support from the Egyptian Consul in Colombia, Colombia decided not to deport Ali, who had spent more than 24 hours stuck at the airport. Instead, he is set to visit Ecuador, where he is able to apply online and enter with a visa on entry.
Ali's friend said that he wanted to get the story out to warn Egyptians of the importance of "double and triple" checking when it comes to traveling with the Egyptian passport.
"[I]t would be good to tell people that they should stand up for their rights and to seek help from the Egyptian foreign offices, despite the many shortcomings of the government in Egypt, and abroad they can still offer advice and assistance, even if it just moral in nature, which makes a difference in a tough situation," said Darwish.
"In the end of the day my friend cut his losses and wasn't deported, which was a happy ending but in other cases it could be worse like prison time in some countries."
Egyptian Streets apologizes for any confusion caused and urges travelers to always check with the consulate or embassy of the country which they are visiting. While in this case the traveler checked with the Honorary Consulate, Egyptian Streets recommends travelers to attempt to confirm visa conditions with Consulates or Embassies instead, as Honorary Consulates may sometimes be lacking in resources and may lack up-to-date information, despite being official in nature.
---
Subscribe to our newsletter
---