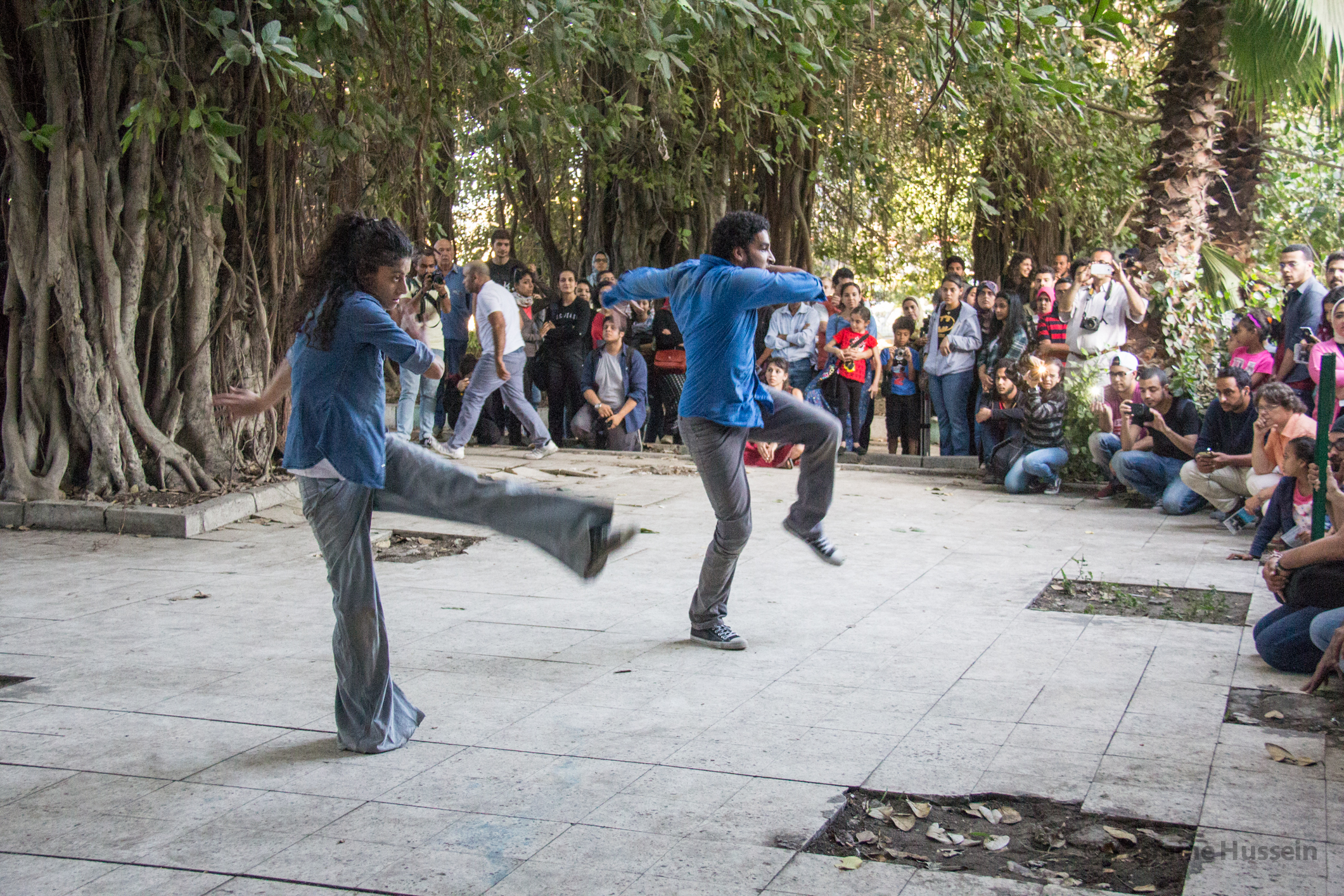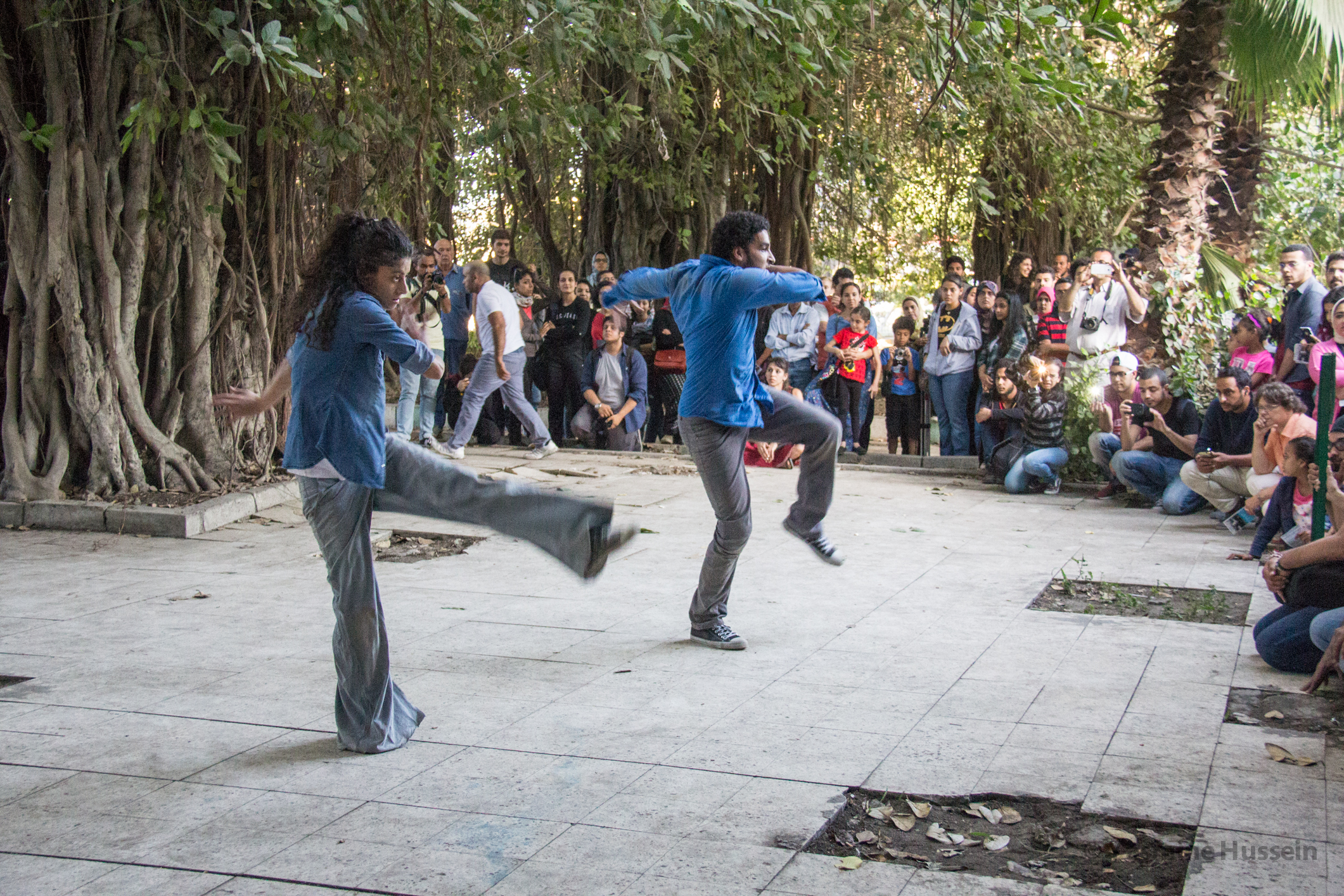 The annual contemporary dance festival Nassim El-Raqs (The Dance Breeze) kicked off on May 5 and is currently underway in public urban spaces in Egypt's coastal city of Alexandria.
The festival, which will run until May 10, was an original idea by visual artist Emilie Petit, who hails from Marseilles. Designed and implemented by Centre Rézodanse Egypte and Agora for Arts and Culture, the festival – which will come to a close on May 10 – is currently produced by Marseilles-based Momkin, in cooperation with several local partners.
With the aim of questioning the relationship between art and Mediterranean spaces, cultures and identities, Nassim El Raqs has been held every year since 2011.
"Nassim el Raqs is an artistic and creative laboratory offering on-site art residencies in Alexandria, honoring dance, body expression and movement," Petit tells Egyptian Streets. "Every year since 2011, during Sham El-Nessim spring holidays, Egyptian and foreign artists are invited to create performances or installations in unexpected and interesting places in the city, using the city itself as a material for inspiration and creation. Although it started with choreographic creation, the festival likes to cross different artistic approaches and disciplines."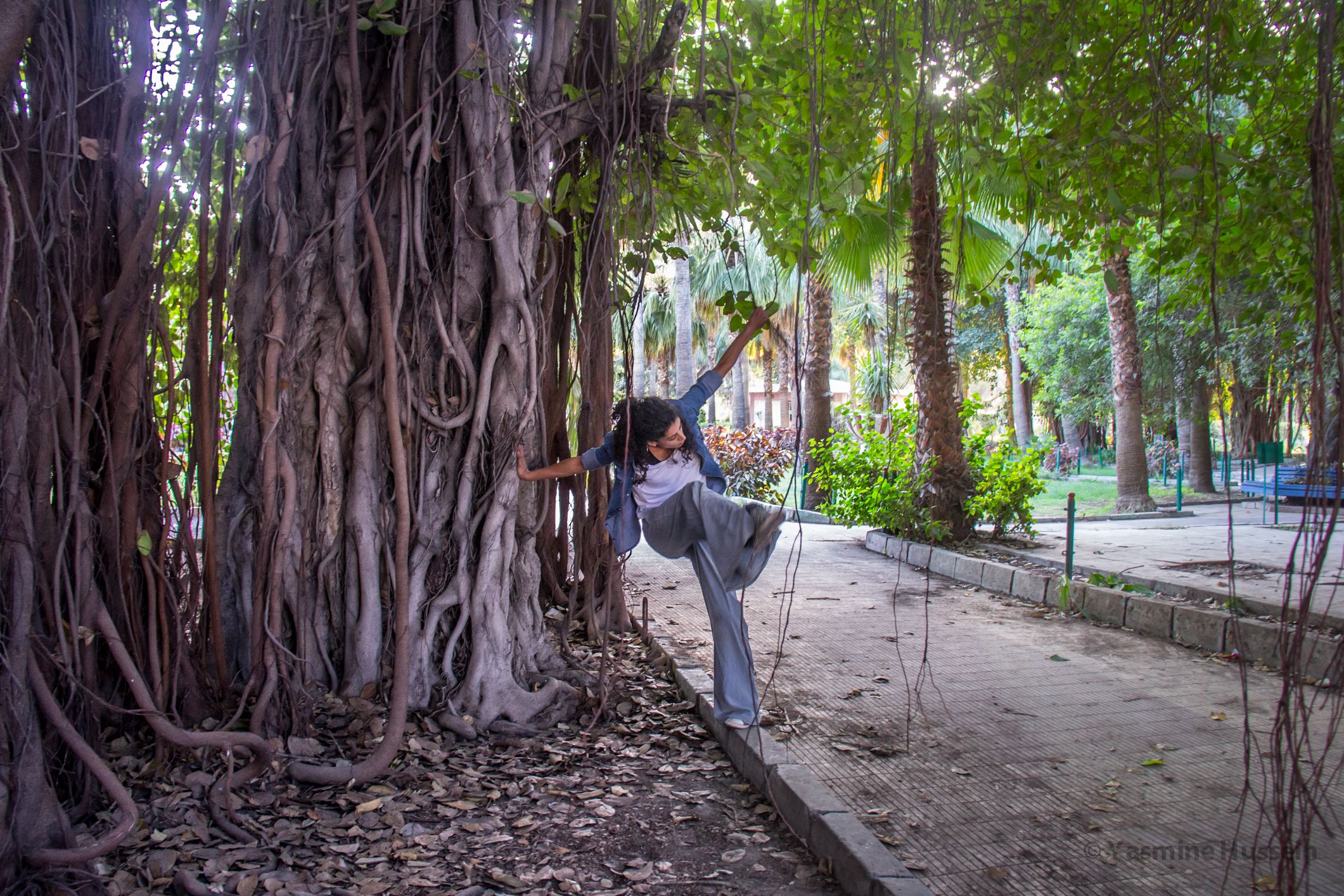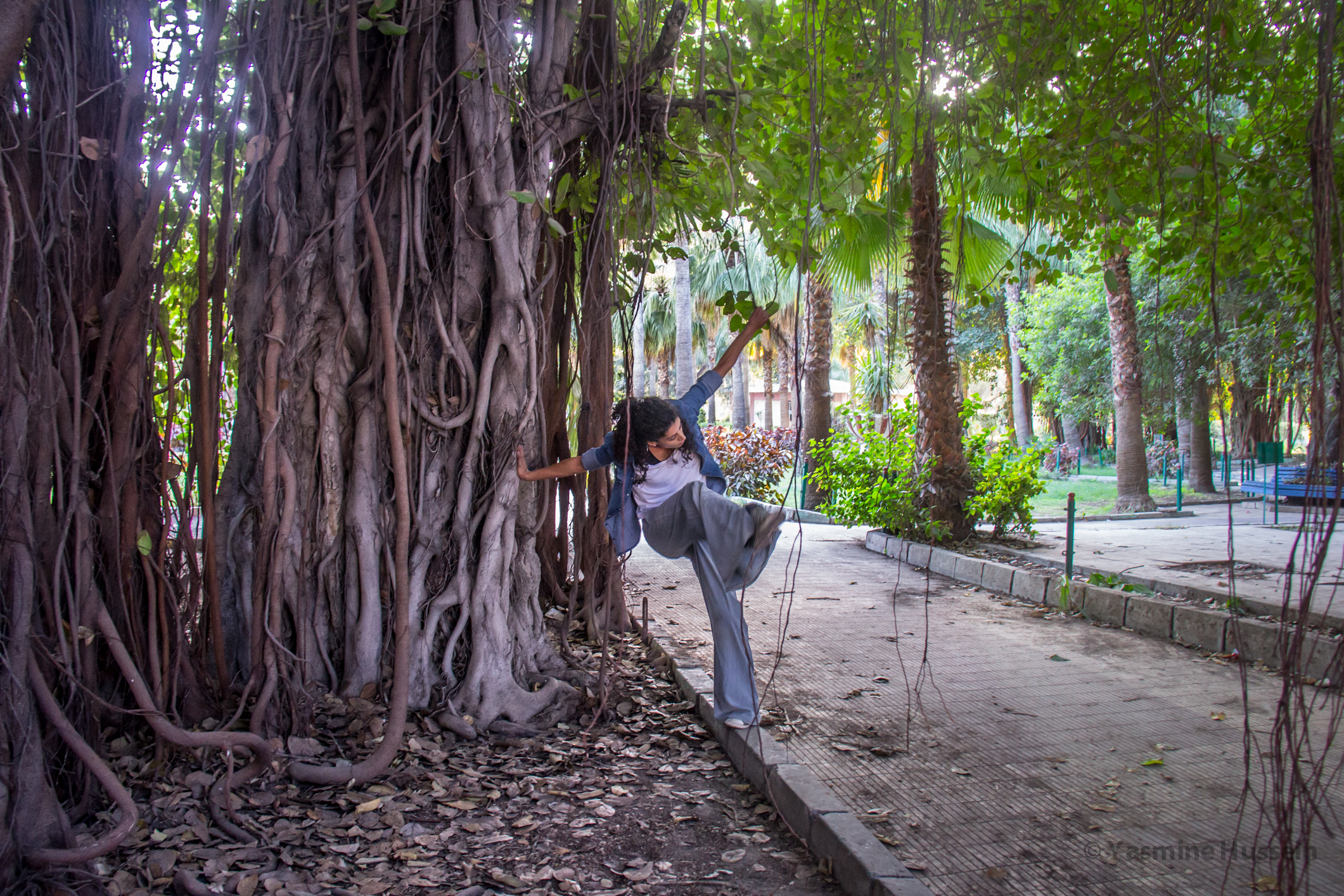 In its sixth edition, Nassim El-Raqs is returning to the places where performers previously enthralled audiences, while also exploring new spaces and expanding in districts in West Alexandria, after focusing on downtown Alexandria and old cultural Alexandrian spaces.
Due to the fact that the festival relies on performing in urban spaces rather than theaters, Nassim El Raqs is often viewed as "unusual" – which is exactly what Petit hoped to achieve.
"Since 15 years, I decided to quit traditional areas of art production to explore the interaction of art and life, society, culture and politics. I always carry out projects questioning urban, public spaces or nontraditional spaces of art," Petit tells Egyptian Streets.
Nassim El Raqs performances are held in urban spaces in Alexandria as Raml Station, Kom el-Dikka, and Bahary. It focuses on downtown, where the culture of the city lies. The professional as well as amateur dancers in put on the performances in urban places; therefore, chances are higher for them to meet and interact with the inhabitants of such districts.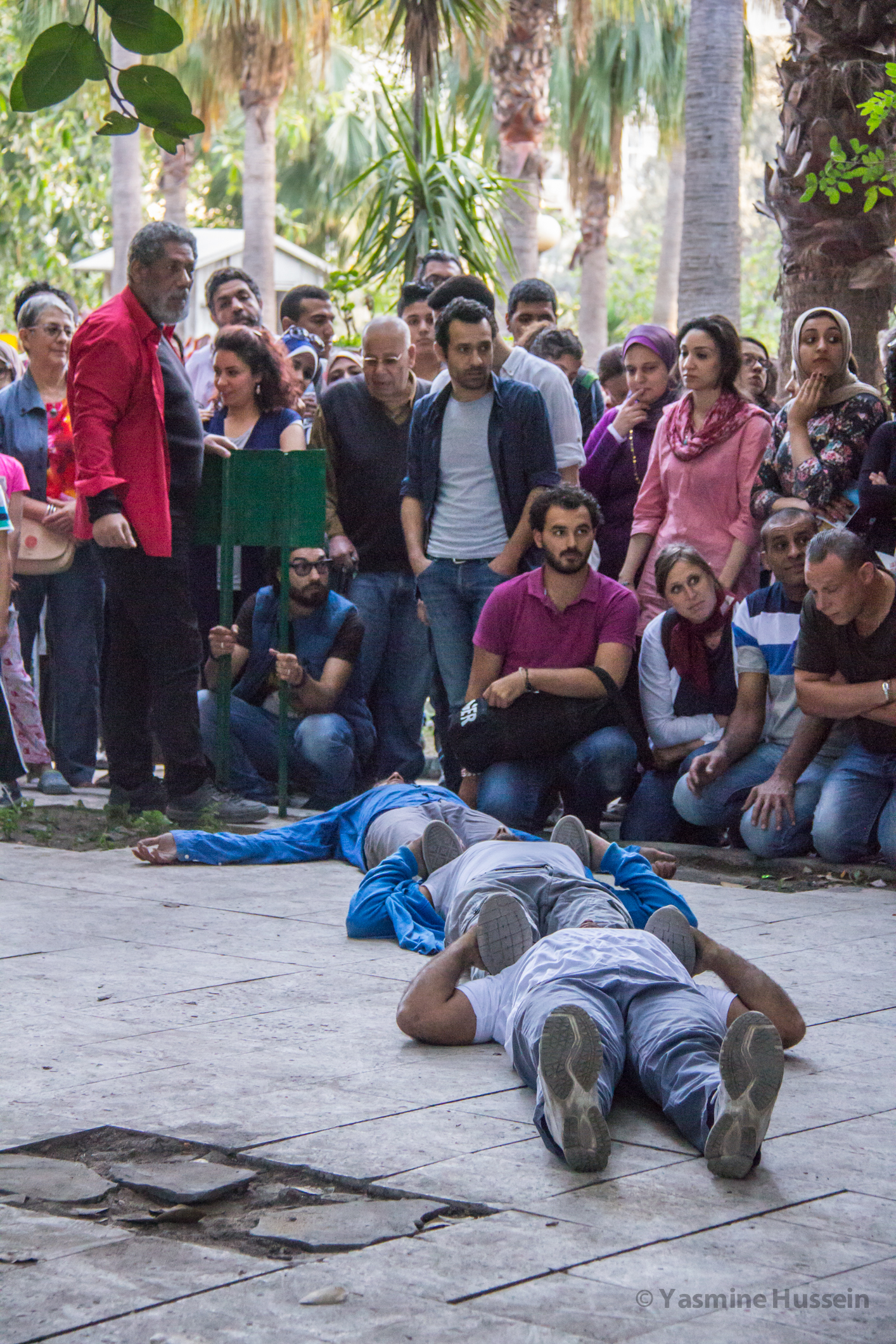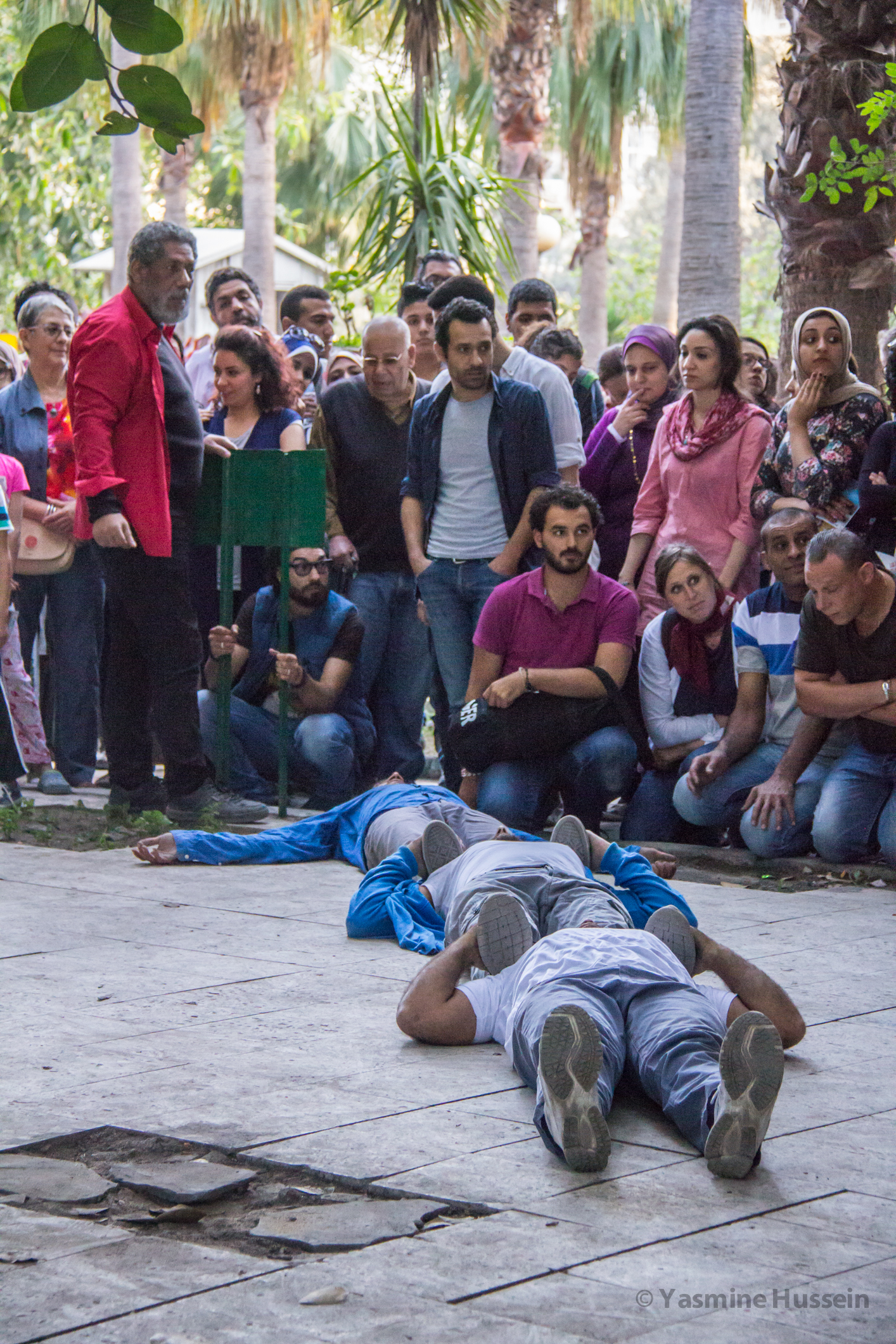 "The inhabitants are great, enthusiastic and supportive, especially in Kom El Dikka. Audiences in Alexandria are curious about cultural events and get thrilled to see people gathering, especially during interdisciplinary practices," Petit says.
"Alexandria has a cultural history. Dance is not only a way to connect with space but also with time; it makes a revival of history and evokes memories," Petit went on to say.
According to the founder, choreographers spend around six months preparing for the festival. However, Nassim El Raqs does not work exclusively with professional dancers but instead also gives opportunities for amateurs to join in.
On the opening day, some of the audience members even joined the dancers during a performance and started to dance and sway with the dancers on the dance floor. Sarah Limorté, director of the project, says that it was totally spontaneous and off-the-cuff.
"Dance is not just about gestures and moves with the body. Dance, from my point of view, is about the relation that the body can establish with the movement inside an environment. Nassim El Raqs proposes exceptional conditions to connect dance and arts in general to specifics and unusual environments," Petit said.
---
Subscribe to our newsletter
---