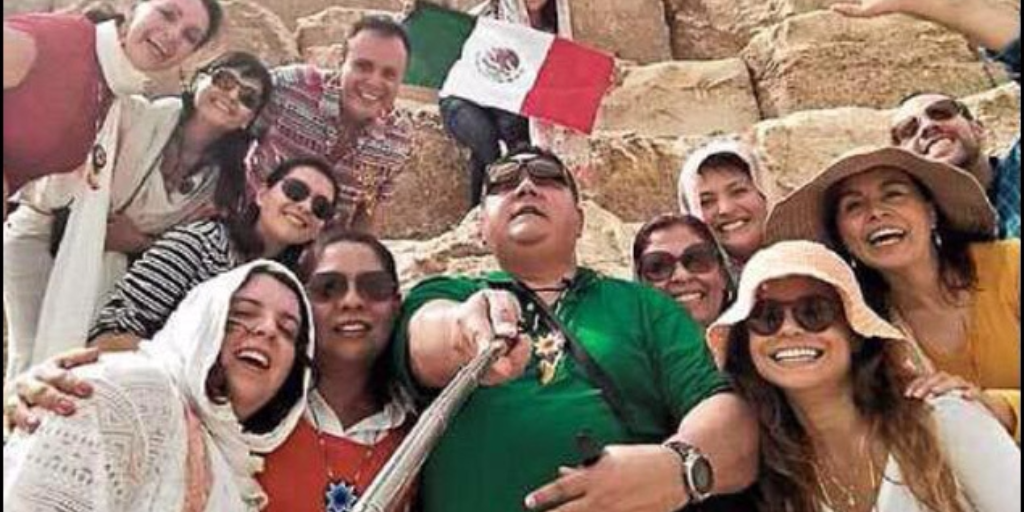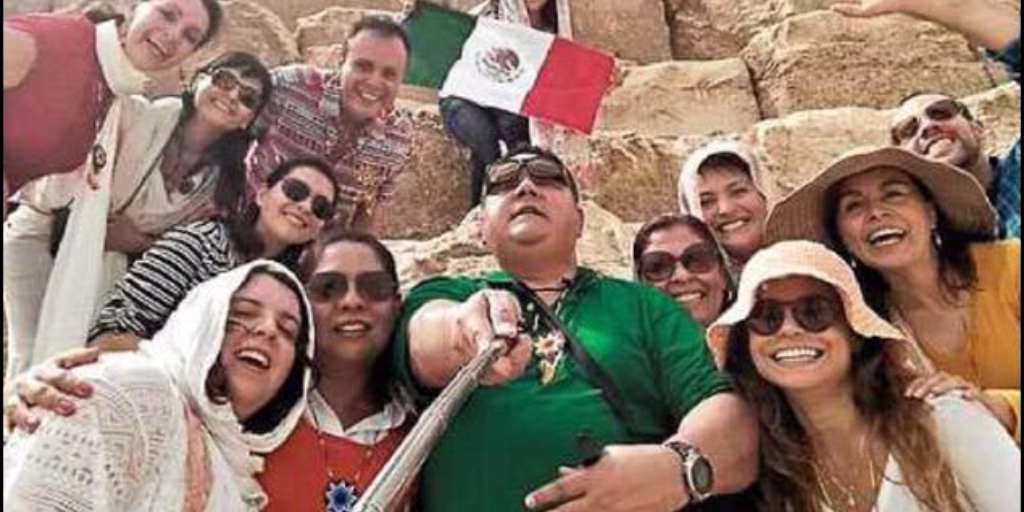 In a statement released on Thursday, Mexico said it was unhappy with the way in which the Egyptian government responded to the 'accidental' killing of eight Mexican tourists by security forces last year.
A letter sent by Mexico's Foreign Ministry to the Egyptian embassy expressed the country's "surprise and dissatisfaction" with Egypt's failure to fully investigate the attacks, convict the perpetrators and appropriately compensate the victims' families.
Despite media reports of ongoing negotiations with the families regarding compensation, Mexican authorities have not been informed of this, according to the ministry.
Earlier this week, the federation of Egyptian tourism agencies said it had compensated the families of three of the eight Mexican tourists killed in last year's attack with USD 140,000 each.
"Negotiations are underway with the other five families in order to close the case definitively," Ahmed Ibrahim, treasurer of the Egyptian Travel Agents Association told AFP.
Eight Mexican tourists and four Egyptian guides died after Egyptian security forces opened fire on four SUVs that were navigating the Western Desert on their way to Bahariya Oasis in September last year. The tourist convoy was bombed from air by military helicopters and aircraft. It was one of the deadliest attacks on foreign tourists in Egypt in years.
Egypt's Ministry of Interior said that military and police forces had been conducting security operations in El-Wahat (Western Oasis) in the Western Desert. After opening fire, security forces discovered that the four vehicles were civilian. The vehicles had, according to the interior ministry, been in an area prohibited to civilians due to the dangerous security situation.
---
Subscribe to our newsletter
---