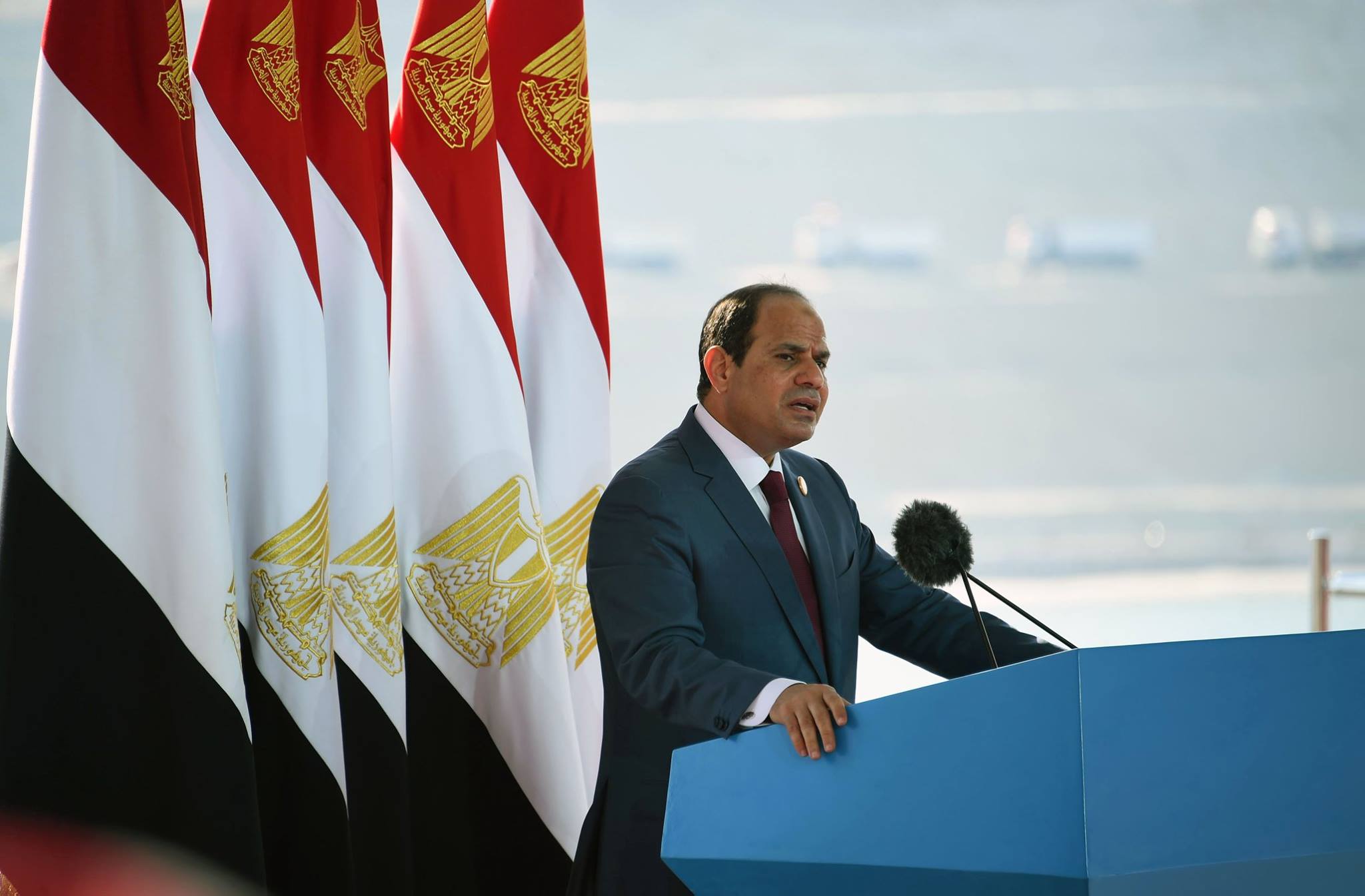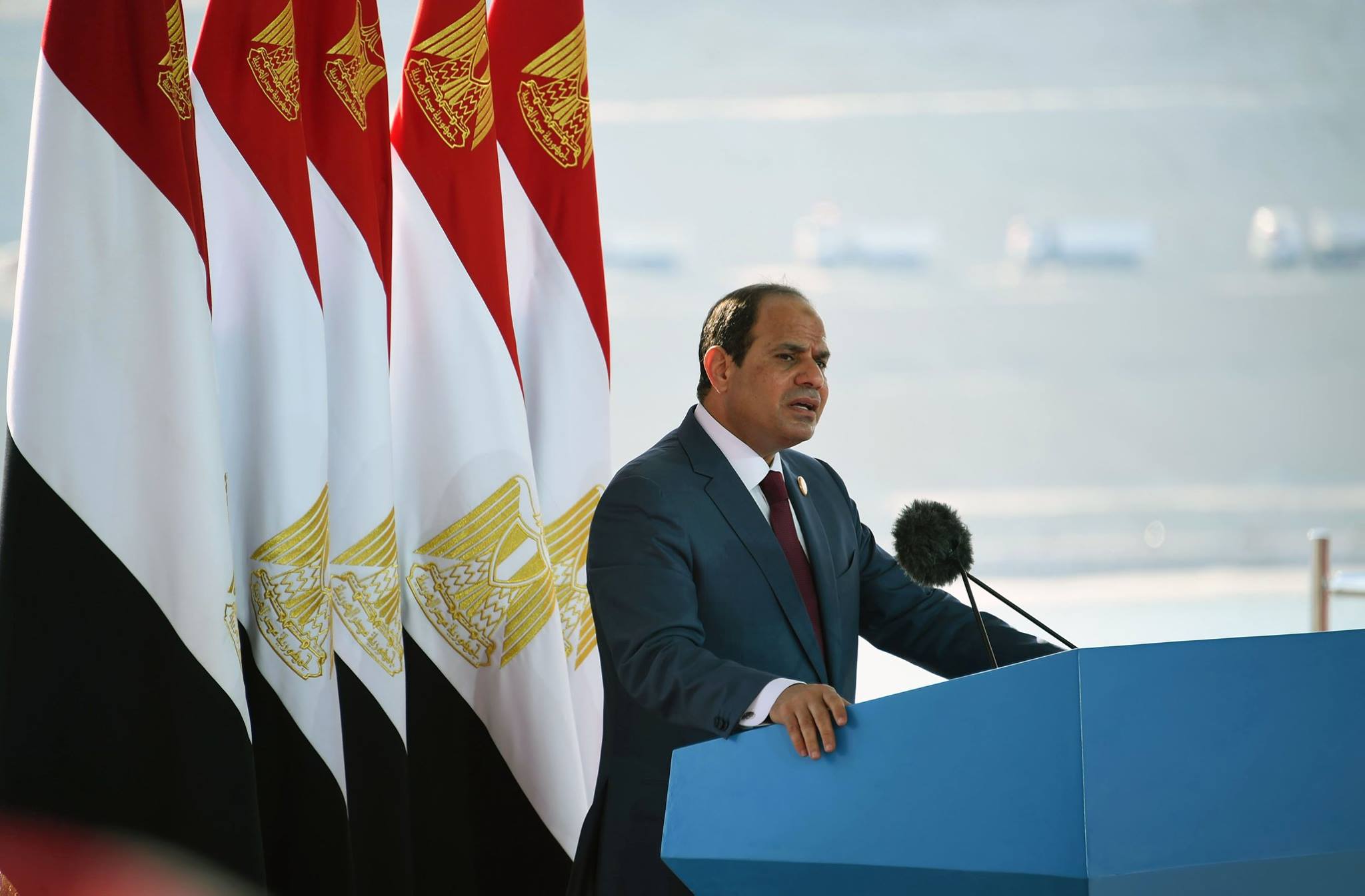 Egyptian President Abdel Fattah Al-Sisi offered his condolences to the families and friends of passengers who were on board EgyptAir flight MS804.
The President's statement came after the Egyptian military announced that it had discovered the wreckage of the airplane.
"The presidency mourns with utmost sadness and deep sorrow the victims on board the EgyptAir flight who were killed after the plane crashed in the Mediterranean Sea on its way back to Cairo from Paris," said President Sisi in a statement released by the Presidency.
The President also thanked Greece, France and other countries for their assistance in the search for flight MS804.
Meanwhile, the Egyptian government announced that it is unable to determine the cause of the crash. In separate statements, EgyptAir announced that the Ministry of Civil Aviation had set up a crisis center to investigate the crash. The crisis center will be chaired by Captain Ayman el-Moqadem, announced the Civil Aviation Ministry.
Flight MS804 vanished at 2:30AM Cairo time on Thursday. The passenger plane was carrying 66 people from Paris to Cairo and 'vanished' moments after entering Egyptian airspace. Search and rescue teams consisted of Egyptian and Greek military forces with assistance from French surveillance jets.
For a summary of events, click here.
---
Subscribe to our newsletter
---