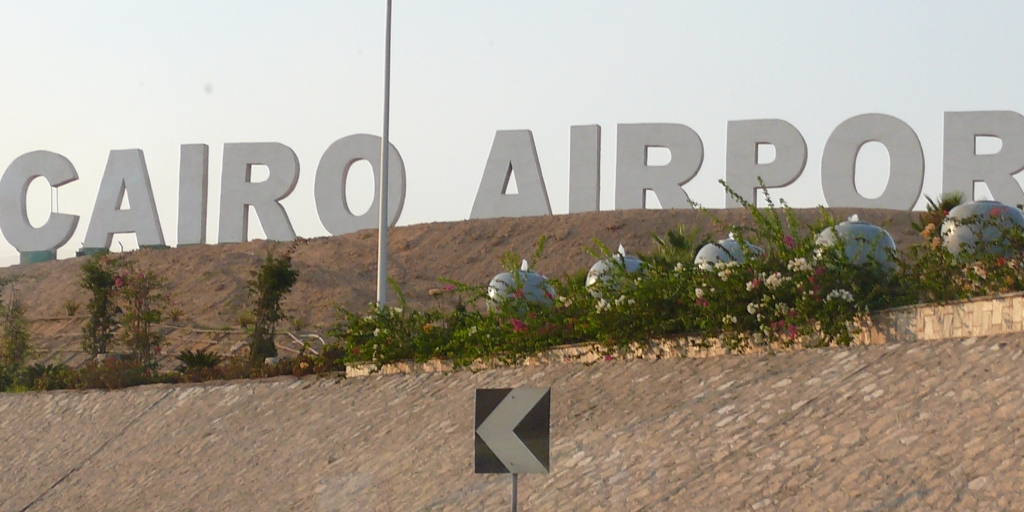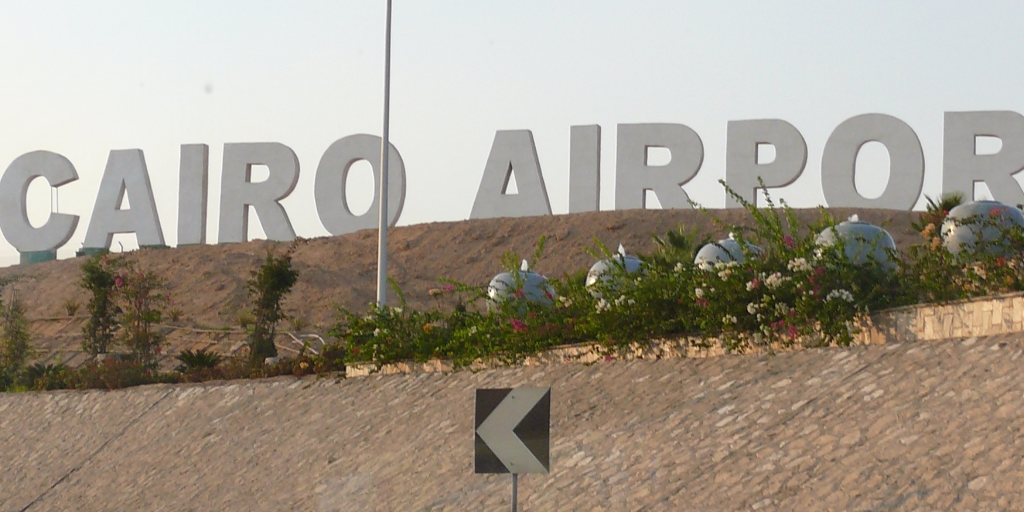 French journalist Remy Pigaglio was detained at Cairo International Airport for up to 30 hours before being deported back to France, reported French newspaper La Croix.
Pigaglio, who worked for La Croix as its Egypt correspondent since August 2014, reportedly had all his papers in order. In statements to La Croix, the journalist said that he was not interrogated nor mistreated. Instead, he was simply held until he was notified that he was banned from entering Egypt.
"I never did, and still do not know why this decision barring entry to [Egypt] was taken," said Pigaglio.
Director of La Croix Guillaume Goubert said he was completely dumbfounded by the decision to ban Pigaglio from entering Egypt, reported La Croix.
The French Embassy was notified of Pigaglio's detention but failed to secure the journalist's entrance to Egypt.
According to Mada Masr, a statement released by French journalists in Egypt condemned Pigaglio's detention and deportation.
"We extend our deepest solidarity to our colleague Rémy Pigaglio, who has been unjustly forbidden from doing his job. We demand that the Egyptian authorities provide an explanation as to why this decision was taken," read the statement, according to Mada Masr who did not identify the journalists.
Press freedom in Egypt has been under the spotlight, particularly in the past few months when protests broke out against an Egyptian decision to declare two islands as Saudi Arabian territory.
---
Subscribe to our newsletter
---