Google marked the 85th birthday of the late 'Lady of Arab Cinema' Faten Hamama through a Google Doodle.
The Google Doodle, which appeared for users across North Africa and the Middle East, celebrated what Google called the "Star of the Century" and Egypt's "National Treasure."
According to Google, it is the impact of her success that makes her legacy as a film producer and actress so important.
"From her 1964 film, The Open Door which highlighted the need for women's rights to I Want a Solution in 1975 which paved the way for changes to Egyptian marriage and divorce laws, hers was a career of influence," explained Google.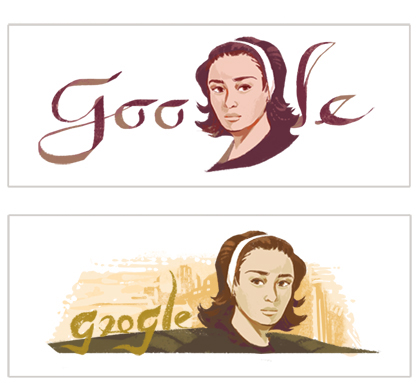 "In keeping with her legacy, today's doodle memorializes her role as Layla, the strong, unwavering lead in the film AlBab Al Maftouh (The Open Door)," added an explanation by Google of the Doodle.
"But on this what would be her 85th birthday, we salute her brilliant ability to transcend time to inspire us again and again."
Faten Hamama, one of Egypt's and the Arab world's most prominent producers and actresses, has passed away at the age of 83 on 17 January 2015.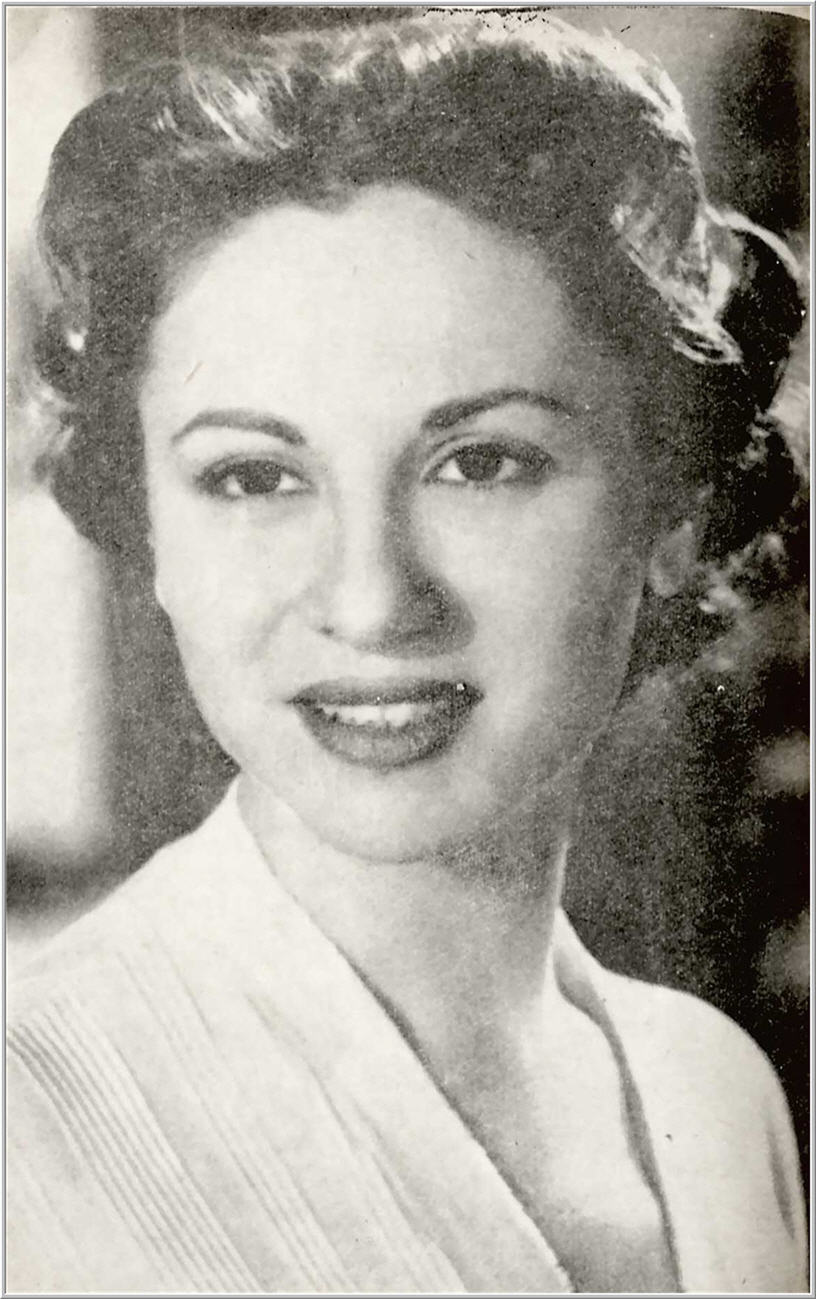 Hamama, who was once married to the late Golden Globe winner Omar Sharif, had been chosen as 'Star of the Century' by the Egyptian Writers and Critics organization at the 2001 Alexandria International Film Festival. Sharif, born a Christian, had converted to Islam to marry Hamama and always described her as the only love of his life after their divorce in 1974.
The influential actress first made her  silver screen debut in 1939 when she was only seven years old, and from there, she was on a path to shatter the common depiction of Egyptian women in film as objects – secondary to their male counterparts.
Today, she remains to be regarded as one of the most important and inspiring actresses in the history of Arabic cinema and is commonly known as 'The Lady of the Arab Cinema.'
Faten Hamama was chosen by Egyptian Streets as the Editor's Choice for its article '23 Egyptian Women Who Made History.'