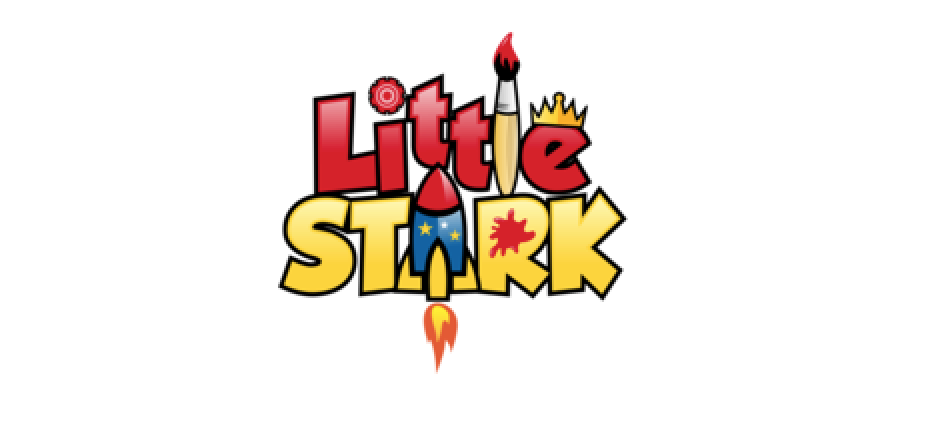 As the academic year draws to a close and parents begin their search for activities to keep their children busy and stimulated during the summer months, Little Stark steps up to the plate with summer and vacation camps designed to enrich participating children through a variety of programs.
Little Stark is the exclusive distributor of Challenge Island (CI), an international educational franchise, and aims to prepare children aged 4-14 for the real world.
"Our unique ability to simultaneously address the needs of both the playful, whimsical child of today and the globally successful adult of the future has brought CI a sea of accolades from schools, parents and kids alike," Amr Farid, co-founder of Little Stark, told Egyptian Streets.
Through a variety of experiences and activities in the form of after school classes, in-school workshops, camps, parties, homeschooling events, team building and multi-generational family adventures, Little Stark uses Challenge Island to help children hone the necessary skills to be successful in school and the workforce.
"The world we live in is driven by a couple of trends like information overload, interconnectedness and globalization, an innovation and creativity-driven economy and an expanded civic life. These trends are not slowing down in the future but are rather speeding up," Farid told Egyptian Streets. "As a result, the current education system cannot keep up with these demands and it doesn't prepare the children of today to be the change makers of tomorrow."
Challenge Island, the educational franchise distributed by Little Stark, is "at the forefront" of the STEAM educational approach that integrates science, technology, engineering, art and mathematics "into a cohesive learning paradigm based on real-world applications."
By connecting the academic content from each of these five disciplines with the real world, Little Stark aims to give children a variety of skills, including critical thinking, problem solving, communication and adaptability.
"Students can build these skills by applying them as they learn regular school subject. And we know that pointing out these skills will actually increase students' grasp of what they're learning, as well as their overall engagement in their own education," Farid says.
Little Stark will be partnering with Art Café Maadi and ICE Cairo at the AUC GrEEK campus for their weekly summer camps, which will run for five days each from June 12 until July 28. Each five-day camp session, which costs between EGP 900-EGP 1200, includes a variety of activities and educational projects designed to satisfy all children.
Find out more about Little Stark's upcoming camps and events by visiting their website, or check out their Facebook page.
---
Subscribe to our newsletter
---