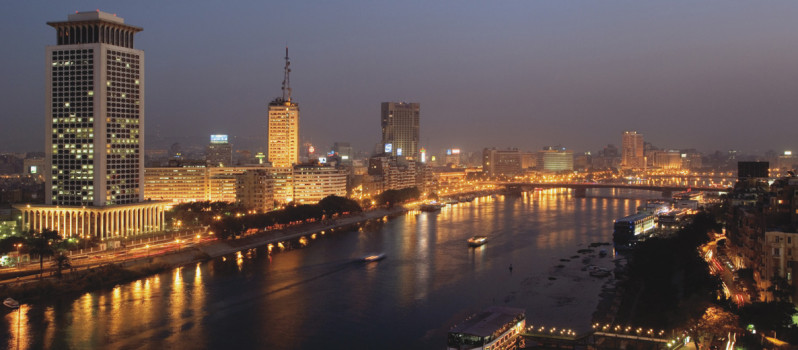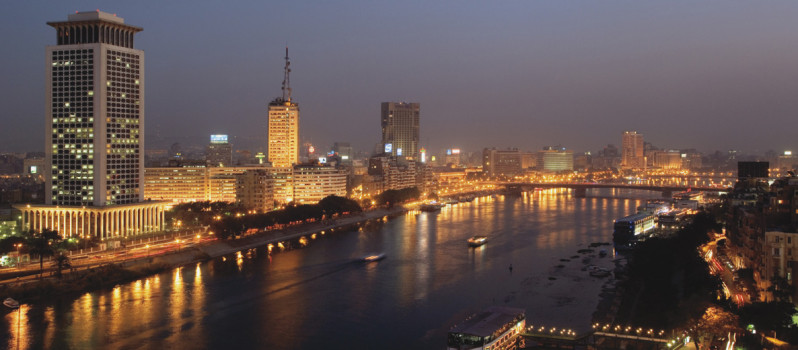 Egypt's Ministry of Electricity has launched a three-year advertising campaign to encourage citizens to reduce their energy consumption to face the country's recent energy crisis.
The campaign includes television and radio advertisements, as well as outdoor billboards, calling on citizens to do their part in solving Egypt's energy troubles.
A one-minute TV ad points to recent government efforts, including updating the electricity grid and distributing LED light-bulbs, and claims that there could be enough energy to cover everyone's needs and end blackouts if Egyptians were to reduce their consumption by 20 percent.
According to local media reports, the Central Bank of Egypt will finance the campaign to reduce electricity consumption by 20 percent within three years.
Over the last few years, Egypt has been suffering from rolling blackouts during peak consumption hours as a result of power stations being neglected for years and production remaining at a standstill while consumption has continued to rise.
The government has sought to encourage reduced consumption while also seeking to diversify the country's energy sources, including solar energy and other renewable energy sources.
As a whole, Egypt seeks to source 20 percent of its energy needs from renewables by 2020.
---
Subscribe to our newsletter
---